Devil masks and more in an immersive showcase of a local ritual from ancient times
Focusing on the Oga area, the Namahage Museum highlights the Namahage Festival, a New Year's Eve ritual that involves young men donning devil masks and traditional straw garments to raid local houses in search of children and young women.
The devils take them as captives, and are then offered sake and food and assured that the children and women are good people.
Quick Facts
The Namahage Festival is designated a National Important Folk Cultural Property
It symbolizes the welcoming of powerful deities who bring good luck in the new year
The related Namahage Sedo Festival involves dramatic dancing and drumming
How to Get There
Namahage Museum is near Hadachi Station, which is easily accessible by train.
Take the JR Oga line from Akita Station for about an hour and get off at Hadachi Station. The museum is a 20-minute taxi ride from the station.
The Namahage Festival
Uncover the importance of this dramatic festival for the local people and their culture through the exhibits on display. These include the Namahage Seizoroi, which displays a variety of masks and costumes from across the Oga area.
Enjoy the costumes and a documentary film
Try on the costumes and have your photograph taken. There is also a theater that runs "An Evening with the Namahage," a 15-minute documentary film on the festival and what it means to local people.
Other exhibits
Other exhibits in the museum include the Shinpi Hall, which exhibits an Oga boat, mini forest, tools and other items that play a part in the Oga culture.
Godzilla Rock When the sun goes down behind this rock, it resembles fire-breathing Godzilla. Visit at sunset in mid-April and mid-October for the most striking view.
Follow the signboards to the site, which is growing in popularity, but be careful walking up the uneven paths.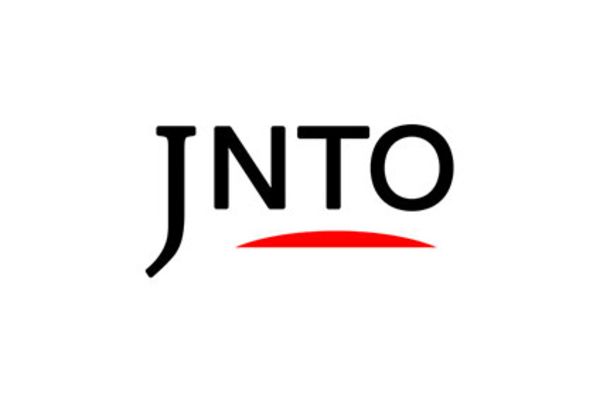 Attraction
Namahage Museum
Oga-shi,
Akita-ken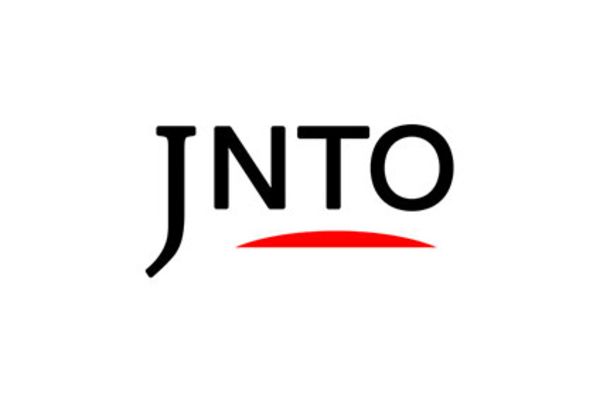 Festivals & Events
Namahage Sedo Festival
Oga-shi,
Akita-ken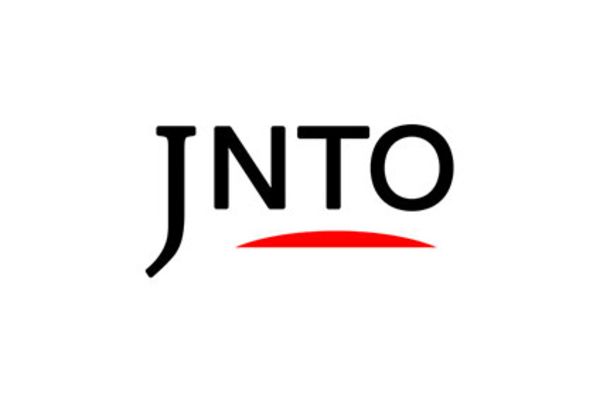 Nature
Godzilla Rock
Oga-shi,
Akita-ken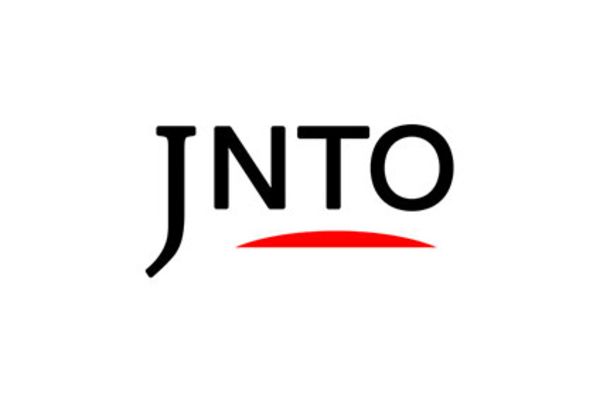 Festivals & Events
Akita Kanto Festival
Akita-shi,
Akita-ken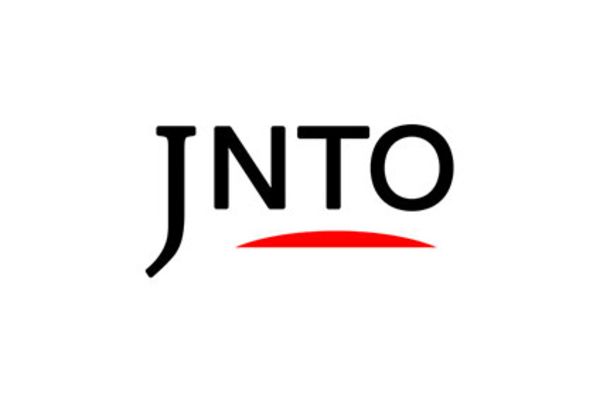 Nature
Senshu Park
Akita-shi,
Akita-ken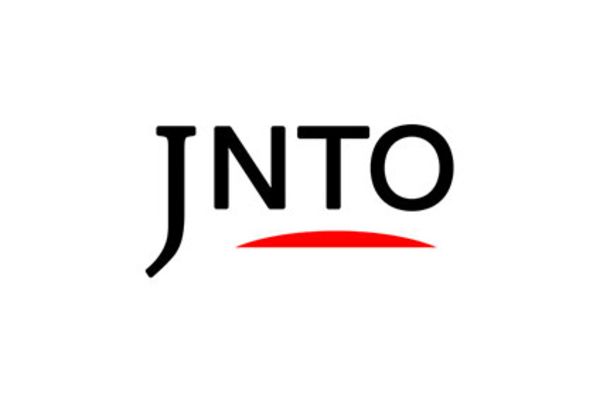 Art & Design
Akita Museum Of Art
Akita-shi,
Akita-ken