Akita Museum of Art
秋田県立美術館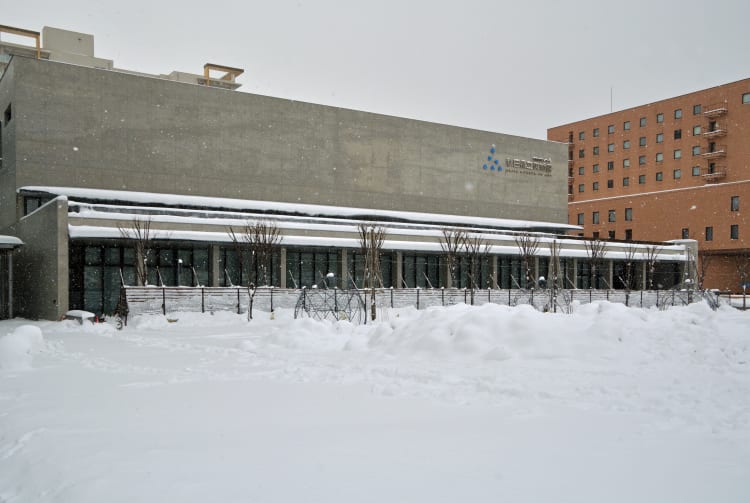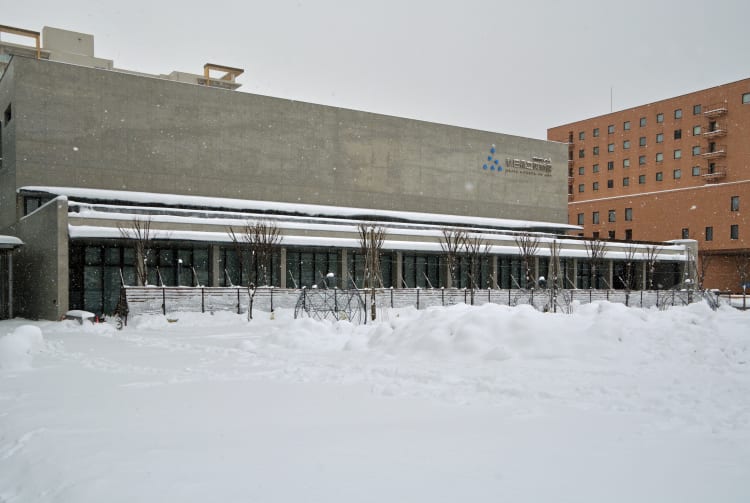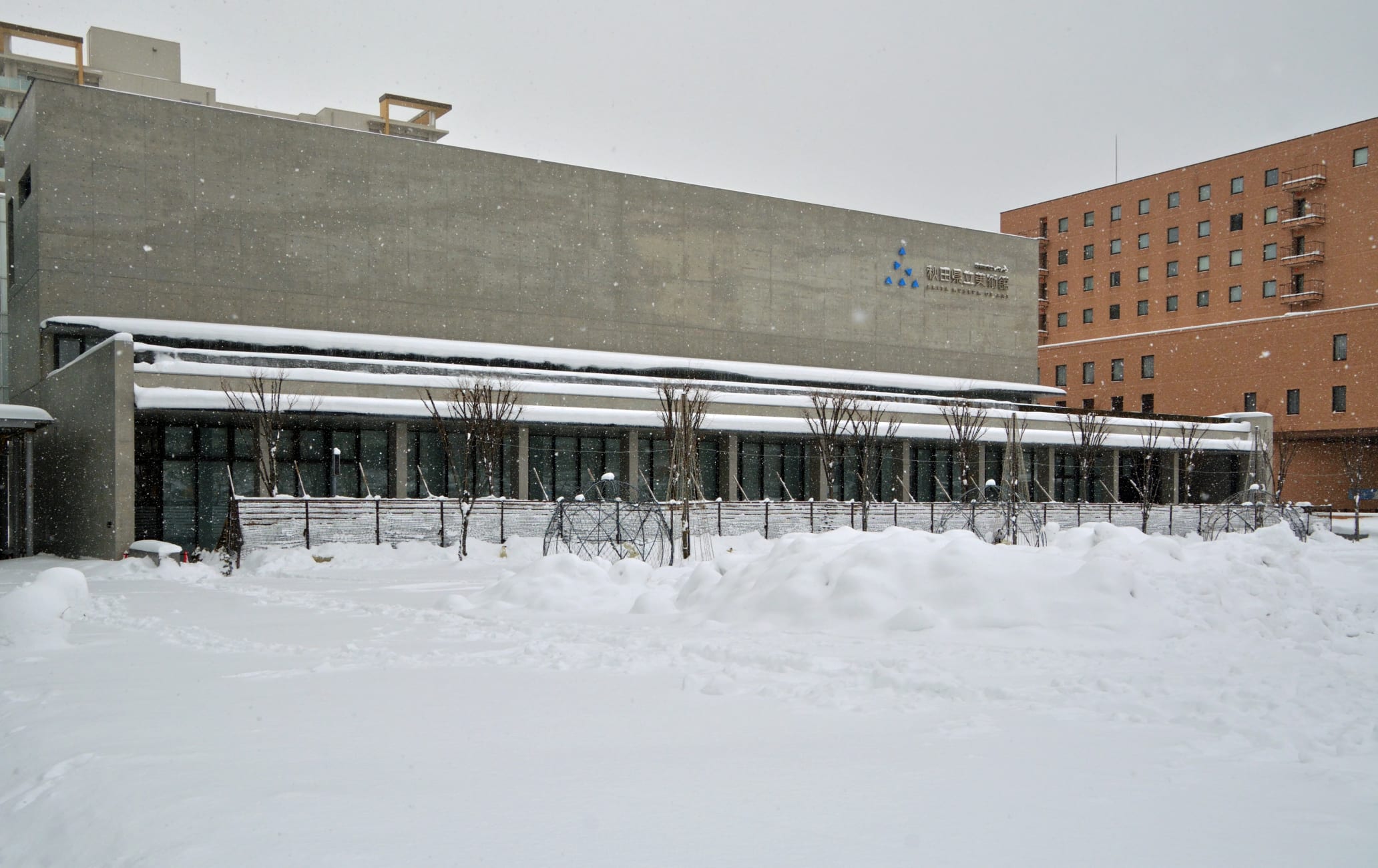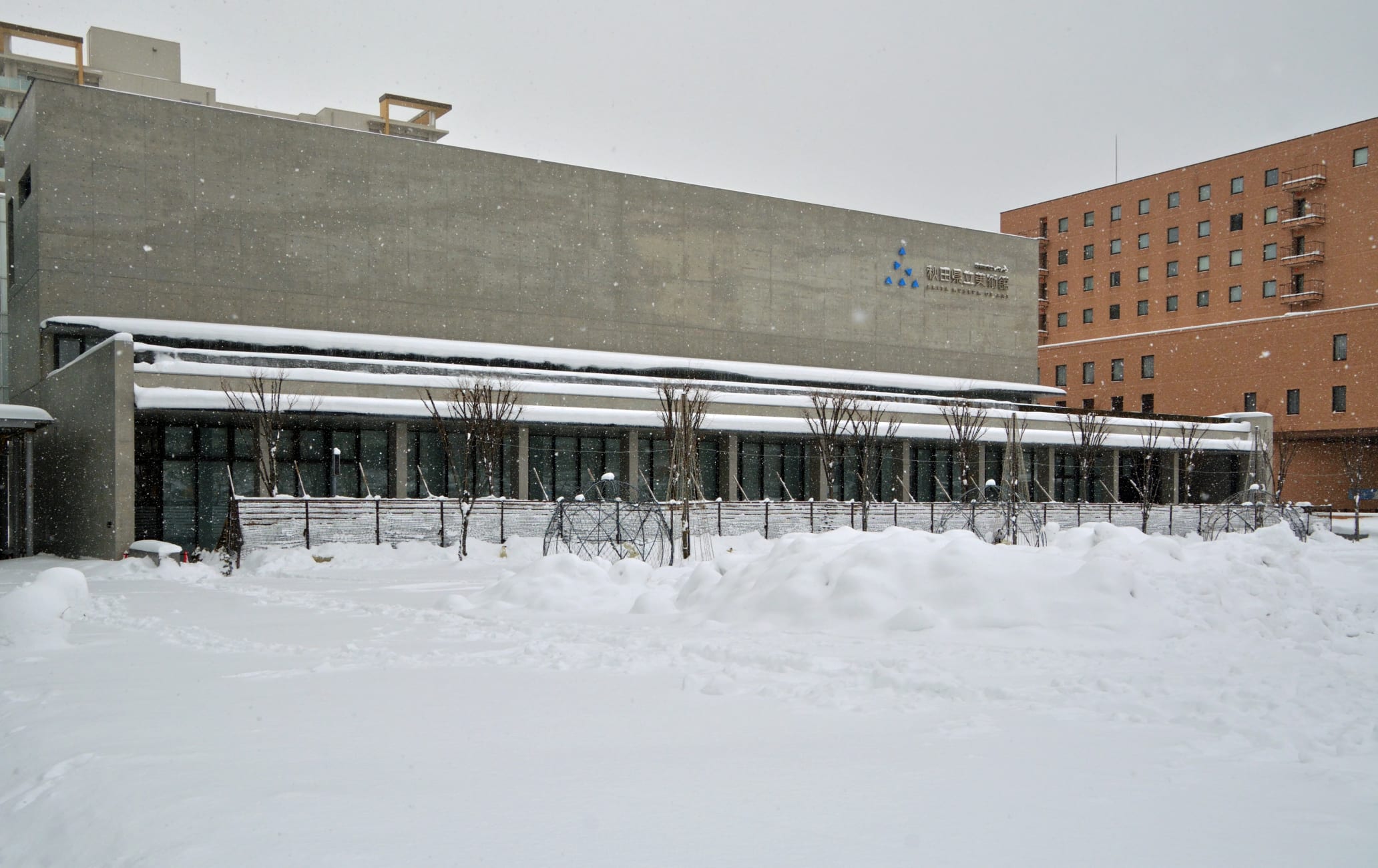 A stunning structure designed by Tadao Ando showcasing the works of Leonard Foujita and other artists
The Akita Museum of Art's exhibition rooms and fine arts hall are works of art themselves. The structure was designed by renowned architect Tadao Ando and has several unusual architectural features.
Don't Miss
Leonard Foujita's 20-meter-long mural depicting life in Akita throughout the four seasons
The free-standing stairwell, complete with triangular skylight
Temporary exhibitions by local artists in the gallery on the first floor
How to Get There
You can get to the museum by train, and then a bus or short stroll.
The museum is near Akita Station, which is easily accessible by train and bus from cities in the region. From Akita Station, walk west for about eight minutes.
Renowned work
The museum exhibits a large collection of works by Tsuguharu Fujita (also known as Leonard Foujita), widely considered Japan's most famous Western-style painter. Though born in Tokyo


, Foujita spent much of his life in France, making this collection one of the few places in Japan where his work can be viewed.
Senshu Park
Nearby Senshu Park


is a popular cherry blossom viewing spot with traces of an important historic past. This park sits on the site of what was once Kubota Castle, which was destroyed in a fire in the 19th century. Today only a guard post remains. Popular spot for cherry blossom viewing
With an avenue lined by some 800 cherry trees, this park is particularly popular in the spring when they are in full bloom. Enjoy walking amid the foliage or climb up the turret for a bird's-eye view during the daytime.
The toll parking lot is closed during the Cherry Blossom Festival and also from December to March. * The information on this page may be subject to change due to COVID-19.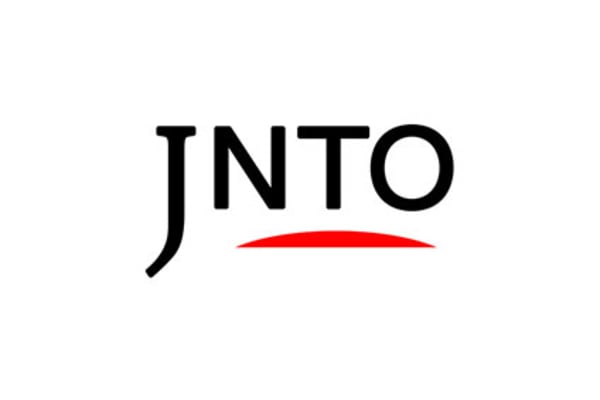 Art & Design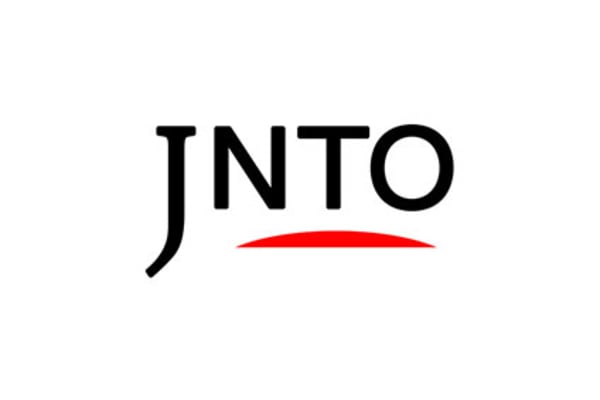 Nature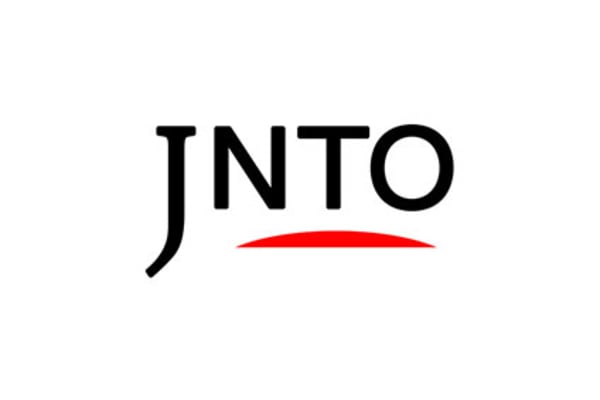 Festivals & Events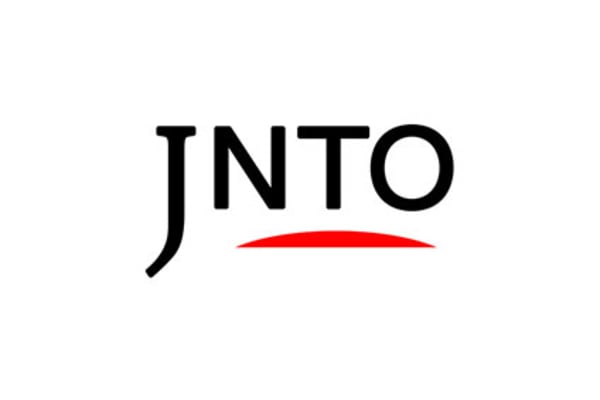 Festivals & Events
4. Miyoshi Bondensai Festival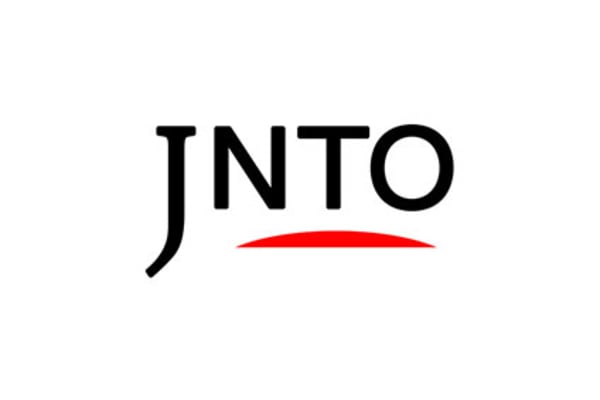 Nature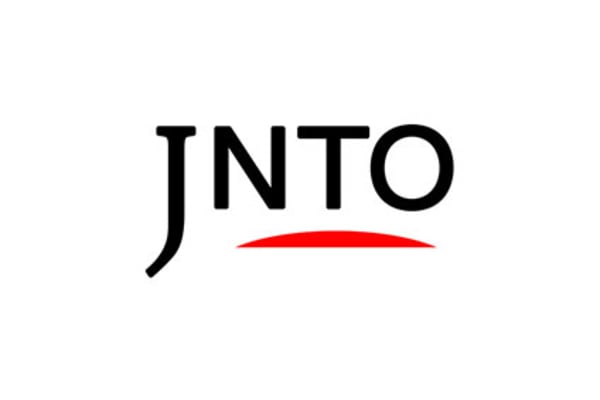 Festivals & Events
6. Namahage Sedo Festival