Akita Kanto Festival
秋田竿燈まつり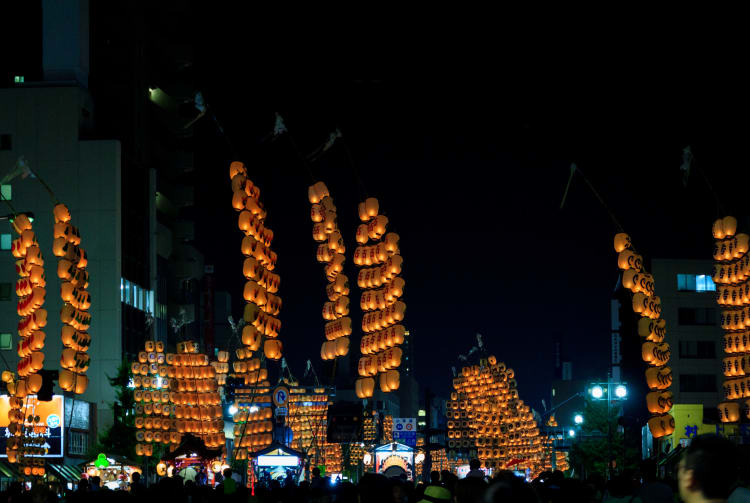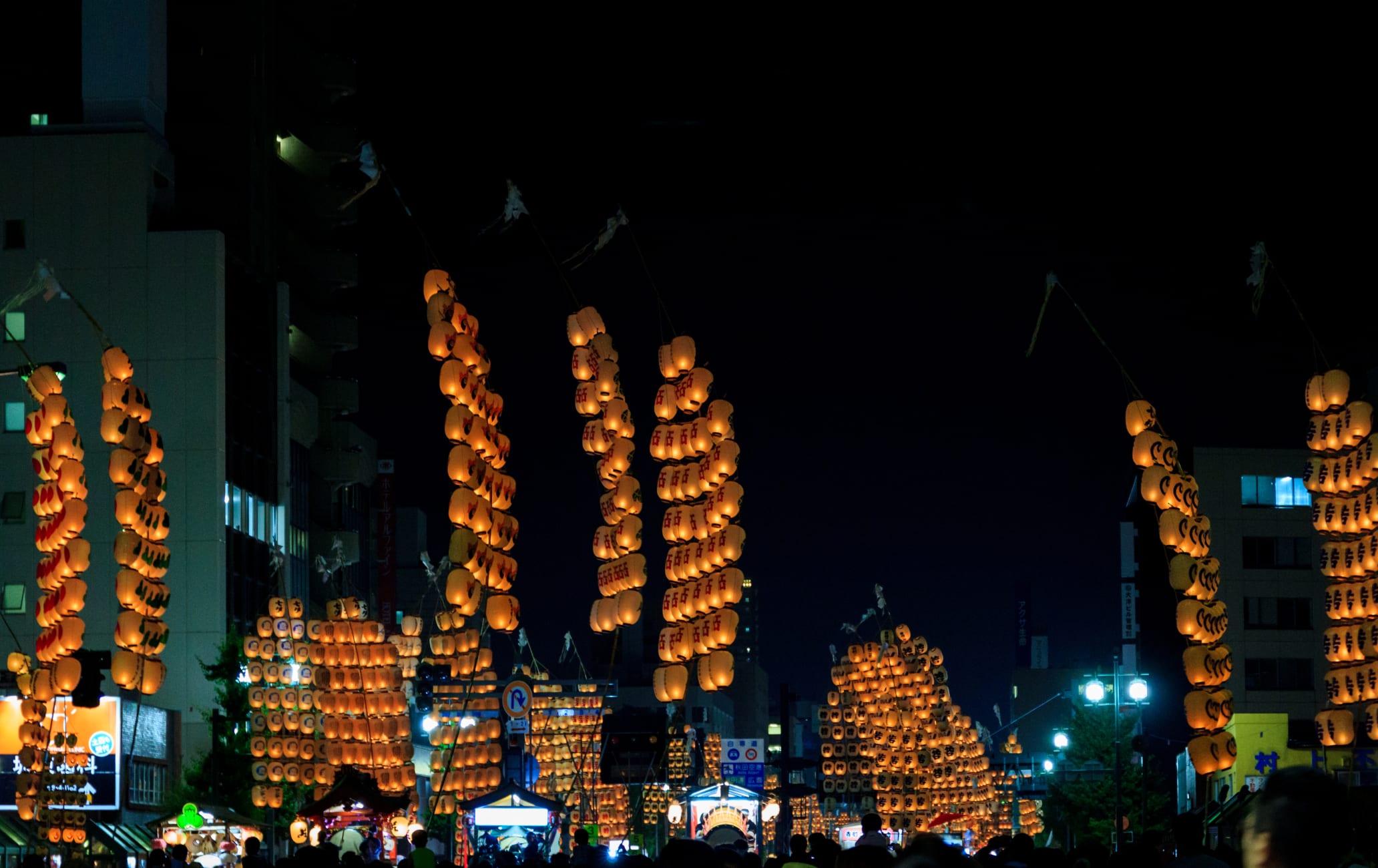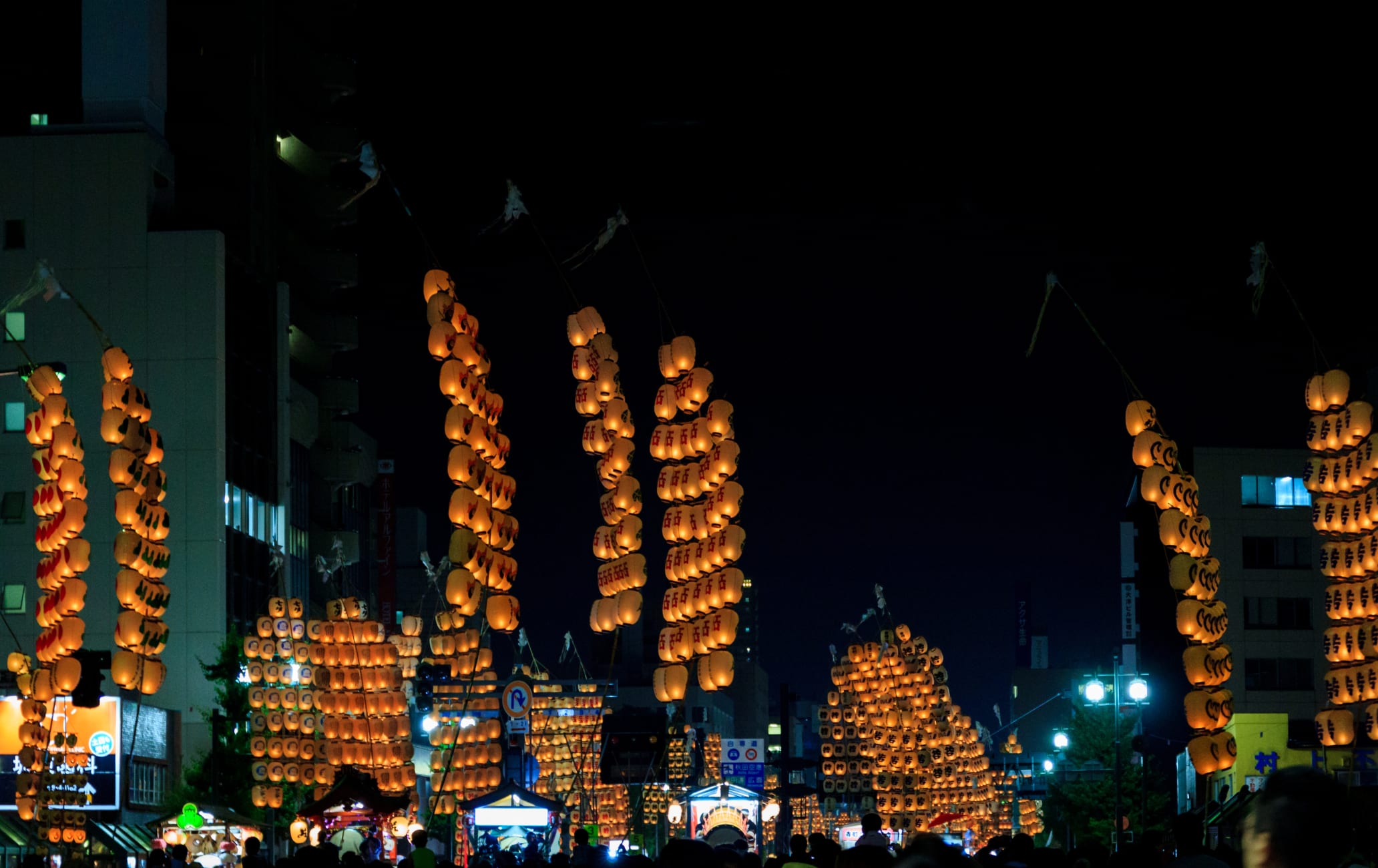 Akita's unique harvest festival fills the night with light
One of the three main festivals in the region, the Akita Kanto Matsuri is held in early August each year. This summer festival is held to pray for a good harvest of the five grains grown in the region: wheat, rice, beans, foxtail millet and Chinese millet. The festival is believed to date back to the 17th century. Quick Facts
This festival is one of the three great festivals in the northern region of Tohoku
The 46 paper lanterns on the floats are all lit by candles
The performing area is nearly one kilometer long
How to Get There
Akita City


is easily accessible by train and bus from neighboring areas and cities in the region.
The festival is held between the Sanno Jujiro Crossroads and Nichomebashi Bridge. It is about ten minutes on foot from Akita Station and can be reached from Tokyo by the JR Akita Shinkansen.
Light up the night
Using only their hips, shoulders or foreheads, young people wearing traditional festival garb take turns hoisting up twelve-meter-high bamboo poles decorated with 46 paper lanterns and shreds of paper, all secured by wooden sticks. They then parade through the town to the sound of flutes and drums, all the while shouting with enthusiasm and ensuring that the light in the lanterns does not go out.
Chase away the evil spirits
Through hoisting up the heavy poles, it is said that evil spirits are driven away, and people can offer prayers to Shinto and Buddhist gods. The poles can weigh up to 50 kilograms and are shaped like the ears of rice plants, thereby supporting prayers for a good harvest.
Stay after the main performance for a short talk session led by the performers in which they explain how they manage the poles. You can also pose for photos, and try hoisting one up. The latest information may differ, so please check the official website
Near Akita Kanto Festival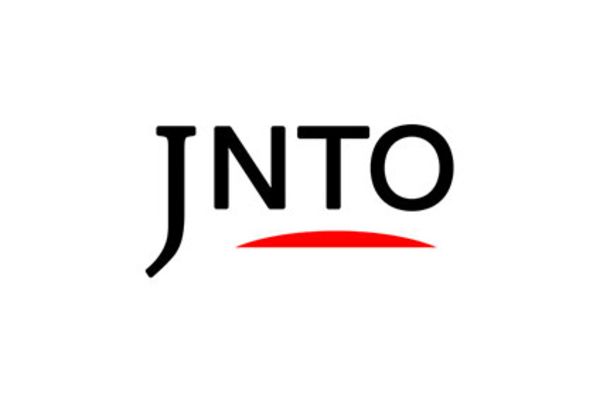 Festivals & Events
Akita Kanto Festival
Akita-shi,
Akita-ken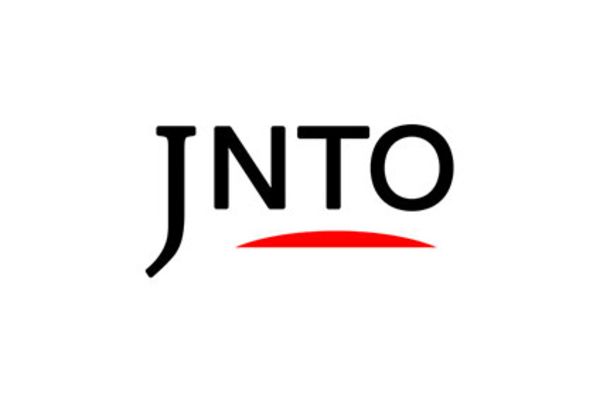 Art & Design
Akita Museum Of Art
Akita-shi,
Akita-ken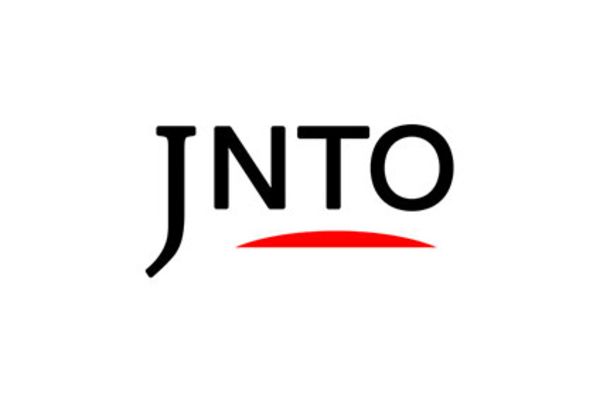 Nature
Senshu Park
Akita-shi,
Akita-ken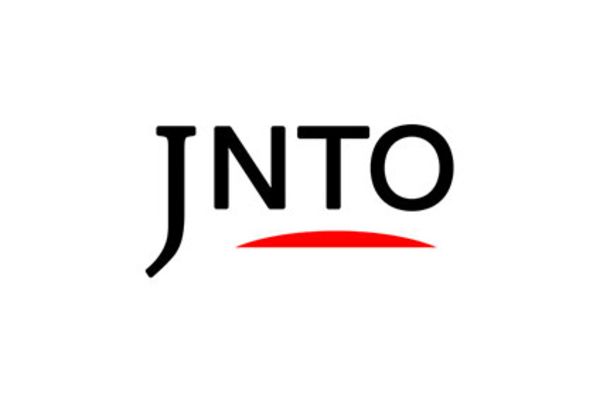 Festivals & Events
Miyoshi Bondensai Festival
Akita-shi,
Akita-ken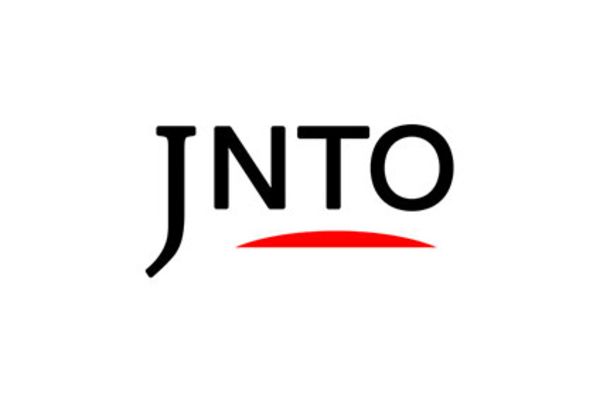 Nature
Godzilla Rock
Oga-shi,
Akita-ken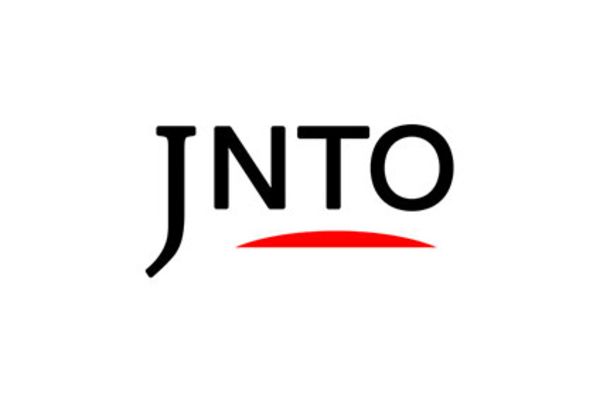 Festivals & Events
Namahage Sedo Festival
Oga-shi,
Akita-ken