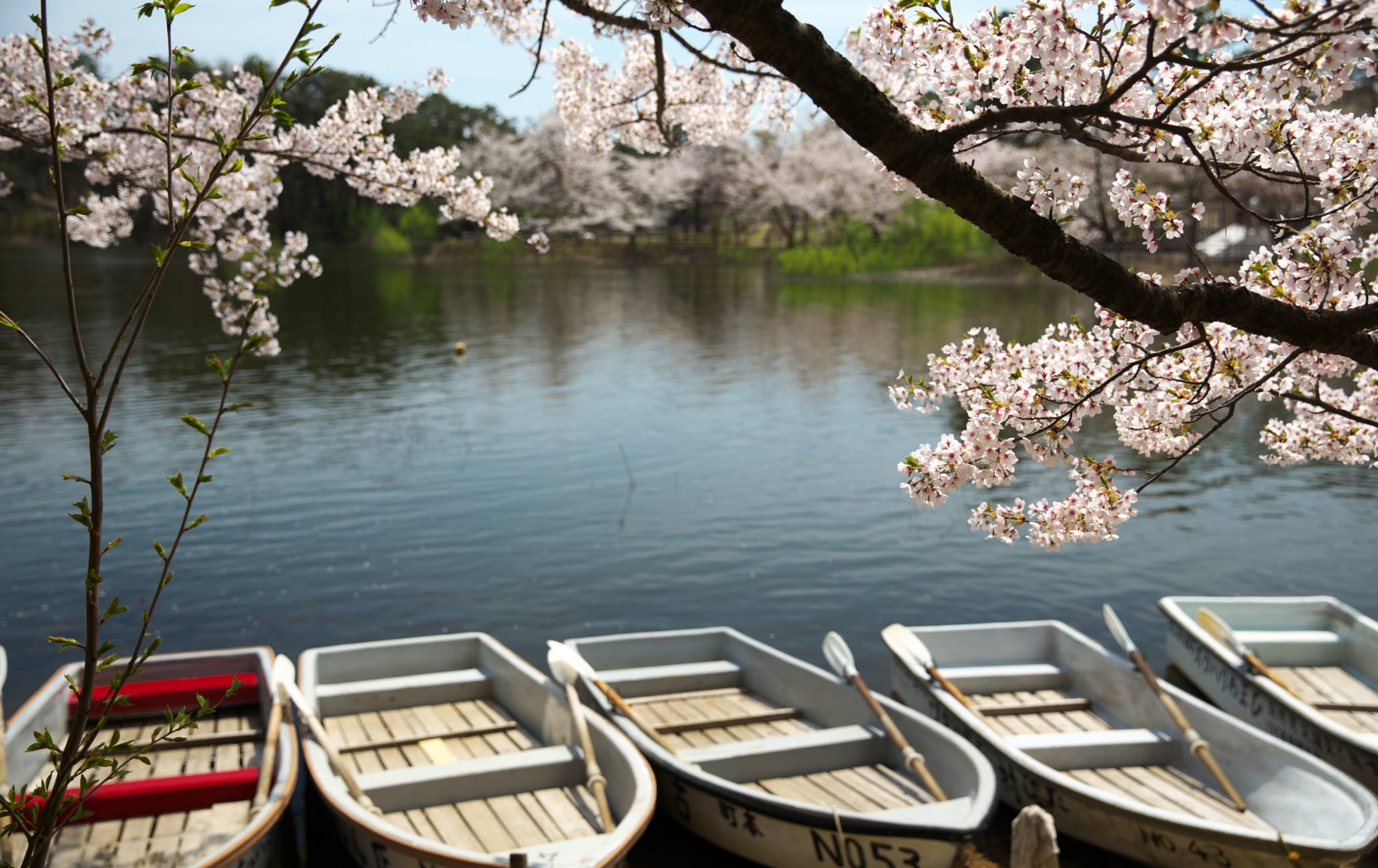 One of Japan's best hanami spots
Everyone in Japan has their favorite place for viewing cherry blossoms. The timing of the Sakura Festival in Ashino Park, during Golden Week, a Japanese holiday during the first week of May, makes this location extra special.
How to Get There
From Goshogawara Station, you can take the train to the park.
Ashino Park is in Goshogawara, in the northwest part of Aomori Prefecture on the Tsugaru Peninsula. It is almost due west of Aomori City and north of Hirosaki, and roughly the same distance from both. Travel to Ashino Park is much easier from Hirosaki.
From Hirosaki Station, you first take the Ou Line to Goshogawara Station for a little over 30 minutes. There, you walk one minute to the Tsugaru-Goshogawara Station and get on the Tsugaru Railroad for about 20 minutes to Ashinokoen Station. The park is a five-minute walk from Ashinokoen Station.
Quick Facts
Dazai Osamu Literary Monument can be found in the park
The boathouse on the lake has rowboats for rent
Ashino Park is part of the huge Ashino Chishogun Prefectural Natural Park Golden Week in pink
Every year, from April 29 to May 5, Japan celebrates Golden Week. Starting with the Showa Emperor's birthday on April 29, the succession of holidays, including Constitution Day (May 3) and Children's Day (May 5), gives most company employees a full week off from work.
By that time, cherry blossoms have already bloomed and scattered in nearly all of Japan. But in the cool north of Aomori, it is peak sakura season, the perfect opportunity to see the trees in bloom if you missed them earlier. Activities in the park
Ashino Park is part of the huge, Ashino Chishogun Prefectural Natural Park. It includes Lake Ashinoko


and Ashino Park. There are more than 2,300 cherry trees and thousands of pines in the park.
Within the park is the Dazai Osamu Literary Monument. Dazai is considered one of Japan's great novelists of the 20th century.
While you're there, rent a rowboat on the lake or walk across the suspension bridge and enjoy the romantic views.
The latest information may differ, so please check the official website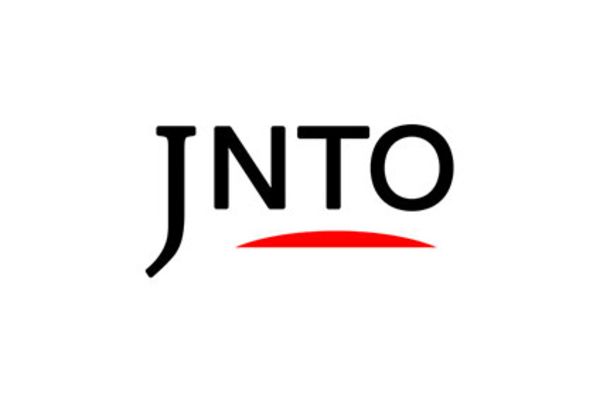 Nature
Ashino Park
Goshogawara-shi,
Aomori-ken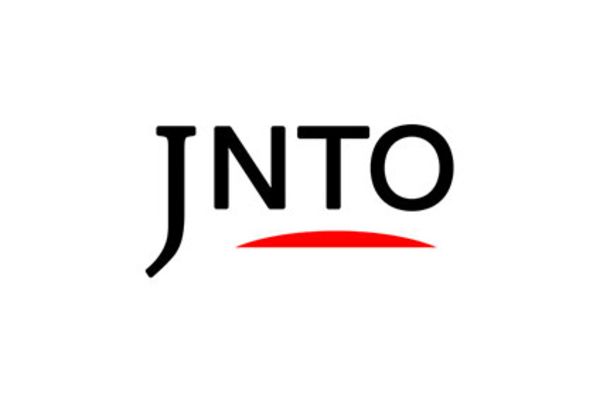 Festivals & Events
Goshogawara Tachineputa Festival
Goshogawara-shi,
Aomori-ken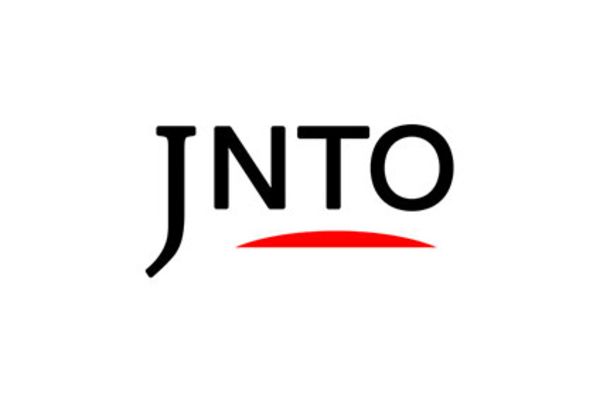 Nature
Lake Jusanko
Goshogawara-shi,
Aomori-ken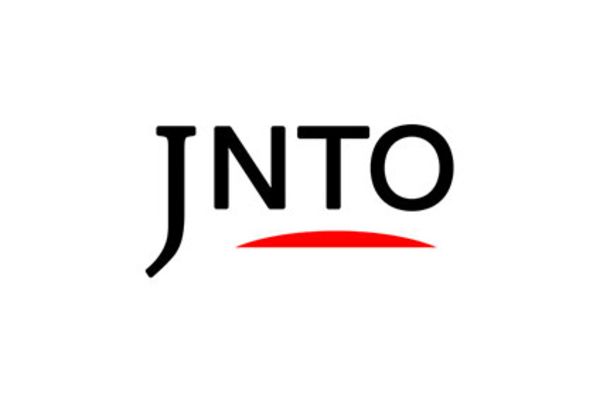 History
Sannai Maruyama Site
Aomori-shi,
Aomori-ken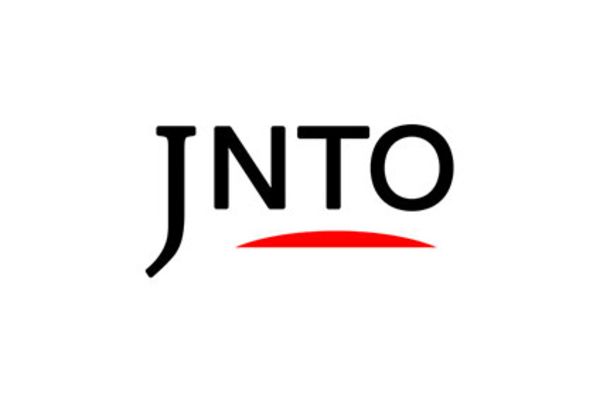 Art & Design
Aomori Museum Of Art
Aomori-shi,
Aomori-ken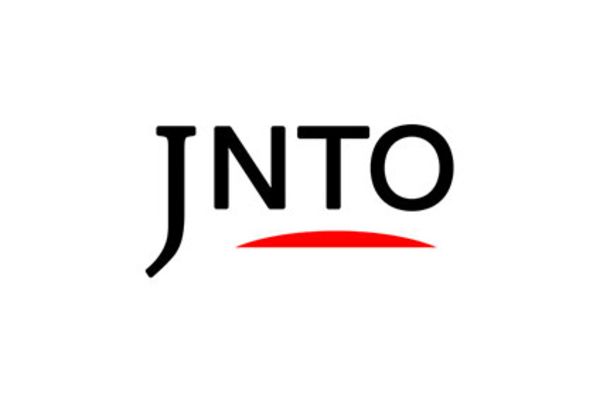 Festivals & Events
Aomori Nebuta Festival
Aomori-shi,
Aomori-ken