Furukawa Fish Market
青森魚菜センター(古川市場)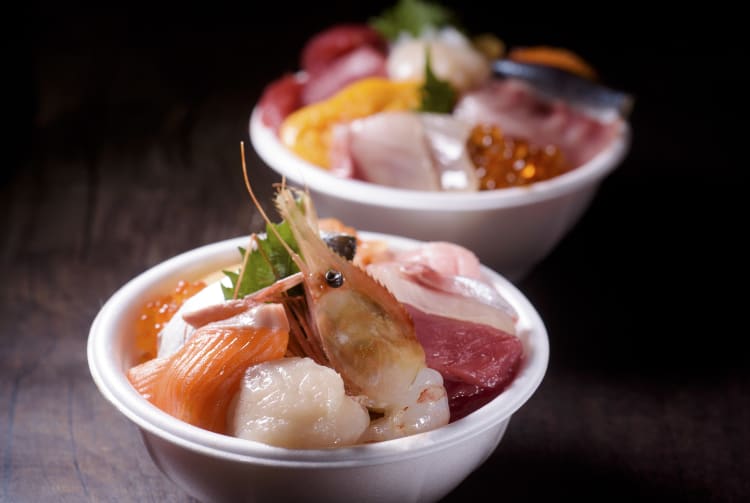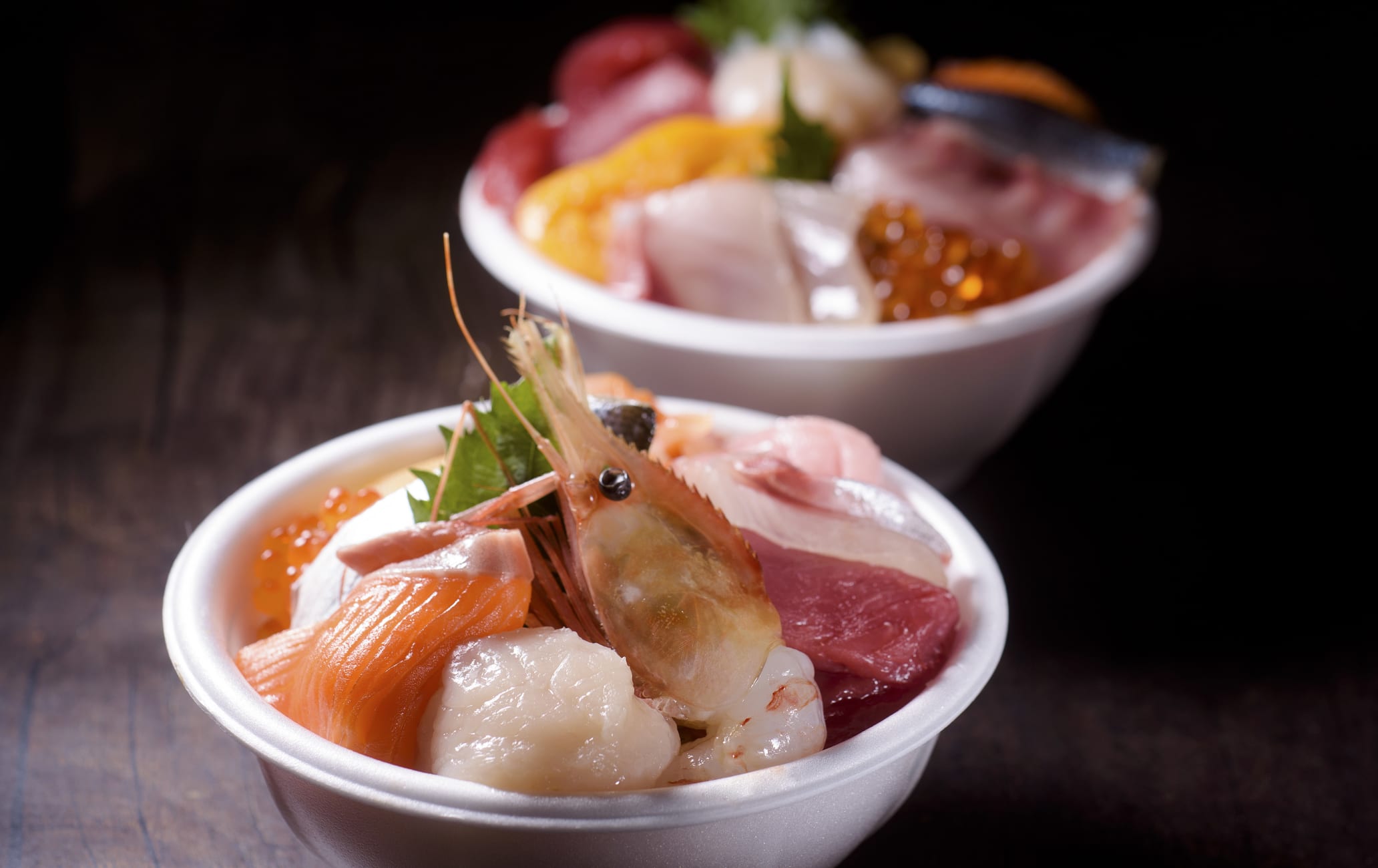 The freshest fish in Japan
Furukawa Fish Market is a public fish market—but what seems like a standard marketplace for wholesalers has a fun and unique system for serving up fresh seafood.
How to Get There
The Furukawa Fish Market is located in the heart of downtown Aomori City


, a five-minute walk from Aomori Station's east exit.
Another market, the Auga Fish Market, is only a few blocks away. It is easy to confuse them, so make sure to double-check the location before you go.
Quick Facts
You can get tickets to buy fish and rice to eat right in the market
Vendors sell hot miso soup, too
The extra large scallops, caught locally, are a top recommendation
Nokkedon: a great meal deal
The special meal deal at Furukawa Fish Market is called a "Nokkedon." You can buy tickets in a sheet of five at 750 yen or ten at 1,500 yen at the information desk.
First, buy a bowl of rice at any shop with an orange flag. The rice will cost one ticket.
With your remaining tickets, you can buy items from any of the vendors in the market. The variety is incredible at this traditional fish market, and in addition, you can eat right away, with bite-sized portions for this do-it-yourself meal. The fish and seafood cost from one to three tickets. Think of it like conveyor belt sushi, except really fresh—right off of the fishing boats.
Eating your meal
Once you've made your Nokkedon, you're just about ready to eat. You can buy miso soup and pickles from some of the vendors, too. Sit down at a table, where you will find wasabi, soy sauce, and ginger. Bon appetit!
Furukawa Fish Market is open from 7 a.m. to 4 p.m. But Nokkedon sales end at 3 p.m., so make sure to get there before they stop serving.
* The information on this page may be subject to change due to COVID-19.
Near Furukawa Fish Market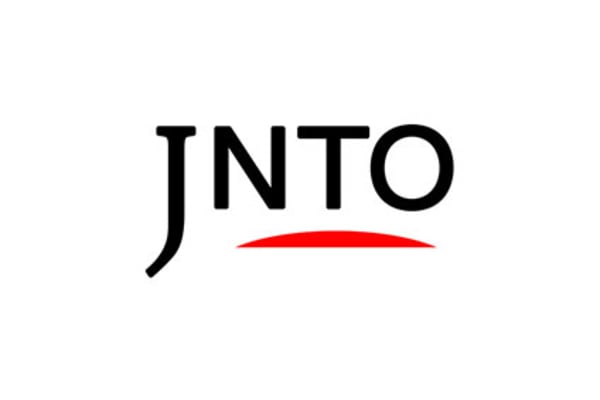 Eat & Drink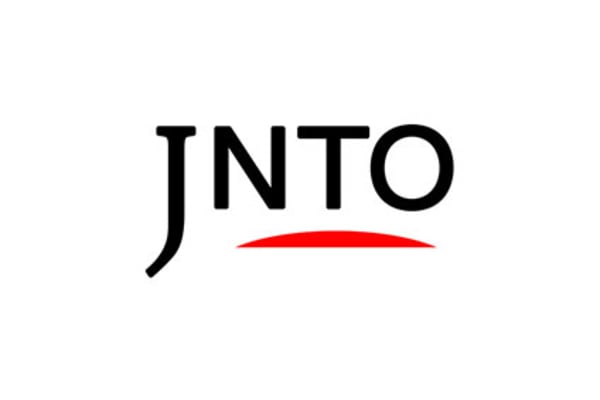 Festivals & Events
2. Aomori Nebuta Festival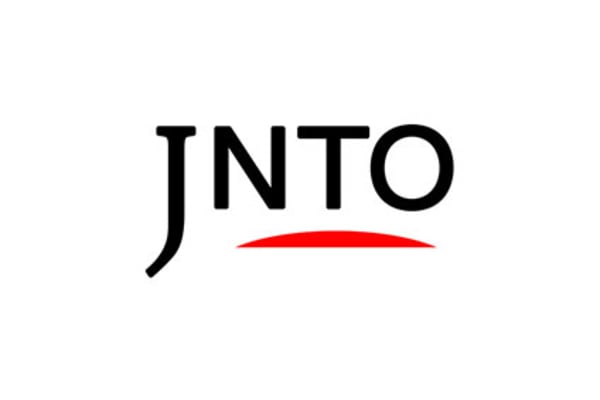 Attraction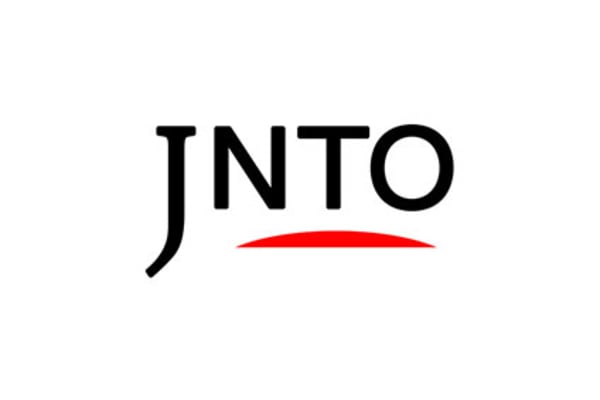 Attraction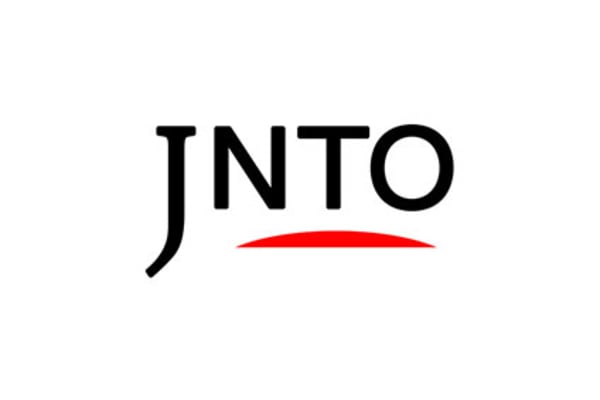 Art & Design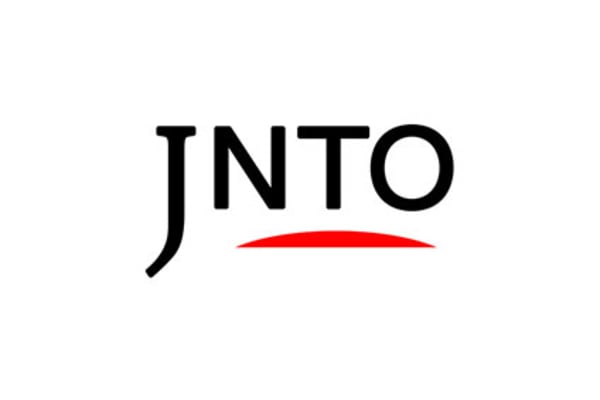 History