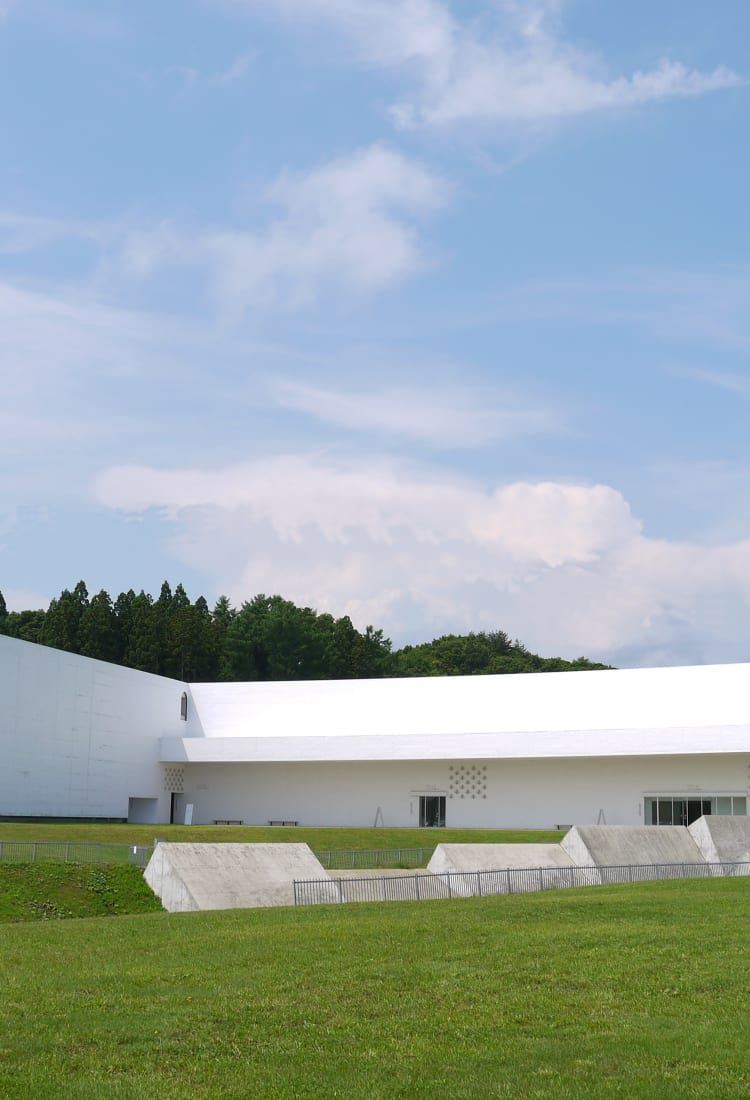 AOMORI
Aomori City & Around
Awe-inspiring festivals, modern art, superb seafood and the world's largest virgin beech forest
Awe-inspiring festivals, modern art, superb seafood and the world's largest virgin beech forest
Located way up at the northernmost tip of Honshu, Aomori is the last mainland bullet train stop before Hokkaido and was once the port of choice for sea runs to Hakodate in Hokkaido


.
Considered one of Japan's most comfortable cities, Aomori has winter snows for alpine sports, and its temperate climate is perfect for trekking, cycling and more when the weather turns hot. Because it faces two oceans—the Sea of Japan and the Pacific—and with mountains, valleys, lakes, and shores—Aomori has year-round recreational possibilities.
Like many rural prefectures, Aomori goes big when it comes to festivals. The Aomori Nebuta Festival


, with its massive glowing floats and chants, singing and dancing, is one of Japan's standout events.
The art scene here is sophisticated, from the fine modern collection at the Aomori Museum of Art


to unusual places like the Aomori Museum of History, featuring a collection of 67 traditional wooden fishing vessels.
Don't Miss
Illuminated floats from the Nebuta Festival displayed at the Nebuta Museum Wa Rasse Nebuta Museum
The Aomori Gyosai Center (also known as Furukawa Fish Market), the bustling seafood hub of Aomori
One of Japan's most respected contemporary museums, the Aomori Museum of Art
How to Get There
Aomori is easily accessible by train, bus, and airplane.
Japan Airlines offers a number of daily flights between Tokyo's Haneda Airport


and Aomori Airport. If you'd rather go by train, the JR Tohoku Shinkansen travels from Tokyo to Shin-Aomori regularly. The Konan Bus Company runs a number of day and overnight buses between Tokyo's Ueno Station and Aomori.
If you're in Kansai, you can fly to Aomori Airport from Osaka's Itami Airport. One of the nation's biggest celebrations
The biggest event on Aomori Prefecture's calendar and its biggest tourist attraction is the Aomori Nebuta Festival


, which runs every year from August 2 to 7. Locals parade through the streets pushing enormous lantern floats made from traditional washi paper while entertaining the crowd with Japanese dances and songs.
You can join the dance if you like, but you'll need to buy and wear the traditional haneto dancing costume beforehand. Where festivals never die
If you miss the festival, you'll get nearly as much of a thrill out of the Nebuta House Wa Rasse Nebuta Museum


, the city's year-round exhibit and tribute to this extraordinary event. You can learn all about the history of this fun and fascinating festival. If you're lucky, you may even catch a weekend performance by local haneto dancers. Venturing into Aomori's raw natural beauty
Southeast Aomori has the Sanriku Fukko National Park


, an area that extends from Hachinohe to Kessennuma in Miyagi Prefecture


, 220 kilometers away. You'll be amazed by the sawtoothed rocks, bays, rock islands and cliffs.
The rugged Shirakami Mountains


embrace the world's largest virgin forest of beech trees, a World Heritage Site. You can trek around the forest to explore places such as the Juniko Lakes


—including the cobalt blue pond called Aoike—the Shirakami Promenade, filled with unusual flora and fauna, as well as Nihon Canyon and Anmon Falls


.
For those feeling more adventurous, check out Shimokita Hanto


, a peninsula shaped like the head of an ax that is home to one of the most sacred sites in Japanese Buddhism, Mt Osore. The peak, which smells of sulfur and is surrounded by a desolate landscape, is considered one of Japan's three most sacred places. Must-see sights nearby include Sai no Kawara (a pebble-filled riverbed) and the vivid waters of the caldera lake, seen from the shore of Gokurakuhama. Seafood doesn't get any better than this
Situated on Mutsu Bay, Aomori has many great places to dive headfirst into the bounty of the sea. The Aomori Gyosai Center (Furukawa Fish Market


) is the city's most famous. Be sure to try the nokkedon, a rice bowl topped with the seafood of your choice. Tsugaru's sights and sounds
Tsugaru Hanto is a peninsula that juts out toward Hokkaido. It's the birthplace of the Tsugaru shamisen, a three-stringed guitar-like instrument popularly used in local folk music. Tappizaki Cape is the northernmost point on the peninsula, a place where wild winds blow year round.
For trekkers and climbers, Mt Iwaki is the place to be. There are several routes up what is known as the Fuji of Tsugaru. If you're going to Anmon Falls


, you can stay at the Aqua Green Village campground and follow the Anmon River all the way there. Tours are available for these treks.
A ride on the Tsugaru Railway, which runs across the southern part of the peninsula, is highly recommended. This slow-running train stops frequently, and depending on the season may have wind bells mounted, baskets filled with bell crickets, or will be equipped with stoves in the winter. Step back in time
History buffs shouldn't miss the Korekawa Jomon Museum in Hachinohe, or the Sannai Maruyama Site, near the Aomori Museum of Art


. These archeological sites date back to the Jomon period (which spanned from about 15,000 to 2,400 years ago), the point when many academics believe Japan began to build a level of cultural complexity.
Both display artifacts and structures of the period. The Sannai Maruyama Site has several restored buildings to investigate, including one with pillars sunk into the ground, a large dwelling built into a dugout, and a warehouse with a raised floor. A cultural capital of Japan
From prehistoric to contemporary culture, Aomori is home to one of Japan's most respected modern art museums, the Aomori Museum of Art


. It is built predominantly underground, set deep into the earth to replicate the nearby archeological trenches. Featuring work by local and international talent, it's filled with artistic and architectural delights, including pieces from Marc Chagall and Paul Klee. * The information on this page may be subject to change due to COVID-19.
Did this information help you?
out of found this information helpful.
Near Aomori City & Around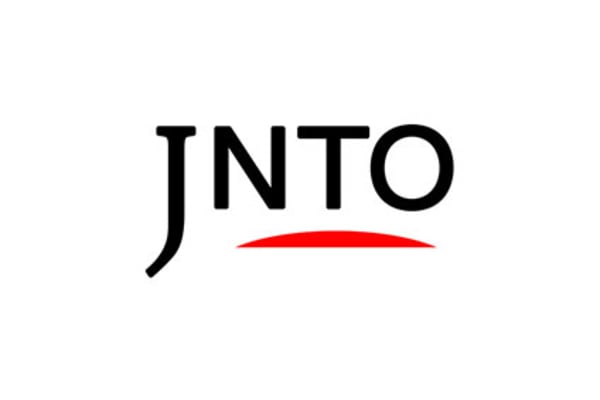 Culture
Aomori
Aomori City & Around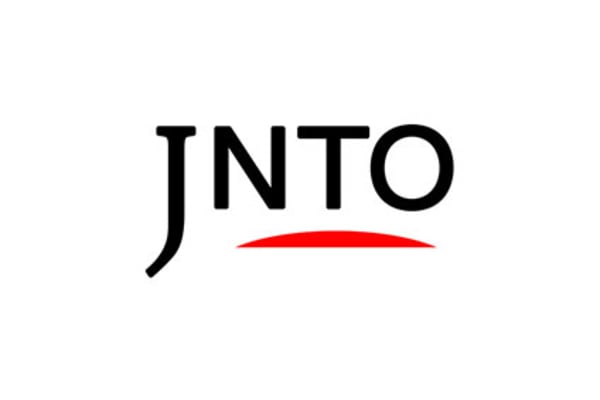 Aomori
Izakaya Kokoemon
Izakaya (Japanese Style Pub)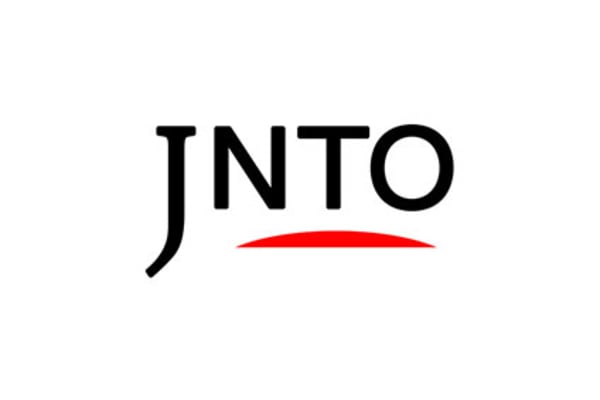 Aomori
Jiraiya
Teppanyaki (Iron Grill) Cuisine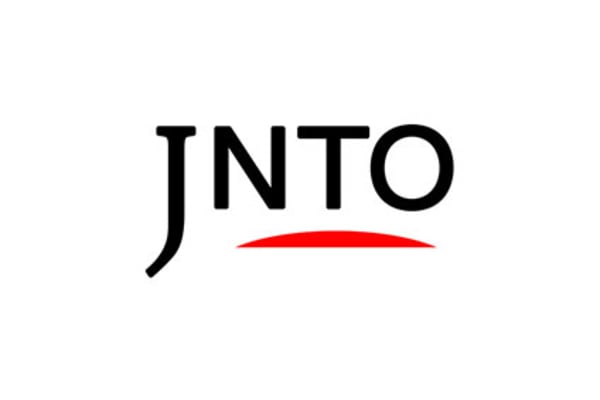 Aomori
Gorou
Chicken Dishes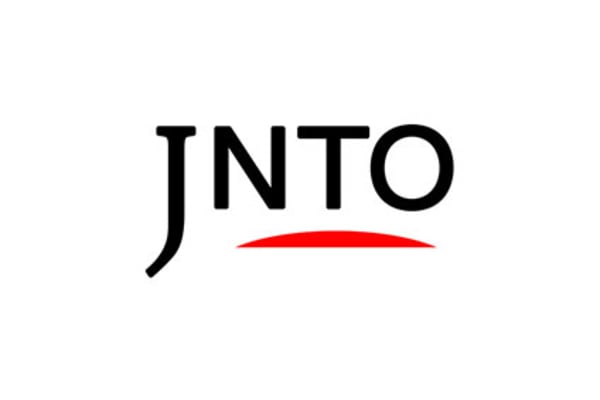 Aomori
Koshitsu Aomorikensanshokuzai Sakesakana Shunsai Rikari
Izakaya (Japanese Style Pub)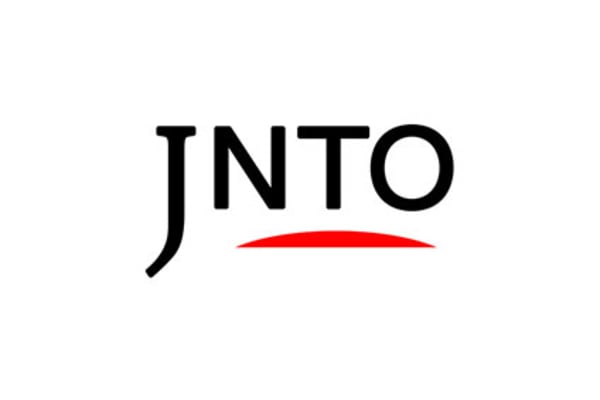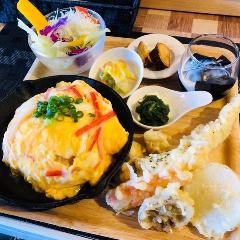 Aomori
Aomori Bion Supesu Torasuto
Café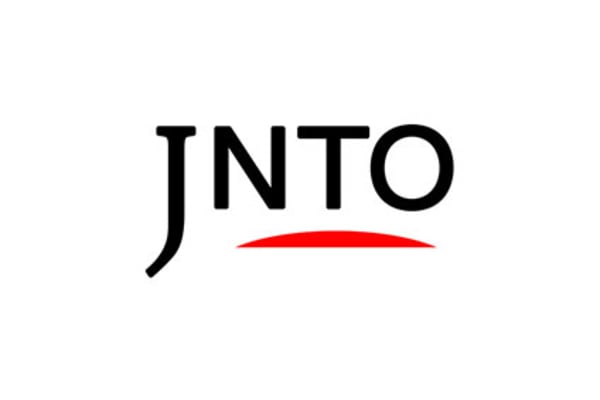 Aomori
Oobankoban
Other Grilled Meat Dishes / Meat Dishes / Skewers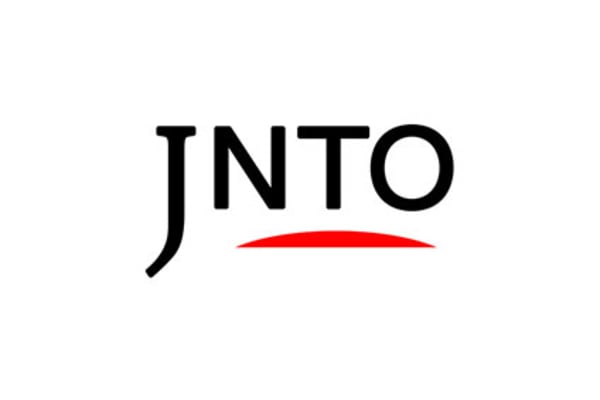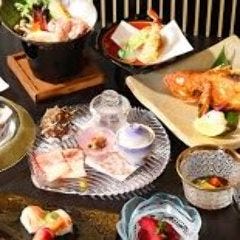 Aomori
Sakesakanashun Mitsuishi
Local / Regional Cuisine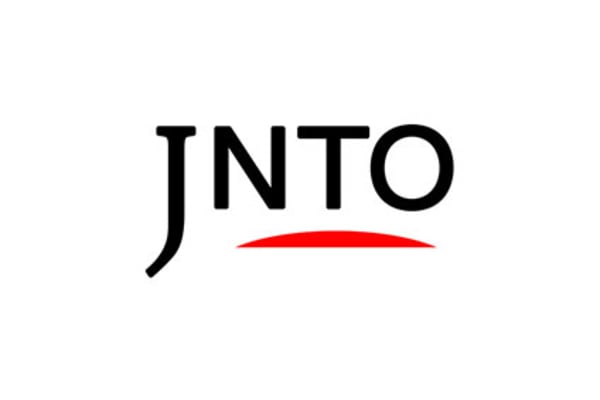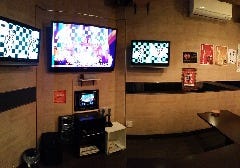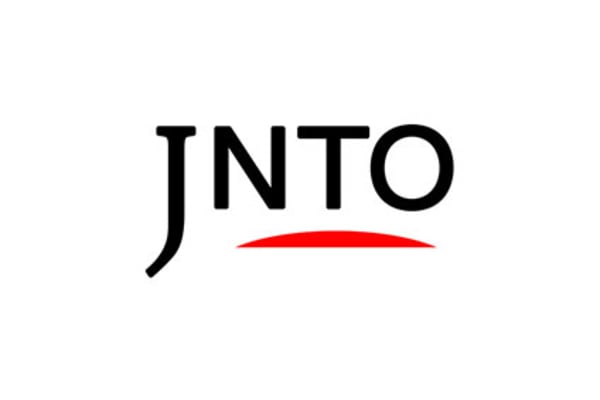 Aomori
Sakana Dining Kokoro
Sashimi (Raw Sliced Fish)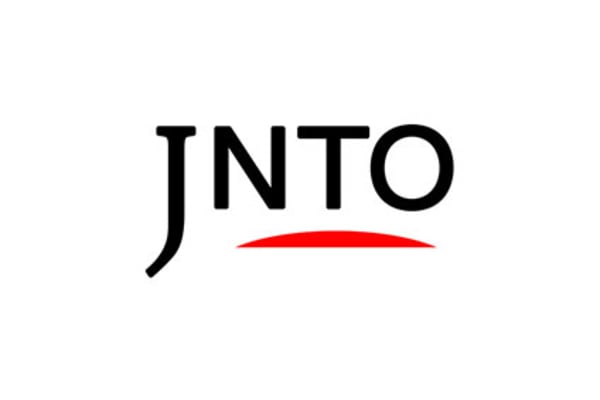 Aomori
Sakurano Department Store Aomori Main Store
Department store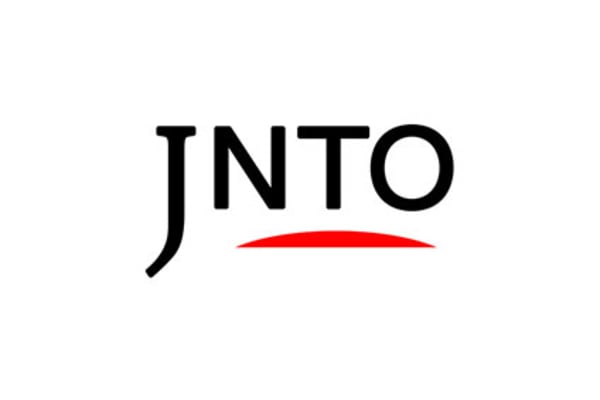 Aomori
Hyakushiki
Izakaya (Japanese Style Pub)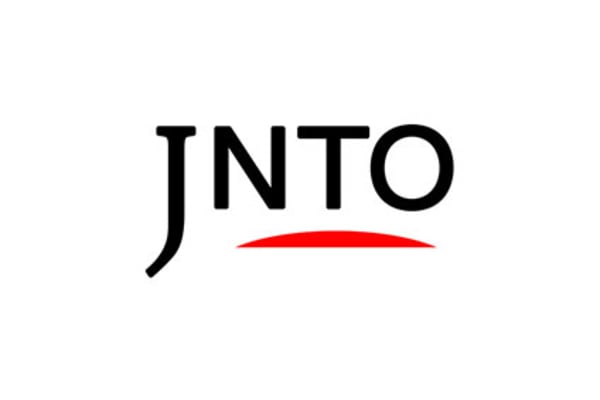 Aomori
Karamushi
Izakaya (Japanese Style Pub)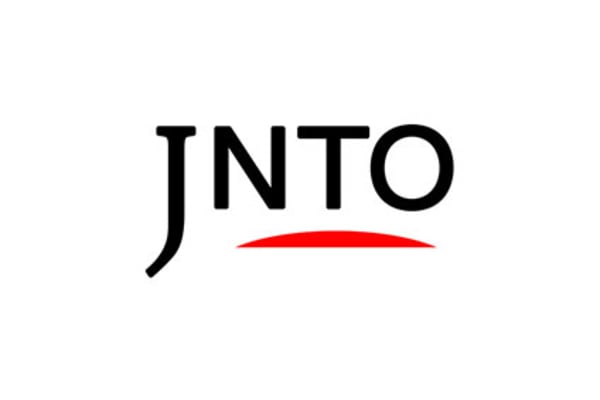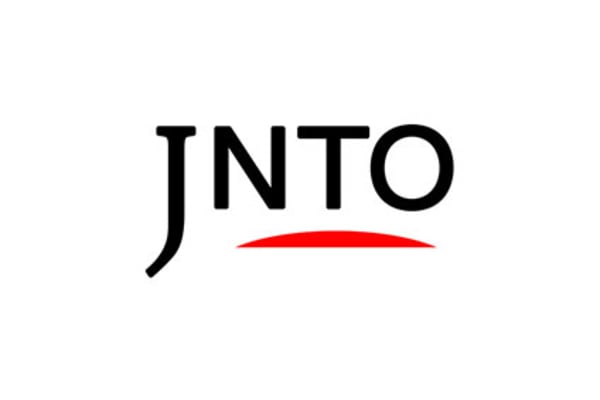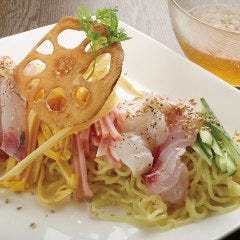 Aomori
Umibohzu
Izakaya (Japanese Style Pub)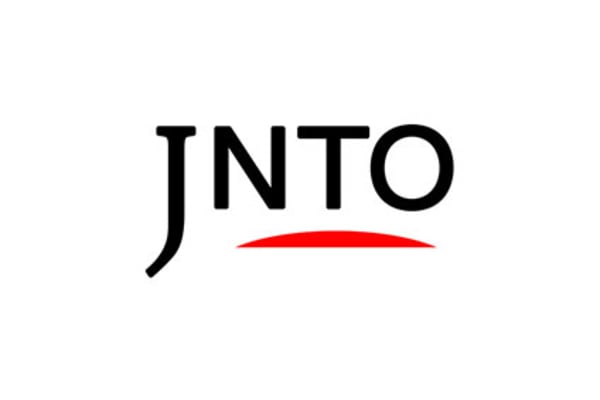 Aomori
Tsukiakari Aomoriten
Izakaya (Japanese Style Pub)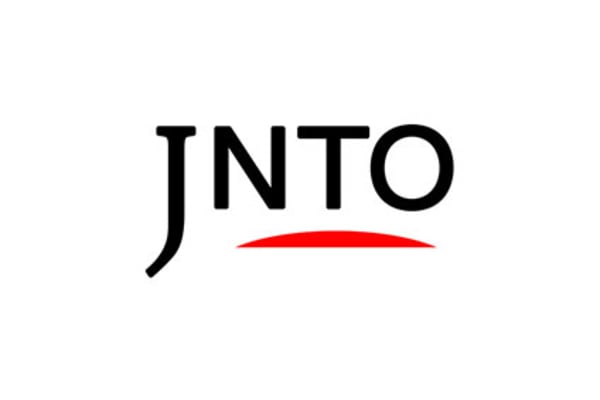 Aomori
Aomori Prefecture Tourism Product Center Aspm
Souvenir and local product shop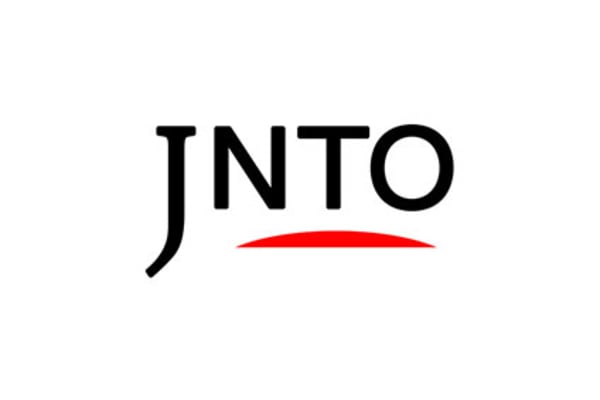 Aomori
Sakana Niku Jizake Ninosuke
Izakaya (Japanese Style Pub)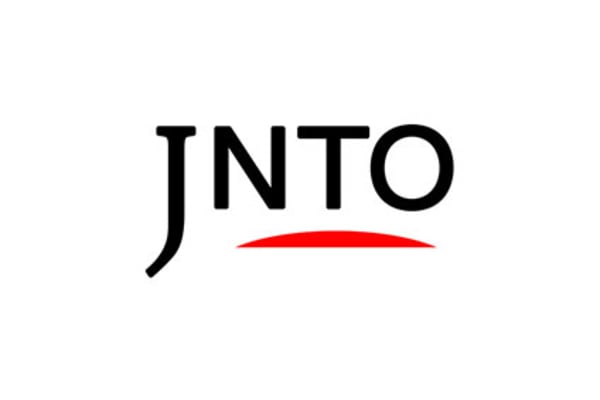 Aomori
Baru 1 Kakeru 1
Spanish Bar / Italian Bar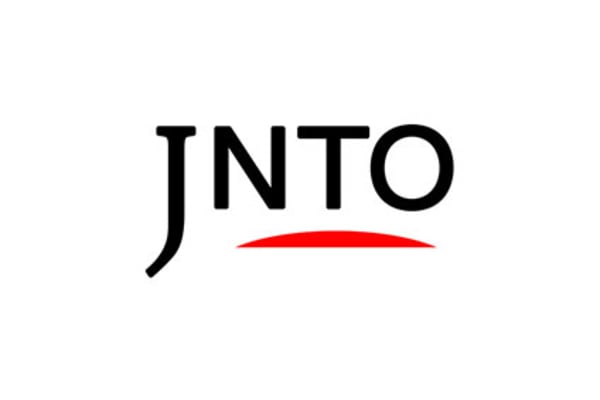 Eat & Drink
Aomori
Furukawa Fish Market
Aomori-ken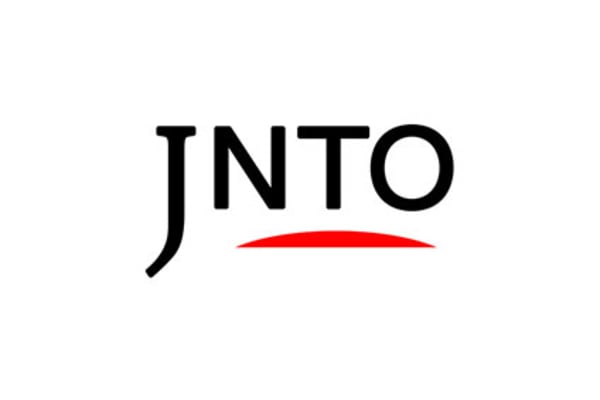 Aomori
Zensekikoshitsuizakayadanran'aomoriekimaeten
Izakaya (Japanese Style Pub)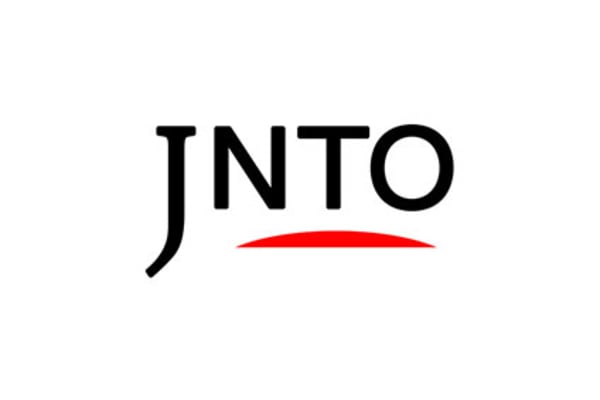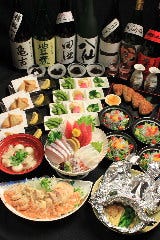 Aomori
Ichinosuke
Izakaya (Japanese Style Pub)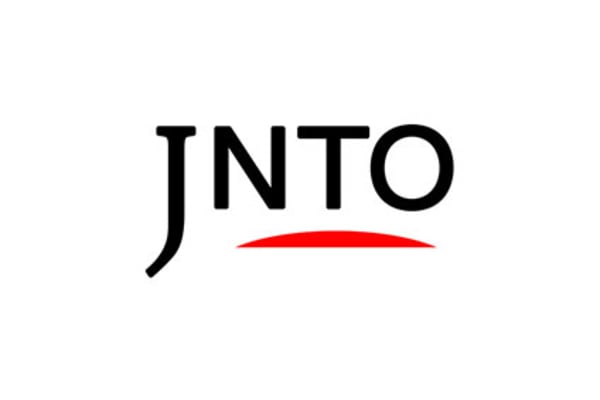 Attraction
Aomori
Nebuta Museum
Aomori-ken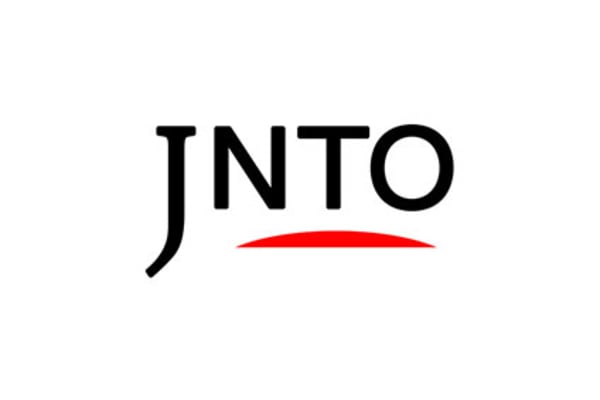 Aomori
Aomori Station Building Lovina
Shopping mall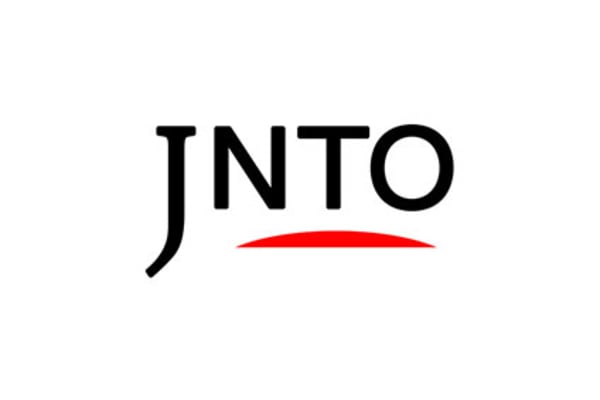 Aomori
A-Factory
Souvenir and local product shop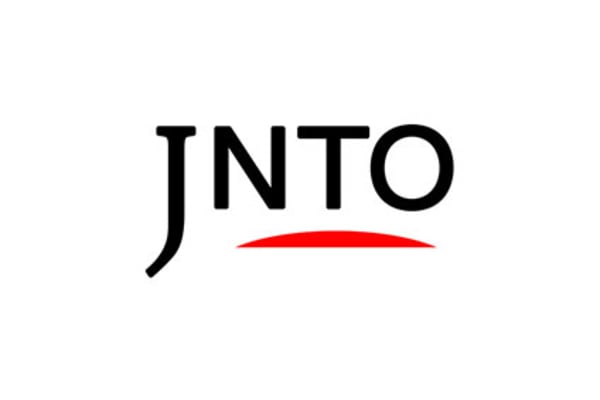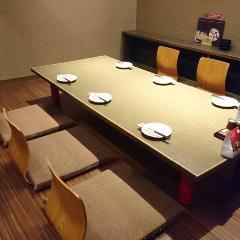 Aomori
Sumibiyakiizakaya Zenichi
Izakaya (Japanese Style Pub)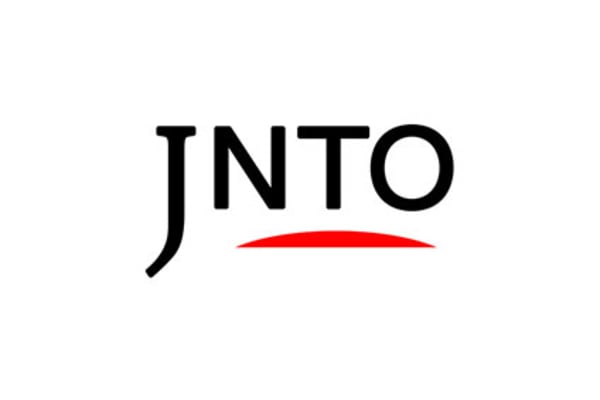 Art & Design
Aomori
Aomori Museum Of Art
Aomori-ken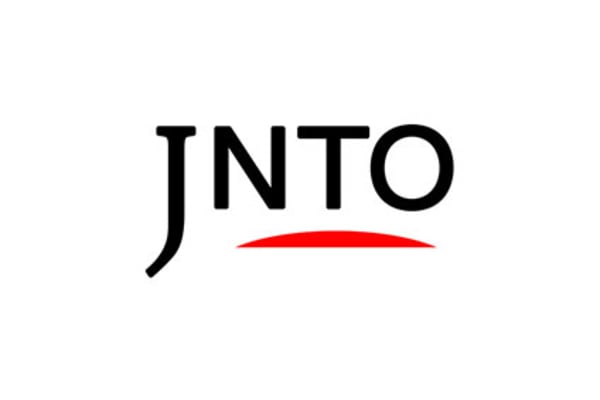 Aomori
Aomori Syunmi Kan
Souvenir and local product shop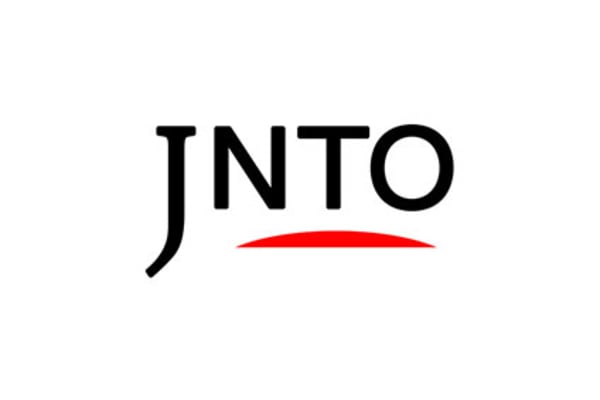 History
Aomori
The Grave Of Jesus Christ
Aomori-ken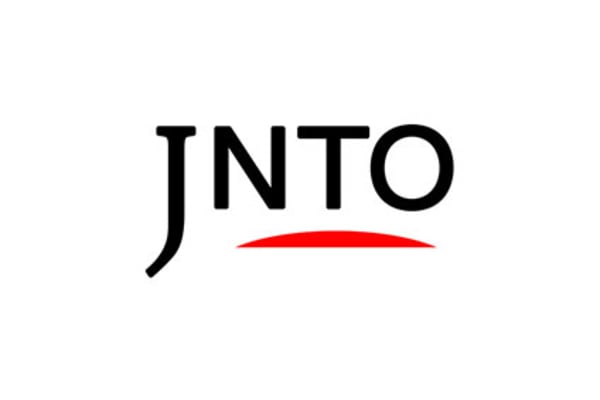 Nature
Aomori
Shimokita Peninsula
Aomori-ken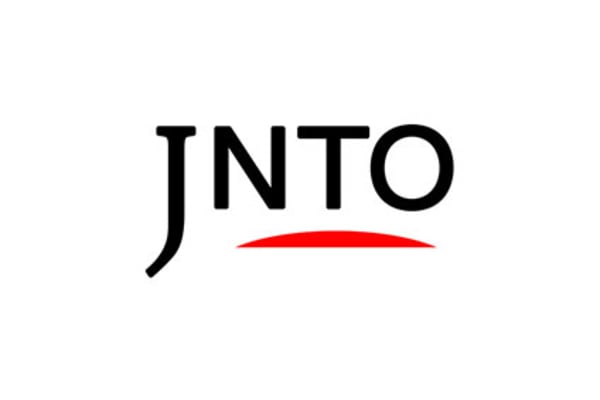 Eat & Drink
Aomori
Hasshoku Center
Aomori-ken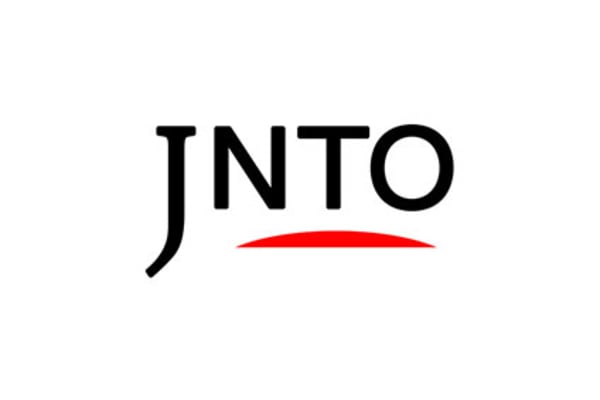 Nature
Aomori
Sanriku Fukko National Park (Aomori)
Aomori-ken