Visit a museum devoted to wind at the tip of Hokkaido
Sitting at the tip of Hokkaido, Cape Erimo feels like a land lost in time. Enter another world as you drive down to this secluded cape, with its dramatic ocean views, mysterious fog, and wild winds.
Don't Miss
Braving the walk down to the end of the cape
Kaze no Yakata, a museum dedicated to wind
Erimo's famous seafood, freshly caught from the ocean
How to Get There
By car, Cape Erimo is two hours from Obihiro and four hours from Sapporo.
One recommended route is to start in Obihiro, drive down to Cape Erimo and return along the other side of the cape to Shizunai. Romantic seascapes
Cape Erimo juts far into the Pacific Ocean, standing in between clashing cold and warm fronts. The result is unique scenery and fierce weather as you drive down the beautiful coastal road, squeezed between the Hidaka Mountain range and the shore.
Spectacular ocean views from The House of Wind
The blistering wind can be trying for even the most ardent nature lovers. If the weather outside is too rough, warm up in the House of Wind Museum, or Kaze no Yakata. Here you can comfortably enjoy the spectacular ocean views from the eight immense windows, search for seals resting on the rocks, or attempt to remain standing in the wind room. Eating in stillness
Be sure to try the fresh seafood at the nearby resthouse and souvenir shop. Erimo is most famous for ikura (trout or salmon roe), ika (squid), and kombu (kelp), which you can even have sprinkled on ice cream.
* The information on this page may be subject to change due to COVID-19.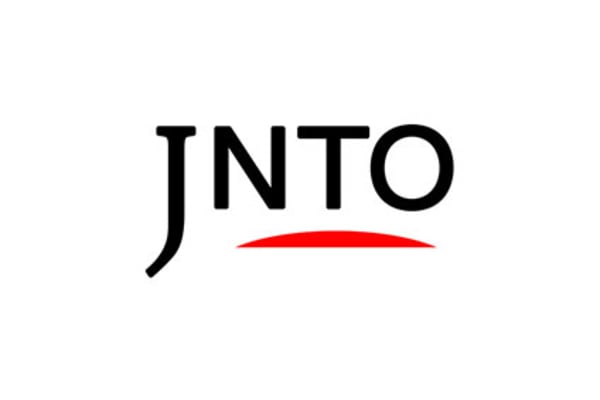 Nature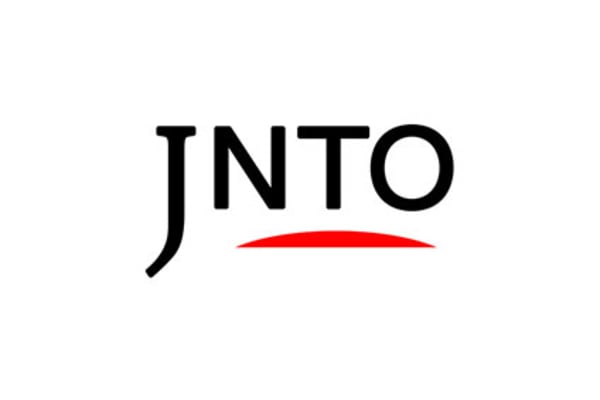 Attraction
2. Shizunai Cherry Blossoms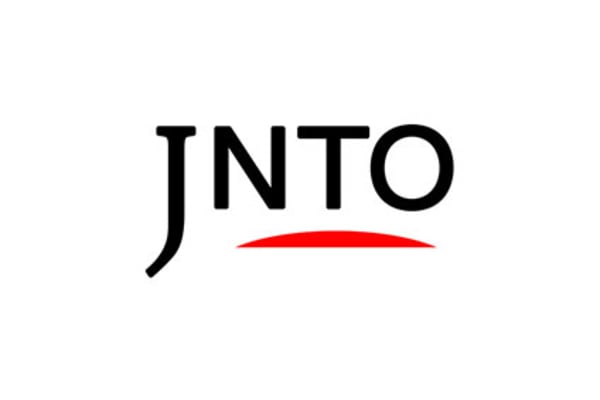 Nature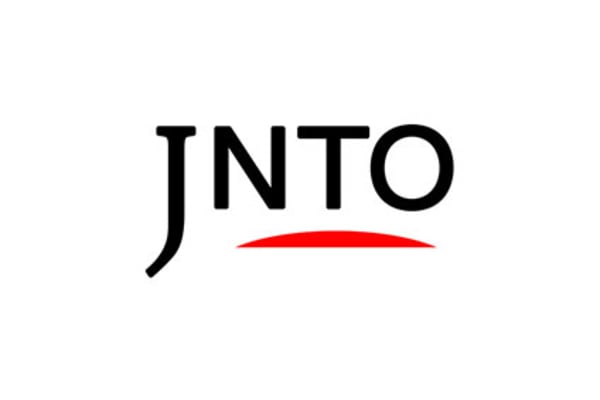 Festivals & Events
4. Kachimai Fireworks Festival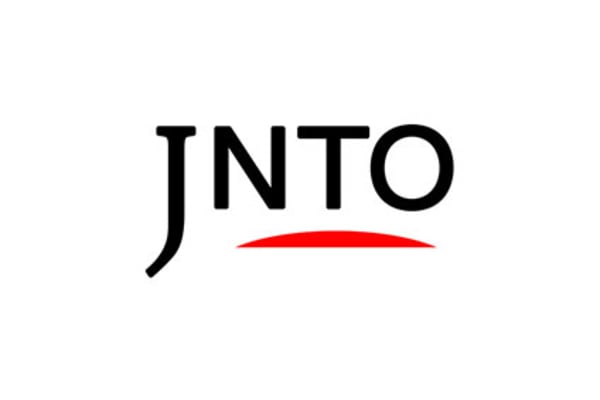 Relaxation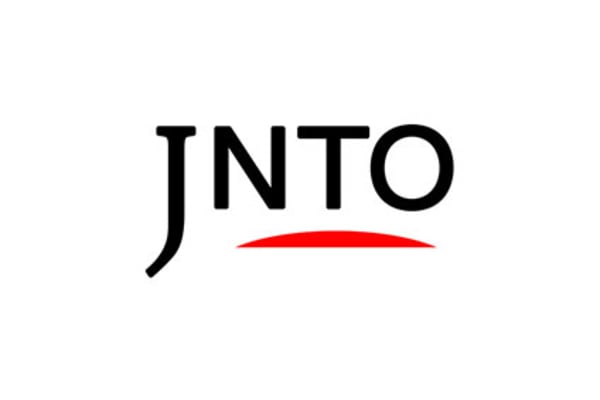 Attraction