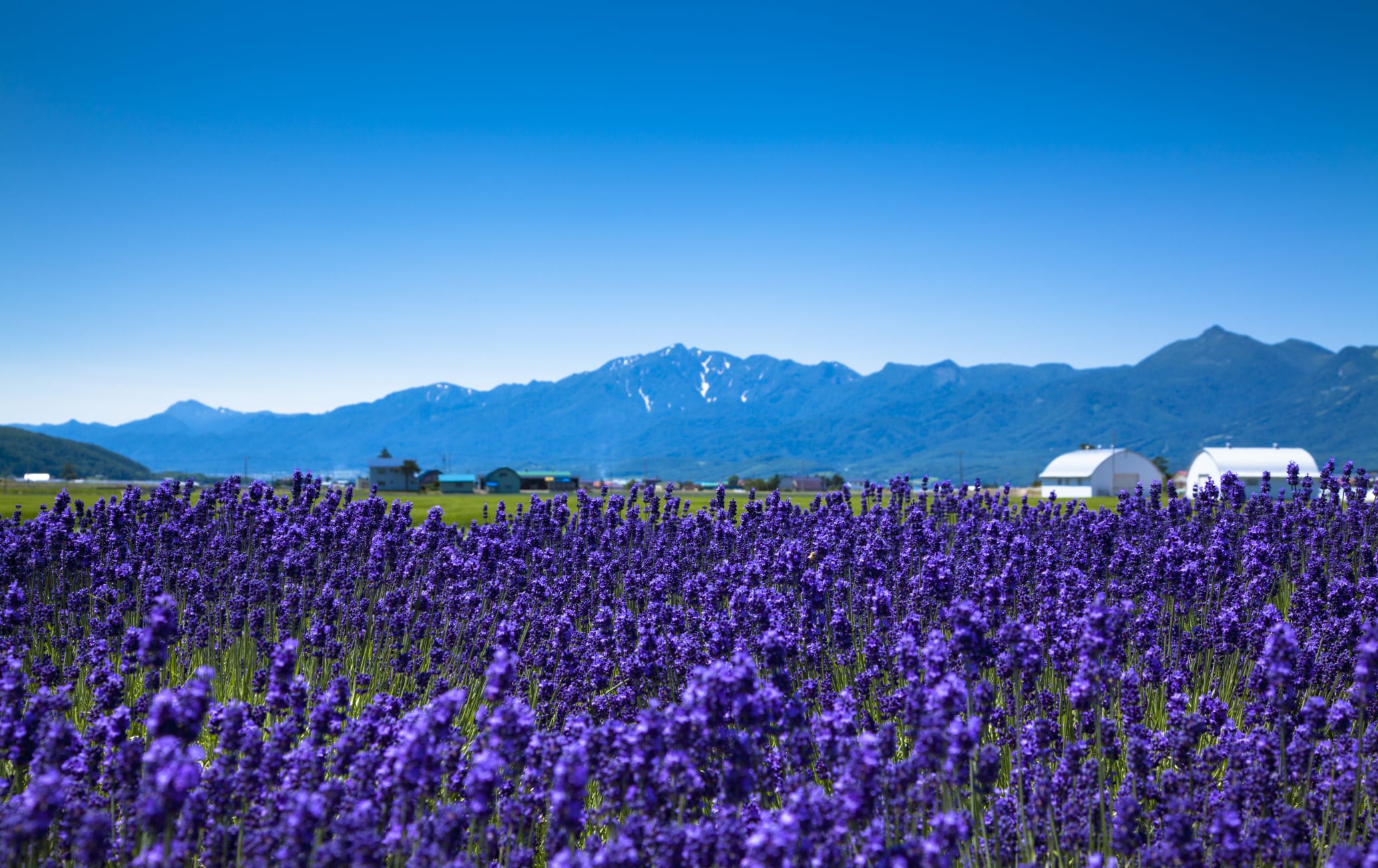 Ski, play, photograph and drink your way through Furano
Furano is a large expanse of rolling hills that lead up to Mt. Tokachi. Situated along the Sorachi River, Furano belongs to Furano-Ashibetsu Nature Park. Because of its position in the heart of Hokkaido


, Furano is nicknamed the "navel town." There's even a festival to celebrate it.
In winter, Furano is prime downhill and cross-country skiing territory with world-class slopes. Warmer weather is perfect for river rafting, trekking, cycling, golf and other pursuits.
Don't Miss
Taking a hot air balloon ride to see and photograph vast fields of lavender and other blooms
Skiing on long, fast, challenging runs at Furano Ski Resort
Drinking locally produced wine, especially during the festival in September
How to Get There
You can reach the Furano area by train, bus, and car.
A Hakodate Main Line limited express train to Takikawa takes 50 minutes, followed by a Nemuro Main Line train to Furano (1 hour, 10 minutes). You can also catch a Hokkaido Chuo bus from Sapporo to Furano, which takes about two and a half hours. Getting around Furano's various attractions is easiest by rental car.
Quick Facts
The name Furano means "place with an odor," from the Ainu word furanui, and is a reference to local volcanic activity
Furano is famous for its vast lavender fields
Furano's ski resort has been the site of World Cup races
Naturally attractive in every season
Furano's natural beauty can be appreciated in every season—stardust in the winter sky, charming purple Rhododendron dauricum flowers along the roadside in spring, the inviting color and fragrance of lavender in summer, and the glorious red and yellow leaves in fall. Go play outdoors
If you love outdoor sports, head for Furano for hiking, cycling, fishing, parasailing, thrilling rafting trips down the Sorachi River and skiing through the soft powder snow at the nearby Kita-no-Mine ski resort in winter. If you're looking for a special present for someone, a hot air balloon flight is a great choice. Strolling through fragrant fields
A walk through Furano Lavender-no-Mori (lavender field) is a must in summer when the sweetly scented purple blooms are at their best. There are several farms in the area growing different types of lavender, which is used in perfume, cosmetics, potpourri and other products. Some serious navel exposure
During the summer, Furano holds a humorous festival in which about 3,000 people draw funny faces on their bellies and dance around the main street. This is definitely a singular event you won't see elsewhere, so get your cameras ready.
Sip wine with the locals
Furano has been producing wine since 1972, and there is a winery overlooking the town open to the public with free wine tastings. In September, Furano has a wine festival. You can buy and sample many types of wines.
There's more than wine to this event. Try gourmet food made with local Furano ingredients. You can also get into events such as barrel races, barefoot grape stomping, and pumpkin weight guessing contests.
* The information on this page may be subject to change due to COVID-19.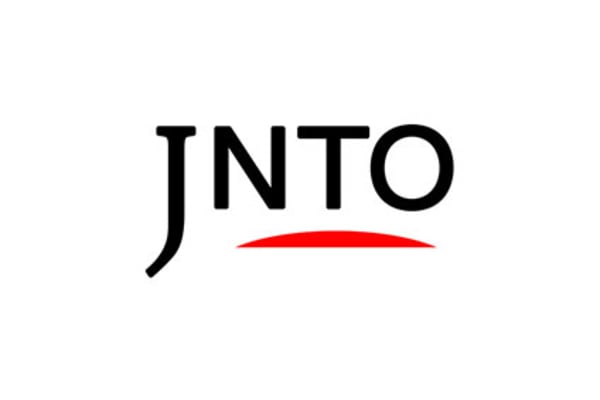 Nature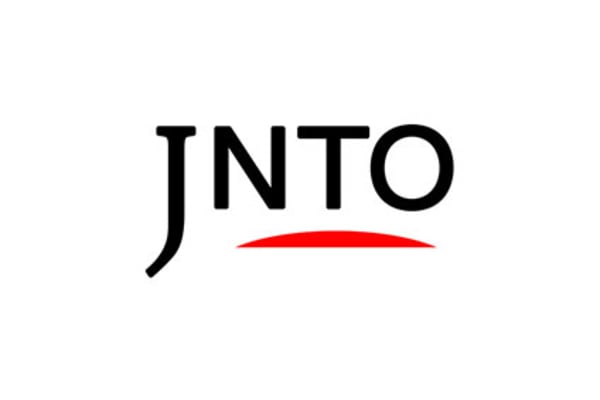 Action & Adventure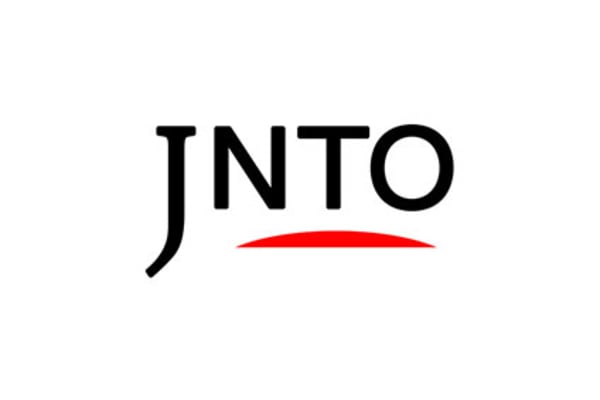 Festivals & Events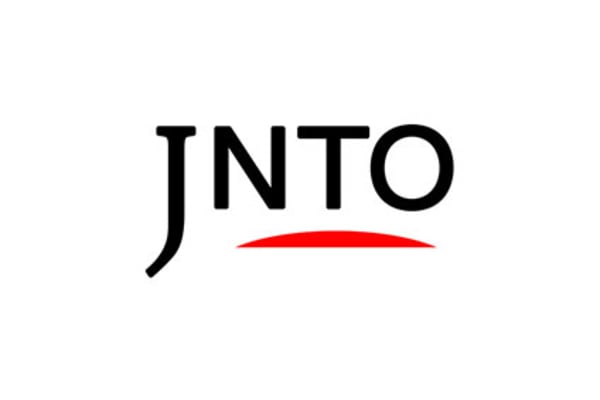 Attraction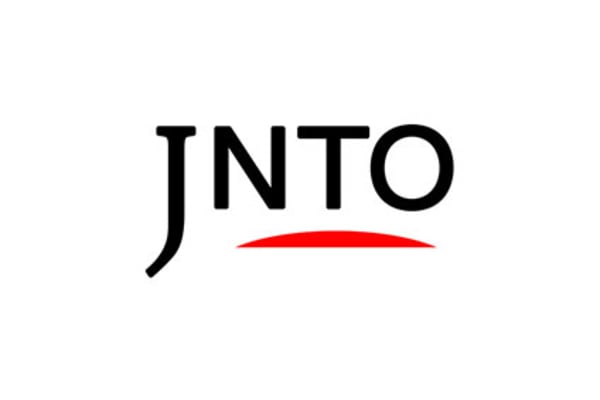 Nature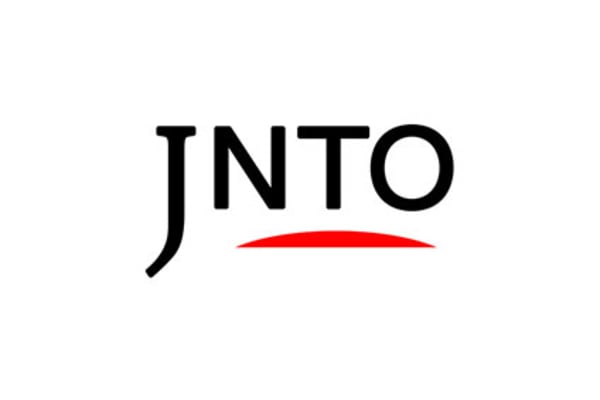 Nature