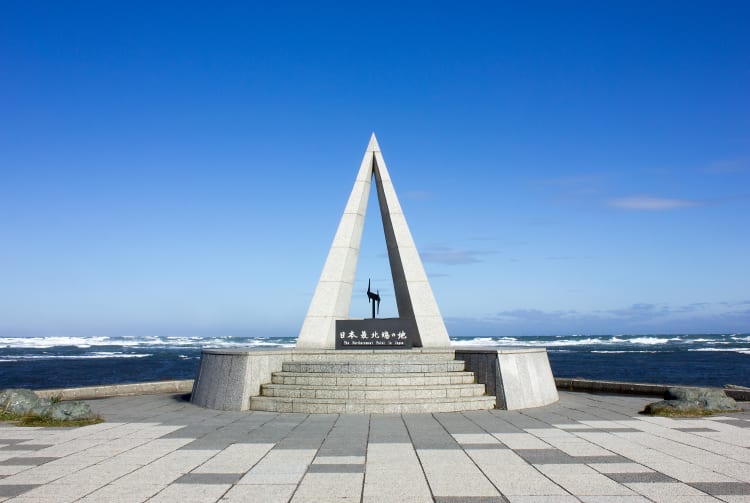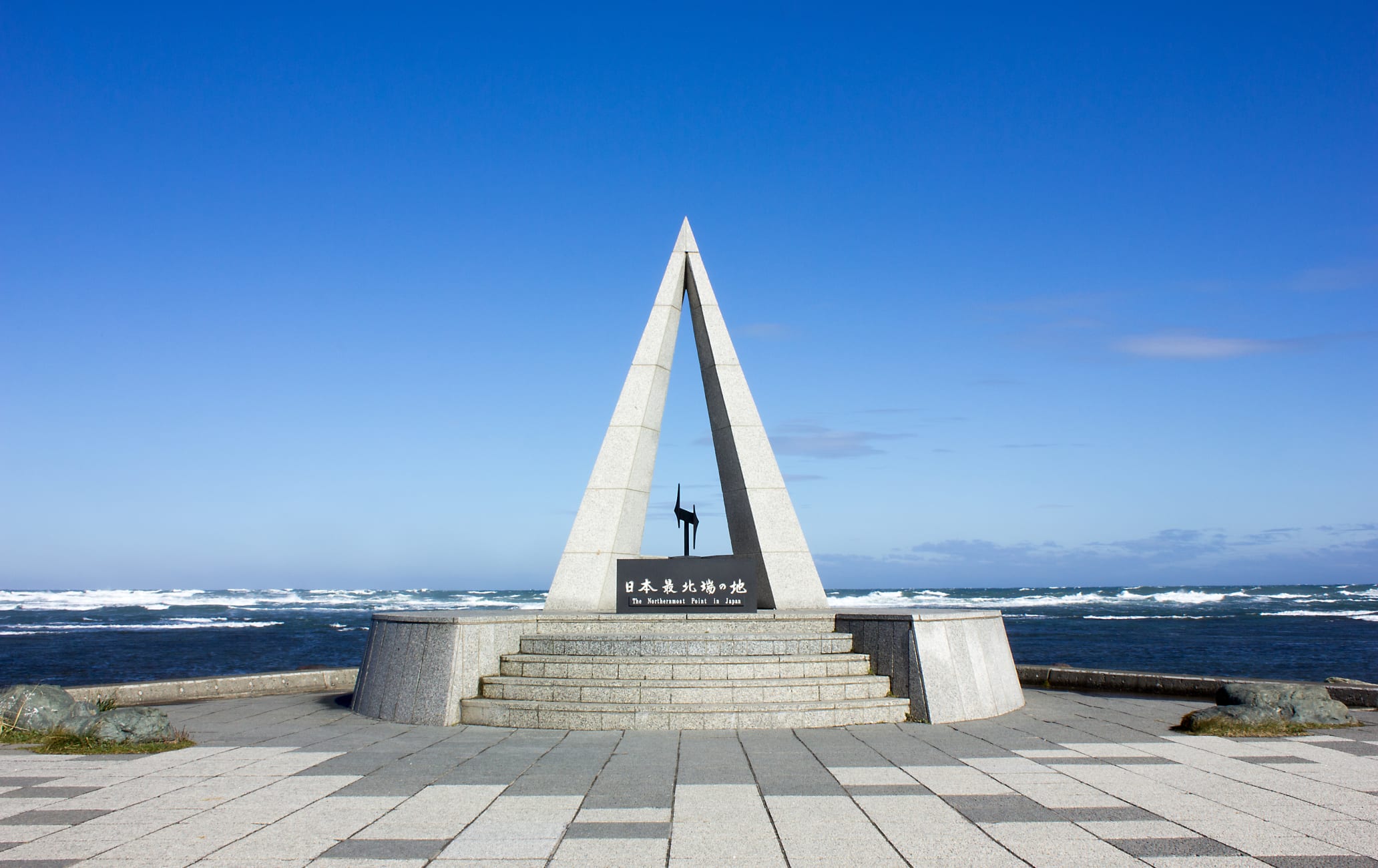 The northernmmost tip of Japan, with Russia in sight
Cape Soya is the northernmost point of Hokkaido


, and therefore of Japan. Close to the city of Wakkanai


, the cape is a popular stopping point for bikers and tourists and has quite a few monuments, gift shops, a windmill, and a lighthouse. If the weather is good you can see Sakhalin, a Russian island once part of Japan, from the lookout point.
Don't Miss
Taking photos at the lookout and the view of the islands from the naval watchtower
Visiting the Tower of Prayer and other monuments to reflect on what happened long ago
How to Get There
You can reach Wakkanai


, the nearest city, by road, rail and air. From there, access to the cape is by bus, car or taxi.
Trains to Wakkanai start in Sapporo, and there are flights from both Sapporo and Tokyo to the city as well. From Wakkanai, you can take a bus or drive the 31 kilometers to the cape along route 238 or take a taxi. A bus ride takes about 45 minutes.
Quick Facts
The northernmost point has a Russian-Japanese peace and cooperation monument
At this time the inside of the lighthouse is out of bounds
There is a shopping area near the monuments for souvenirs Monuments entertaining and sobering
A musical monument here plays a hit ballad from 1976 called "Soya Misaki," written about the cape and in the Japanese style of music known as enka.
The tallest monument is the Tower of Prayer monument, shaped like a paper crane, dedicated to Korean Airlines flight 007, which the Soviets shot down in September 1983. Beside the prayer monument is a children's peace bell, world peace bell and world peace garden.
One more monument just for fun
Another monument, known as Akebono, shows a male and female embracing. Oddly enough, it celebrates Hokkaido's dairy agriculture, marking a year when the prefecture farmed half a million head of dairy cattle and produced a million tons of milk.
All along the watchtower
The old naval watchtower is great for photos of the surrounding area. You'll probably also be able to see farmers drying seaweed on the shores in Wakkanai


. Drift ice appears every winter, and the weather can be brisk, so dress warmly.
Unwind a bit
There is room near the entrance of Cape Soya Park where you can rest, and many shops where you can buy souvenirs. If you're coming here by bike or motorbike, there are minshuku and hostels available at the cape, while nearby Wakkanai


has a wider range of hotels.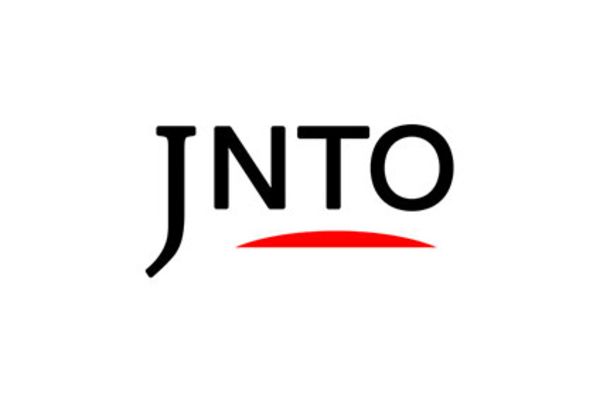 Nature
Cape Soya
Wakkanai-shi,
Hokkaido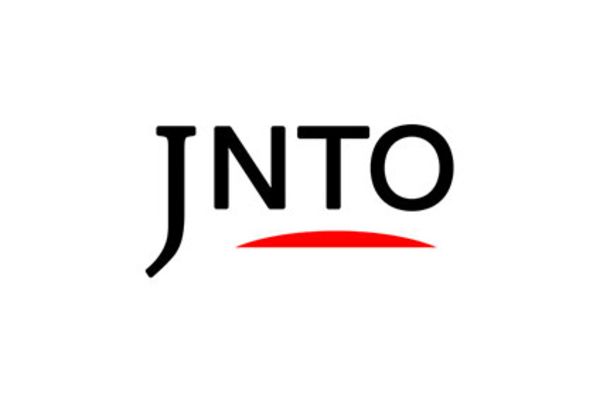 Nature
Wakkanai
Wakkanai-shi,
Hokkaido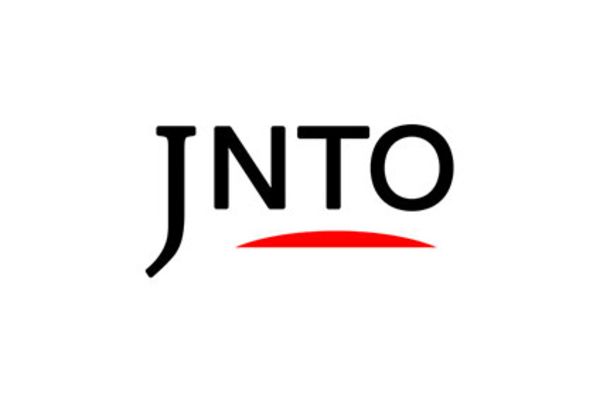 Nature
Mt. Rishiri
Rishiri-gun,
Hokkaido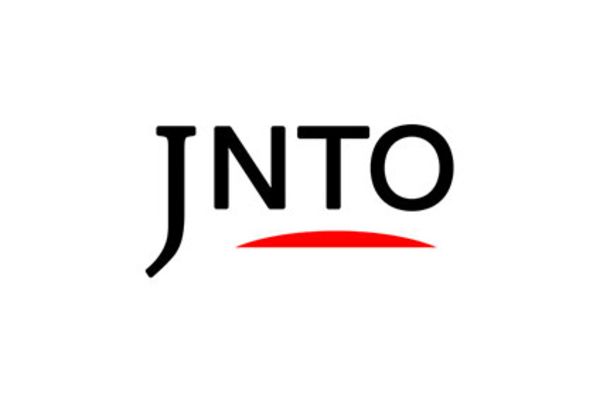 Nature
Rishiri & Rebun
Rishiri-gun,
Hokkaido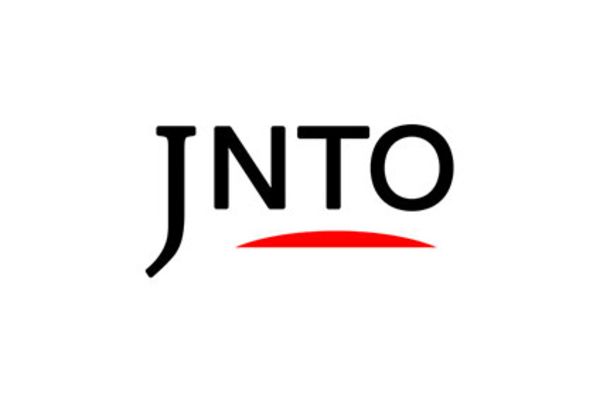 Festivals & Events
Hokuryu Sunflower Village
Uryu-gun,
Hokkaido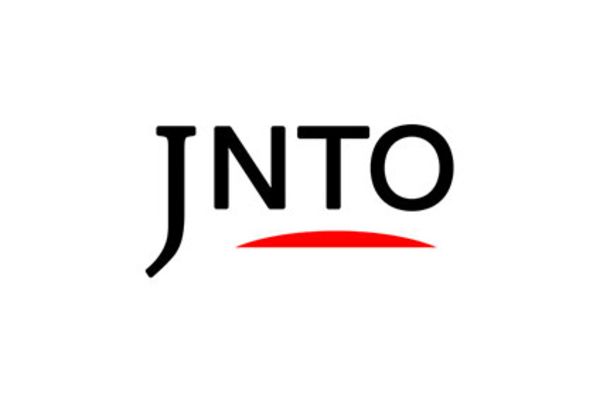 Attraction
Ueno Farm
Asahikawa-shi,
Hokkaido