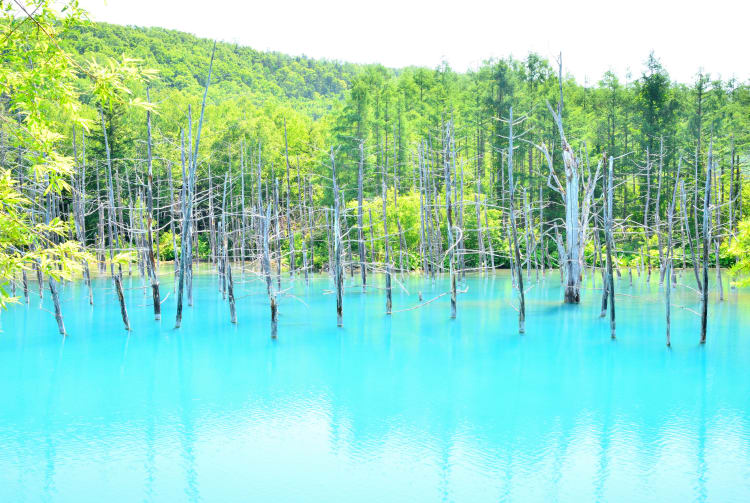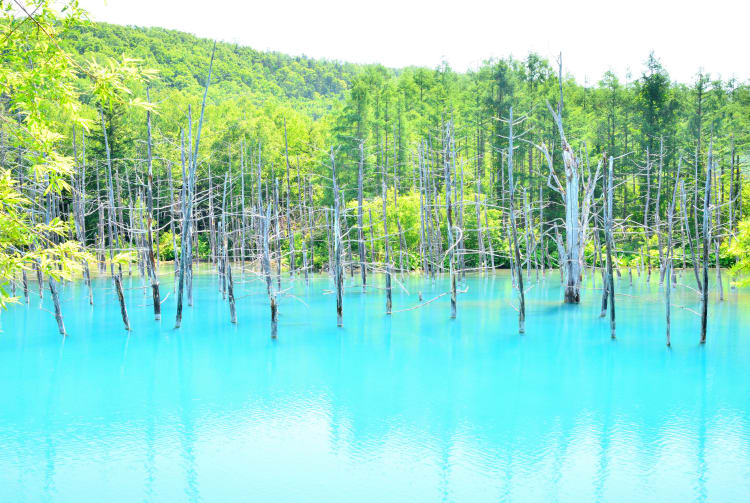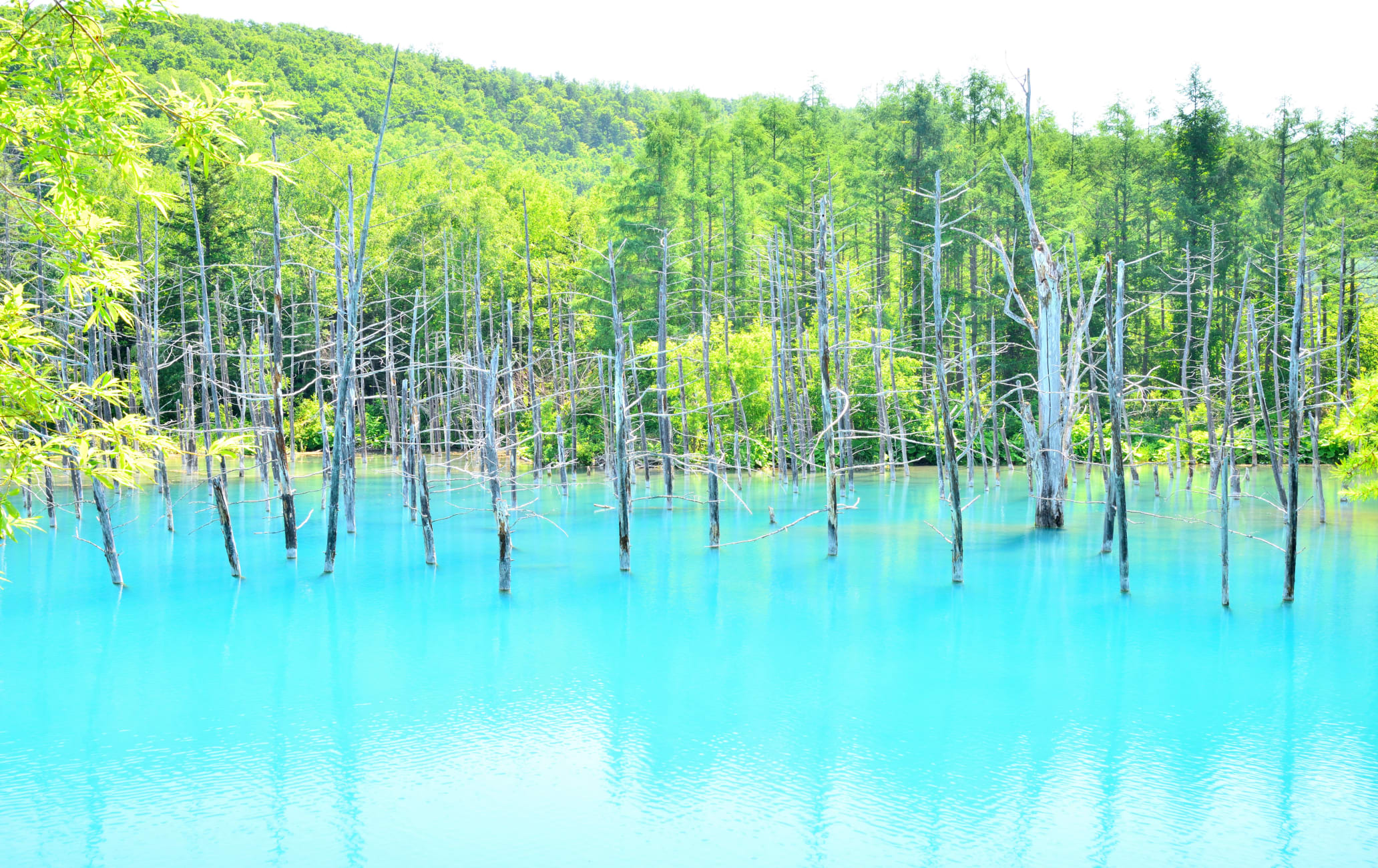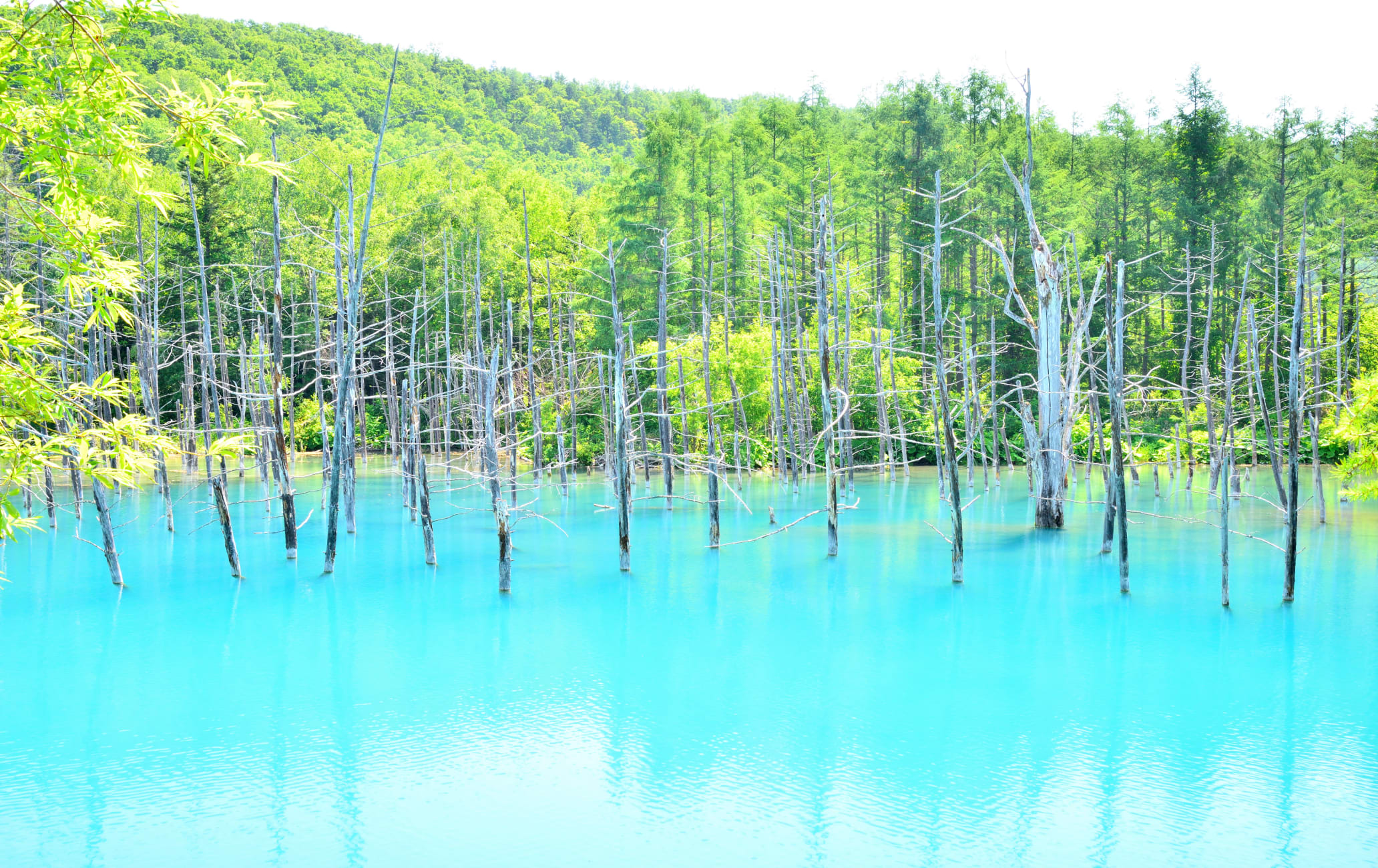 The sky mirror of Biei
The Blue Pond is a happy accident. Located near the town of Biei


, the pond was created to stop damage from mudflows from Mt. Tokachi. The color of the pond ranges from a vibrant turquoise to emerald to cobalt blue, caused by impurities in the waters from the Shirahige Falls. The seasons and the wind, clouds, and rain can all change its aspect.
This famous pond became an Apple Macintosh desktop wallpaper used all around the world. More important than that, though, it has become a spiritual place for many.
Don't Miss
The amazing illumination of the pond at night during winter
Visiting nearby Shirogane Onsen
How to Get There
Take a bus tour from Sapporo, a bus or taxi from nearby communities, or drive.
Bus tours go from Sapporo Station


and are easily arranged through tour companies. In summer, the Biei View Bus and Round Trip Bus depart from Biei and Furano stations. From Biei, you can also catch the Dohoku Bus bound for Shirogane Hot Spring. Sightseeing taxis are available.
There are buses that go to Biei Station, Shirogane Onsen stop and Shirogane Aoiike Iriguchi bus stop along the way. It takes about 20 minutes to get there. There are only five round trips per day, though, so make sure you get to the bus stop early.
Driving: Blue Pond is located along prefectural road number 966, which connects central Biei to the Tokachidake Onsen via Shirogane Onsen. There is a parking lot next to the road, and the pond is about a 2-minute walk away.
Quick Facts
The bright blue color is thought to be caused by natural colloidal aluminum hydroxide in the water
The trees in the water are larch and silver birch
Until 2014, Blue Pond was closed during winter but is now open all year The genesis of the pond
Blue Pond was created as part of an erosion control system built in 1988 that was designed to stop mudflow damage to Biei


from the nearby active volcano, Mt. Tokachi, in Daisetsuzan National Park. Where the colors come from
The pond's startling blue is the result of a mix of natural minerals such as colloidal aluminum hydroxide. The Blue Pond shares its colors with Goshikinuma


, a cluster of five volcanic lakes at the foot of Mt. Bandai


in Fukushima


, Japan. Test out your photographic skills
In July 2012, Apple released OS X Mountain Lion, which contained a photo of the Blue Pond. As this was included as one of the 15 wallpapers, it became even more famous. Because of how the scenery changes so often, the Blue Pond should be high on your list of photography destinations. Get rid of your walking stick
Shirogane Onsen, which is right near the pond, is a great place to sit back and unwind after a long day of traveling and sightseeing. The waters got an odd nickname—"onsen without using a walking stick"—because people bathing here found they did not need their canes after bathing here. Specifically, its waters are reportedly beneficial for neuralgia, arteriosclerosis, chronic skin diseases and constipation.
* The information on this page may be subject to change due to COVID-19.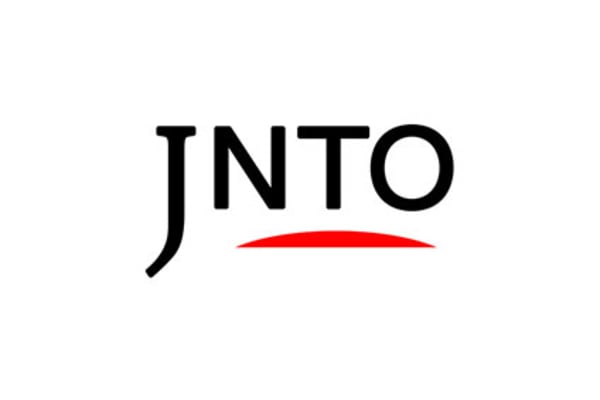 Nature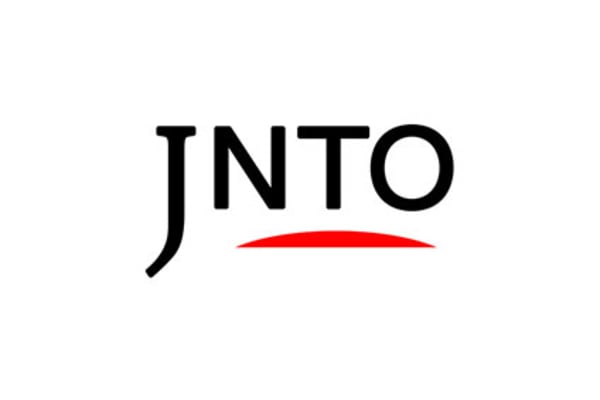 Nature
2. Tokachidake Bogakudai Observation Tower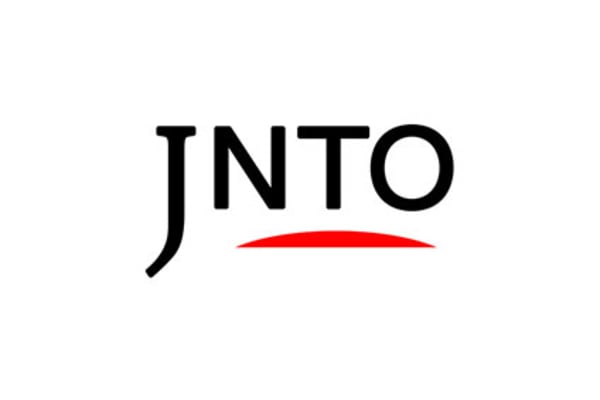 Relaxation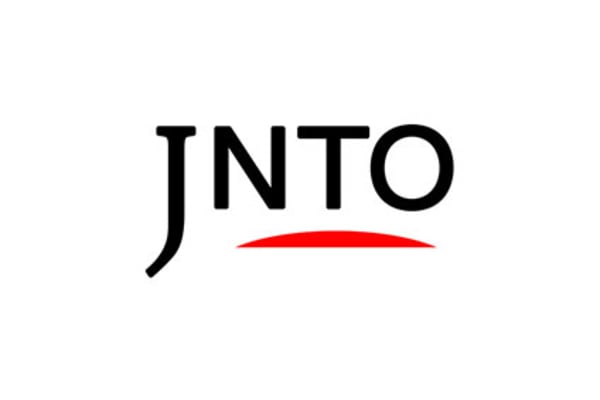 Nature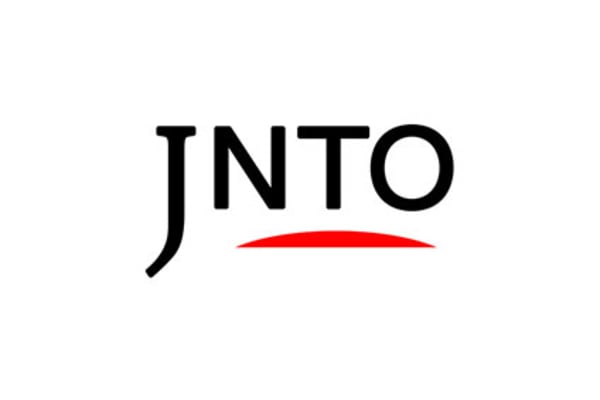 Nature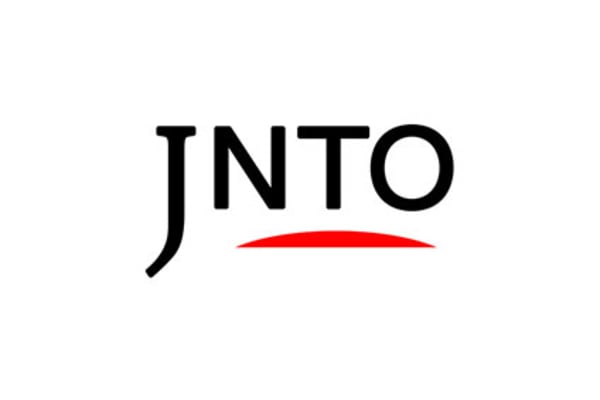 Nature