Shinmei Fireworks Festival
神明の花火大会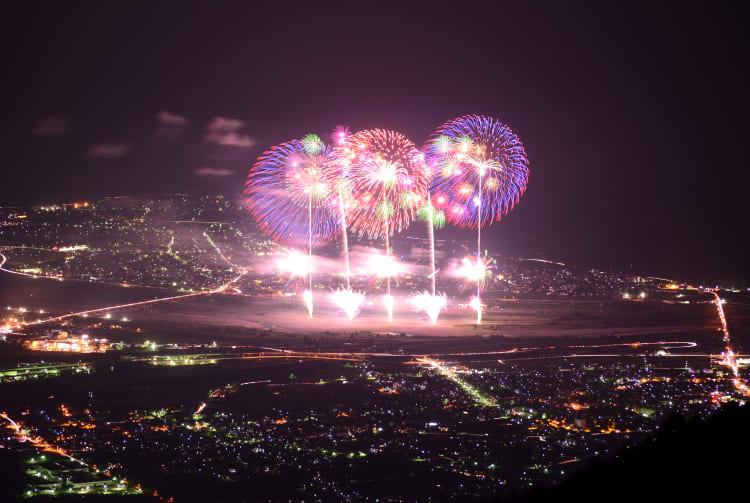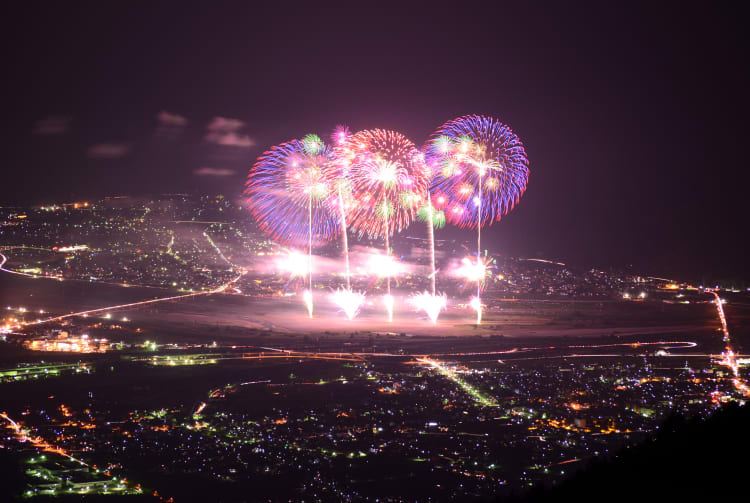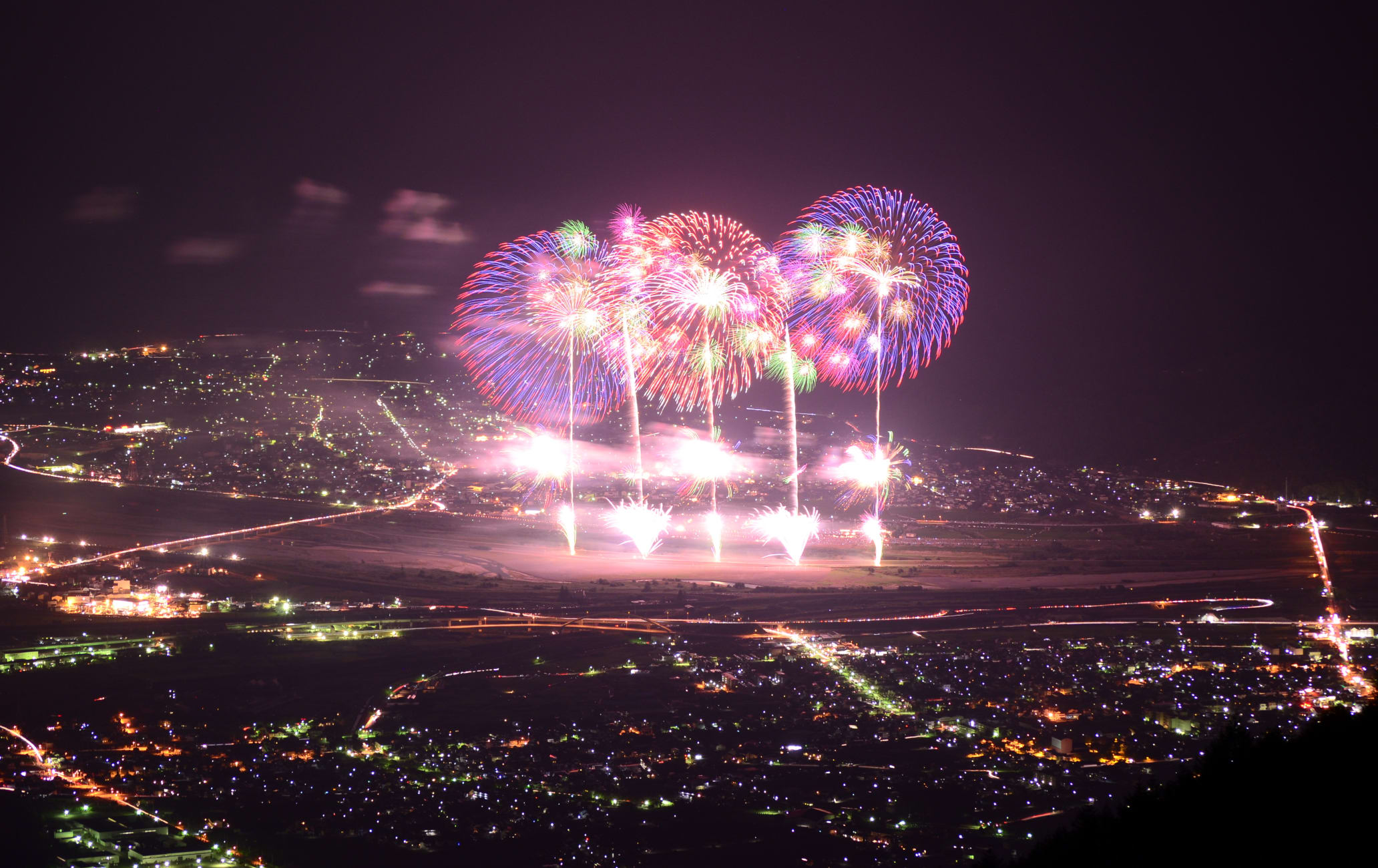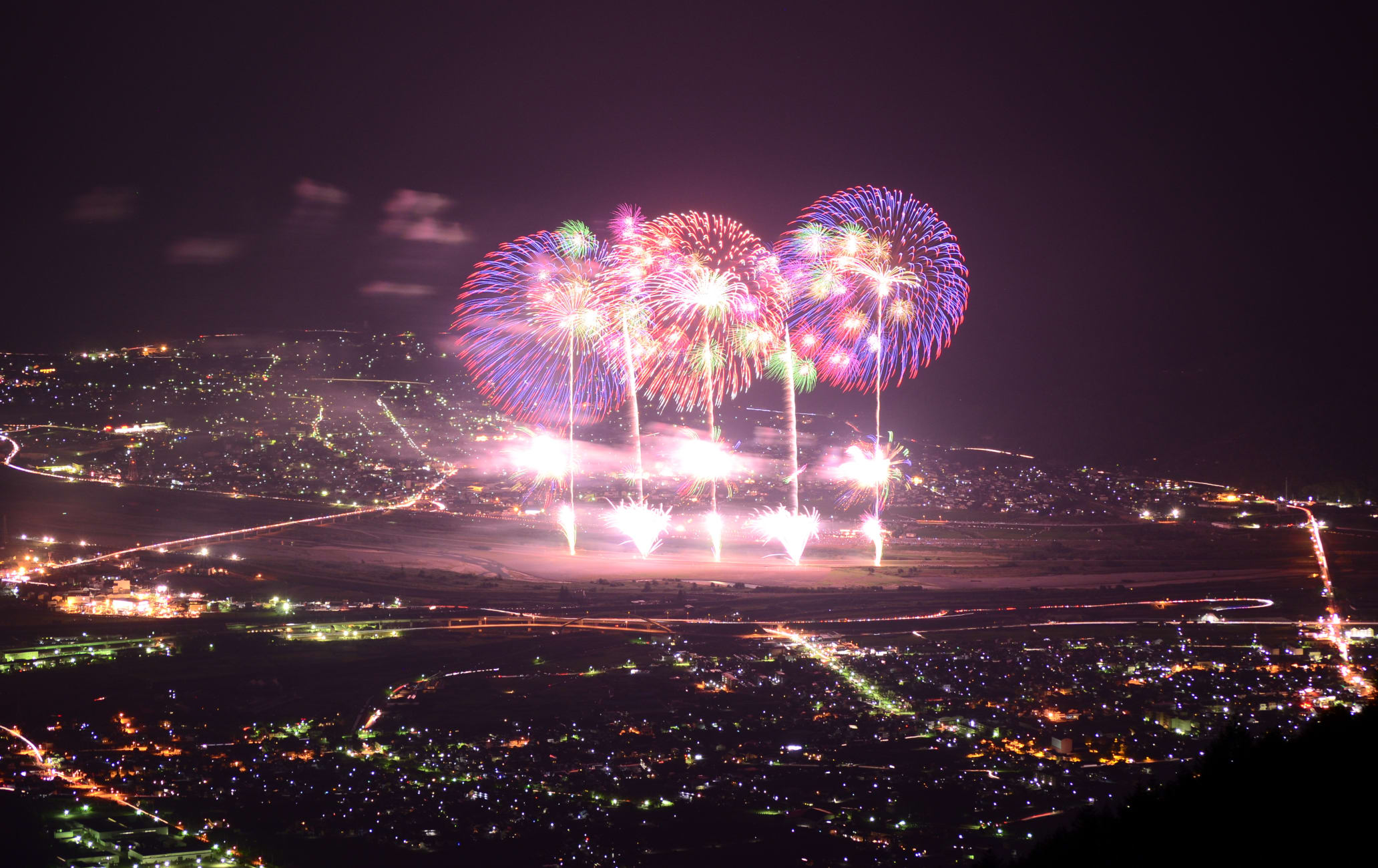 Fireworks that tell a story at one of Yamanashi's biggest pyrotechnics show
Held on August 7 in Ichikawamisato, the Shinmei Fireworks Festival is one of the largest fireworks display in Yamanashi Prefecture


. Around 20,000 fireworks are set off, with the climax being a huge flower-like effect 500 meters in diameter causing such a big shockwave that you'll feel it in your bones.
Don't Miss
Getting the free program that describes the story the fireworks are telling
Finding and holding onto a good viewing spot, on either side of the river
How to Get There
If you're coming by train, it's only a 10-minute walk from Ichikawa-Daimon Station on the JR Minobu Line. If you come by car, it's less than a 10-minute drive from the Masuho exit of the Chubu-Odan Expressway.
Quick Facts
The main fireworks used in the festival are nishakudama, about 60 centimeters in diameter
More fireworks are exploded in one night than there are residents in the town
The town is famous for its agriculture and, traditionally, for its production of washi paper and fireworks
Telling a story
The fireworks are not just random big bangs but instead are woven together to tell a story. A free program explaining the themes of the year's display is distributed.
The fireworks are always synchronized to music.
Location, location, location
The festival takes place on the banks of the Fuefuki River, which runs parallel to the Kamanashi River.
Although most people watch the display from the banks of the Fuefuki River, the fireworks are reflected almost as beautifully on the less-crowded Kamanashi side.
The fireworks can be seen for miles around, but the closer you get, the denser the crowds. Finding and keeping a good spot to view the fireworks is difficult, so be sure to come well prepared.
When you do find a good spot, don't leave it unattended or it'll quickly be snapped up.
Travel tips
You can pay to reserve seats, but these are limited. If you come by car, be prepared for long lines of traffic after the event has finished.
* The information on this page may be subject to change due to COVID-19.
Near Shinmei Fireworks Festival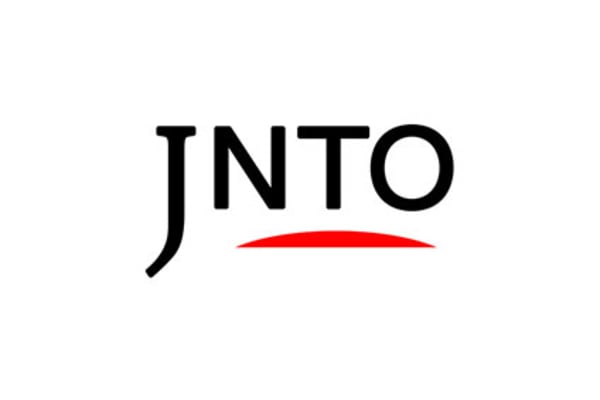 Festivals & Events
1. Shinmei Fireworks Festival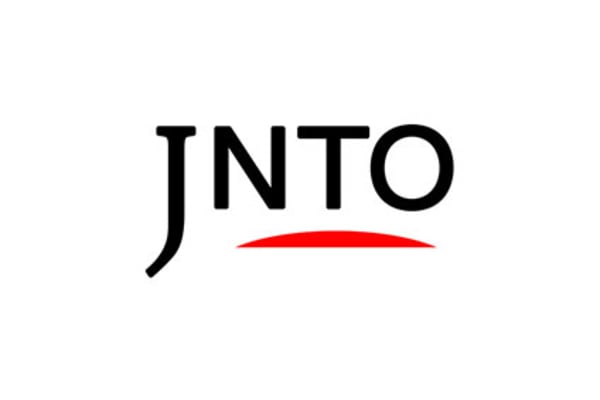 Nature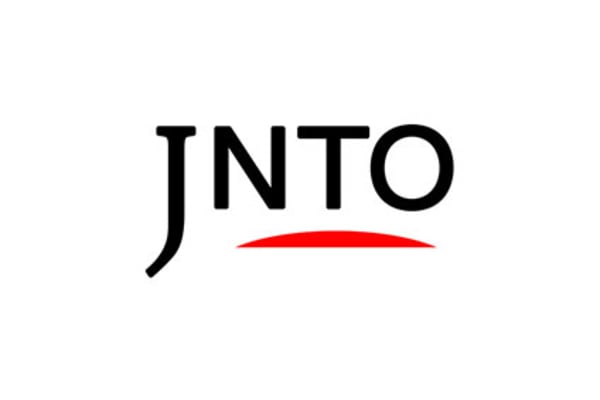 Art & Design
3. Yamanashi Prefectural Museum Of Art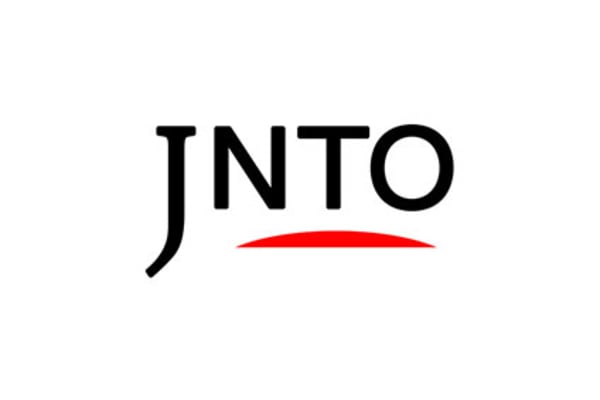 Festivals & Events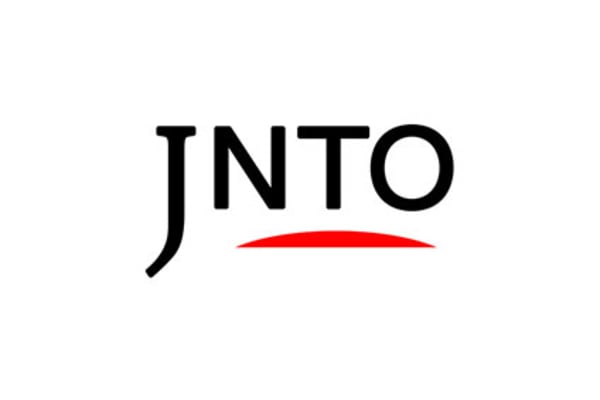 Attraction
5. Suntory Tominooka Winery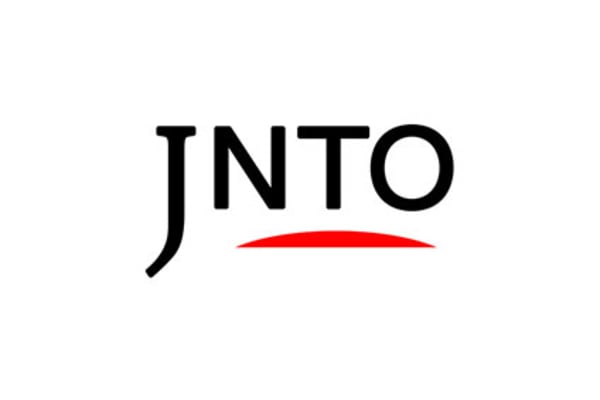 History