Okushiri Island (Okushirito)
奥尻島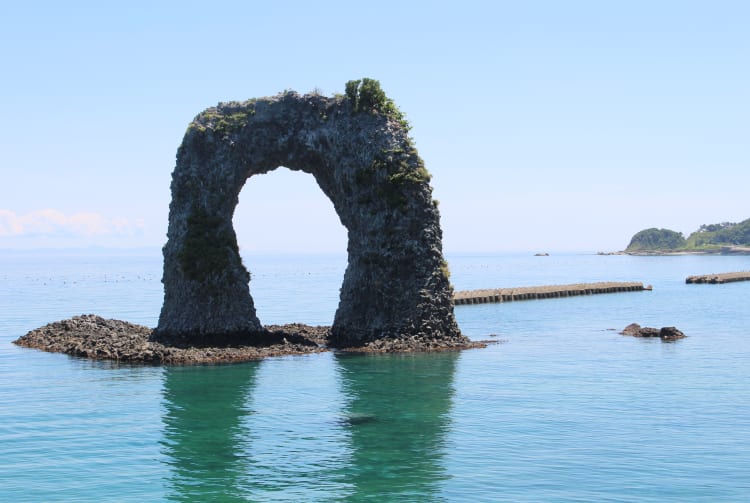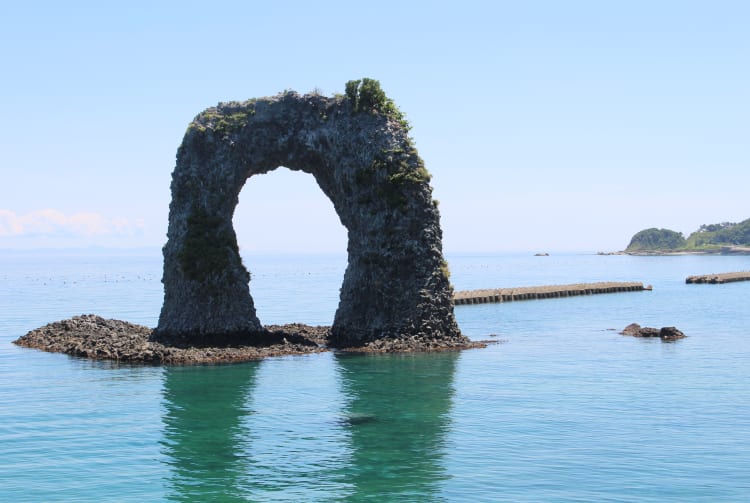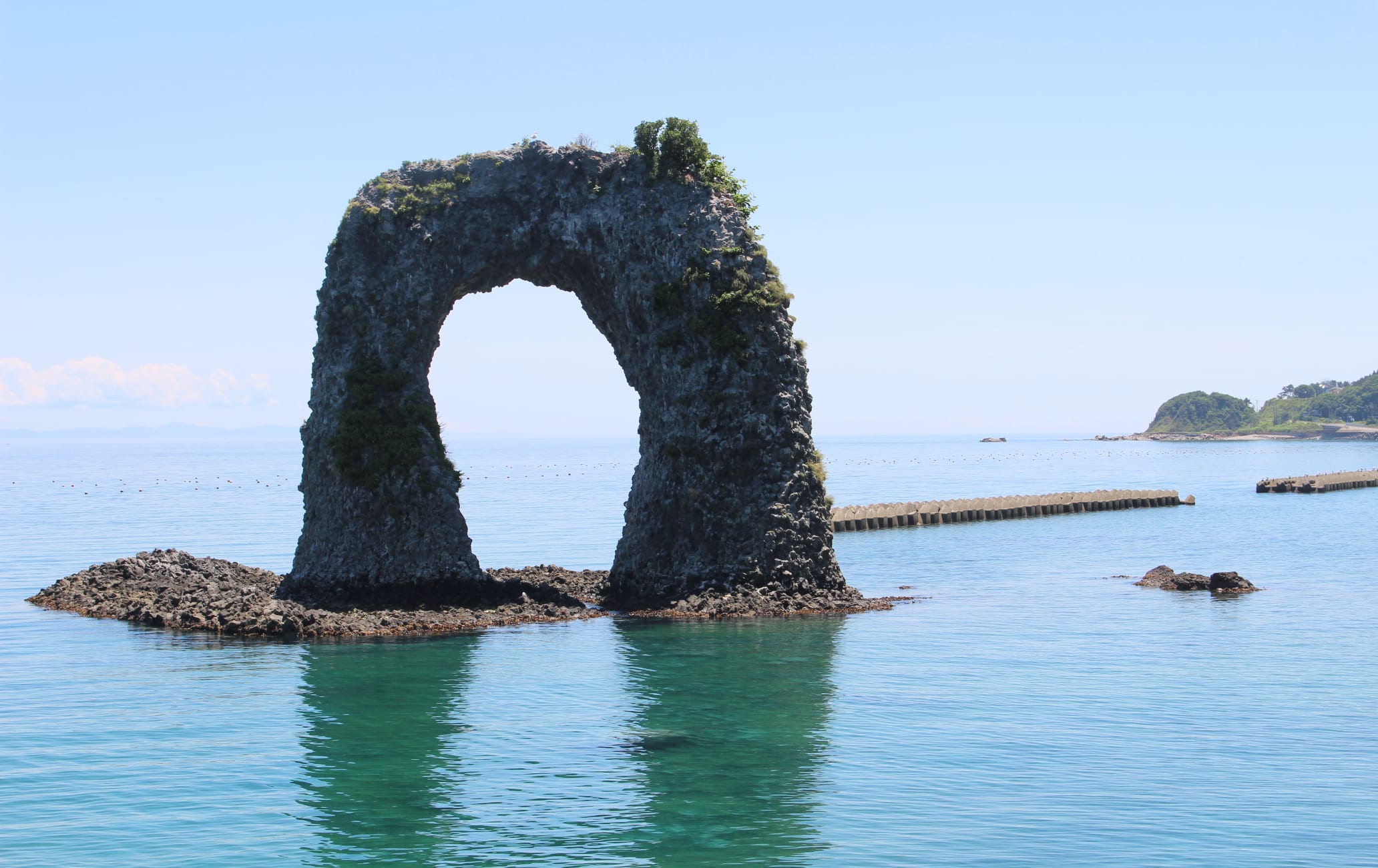 A far-northern island getaway with trekking, cycling and seafood to savor
From walking and cycling to filling up on fresh seafood or relaxing in a hot spring, Okushiri Island repays adventurous travelers who make the detour to this ruggedly beautiful island off the southwestern corner of Hokkaido.
Quick Facts
The island is known for its interesting rock formations along the shoreline
The emerald hue of the Sea of Japan around Okushiri Island has been dubbed "Okushiri blue"
How to Get There
You can reach the island by ferry or plane.
From Hakodate, it is a two-hour bus ride to the port of Esashi, from where it is a further two hours by ferry to Okushiri Island. Much quicker is the direct flight from Hakodate Airport, which gets you there in around 30 minutes.
Get about and about
Explore Okushiri Island's hiking trails, cycle along the breezy coastline, and take in the panoramic view from Mt. Tamashima. Enjoy sea kayaking and snorkeling in the clear blue waters in summer, or watch the sun go down while relaxing at Kamuiwaki Onsen, Hokkaido's westernmost hot spring. Abalone, anyone?
Okushiri is a seafood lover's paradise. Make sure to try one of the island's signature seasonal dishes, a bowl of fresh abalone and sea urchin on rice. Okushiri also produces its own wine and sake. See the arch
Perhaps the island's best-known landmark is a donut-shaped granite arch sculpted by the wind and waves. You will find the 19.5-meter-high Nabetsuru-iwa off Okushiri's east coast. You will not miss it even at night, when it is illuminated to dramatic effect. * The information on this page may be subject to change due to COVID-19.
Near Okushiri Island (Okushirito)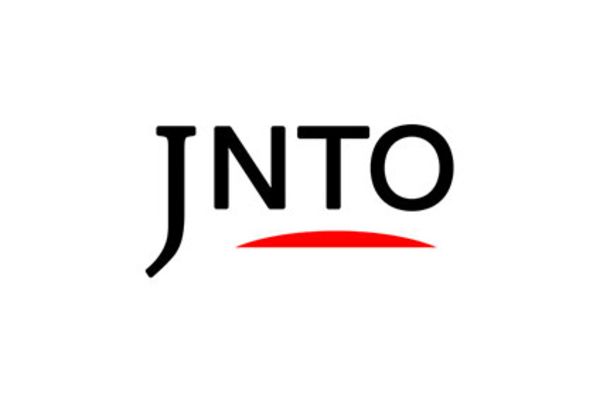 Nature
Okushiri Island (Okushirito)
Okushiri-gun,
Hokkaido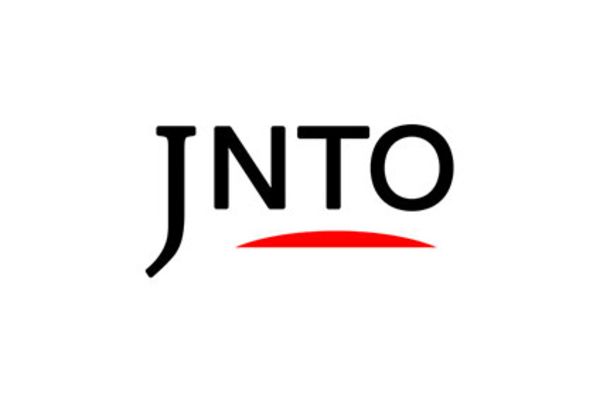 History
Matsumae Clan Mansion
Matsumae-gun,
Hokkaido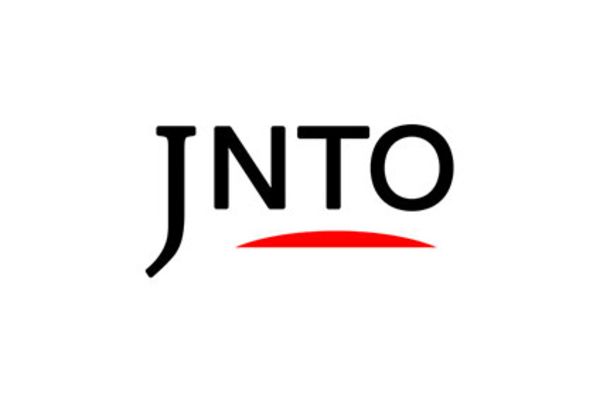 Nature
Matsumae Park
Matsumae-gun,
Hokkaido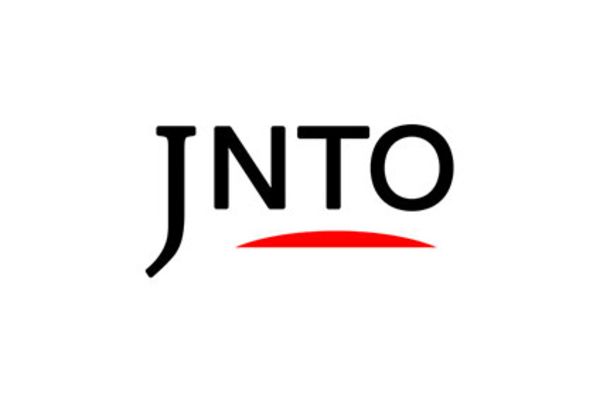 History
Matsumae Castle
Matsumae-gun,
Hokkaido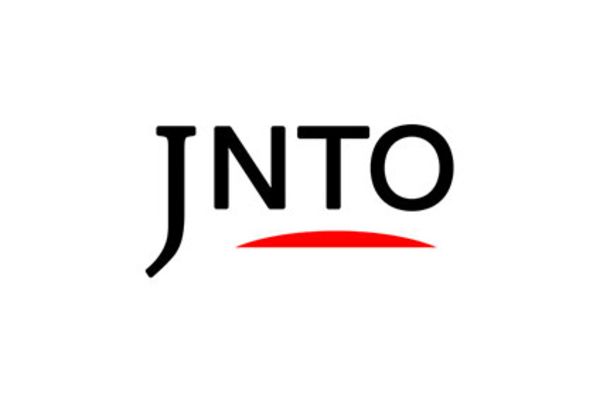 History
Matsumae
Matsumae-gun,
Hokkaido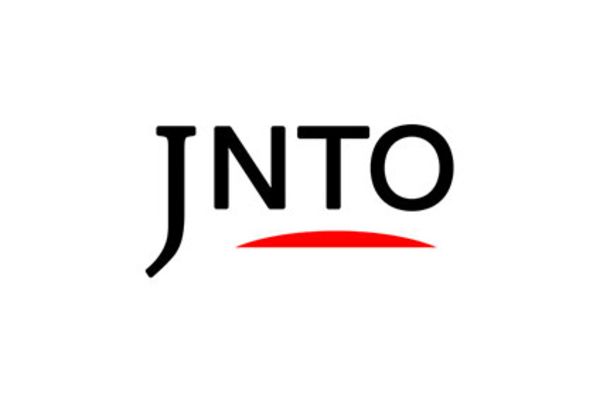 History
Tobetsu Trappist Monastery
Hokuto-shi,
Hokkaido