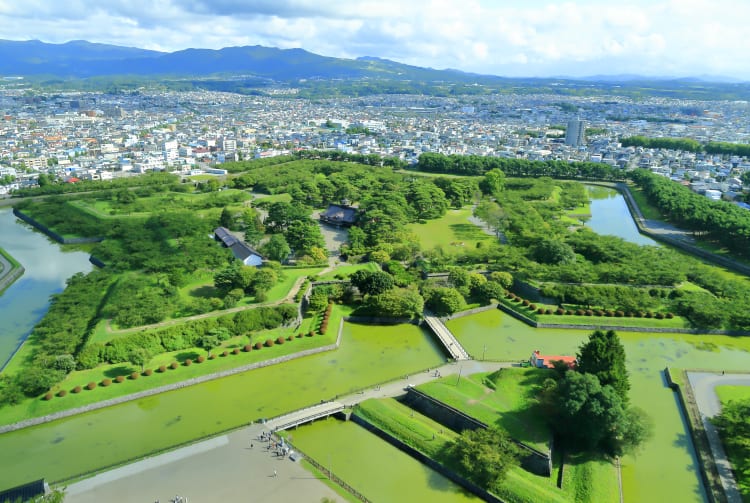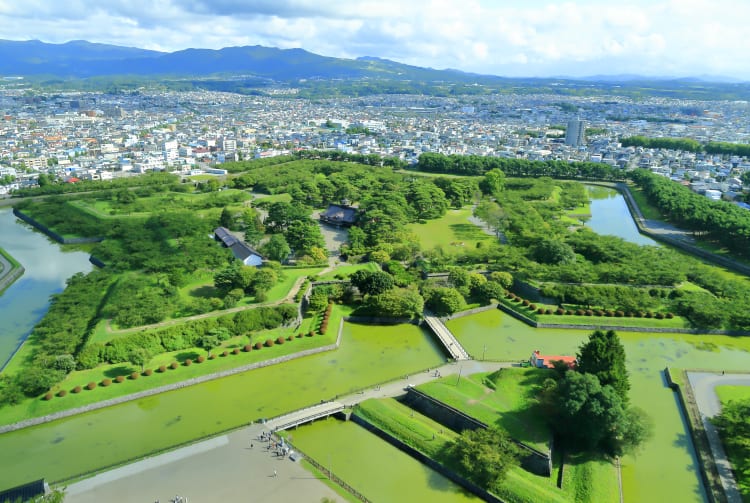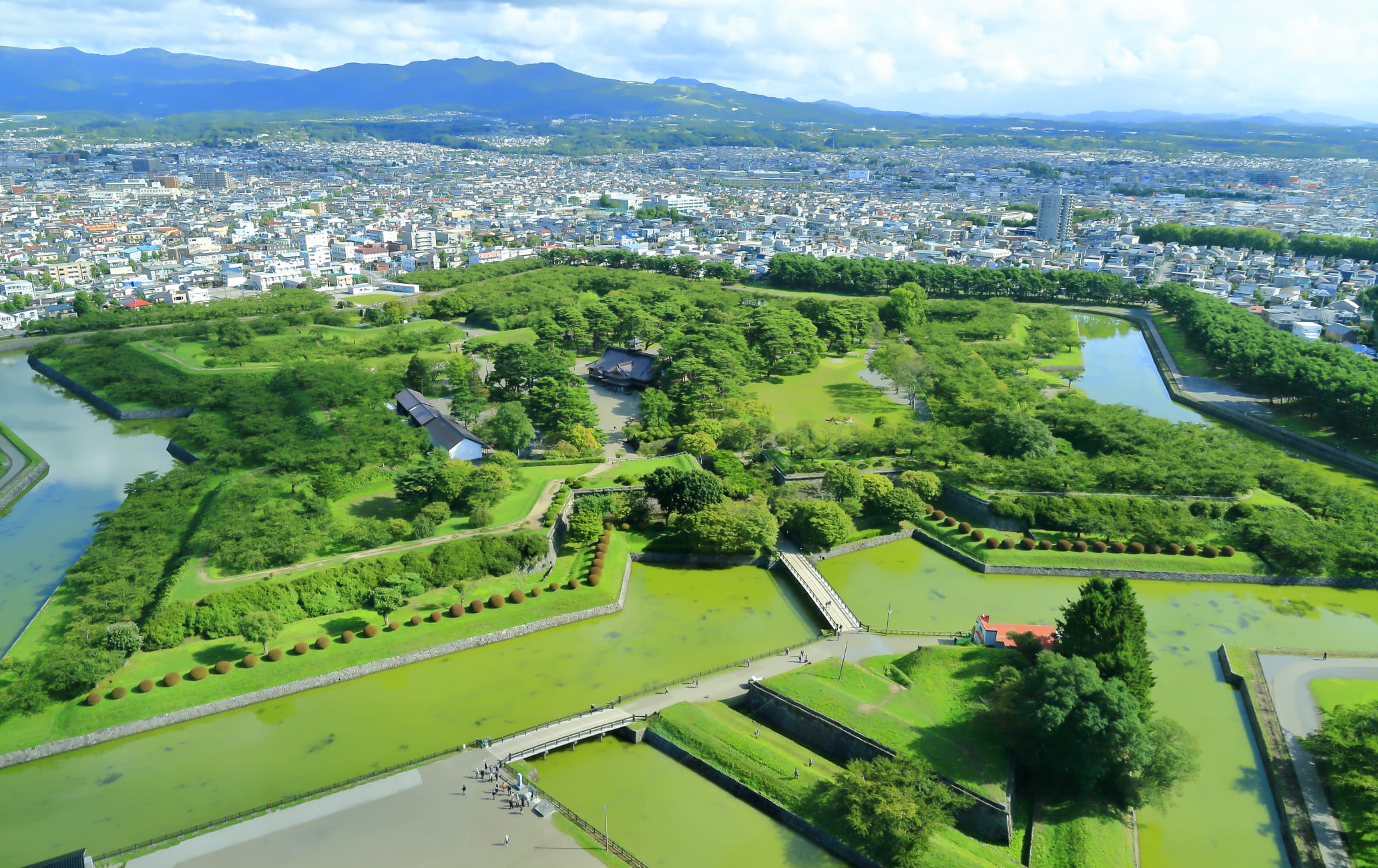 The fort where the feudal era made its last gasp
Goryokaku Fort occupies the center of Hakodate's Goryokaku Park. Given its five-sided design, it's clear why this particular military fortification is called a "star fort." Designed by Takeda Ayasaburo and influenced by French military engineer Vauban, the fort was the first Western-style fortification in Japan. It was completed in 1855 to protect Hokkaido and the Tsugaru Strait.
Don't Miss
The aerial view of the star-shaped fort from Goryokaku Tower
Visiting the reconstructed Hakodate Magistrate's Building
Walking through history along the footpaths of the fort
How to Get There
Goryokaku Fort is to the northeast of Hakodate Station and is easily accessible by tram, bus, car or on foot if you have time for a leisurely stroll.
From Hakodate Station, take a tram or bus to Goryokaku Koen Mae, then walk 10 minutes to Goryokaku. There is plenty of parking available. Last stand of the shogunate
When you pass through the gate to the fort, you are walking in the footsteps of the Tokugawa shogunate's special forces. The fortress was the site of the final battle between the Tokugawa soldiers and the pro-Imperial troops in the Boshin War of 1869.
The defeat of the Tokugawa shogunate in this battle marked the start of the Meiji government. In 1914, the grounds of Goryokaku Fort were turned into a public park and opened to visitors. Former magistrate's office is a must-see
At the center of Goryokaku Fort sits the Hakodate Magistrate's Office. From here, the officers of the Tokugawa shogunate ruled over Hokkaido


. The original building was destroyed in 1871 after the fall of the shogunate.
To preserve the history of Hakodate


, the city undertook a reconstruction of the complex, which reopened in 2010. Built using traditional practices, it is a stunning sample of Japanese architecture. * The information on this page may be subject to change due to COVID-19.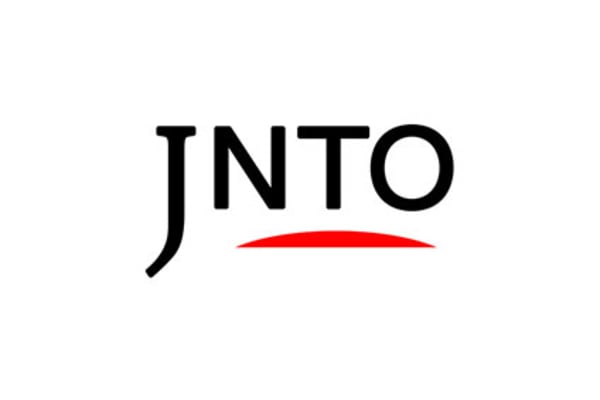 History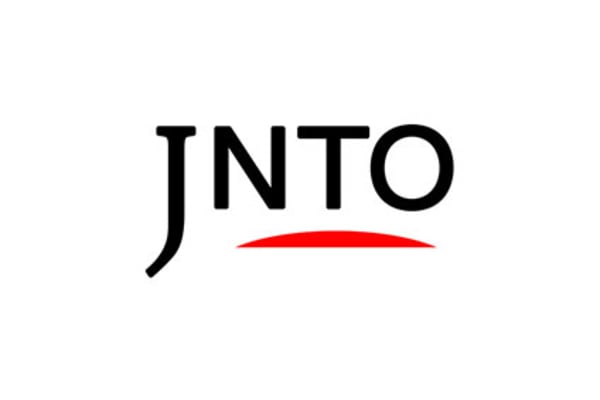 Festivals & Events
2. Goryokaku Park Cherry Blossoms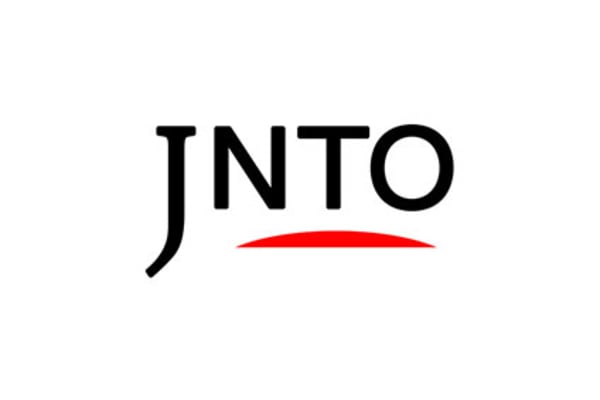 Attraction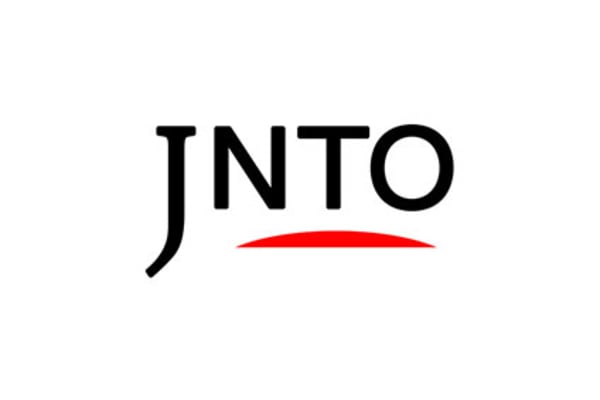 Art & Design
4. Hakodate Museum Of Art Hokkaido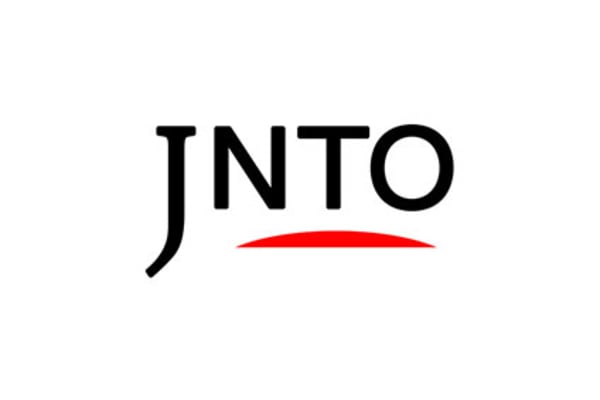 Luxury Stay
5. Bourou Noguchi Hakodate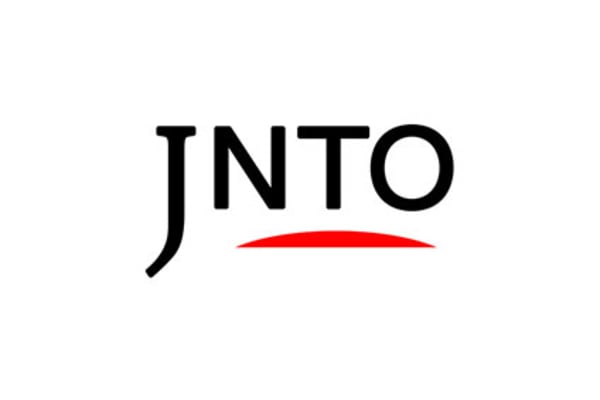 Attraction
6. Kanemori Red Brick Warehouse