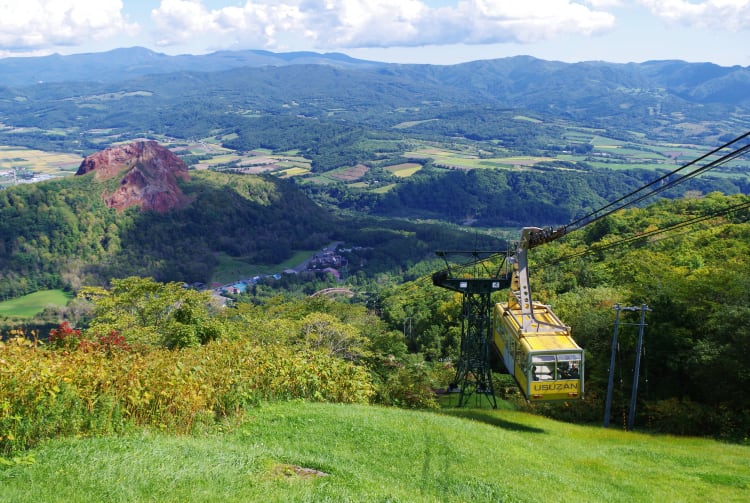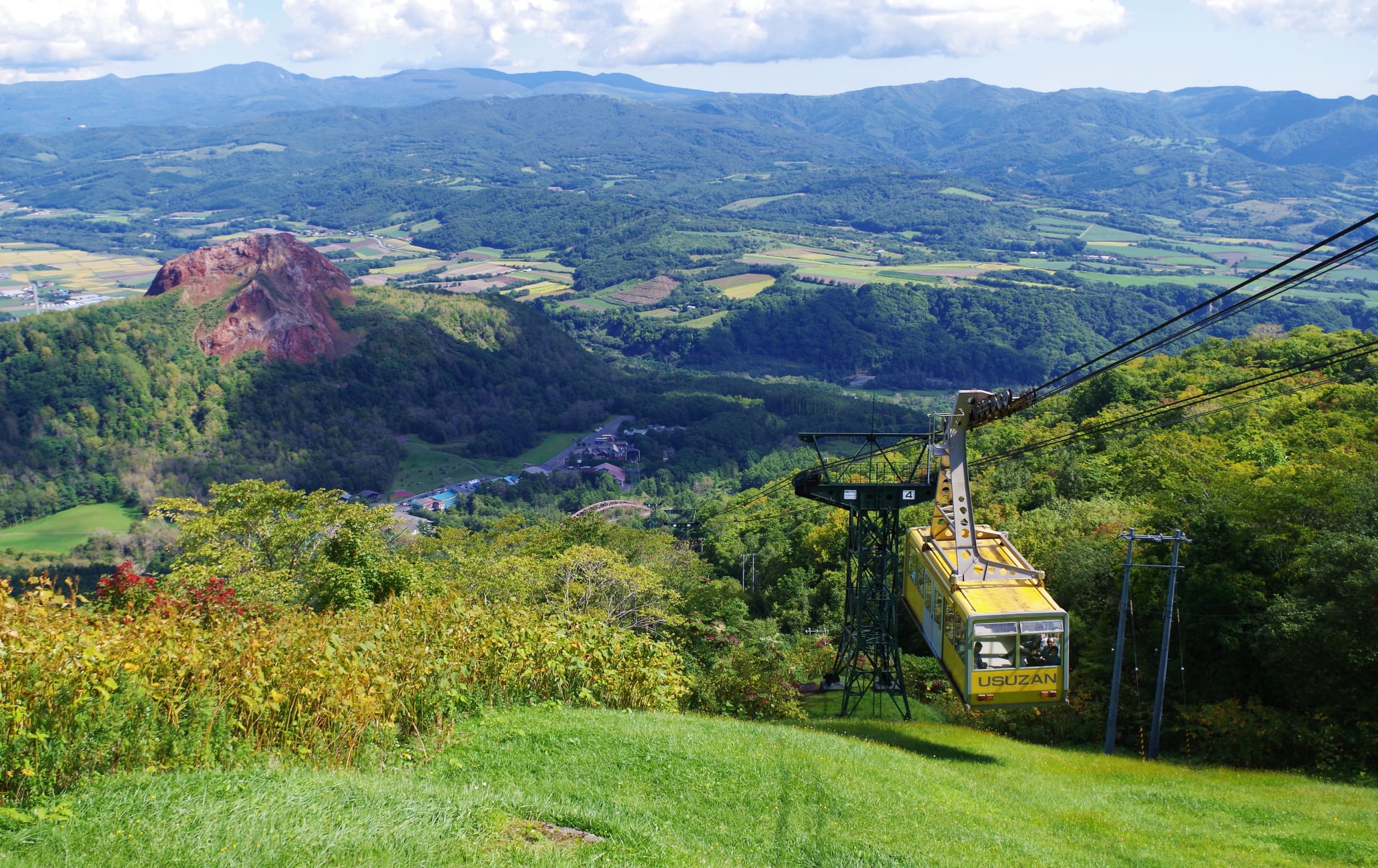 Bird's-eye views from an active volcano
Look over sparkling Lake Toya


from active volcano Mt. Usu. From the base of the neighboring Mt. Showa-Shinzan, catch a ropeway to the top for spectacular panoramas of the lake and the Pacific Ocean. Follow the easy hiking trail to the observatory to see the crater. As you look back to the steamy red smaller volcano, you will see an incredible contrast of colors against the blue water and sky.
How to Get There
The Mt. Usu and Mt. Showa-Shinzan area is most easily accessible by car.
The area can be enjoyed in all seasons. Drive to the south side of Lake Toya and follow the signs to the base of Mt. Showa-Shinzan. From there, the ropeway takes about six minutes to reach the top.
The site is two hours from Sapporo or one and a half hours from New Chitose Airport.
Quick Facts
The UNESCO Geopark designation comes with an extensive trove of information online and at visitor centers in English, Japanese, Chinese, and Korean about the area around Lake Toya and the Usu volcano
There have been four eruptions of Mt. Usu in the past 100 years: in 1910; 1944–45; August 7, 1977; and March 31, 2000 Mountains old and new
The older, taller Mt. Usu has stood next to the lake for 20,000 years. Mt. Showa-Shinzan emerged from a farm field only recently, in 1943. Its name means "new mountain," and it is active to this day. These two volcanos are some of the most active in Japan, with eruptions every 30–50 years. Volcano village
Together with Lake Toya


, Mt. Usu and Mt. Showa-Shinzan hold UNESCO Geopark status, and they are part of the greater Shikotsu-Toya National Park. There is an information center about the volcanos and the geology of the area on-site. Feel what it is like to be inside a volcano in the eruption experience room. There are shops for souvenirs, a cafe, and even volcano-style Hokkaido butter ramen. At the visitors' center, you can get information about the footpaths, hiking courses designed to provide a combination of natural beauty and a fascinating glimpse into the geological wonder of the area. The routes include easy, intermediate, and somewhat difficult hikes, including courses that circle Lake Toya


. On your hike, enjoy views of the volcanos, forest, and lake and experience a feeling of closeness to nature. Guided tours are available. Contact information is available on the Geopark website.
The latest information may differ, so please check the official website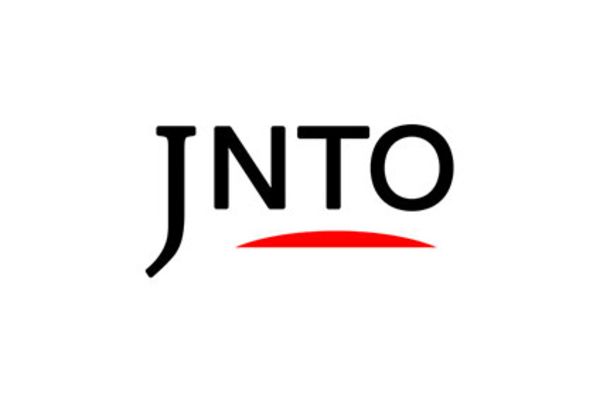 Nature
Mt. Usu
Sobetsu,
Hokkaido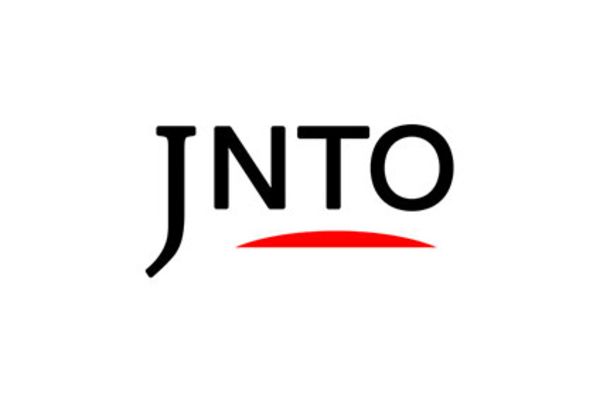 Nature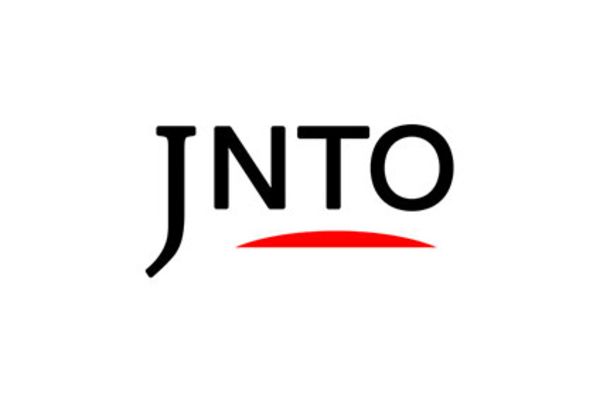 Luxury Stay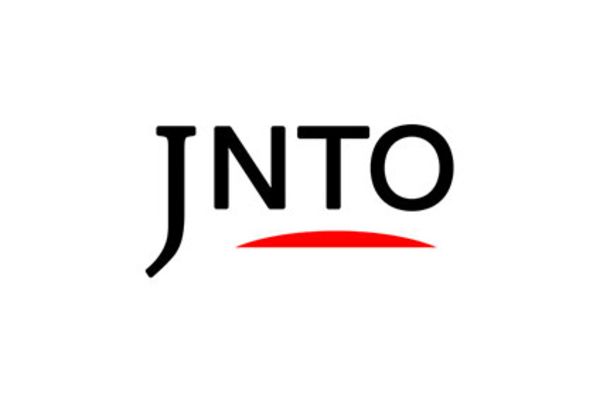 Action & Adventure
Rusutsu
Abuta-gun,
Hokkaido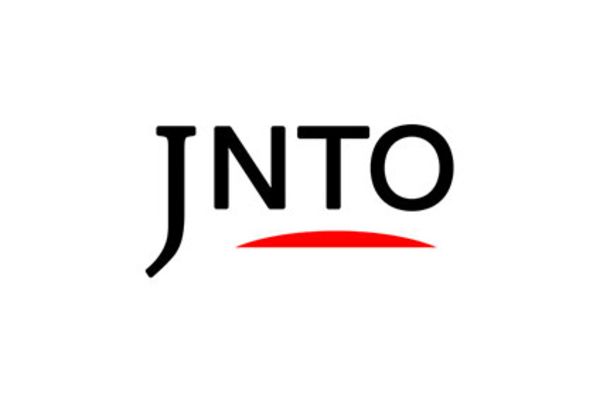 Luxury Stay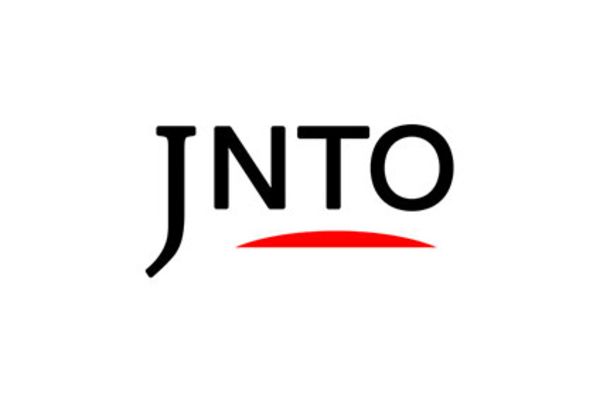 Relaxation
Noboribetsu Onsen
Noboribetsu-shi,
Hokkaido