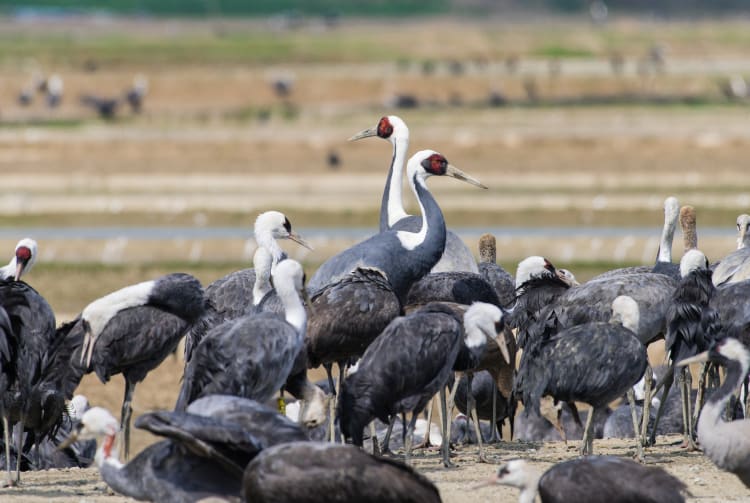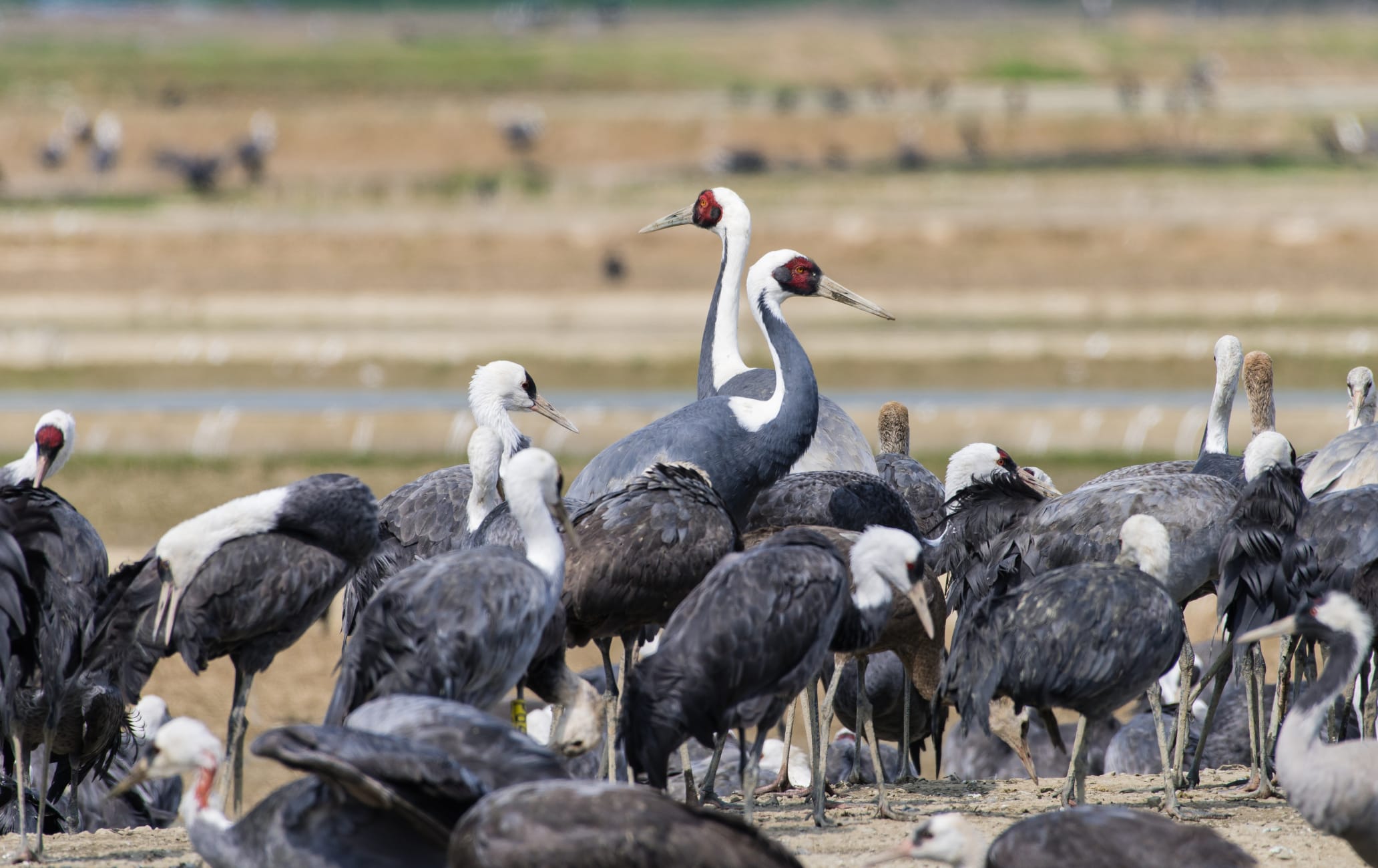 An historic samurai town that's home to Japan's oldest Zen temple and 10,000 cranes
Each year over 10,000 cranes migrate to the Izumi area from Siberia in a spectacular event not seen elsewhere in the country. Once home to tough samurai, Izumi is the former northern stronghold of the Satsuma domain. It's also the location of one of the country's oldest Zen temples, Kannoji.
Don't Miss
The 16th century Izumi-Fumoto Samurai Residences
The arrival of over 10,000 cranes between October and March
Booking a farm stay with local farmers for an authentic Izumi experience
Visiting Japan's oldest Zen temple, Kannoji
Quick Facts
The kanji for Izumi indicates that it is located at the point where the Komenotsu River flows into the sea
The Satsuma domain is best known for its most famous warrior, Saigo Takamori, who was immortalized in The Last Samurai
How to Get There
Izumi can be accessed easily by train or shuttle bus.
Izumi can be reached by Kyushu Shinkansen from Kagoshima Chuo station (25 minutes) or Fukuoka (one hour). The Hisatsu Orange Railway provides a more scenic way to reach Izumi via a route up the coastline (two hours).
A shuttle bus is also available from Kagoshima Airport (90 minutes). Follow in the footsteps of Satsuma samurai
Izumi was home to large numbers of tough samurai who lived here to guard the border of the Satsuma domain from anyone foolish enough to invade. A number of their houses remain in excellent condition at the Izumi Fumoto Samurai Residences


, where you can see how they lived.
A visit to the Izumi-Fumoto History Museum lets you see some of the weaponry and armor these warriors used. Don a kimono and stroll around the houses, or take an oxcart ride around the streets to take in the atmosphere. Visitors from afar
There are some visitors to Izumi that not even the tough border samurai could keep out. Each year between October and March, the migration of over 10,000 cranes from Siberia makes a spectacular sight. You can observe the birds and learn more about them at the Crane Observation Center


.
Experience a slower pace of life
For a truly local experience, book a farm stay with local farmers to find out what life is really like in the Japanese countryside. Pick oranges and other fruit with the farmers before going back to their houses to enjoy a meal together. Go stargazing or play traditional games with your hosts.
One of Japan's oldest Zen temples
Kannoji, built in 1194 under the orders of Shimazu Tadahisa, is the oldest Rinzai Zen temple in Kagoshima. You can view the impressive 11-faced, 1,000-armed Kannon statue carved in 1445 as well as the graves of the first five generations of the powerful Shimazu family.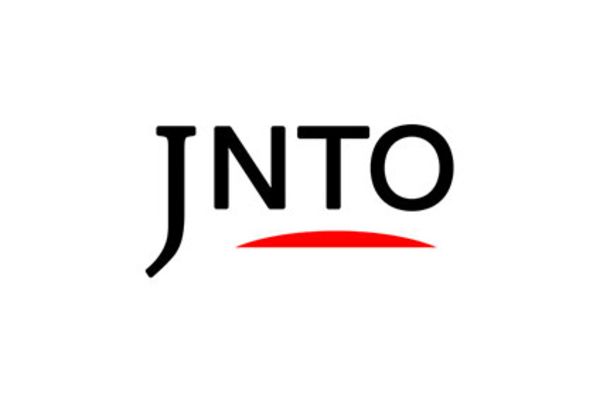 History
Izumi
Izumi-shi,
Kagoshima-ken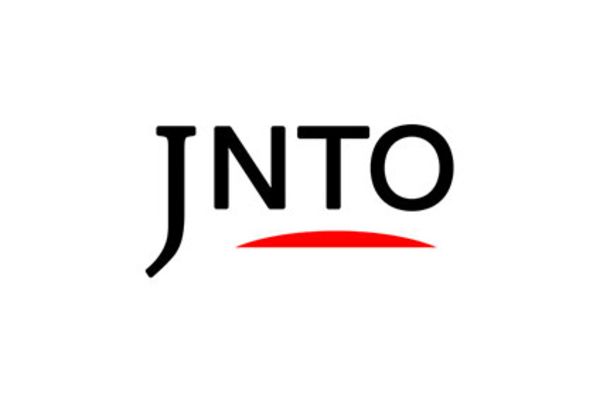 History
Izumi Fumoto Samurai Residences
Izumi-shi,
Kagoshima-ken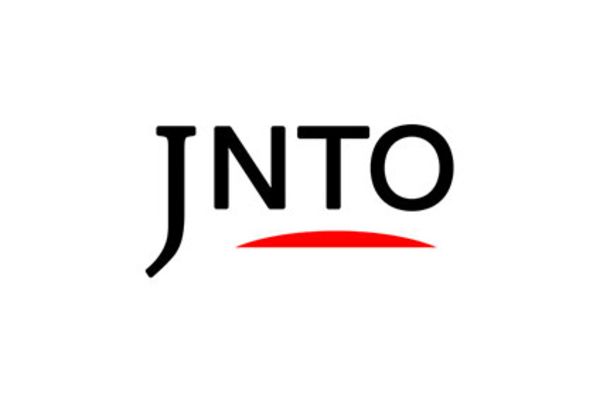 Nature
Crane Observation Center
Izumi-shi,
Kagoshima-ken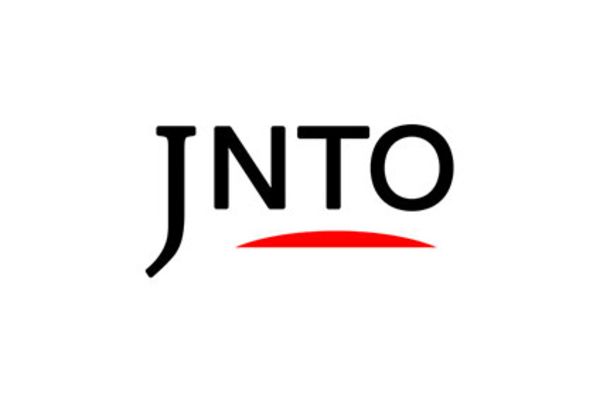 Nature
Minamata Cherry Line
Minamata-shi,
Kumamoto-ken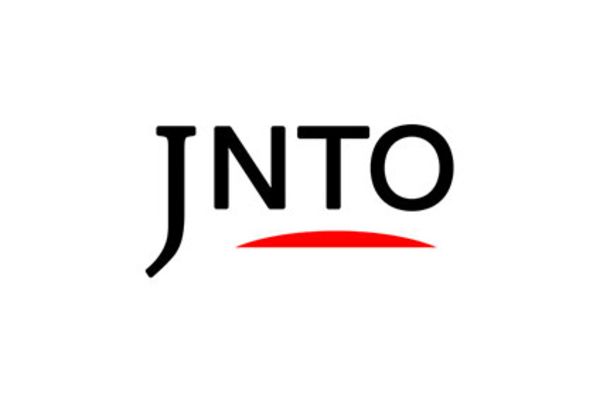 Nature
Tadamoto Park
Isa-shi,
Kagoshima-ken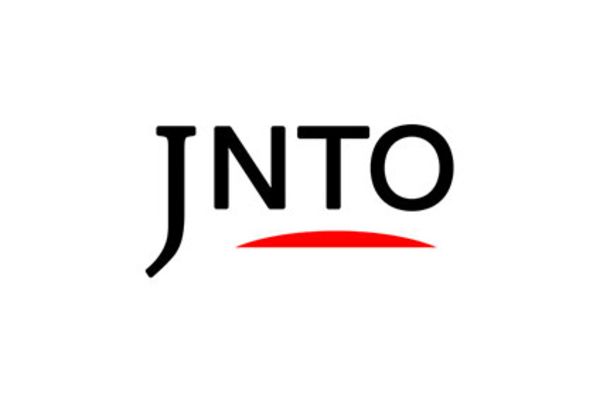 Nature
Kyusendo Cave
Kuma-mura,
Kumamoto-ken