See where Emperor Jimmu embarked to unify Japan
Known for its antiquated charm and the glimpse it gives you into pre-modern Japan, the old port town of Mimitsu, in the Hyuga region of northern Miyazaki, has been designated an officially important preservation district.
Don't Miss
The preserved townhouses that line the main street
The Hyuga City History and Folk Museum
The Mimitsu Machinami Center in a former kimono and fabric store
How to Get There
By train from Miyazaki


, use the JR Nippo Main Line and head to Hyugashi Station, which takes about 50 minutes. By car, get onto Route 10 from the city center and head for Nobeoka. Route 10 passes through the Mimitsu area. Mimitsu Town is just before the bridge of the Mimi River. The first true emperor sailed off to unify Japan from here
Japanese historians say that Japan's first emperor, Emperor Jimmu, used Mimitsu as his port of embarkation when he set off for Nara


to unify the nation. Until the Taisho period in the early 1900s, when railways became the main form of transport, Mimitsu was a thriving, bustling port city.
Mimitsu is a quaint old town that has preserved its original state, and in 2007 was voted in the Top 100 Japanese historical towns. Since then, the town has undergone a kind of renaissance.
Three main buildings to explore
There are three main buildings you should see, the first being the Hyuga City History and Folk Museum, which used to be a shipping agency. The second is Mimitsuken, which used to be a local resident's home.
The last is Mimitsu Machinami Center, which was once one of Japan's biggest vendors of kimono and kimono fabrics.
A great stop in the region
If you're heading up to Takachiho


, or going on a surf trip to Okuragahama, then stopping in at this old port town should definitely be on your itinerary. * The information on this page may be subject to change due to COVID-19.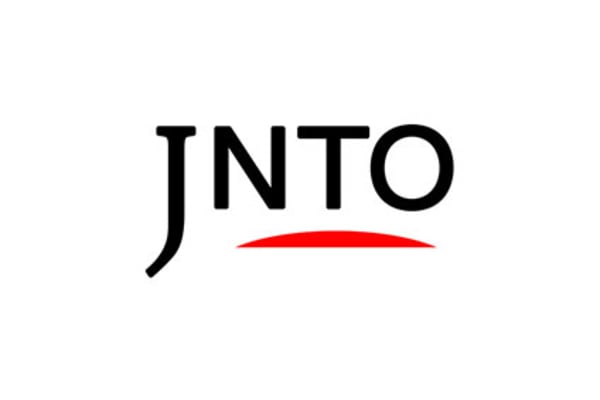 History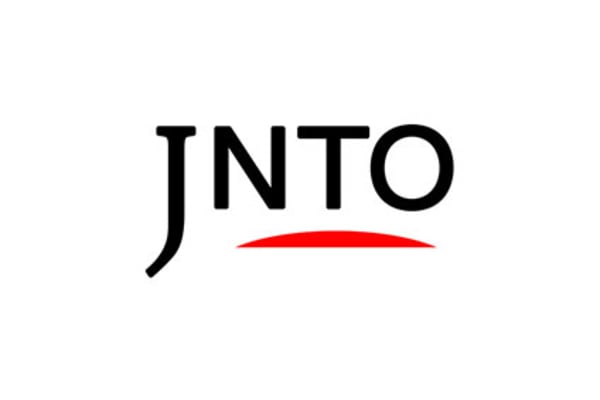 Nature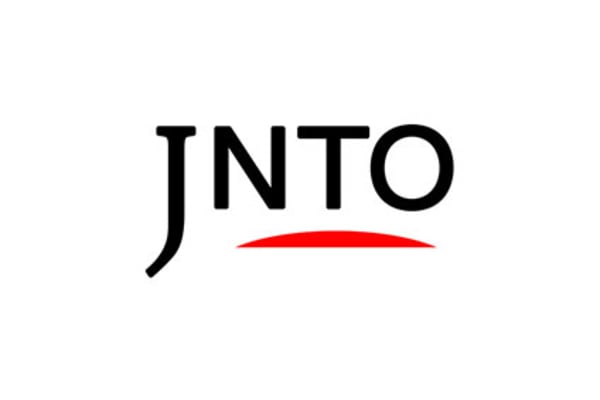 Nature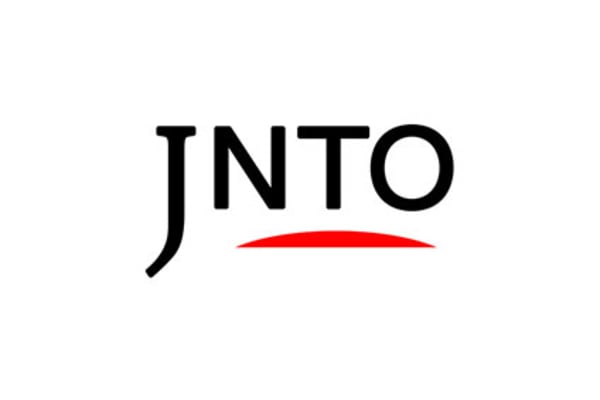 Festivals & Events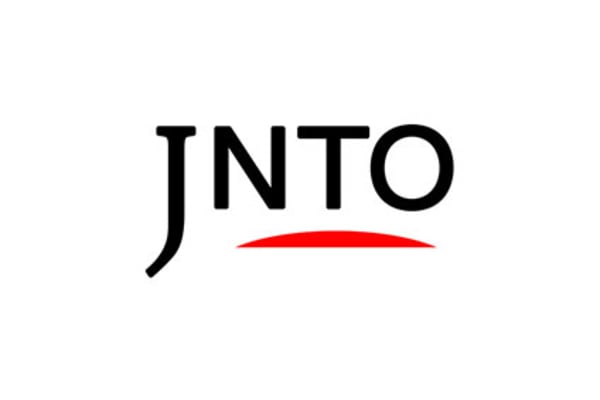 History
5. Saitobaru Burial Mounds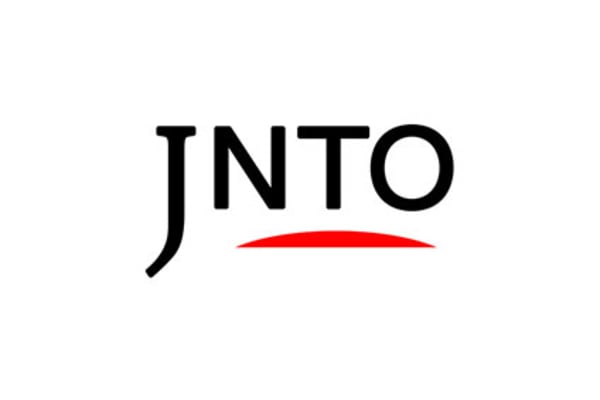 History
6. Saitobaru Archaeological Museum