Come to Cape Toi for wild horses, hidden mountain shrines and sweeping ocean views
You'll find Cape Toi at the southernmost part of Miyazaki's sprawling coast. Wild horses grazing here, known as Misaki-uma, are Cape Toi's most famous attraction, but there's lots more to enjoy.
Don't Miss
The wild horses that greet you upon arrival
Picturesque Misaki Shrine
Cape Toi Tourist Exchange Center Pakalapaka
How to Get There
Cape Toi is accessible by plane or train from Tokyo and Osaka.
From Tokyo, it takes a little over 4 hours by plane and car, or about 12 hours by train to get to Cape Toi. The time required from Osaka is shorter; 3.5 hours by plane and car, or 10.5 hours by train.
If you are coming by plane, you can fly from Tokyo's Haneda Airport or Osaka's Kansai International Airport to Miyazaki Airport. From there, it is a 2-hour drive to Cape Toi.
If you are going by train, take the Tokaido/Sanyo Shinkansen to Kokura Station. It takes about 4.5 hours from Tokyo Station, or 2.5 hours from Shin-Osaka Station. From Kokura Station, take the JR Nippo Line to Miyazaki Station (5 hours). From Miyazaki Station, change to the JR Nichinan Line to Kushima Station (another 3 hours), and drive about 30 minutes from Kushima Station to Cape Toi. See indigenous wild horses grazing freely
Cape Toi presents a singular sight to visitors—rugged volcanic coastal views in the background and wild, nationally protected horses in the foreground, with the vivid blue of the sky paired with the lush green grass of the hills. You're free to get close to the horses for pictures, and they often come close to you as they seldom show any fear of humans. However, refrain from touching or feeding them. Panoramic views from the lighthouse
The Cape Toi Lighthouse is an impressive landmark. Not only does it act as a warning beacon for ocean vessels, but it also offers you quite remarkable views along the vast, rocky coastline and deep into the open sea. Learn about Cape Toi's history at the Cape Toi Tourist Exchange Center Pakalapaka
Miyazaki


has a significant place in the history of Japan. It used to be a samurai stronghold, and legend has it that the horses of Cape Toi were left abandoned by their samurai masters some 300 years ago. You can learn more about this story at the Cape Toi Tourist Exchange Center Pakalapaka. See a mountain shrine engulfed by jungle trees
Misaki-jinja Shrine was built on the mountain face of Cape Toi in the year 708. The shrine is surrounded by thousands of cycad trees, and the red of the shrine makes for a striking contrast with the green of the trees. You can reach the foot of the mountain but due to recent mudslides, access to Misaki Shrine itself is prohibited. Built and used by holy men in isolation lends the shrine a mysterious air. One of Miyazaki's most spectacular seaside shrines, it ranks with Aoshima-jinja Shrine and Udo-jinja Shrine for the views. * The information on this page may be subject to change due to COVID-19.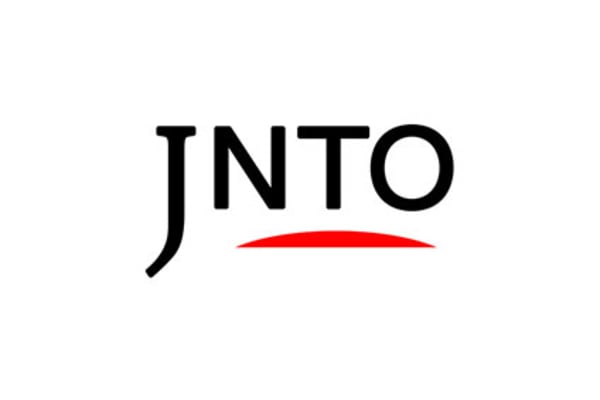 Nature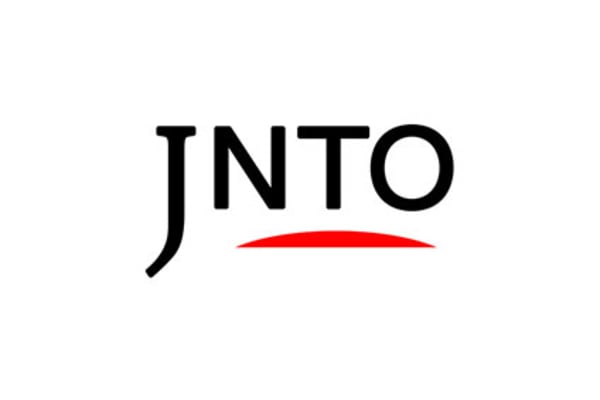 History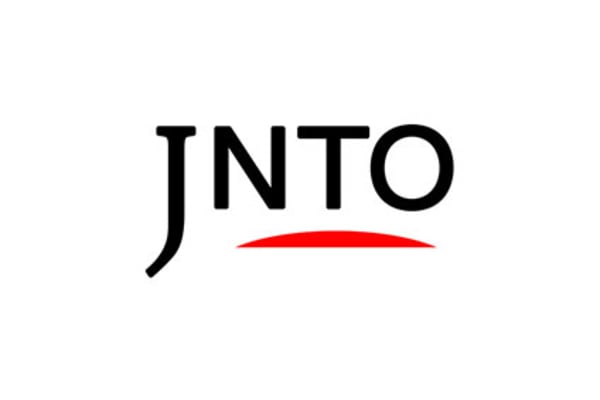 Attraction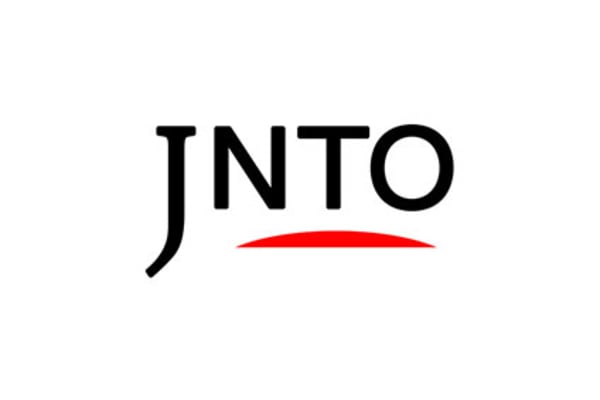 Festivals & Events
4. Chikkoen Park Cherry Blossoms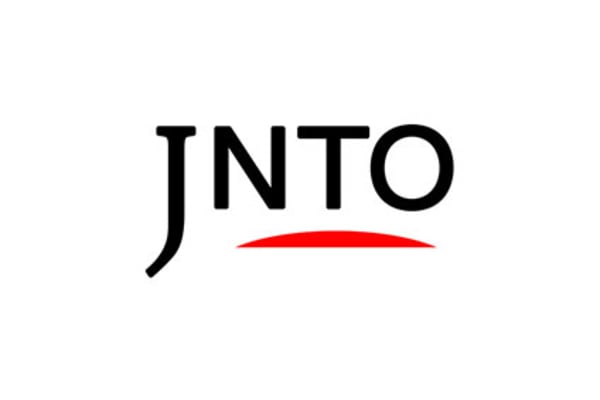 History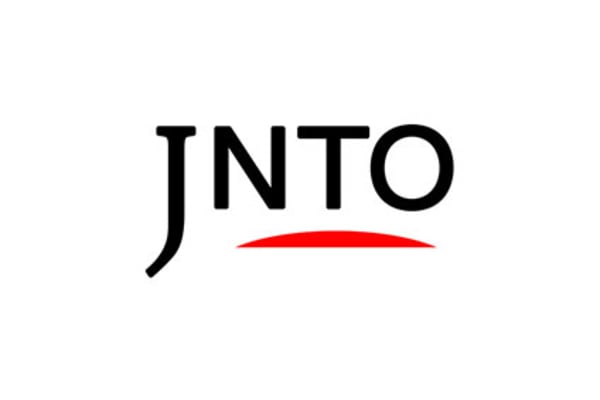 History