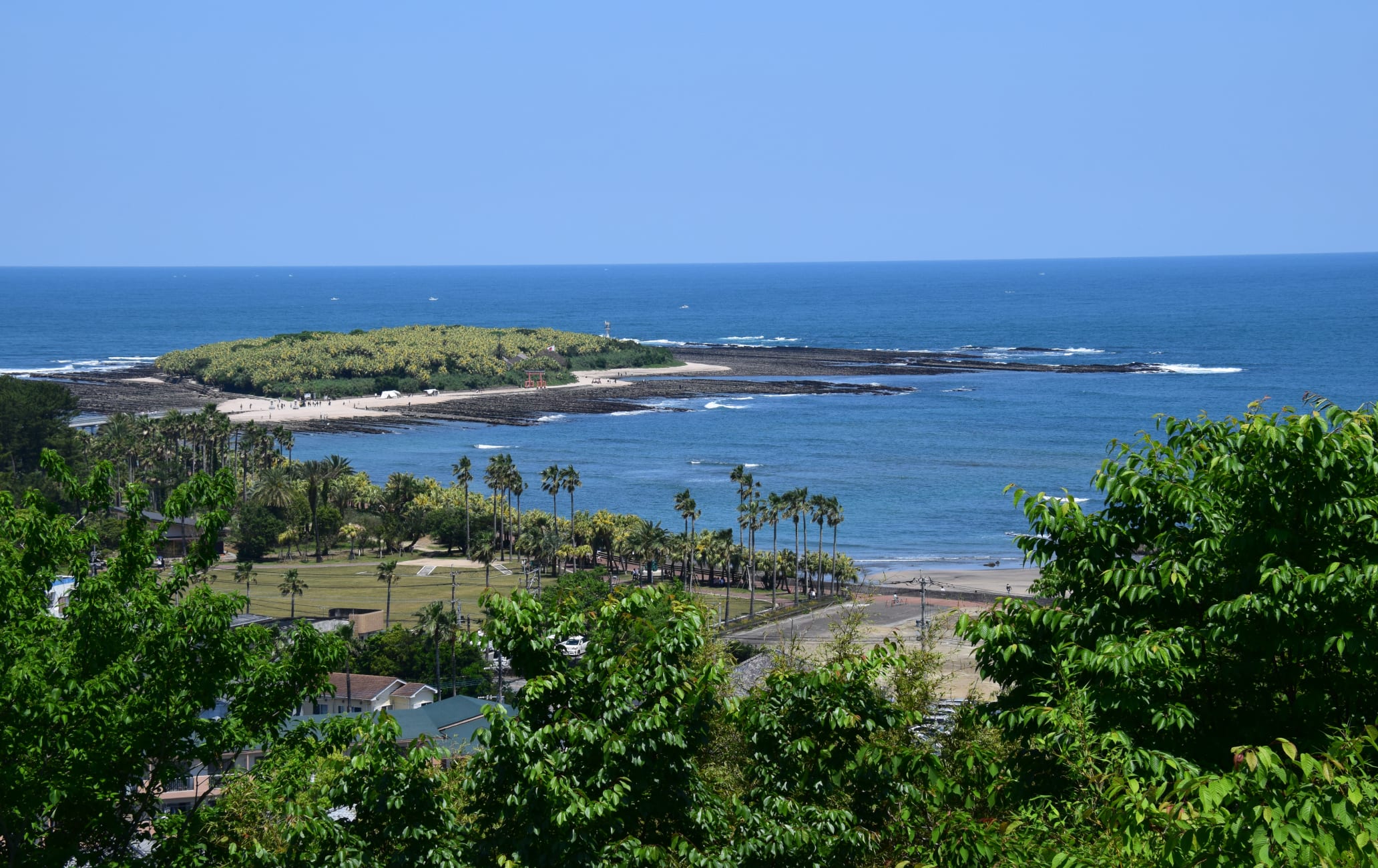 Life revolves around the ocean in this quaint, thriving seaside surf town
If you enjoy surfing, marine sports, yoga, biking, outdoor cafes and seaside shrines, then you'll absolutely love Aoshima. It's a small beach town where tradition meets modern life in a relaxed environment of clear ocean water, sandy beach and palm trees.
Don't Miss
Sunrise at Aoshima Shrine
Surfing in front of swaying palm trees
Yoga on the beach
How to Get There
Aoshima is well connected and can be reached by car, bus or train. Car is best if you're bringing your own surfboards.
Aoshima is about 20 minutes' drive south of Miyazaki City


. Head south on Route 220 and follow it until the Aoshima turn-off on your left just after you cross the bridge over the Kaeda River (about 2 minutes after the baseball stadium). The closest train station is Aoshima Station on the JR Nichinan Line.
Sunrise at the Aoshima Shrine
Nestled in and amongst a tropical forest on the small island of Aoshima and accessible by bridge, Aoshima Shrine is the main attraction in the area. Make sure you get there for amazing sunrise pictures of the big red torii gate. The island is a micro-climate, which means that the island is home to over 500 endemic species that can only be found on the island and in a few nearby areas in Kyushu


. While most of the forest is fenced off from visitors, it can be explored via a series of paths leading off from the interior of the shrine. It is also well worth taking the path that circumnavigates the island to see the spectacular rock formations known locally as the "Devil's Washboard."
A surfer's paradise
Surfing is one of the main draws of Aoshima, and it has some of the most consistent waves in all of Japan. There are currently more than six surf schools and places to rent boards, most located along the beachfront. Most staff speak basic English, and they'll have you up on your board within the day. Coaching, wetsuits, boards, and accessories are all included in coaching packages, but can also be rented separately. Surfside yoga
The yoga scene has recently exploded in Aoshima. Whether you like hot yoga, slow yoga, yoga with exercise balls or yoga on the beach, you will find it in Aoshima. You can pay for single sessions or get discount vouchers at most yoga studios.
Cafe Zeal up in the mountains and Surf City in central Aoshima are two popular places for yoga. Cafe Zeal has excellent vegetarian food while Surf City offers surf/yoga packages.
Chill out at Aoshima Beach Park
One of the best additions to Aoshima in the last few years has been Aoshima Beach Park.
The park is located right on the beach just in front of Aoshima Shrine. With music and beach food, it's the perfect place to sit back with a cool drink after you've had a surf or yoga session.
Sample the local cafes
If you're ready to drag yourself away from the water's edge and search for sustenance, there are several cool little cafes that sell local food and excellent, hearty-post surf fare.
One is Monaural, near Aoshima Station, known for its hazelnut lattes.
If you want the best burgers in town, stop by Good Days on Route 220, just on the left as you come down the hill past the baseball stadium. It's not on the island, but it's only a 5-minute drive away.
Savor the seafood
Aoshima is originally a fishing village, so the seafood is one of the area's main attractions. There are several excellent sushi and sashimi restaurants in the area.
Across the road from the ANA Hotel is Amimoto, a restaurant that's known for its kaisendon seafood bowl. Aoshimaya, located at the beginning of the arcade that leads to Aoshima Shrine, is another recommended restaurant for seafood.
* The information on this page may be subject to change due to COVID-19.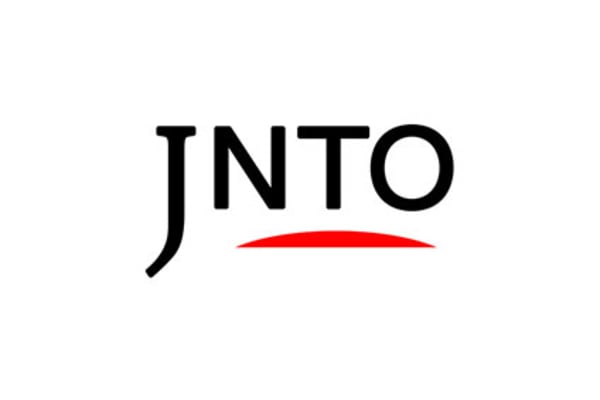 Nature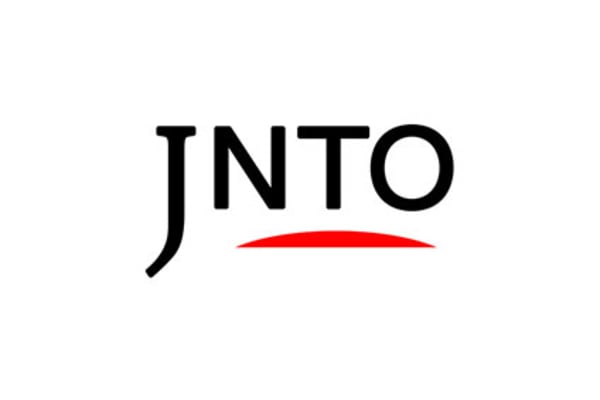 History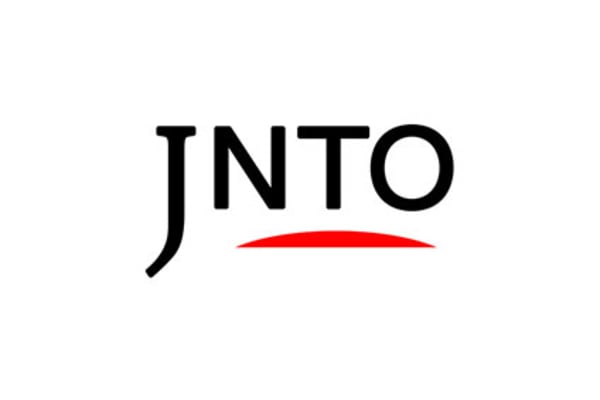 Nature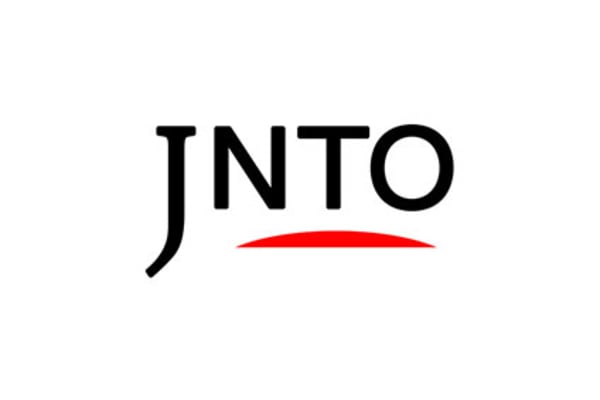 Nature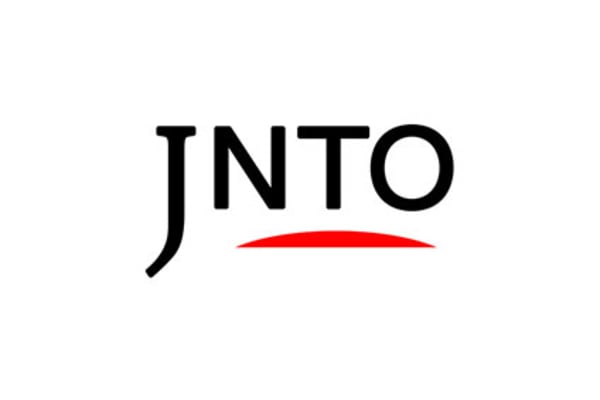 Nature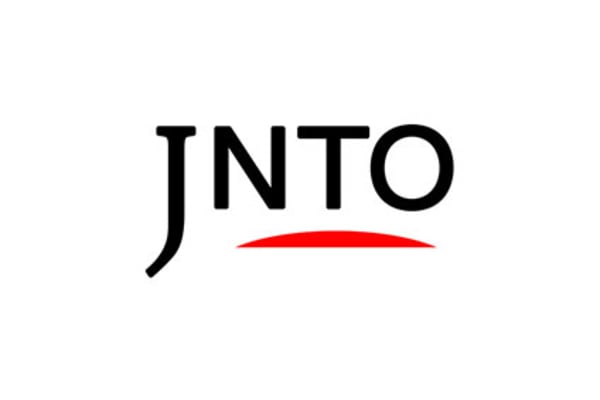 Action & Adventure