Pure spring waters and hot springs, delicious wine and trout, and rugged natural beauty
Taketa has amazing landscapes, clean air, and natural spring water, and is well known for the latter. The water here is not just for bathing. Meisui no Sato is one of the springs in the area noted for its purity and great mineral properties, while Nagayu Onsen


is most famous as the home of Japan's best carbonated water springs, and is notable for its health-inducing properties.
Don't Miss
Views from the summit of Mt. Kuju
Seas of pink azaleas in bloom between late May and early June
Colorful red, orange and yellow autumn foliage
Quick Facts
Nagayu Onsen is unusual for a Japanese hot spring for its high natural carbonation, the reason for its cultural exchange with Bad Krozingen in Germany
The area is home to Kuju wine, as the climate is well suited to wine grapes and the famous waters, an abundant resource
How to Get There
From Oita Station, take the JR Hohi Line for about 80 minutes and get off at Bungo-Taketa Station. Oita Station is served by the Kyudai, Hohi and Nippo lines, offering access to much of Kyushu


.
Natural spring water
Taketa's crystal-clear spring water comes from the Aso mountain range, and was selected as one of the best 100 springs in Japan.
It is used for farming trout and producing tofu and sprouts. Spring water is plentiful in Taketa and has become the trademark of the city.
See the Oka Castle ruins
Located on top of a hill, the castle was once thought to be impenetrable, but its main structures were torn down in the 19th century. Its grand stone walls remain to this day, indicating the astonishing building techniques used at the time. Don't miss the stunning panoramic views of the surrounding mountains from the former site. The statues at Kannonji Temple Juroku Rakan
Designated as a form of cultural heritage by the city, these stone statues look down from high rocks. It is said that the Aizendo figures make people's wishes related to love come true.
Soak in Taketa Onsen Hanamizuki
Easily accessible from Bungo Taketa Station, Taketa Onsen Hanamizuki is a popular bathing spot. Have a long soak in the large baths in this well-kept wood-paneled building.
After your bath, head to the souvenir shop on the first floor to pick up some original Taketa products, including sweets and seasonings.
* The information on this page may be subject to change due to COVID-19.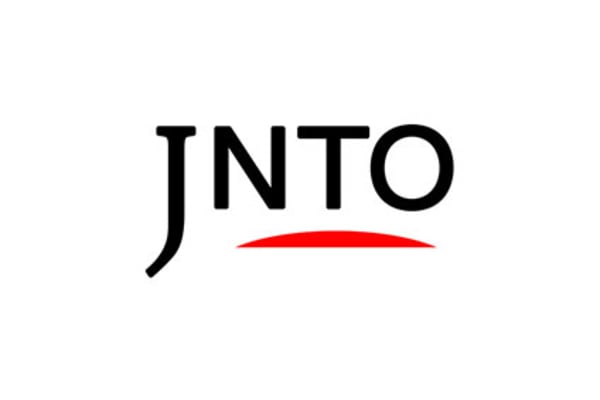 Nature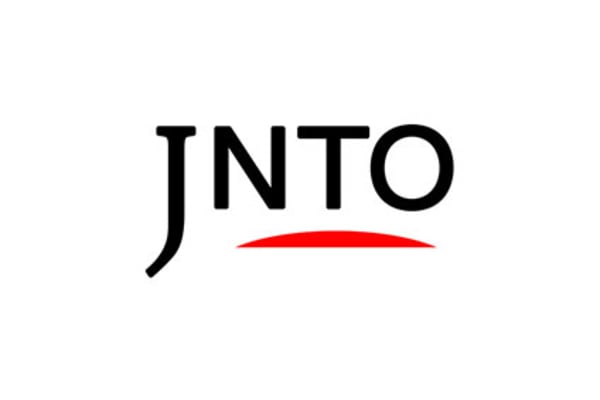 History
2. Kannonji Juroku Rakan (Buddhist Carvings)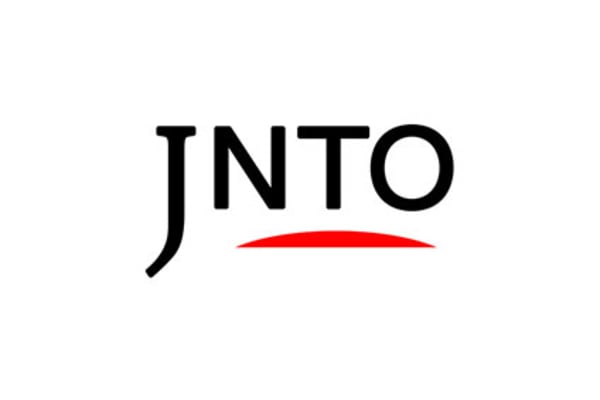 History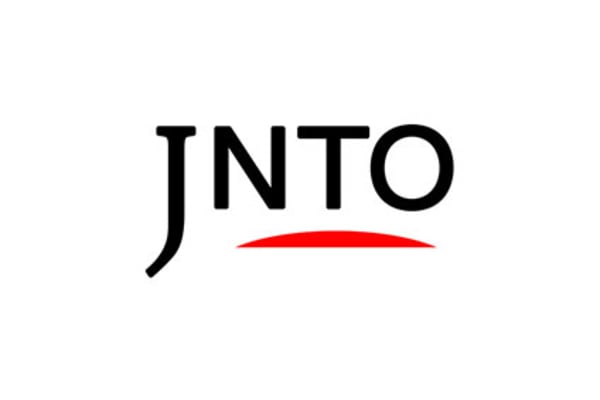 Art & Design
4. Asakura Museum Of Sculpture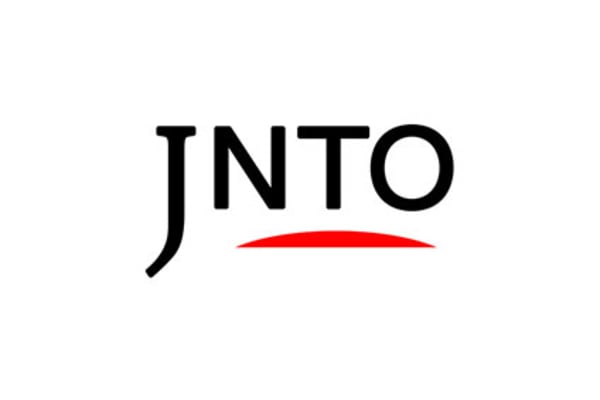 Relaxation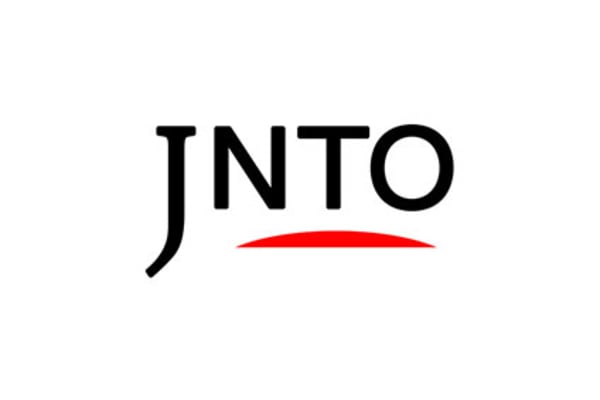 Attraction