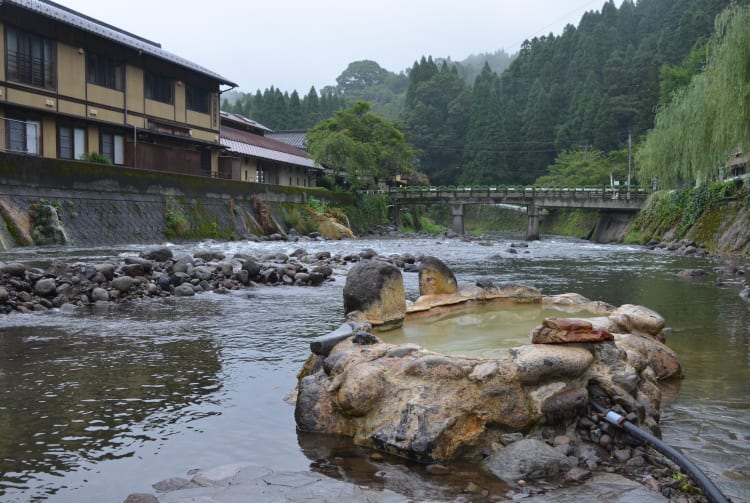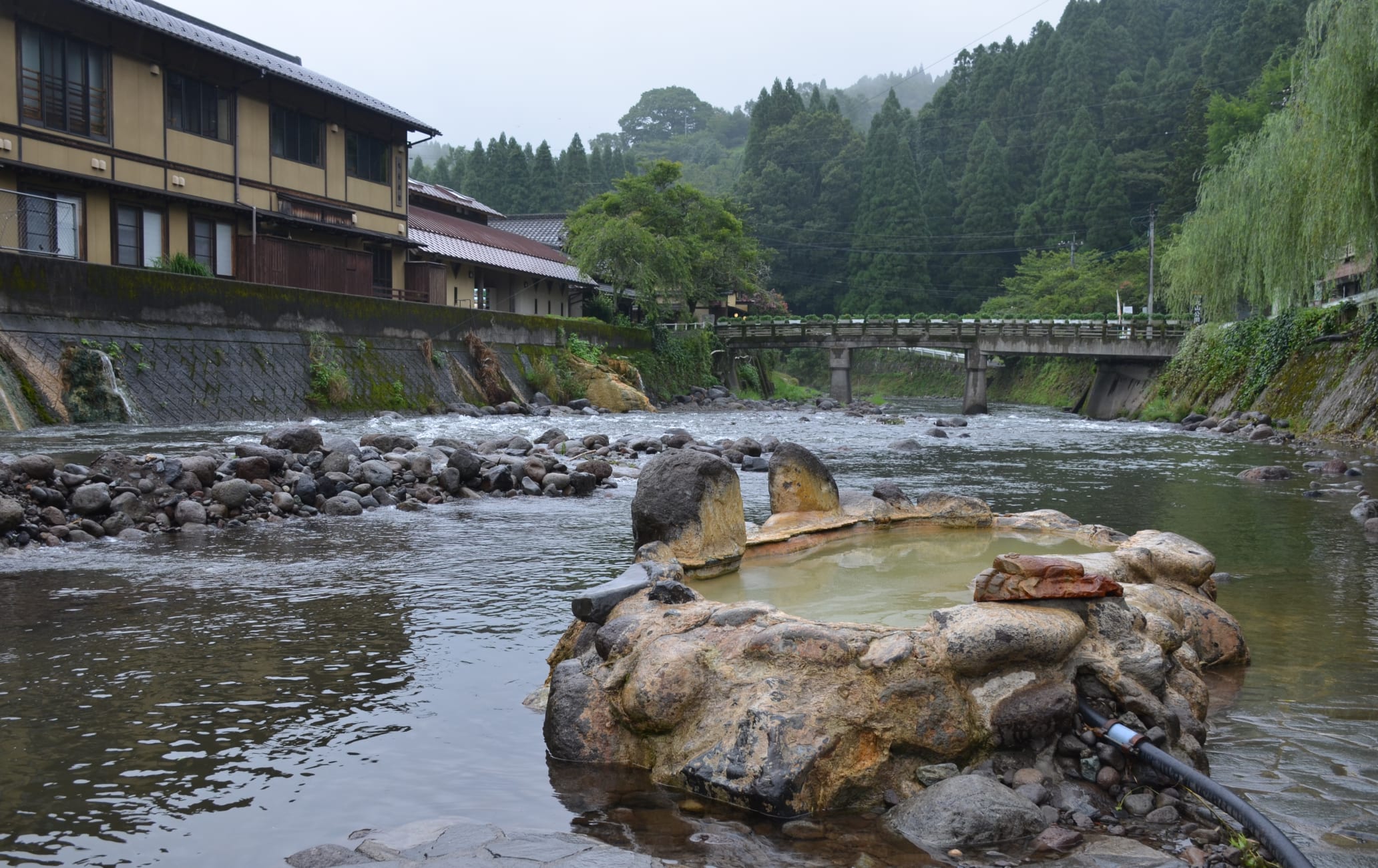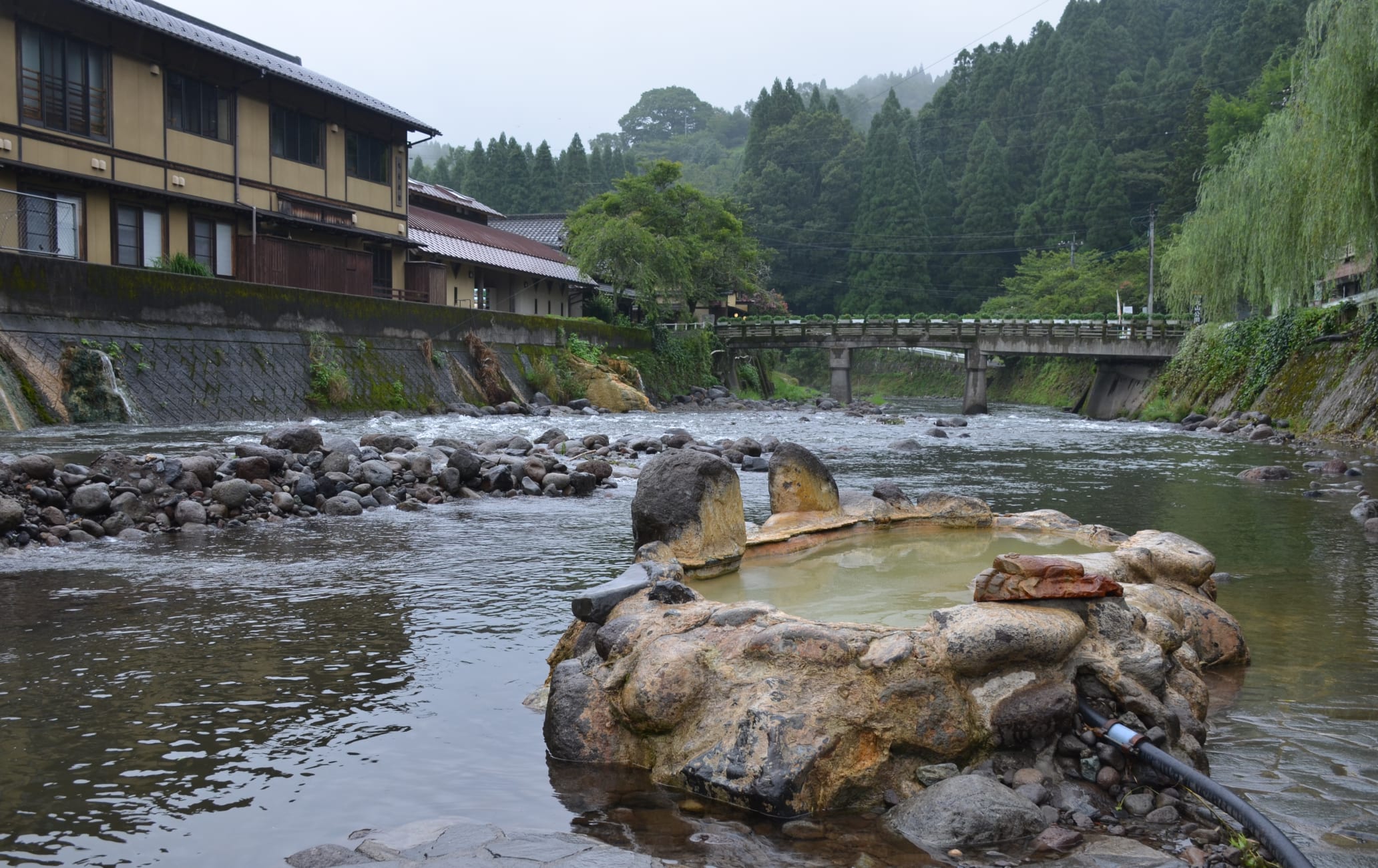 Two onsen with a rich history Located in Taketa City, Nagayu Hot Springs are renowned for their health benefits.
Quick Facts
Gozenyu was set up in Nagayu Onsen in the 17th century under the leadership of the Oka clan, which built an accommodation that incorporates hot springs for the feudal lord
The quality of Nagayu onsen is known for their therapeutic properties for general wellbeing
Nagyu Hot Spring has a cultural exchange with one of Europe's representative health resorts, Bad Krozingen, in Germany
How to Get There
You can access Nagayu Onsen by train.
Oita Station is served by the Kyudai, Hohi, and Nippo Main Lines, offering access to much of Kyushu.
From Oita Station, take the Hohi line to Taketa City, where Nagayu hot springs are located.
Nagayu Hot Springs
Relax in one of Japan's top carbonated hot springs. When you're in the water, your body gets covered in silver-colored foam.
Drinking the spring water is popular, as it is said to be good for the stomach and intestines. Gozenyu
Gozenyu is still popular today as a symbol of Nagayu Onsen and functions as a center of spa treatment culture. Unwind in the therapeutic hot springs water while listening to the sound of the nearby Serikawa River.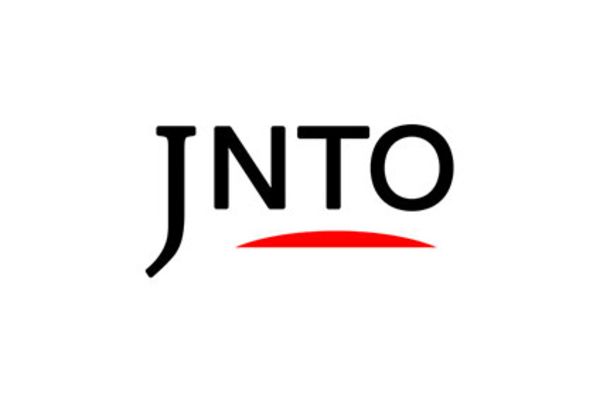 Relaxation
Nagayu Onsen
Taketa-shi,
Oita-ken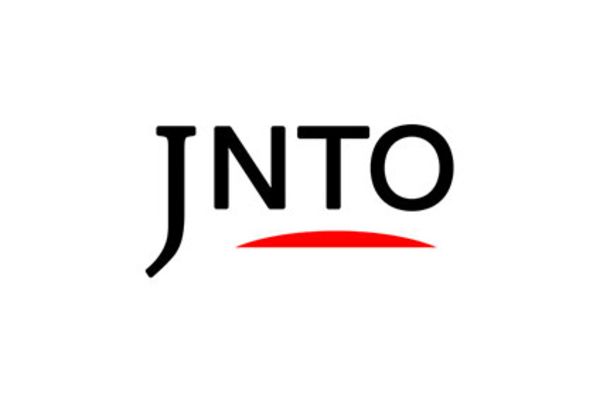 Art & Design
Asakura Museum Of Sculpture
Bungoono-shi,
Oita-ken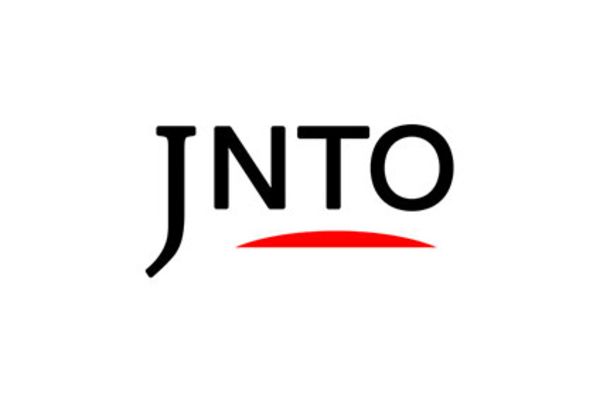 Nature
Taketa
Taketa-shi,
Oita-ken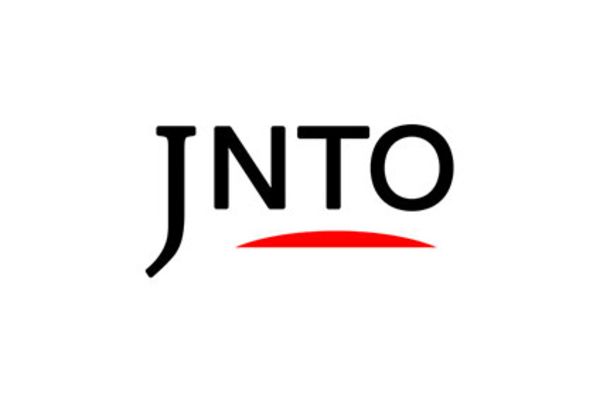 History
Kannonji Juroku Rakan (Buddhist Carvings)
Taketa-shi,
Oita-ken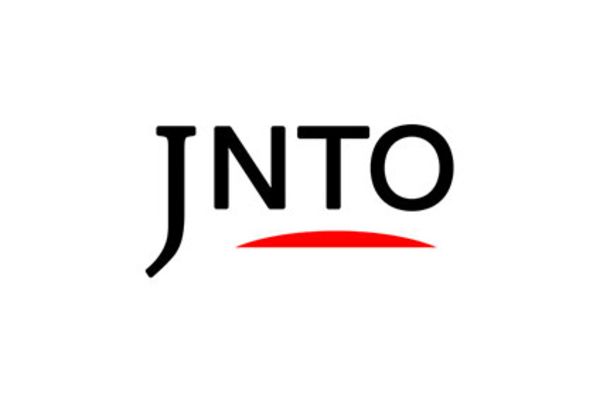 Attraction
Guernsey Farm
Taketa-shi,
Oita-ken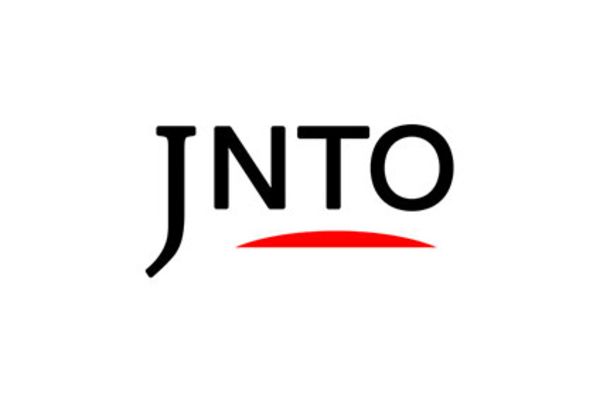 History
Oka Castle
Taketa-shi,
Oita-ken
The information on this page may be subject to change due to COVID-19.