Heidi's Village
山梨県立フラワーセンター ハイジの村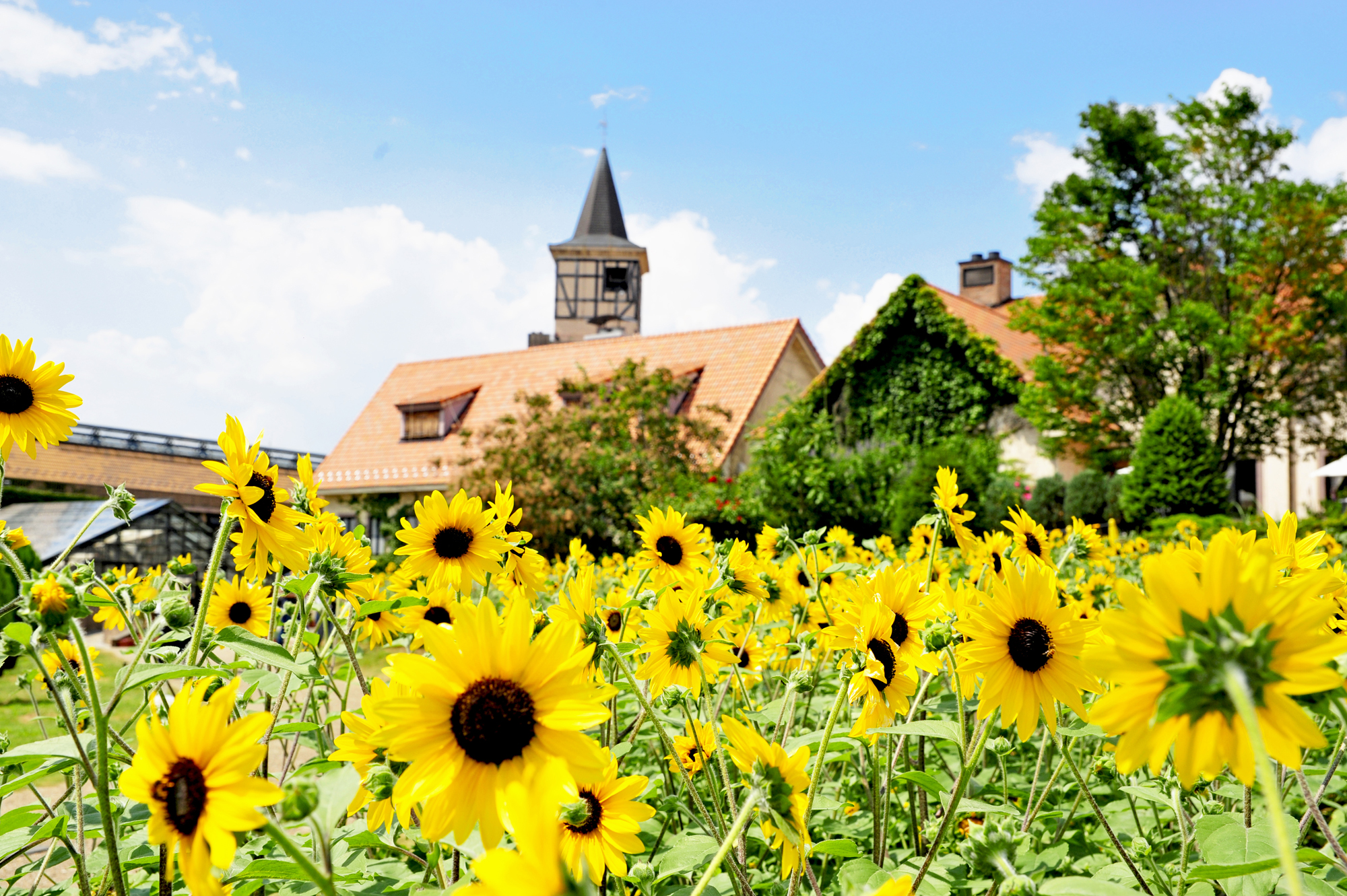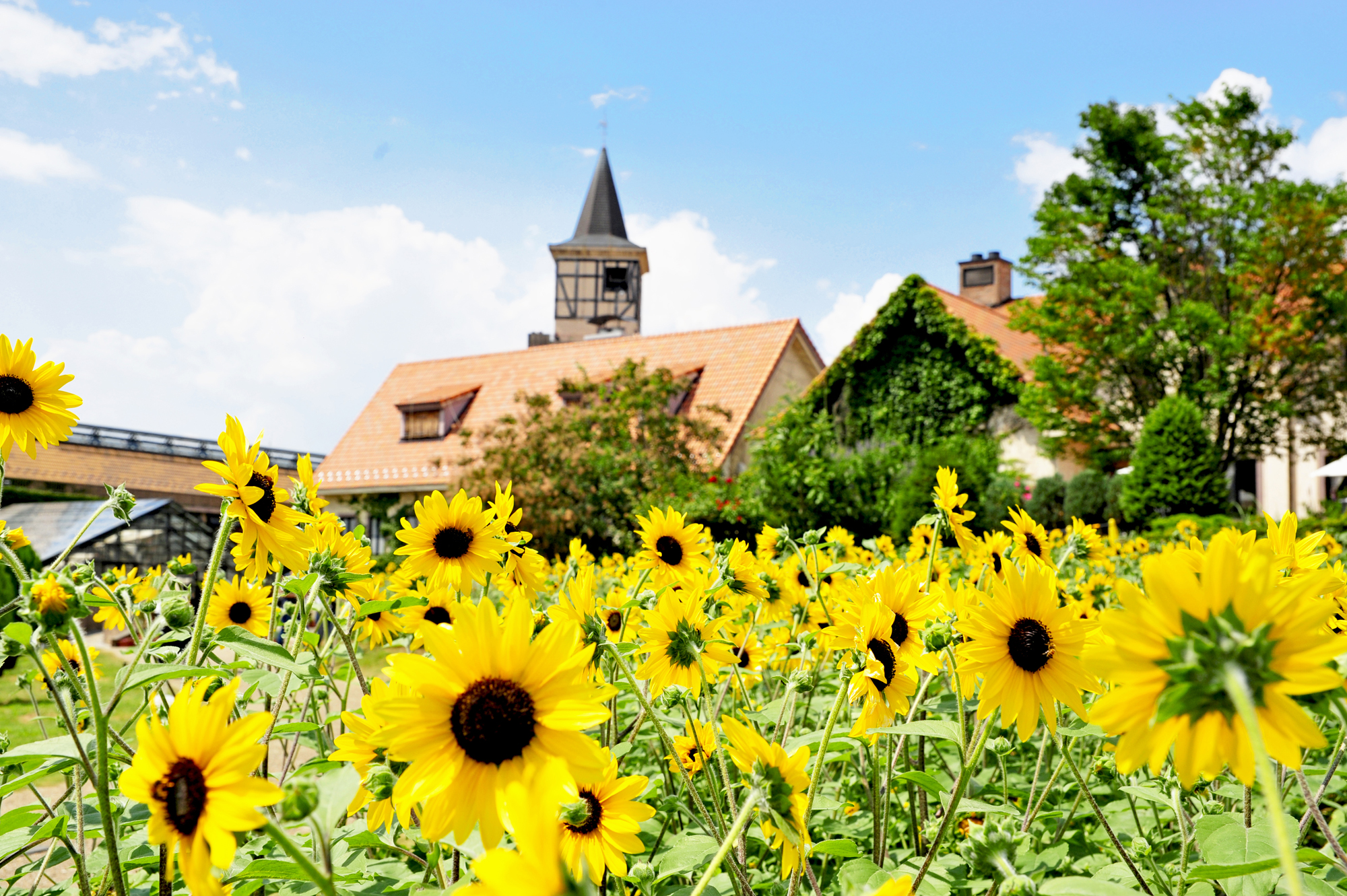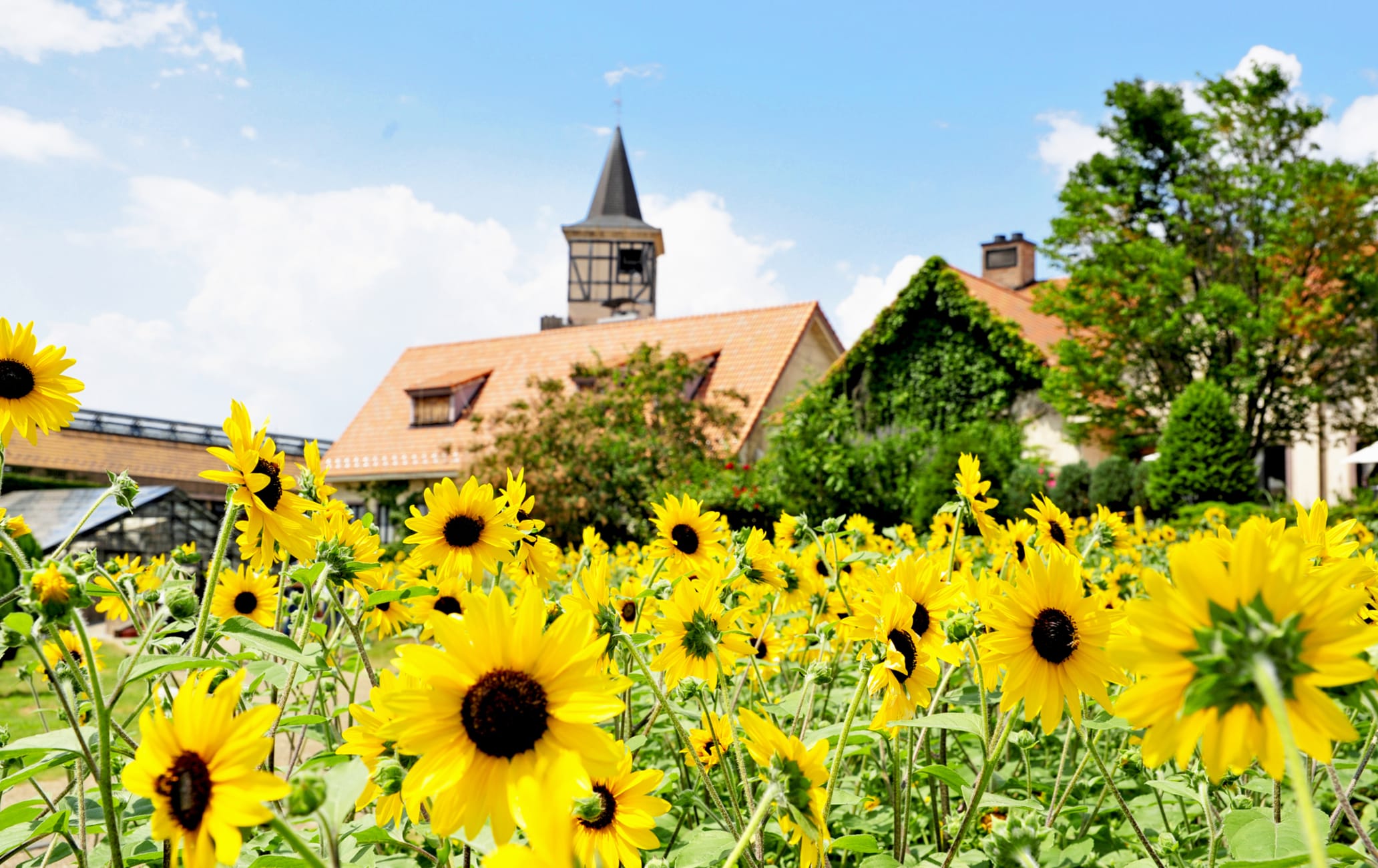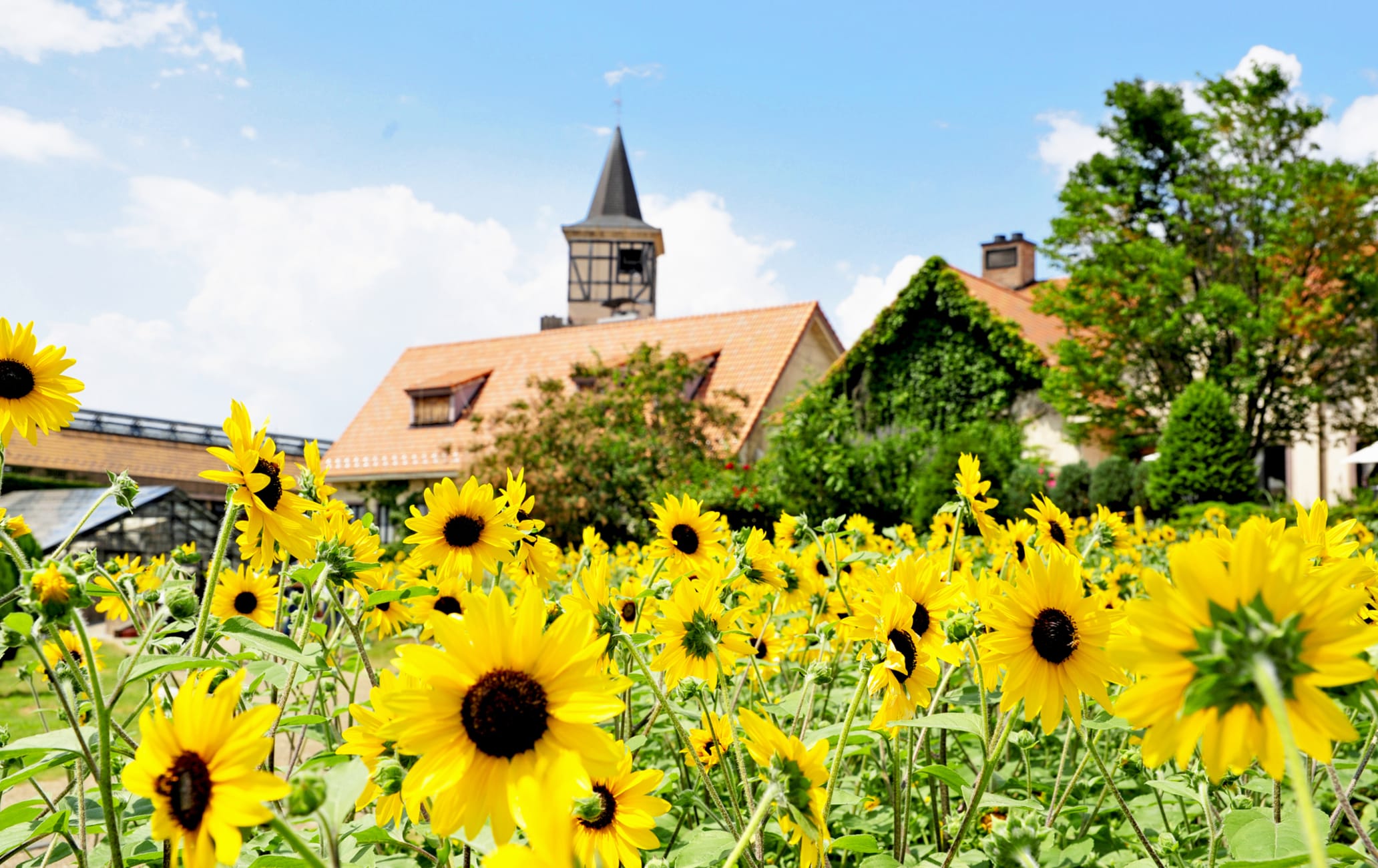 Enjoy flowers, Segway tours, Halloween, and Christmas festivities among the Western architecture of Heidi's Village
Although based on "Heidi's Years of Wandering and Learning" by Swiss author Johanna Spyri, Heidi's Village is more popularly associated with an animated television series popular in Japan in the 1970s that is still instantly recognizable in Japanese pop culture.
Don't Miss
Japan's longest rose corridor at 230 meters in length
The shops on site, which sell everything from flowers and memorabilia from the story, to fresh juice and wine
Enjoying an onsen during a stay at a nearby hotel
How to Get There
Heidi's Village can be easily accessed by public transportation or by car from Tokyo


.
From downtown Tokyo, take the JR Chuo Main Line to the closest station, Nirasaki Station. It takes an hour and 30 minutes by limited express. The village is a 30-minute bus ride from Nirasaki Station.
If you're coming by car, the Sutama or Nirasaki Interchanges are the closest. There is free parking for 400 cars and 20 buses.
Life imitating art
The theme park does its utmost to replicate the alpine setting from the television series, with buildings that look like they have been airlifted from a European ski resort. You can enjoy fields of tulips, sunflowers, and roses while strolling around the park. Big events at Heidi's Village
Events are held throughout the year as the seasons change and different plants bloom.
Two popular events celebrated at Heidi's Village are Halloween and Christmas. For the former, huge pumpkins are placed around the park.
For Christmas, thousands of tiny lights illuminate the entire park, and the atmosphere is often enhanced with a gentle sprinkling of snow.
You can make the most of the scenery and have your wedding at the theme park, which is a particularly popular choice when the tulips and roses are in full bloom.
Eating and drinking at Heidi's Village
There are numerous eateries to choose from in Heidi's Village, including Western food like cheese fondue and Heidi's Village original wine. Also available are Japanese staples from traditional soba noodles and tempura to simpler fare like ramen noodles or omelet-rice.
* The information on this page may be subject to change due to COVID-19.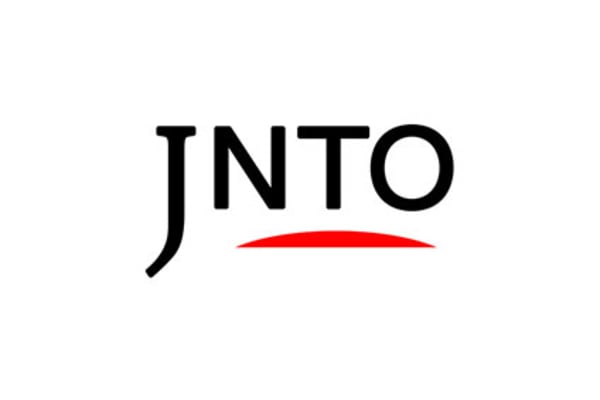 Festivals & Events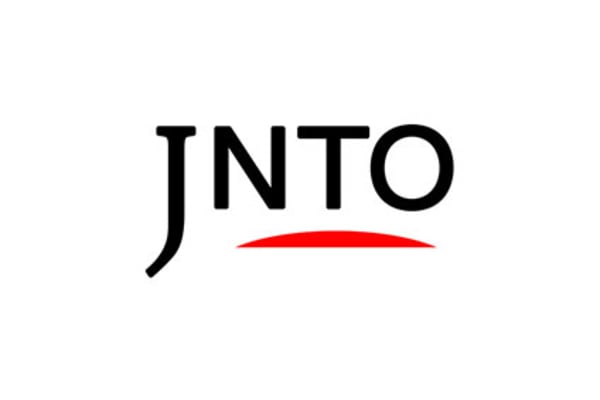 Attraction
2. Suntory Tominooka Winery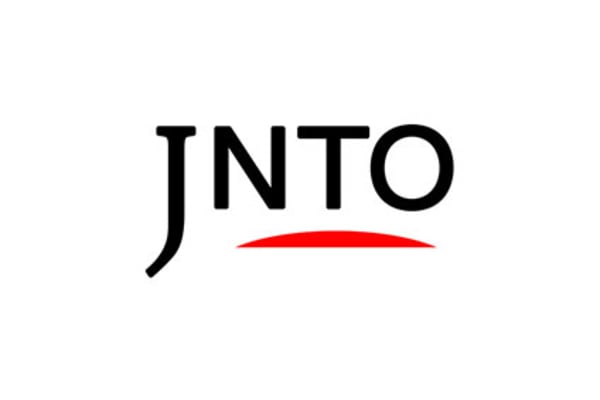 Art & Design
3. Kiyosato Museum Of Photographic Arts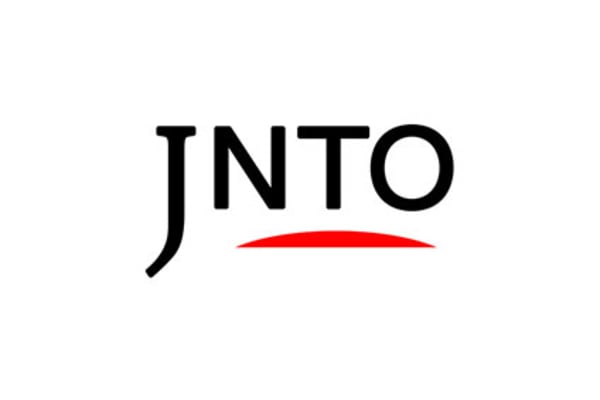 Nature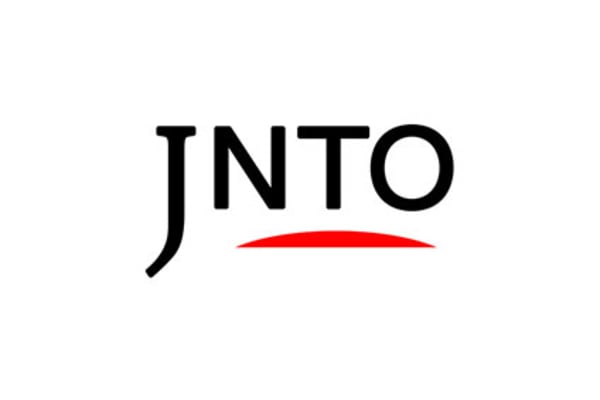 Art & Design
5. Yamanashi Prefectural Museum Of Art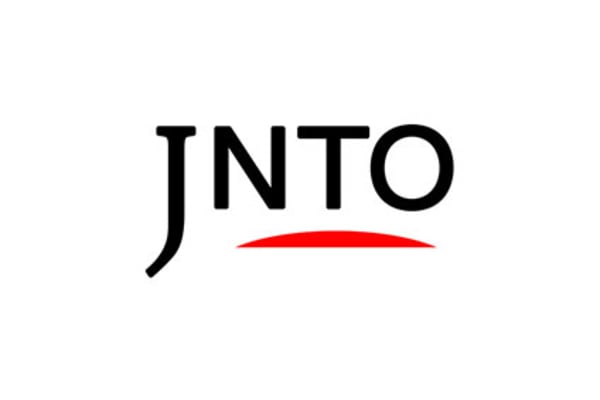 Art & Design
6. Hirayama Ikuo Silk Road Museum