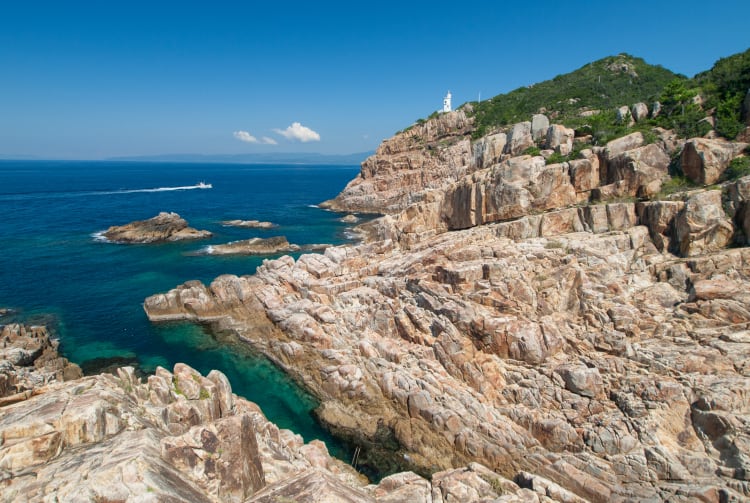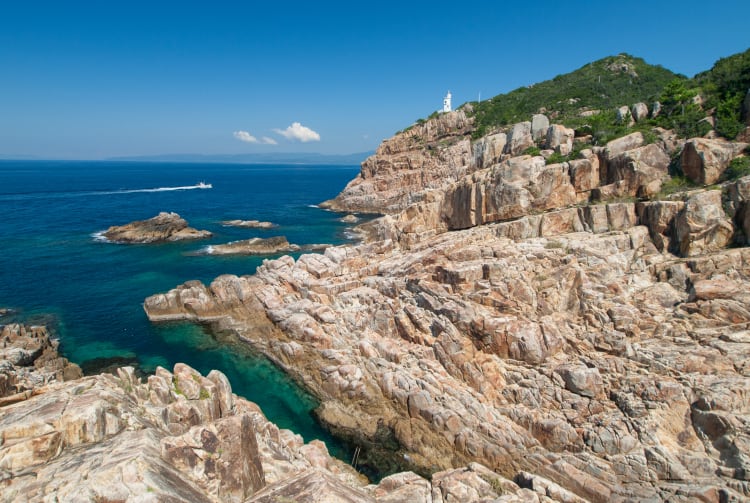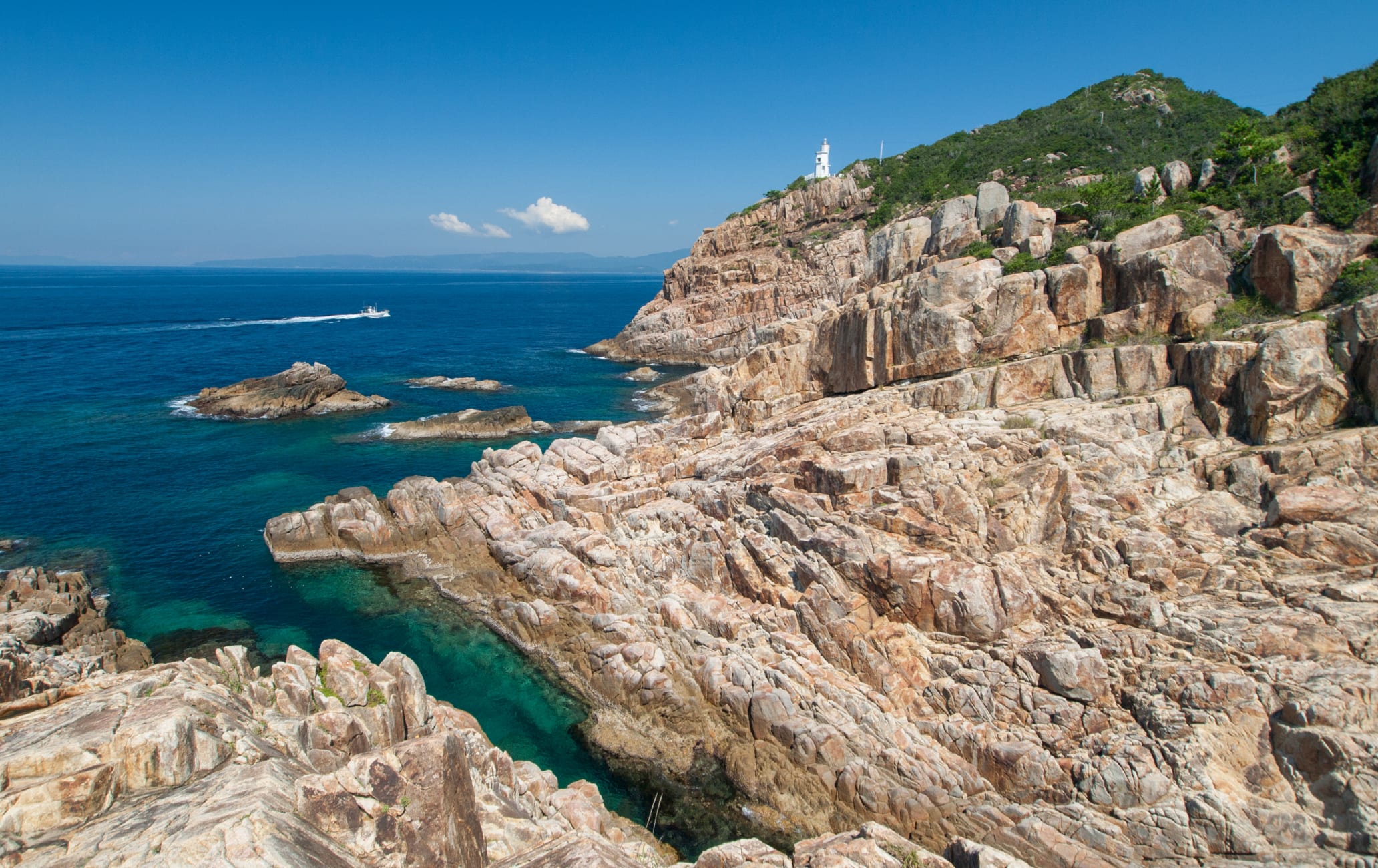 Shikoku's southernmost cape offers hiking, spectacular seaside views, and onsen bathing
A two-kilometer seaside hiking trail snakes through the rugged landscape of Cape Ashizuri in Kochi Prefecture


, overlooking the powerful surf below. Many mysterious places associated with Kobo Daishi, the influential Japanese Buddhist monk also known as Kukai, are scattered along the trails here.
You'll get great views of the landscape, waters, and horizon from the century-old lighthouse or the Tengu-Nose Observatory. Kongofukuji Temple, which Kukai reportedly established in 822, is a prime sightseeing destination.
Quick Facts
The Tengu-Nose Observatory on the cape offers 180-degree views
The cape is covered with palm trees and subtropical plants
How to Get There
Access the area from Nakamura Station and take a bus, about one hour and 40 minutes, to the cape.
Nakamura Station is on the Tosa Kuroshio Railway, one hour 45 minutes away from central Kochi. Note that JR passes cannot be used on this line. Using public transportation is easy, but renting a car gives you more flexibility. A stop on the 88-temple pilgrimage
Sitting atop a cliff overlooking the sea at Cape Ashizuri is Kongofukuji Temple. Kongofukuji is worth visiting because it's one of the grandest temples on the 88-temple pilgrimage that runs for 1,200 kilometers around Shikoku


, and you're likely to see pilgrims dressed in white and paying their respects en route to the next temple.
Big waves, surf fishing, and stargazing
The waves are big and powerful around the cape, and the area west of Ashizuri is considered a prime surf-fishing spot. At night, this area is also fine stargazing territory, since there are no lights obscuring the sky.
Attractions before or after the cape
Take a break and slide into onsen waters at Ashizuri Hot Spring, an open air bath on the main road with views of the ocean below. You can also get out on the water on a glass-bottomed boat off Tatsukushi and Minokoshi beaches to view the coral and sea life off the cape.
If you'd like to spend the night, there are also some lovely ryokan, traditional inns, and hotels in this area, such as the Ashizuri Kokusai Hotel and the Ashizuri Thermae Hotel. The latest information may differ, so please check the official website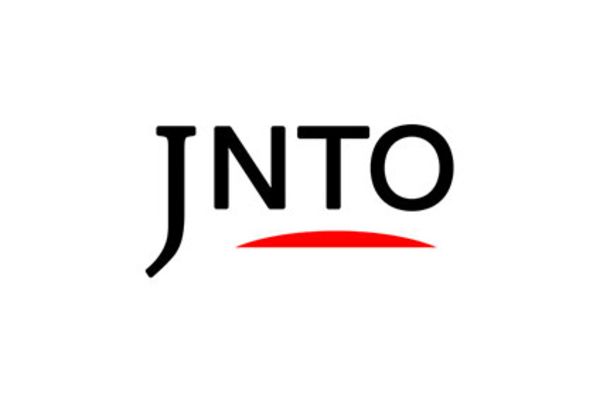 Nature
Cape Ashizuri
Tosashimizu-shi,
Kochi-ken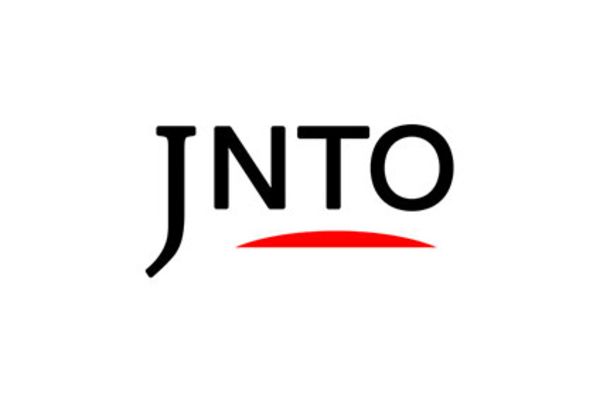 History
Nakamura Castle
Shimanto-shi,
Kochi-ken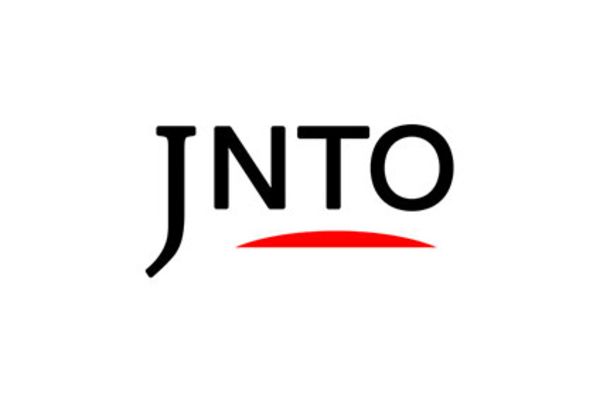 Nature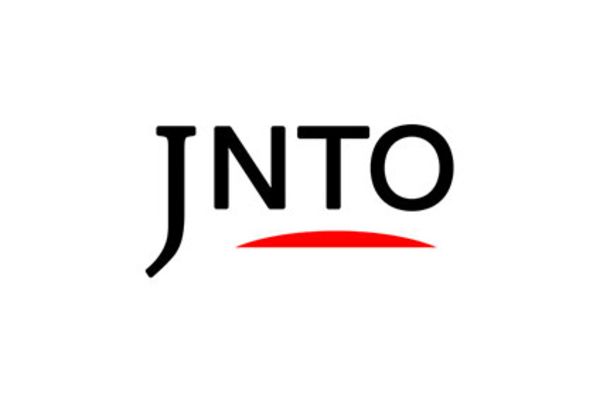 Attraction
Tenshaen Garden
Uwajima-shi,
Ehime-ken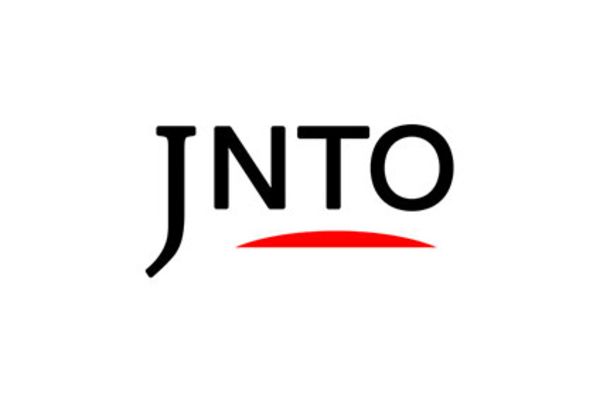 History
Uwajima Castle
Uwajima-shi,
Ehime-ken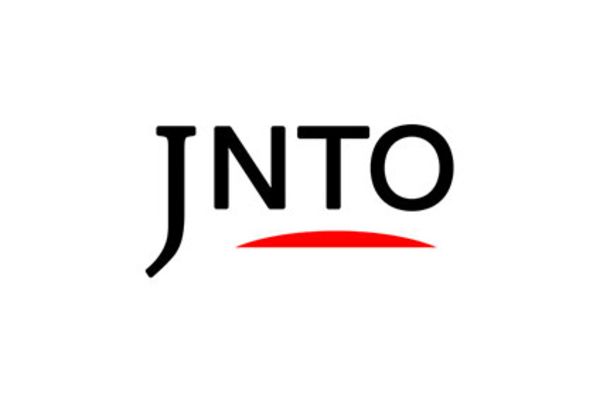 History
Warei-Jinja Shrine
Uwajima-shi,
Ehime-ken