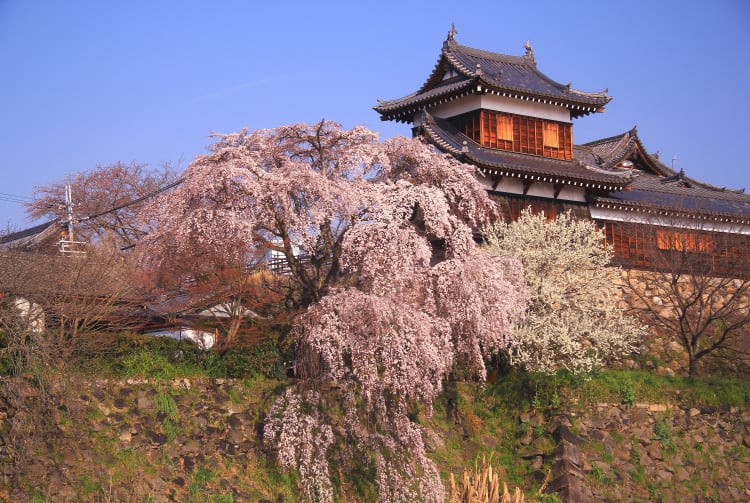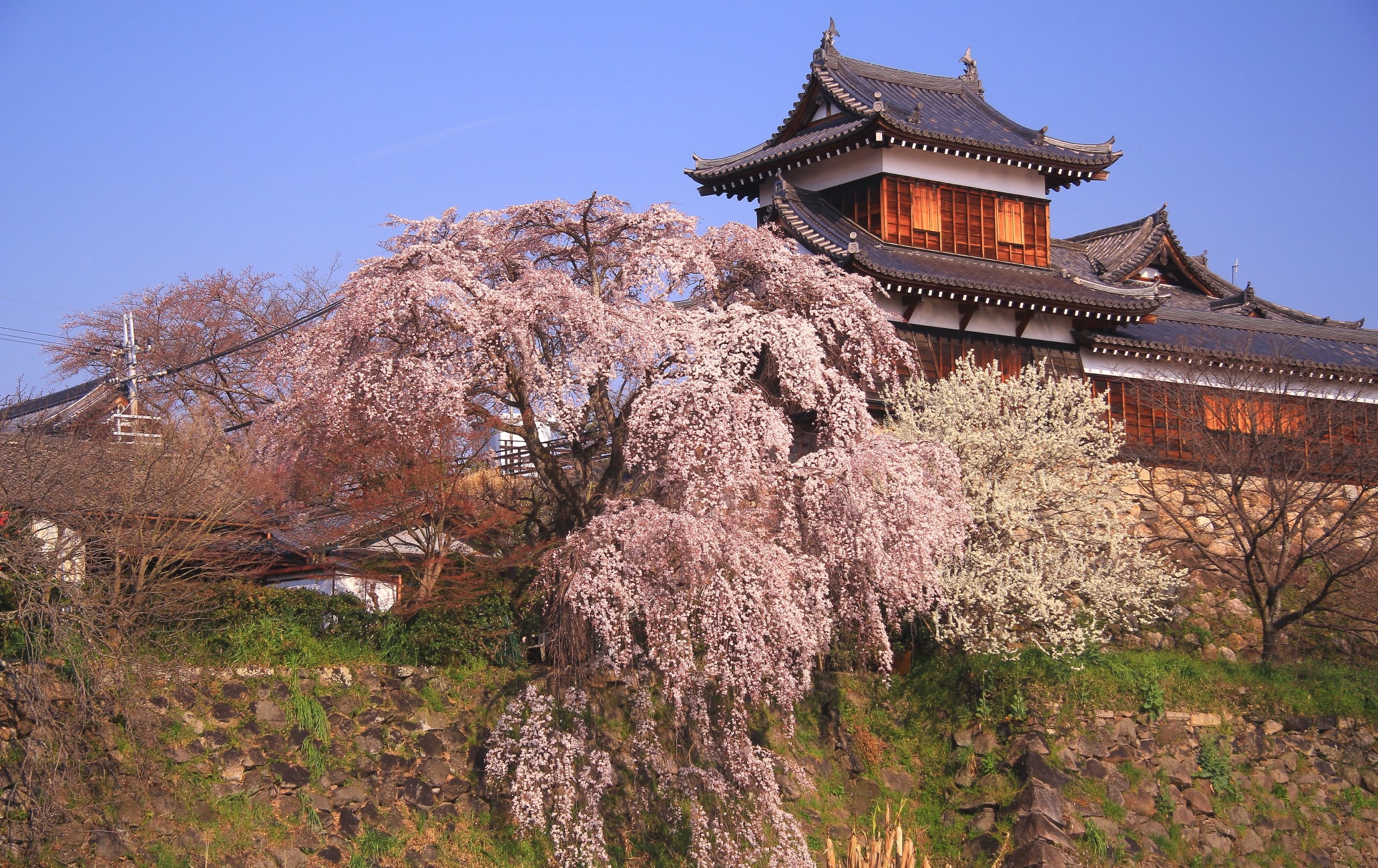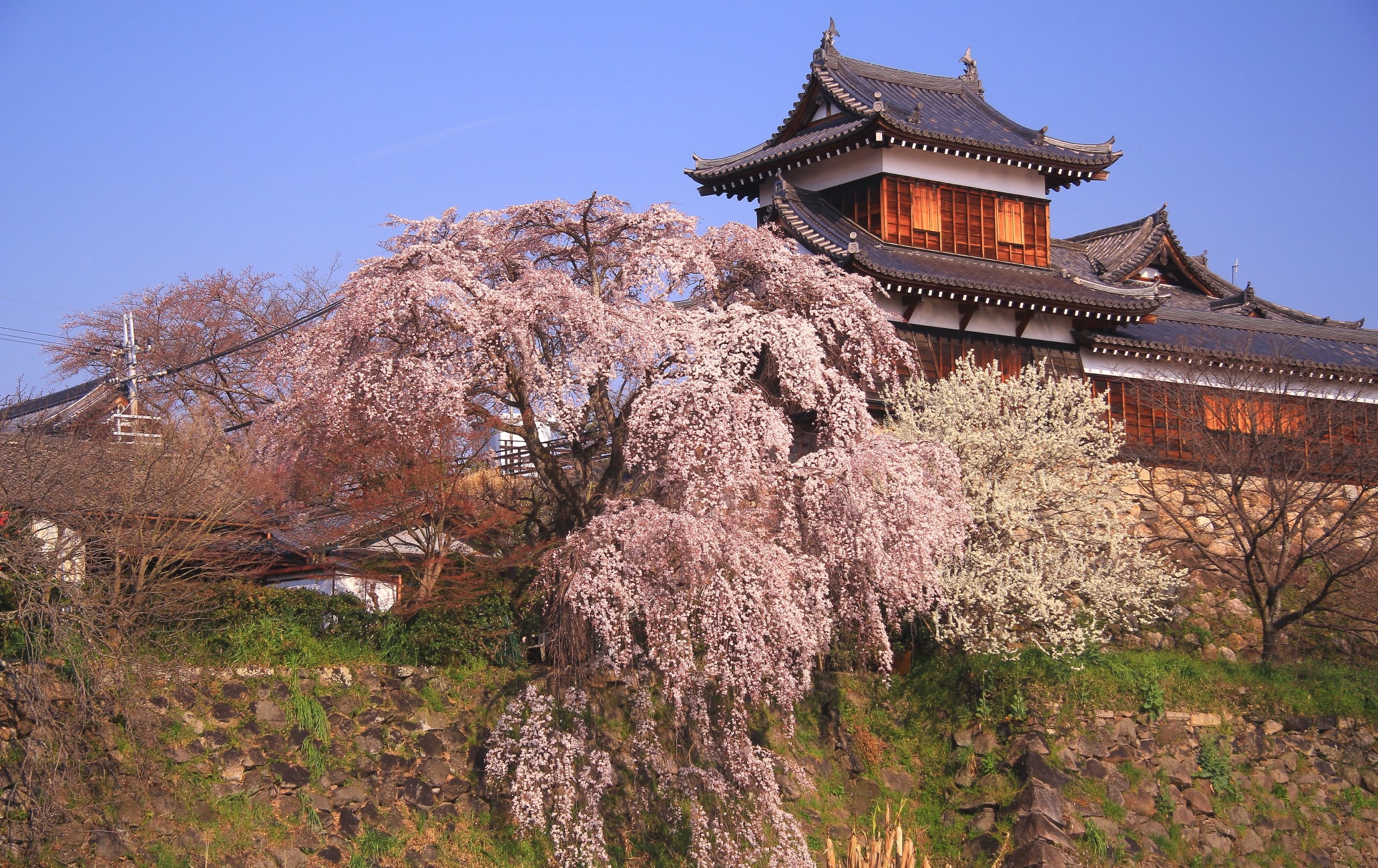 Compact village showcasing the best of traditional and modern Japan
From tea to temples to goldfish, Yamato Koriyama is traditional Japan encapsulated. Drawing upon a rich, samurai past, Koriyama Castle is another draw, while Michelin dining, botanical splendor and souvenir shopping add contemporary appeal. The area makes for an easy detour as it is easily accessible from the Nara Park


area.
Don't Miss
Koriyama Castle and its superlative gardens
Hydrangea blooming season at Yatadera
Jikoin, a serene Zen temple dedicated to the Japanese tea ceremony
The samurai art of goldfish cultivation
How to Get There
Access to the Yamatokoriyama area is by train from Kyoto or Osaka.
From Osaka, take the JR Yamatoji Line from Tennoji Station to Koriyama Station. The express train ride is around 30 minutes. From Kyoto, travel for 30 minutes to Yamato-Saidaiji Station by Kintetsu Kyoto Line (limited express). Transfer there to the Kintetsu Kashihara Line from Yamato-Saidaiji to Kintetsu Koriyama Station.
A castle with astounding fortress walls
Koriyama Castle was constructed by a local samurai as a show of martial power. The walls of this fortress are peculiar. In the rush to build the castle, any and all available stones were used. This included Buddhist tablets, Jizo figures, and even gravestones. The castle still retains much of its original moat. The castle's formal gardens are its main draw, however, and a popular site for cherry blossom viewing. Flowers and tea
Yatadera Temple is famous for its June and July blooming hydrangeas. Flower spotters will be able to find approximately 60 different kinds of flowers, all in a peaceful, natural setting.
Jikoin Temple, in contrast, offers a serene escape from daily life. It was founded in 1663 by a tea master, whose school of tea ceremony became the official style of the Tokugawa shogunate and later of the Imperial Japanese Navy. You can enjoy a bowl of matcha and a sweet here, imagining life in past centuries.
Set aside around three hours to walk around the Yamatokoriyama area at leisure. If you plan to have tea at Jikoin Temple, you will need a bit longer.
Golden goldfish
The Yamatokoriyama area is famed for goldfish and carp production.
Each year in April, these prized koi carp face off against each other in an annual fish competition. This is coupled with an event in August in which players compete against each other in goldfish catching.
Michelin dining awaits
From traditional kaiseki to modern French, many restaurants in Yamato Koriyama have been awarded Michelin status for their contribution to fine dining. Most restaurants use local heirloom Yamato vegetables, which Nara


is famous for.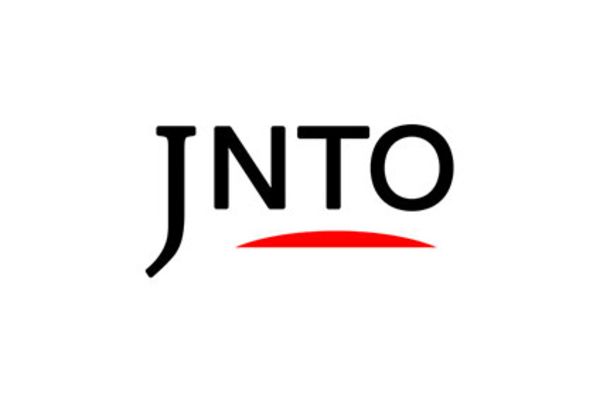 History
Yamato Koriyama
Yamatokoriyama-shi,
Nara-ken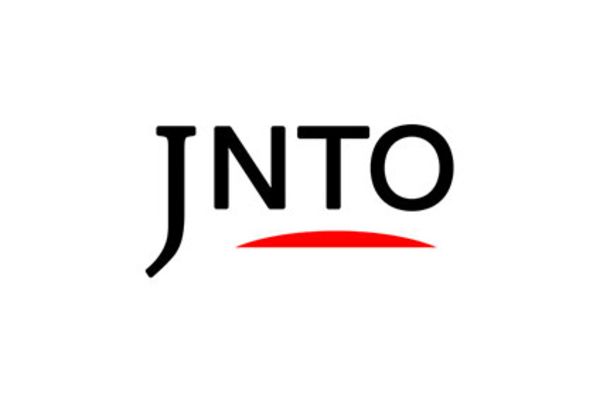 History
Koriyama Castle
Yamatokoriyama-shi,
Nara-ken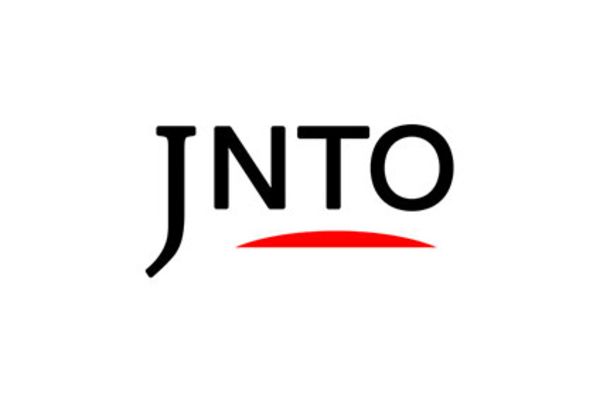 History
Yakushiji Temple
Nara-shi,
Nara-ken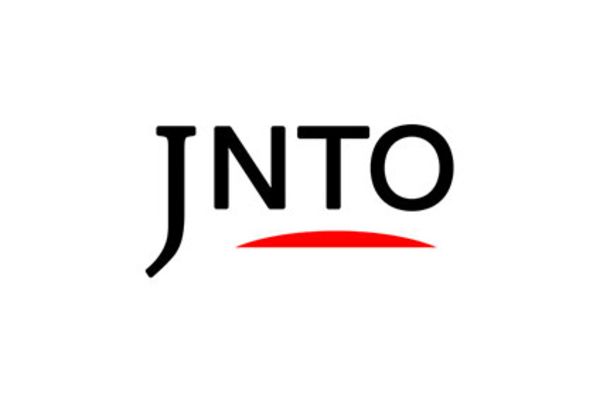 History
Toshodaiji Temple
Nara-shi,
Nara-ken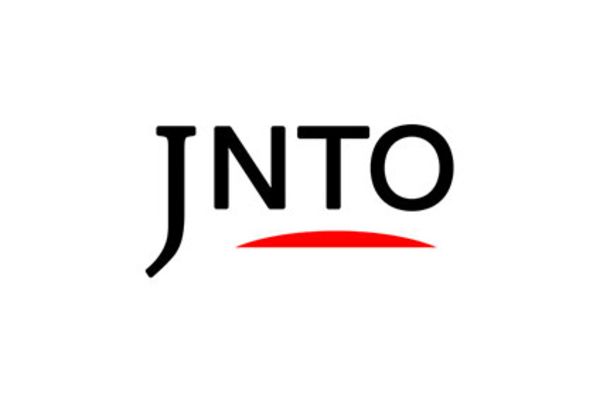 History
Heijo Palace
Nara-shi,
Nara-ken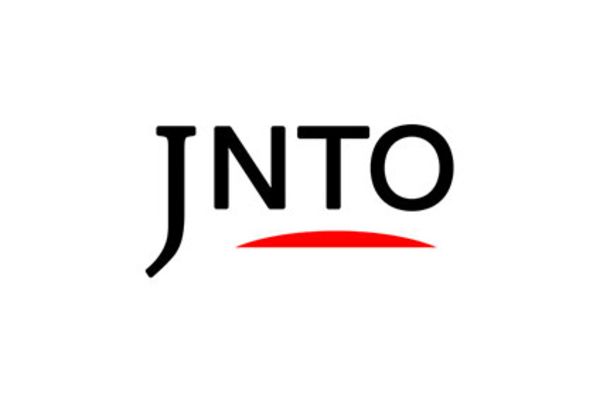 History
Saidaiji Temple
Nara-shi,
Nara-ken