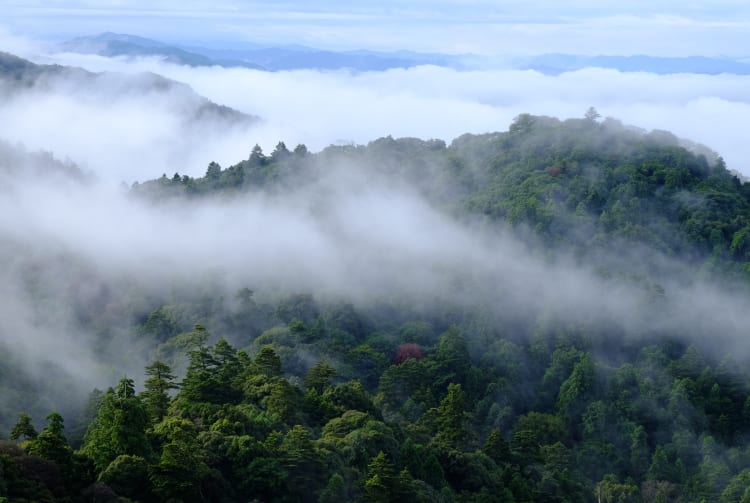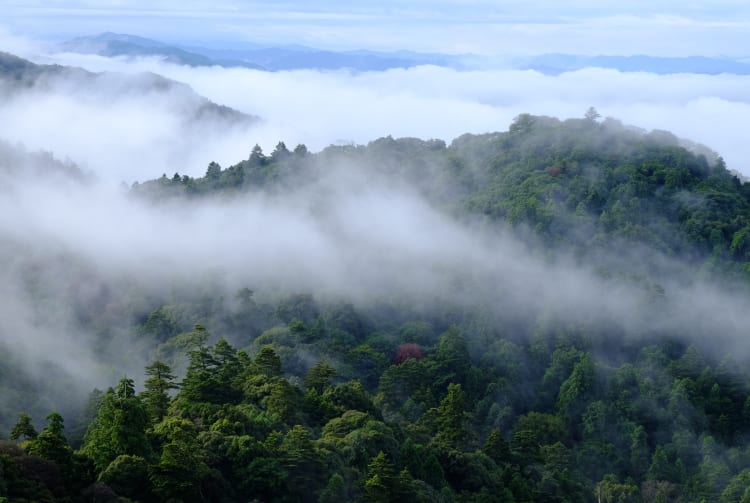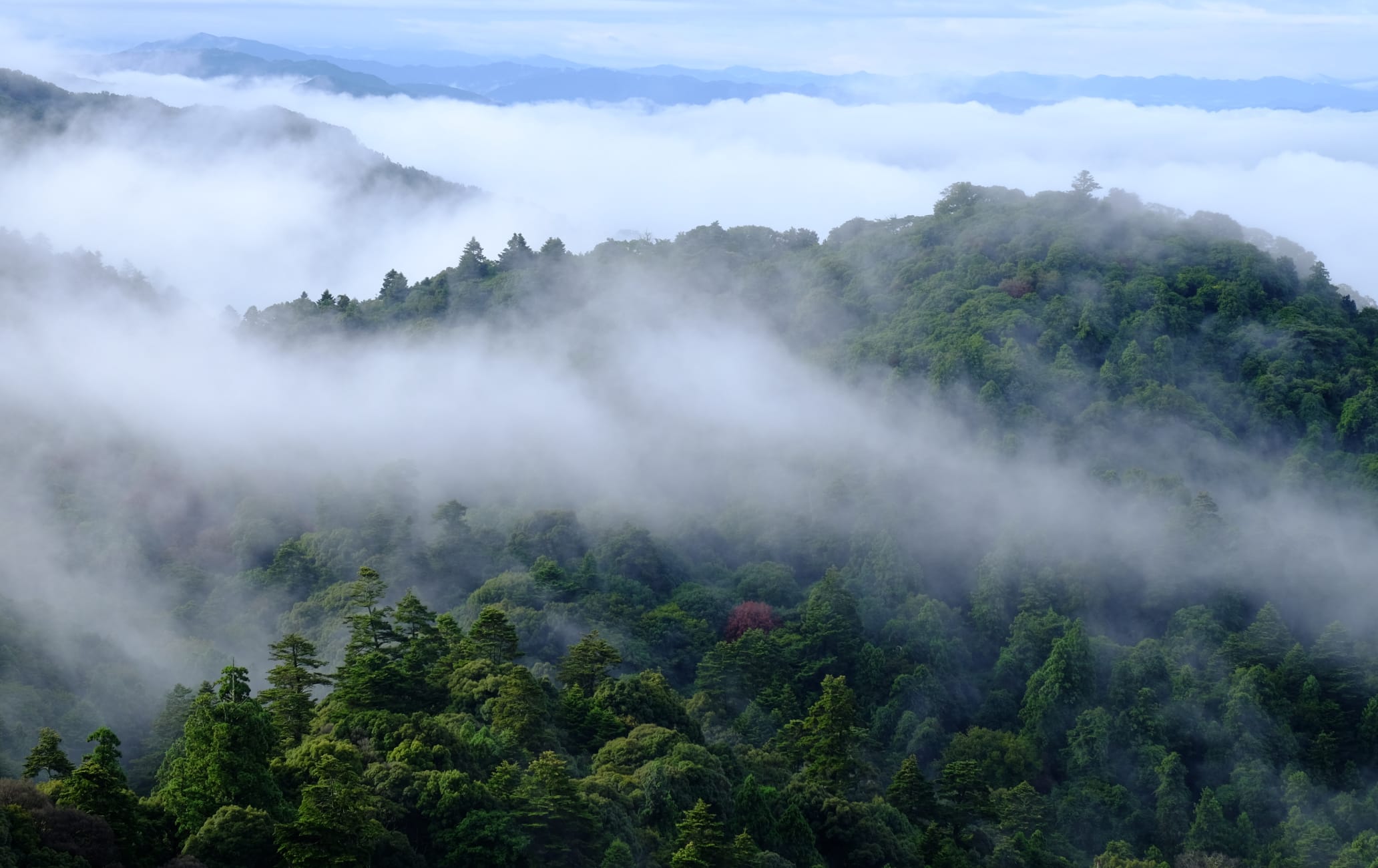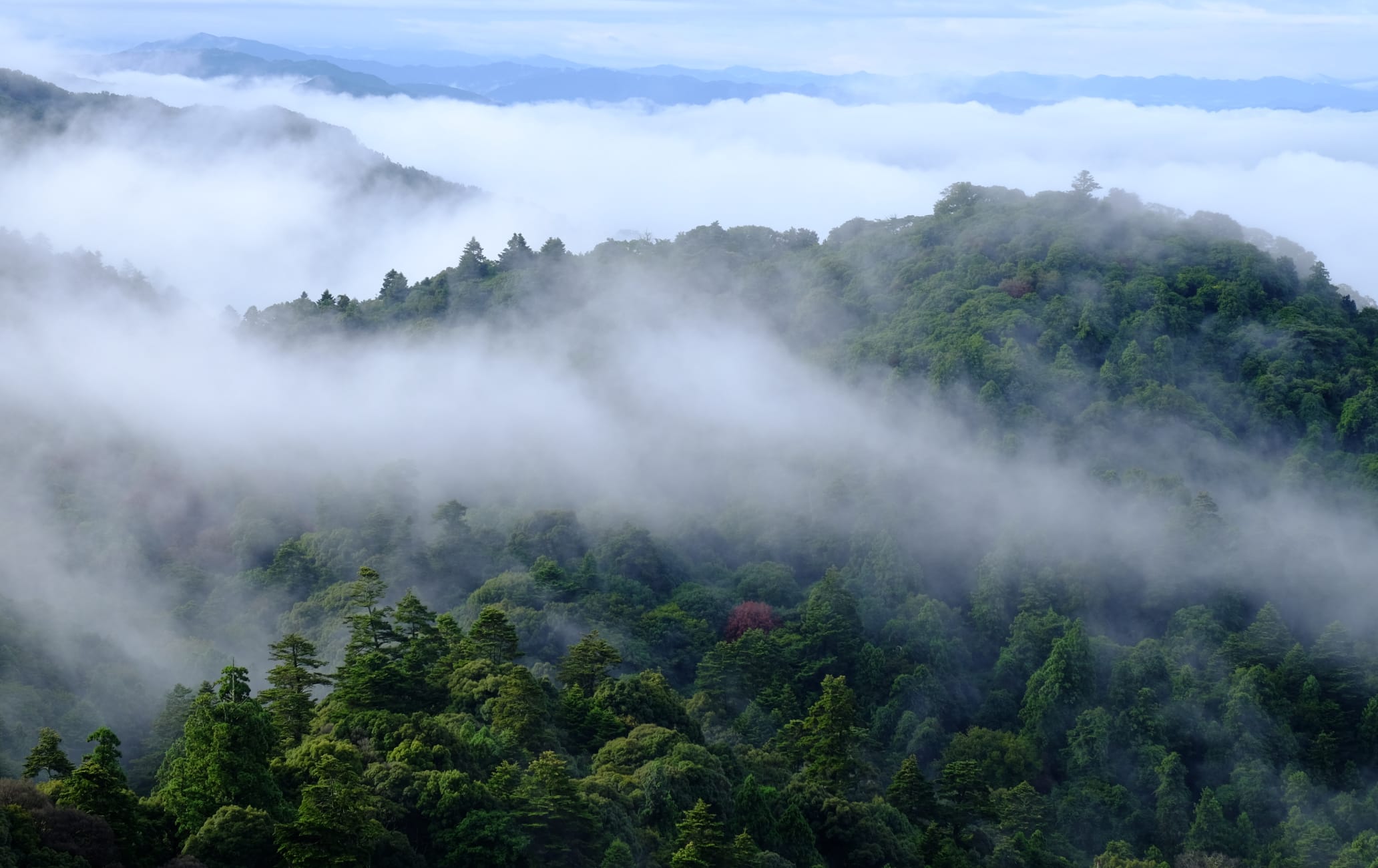 A fantastic combination of unspoiled forests and National Heritage sites
Unlike other areas in Japan, the forest around the Mt. Kasuga area was relatively well preserved thanks to a royal decree in the 9th century forbidding logging. The combination of beautiful nature and temples has made the area a UNESCO World Cultural Heritage site.
Don't Miss
Kasuga Taisha, one of the most important shrines in Japan
The biannual lantern festival
The fantastic natural setting
How to Get There
Mt. Kasuga is accessible by train and bus if using public transit.
Kasuga Taisha


is about five-minute walk from Kasuga Taisha Honden bus terminal. Buses depart regularly from Nara Station and Kintetsu Nara Station to this area.
The legendary Kasuga Taisha
The most famous attraction in the area is Kasuga Taisha


. Since being built in the 8th century, it has continued to gain influence and now serves as the head of 3000 Kasuga Taisha shrines throughout the country. The main building is also well known for its unique architecture and design. The natural setting of rich foliage coupled with the deep vermillion color of the buildings makes the temple a popular location for photographers and anyone interested in traditional design.
The Mantoro tradition
The area's most well-known festival is a traditional event held twice a year, in the summer and winter, called the Setsubun Mantoro


. During this festival, over 3,000 lanterns are lit giving you a different light on the shrine and a glimpse into traditional culture.
The lesser known festival
If you are visiting in December, don't miss the Kasuga Wakamiya Onmatsuri Festival


, held at Wakamiya-jinja Shrine. This is your chance to view a one-of-a-kind ceremony and ritual performances, that are desiginated an important cultural property.
* The information on this page may be subject to change due to COVID-19.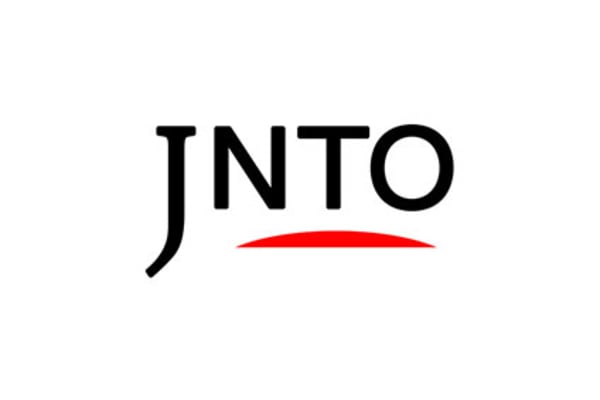 Nature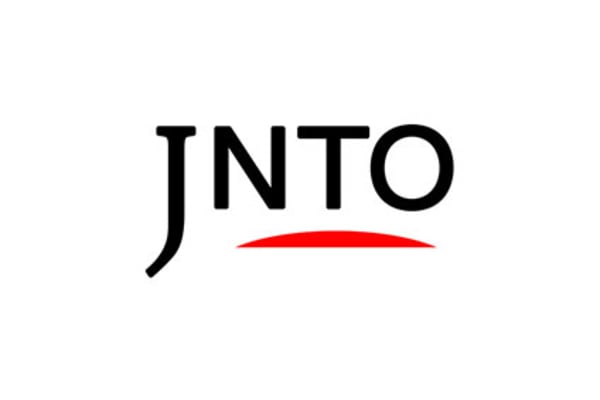 Festivals & Events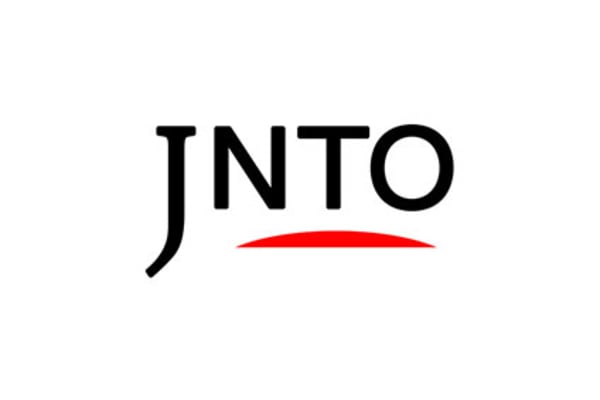 Festivals & Events
3. Kasuga Wakamiya Onmatsuri Festival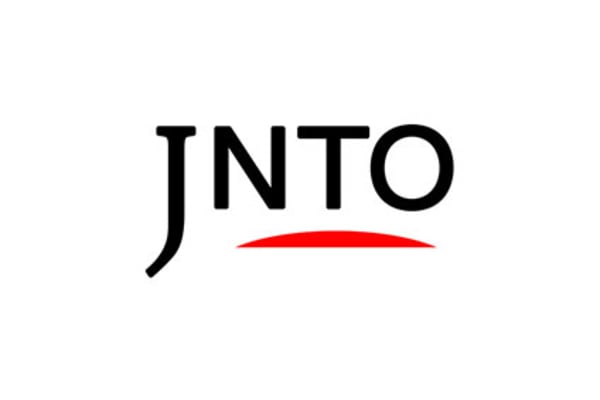 History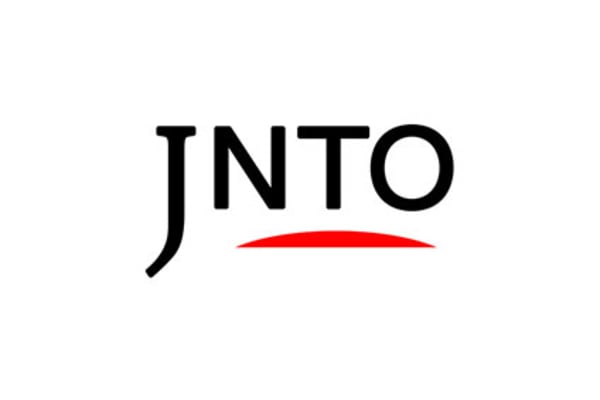 Festivals & Events
5. Kasuga Taisha Shrine Wisteria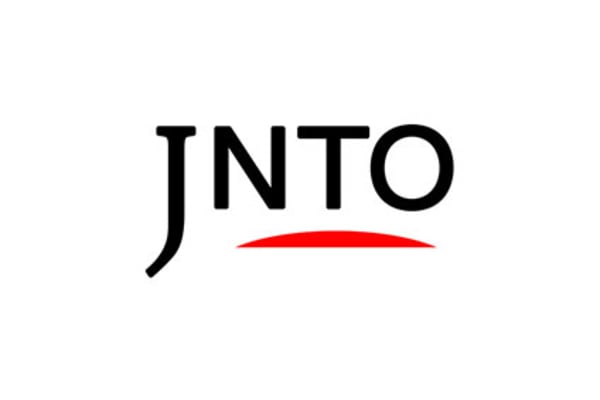 History