Komoro Castle Park
小諸城址 懐古園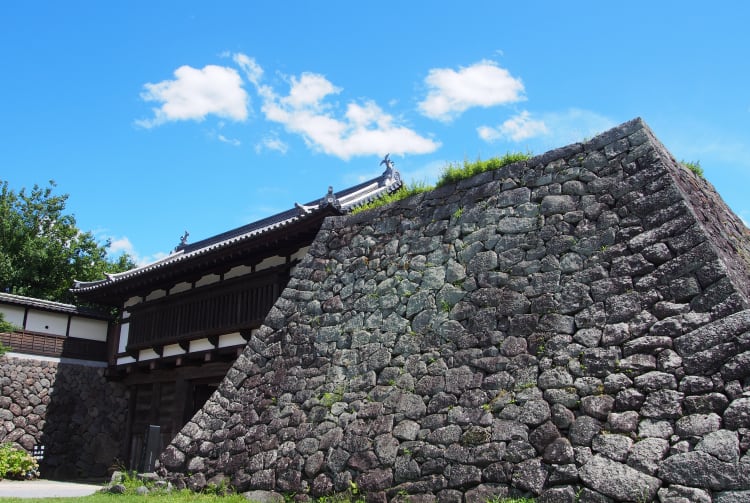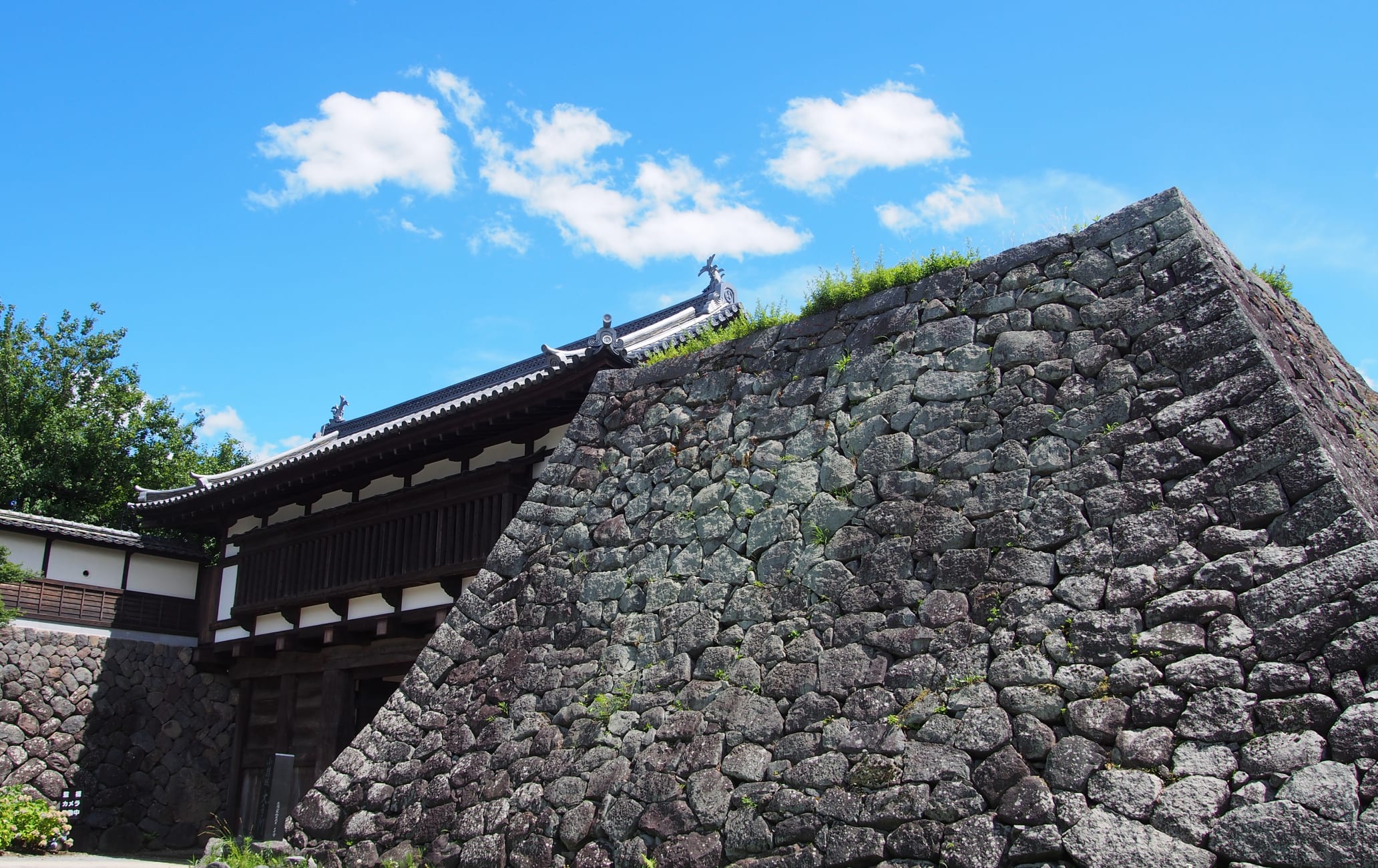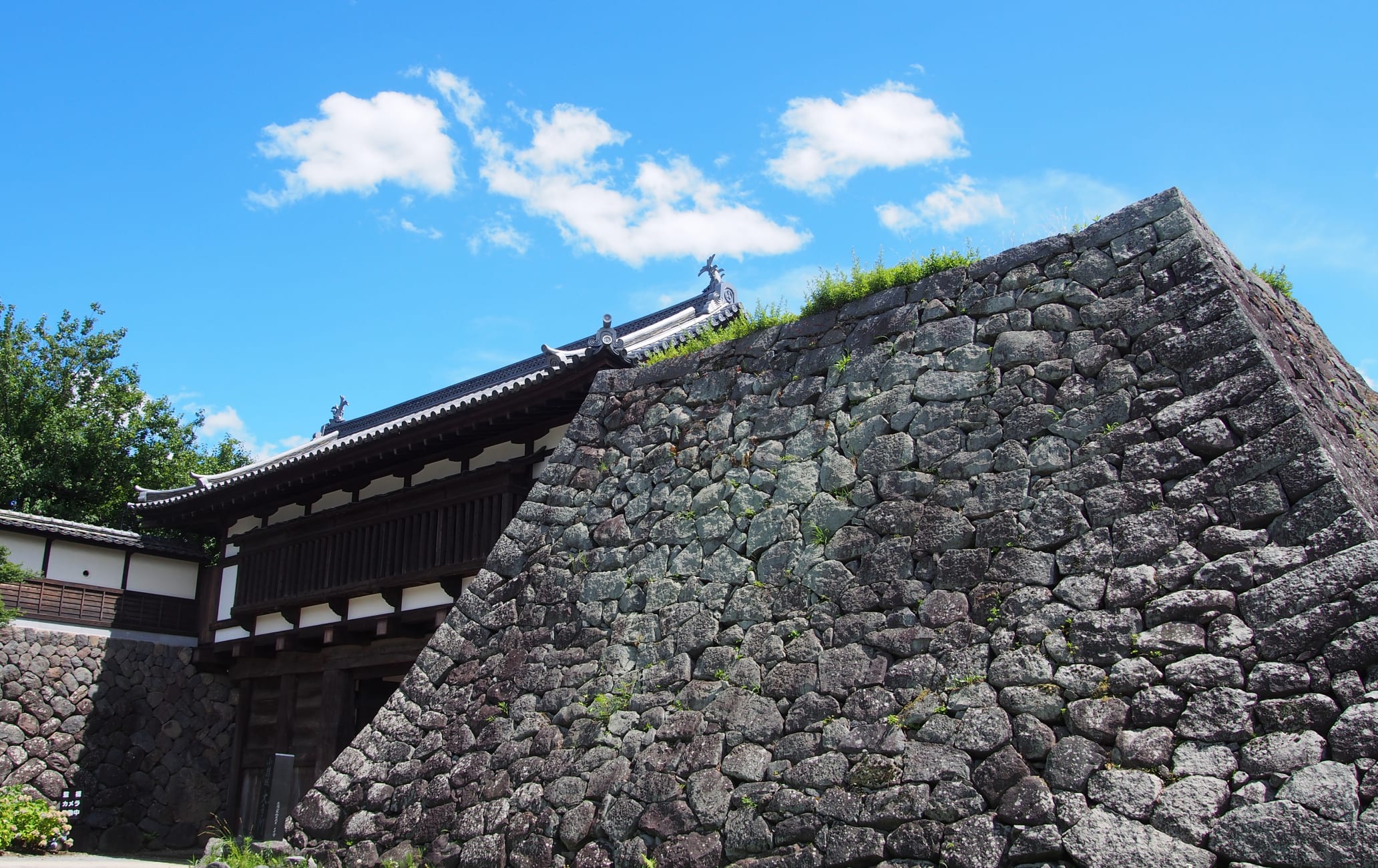 Stroll the grounds where Komoro's most powerful clans ruled
Komoro Castle was the seat of power in the region for over 300 years. Now the site is a stately park with castle remains dating as far back as the early 1600s.
How to Get There
Take the Shinano Line from Karuizawa


(24 minutes) or Nagano (60 minutes). The park is an easy three-minute walk from Komoro Station. Walk where beauty and history merge
Komoro Castle dates back to the 15th century. While most Japanese castles were built on hilltops, Komoro's was set in a depression protected by cliffs, a steep valley, and the Chikuma River.
The castle was abandoned and gradually dismantled after the Meiji Reformation in the late 1800s. Some important features remain, however, including parts of the original stone foundation. The historic Sannomon gate, the main entrance to the park, dates from the mid-1700s.
Famous cherry blossom-viewing and maple-leaf-viewing spots
Komoro Castle Park's picturesque grounds transform into one of Nagano's more famous cherry blossom-viewing spots in the spring. Some of the trees are said to be hundreds of years old.
The park also holds an Autumn Leaves Festival in the fall when the leaves of its many Japanese maple trees turn a riot of hues. Kids love the small zoo and amusement park on the grounds. Several buckwheat noodle shops are located within the property and nearby.
The Otemon gate
The oldest extant part of the castle, the Otemon gate, was constructed in the early 1600s. You can find it at Otemon Park on the opposite side of the station.
While in Komoro, do not miss the cliffside Nunobiki Kannon Temple, which features views over the town to Mt. Asama


.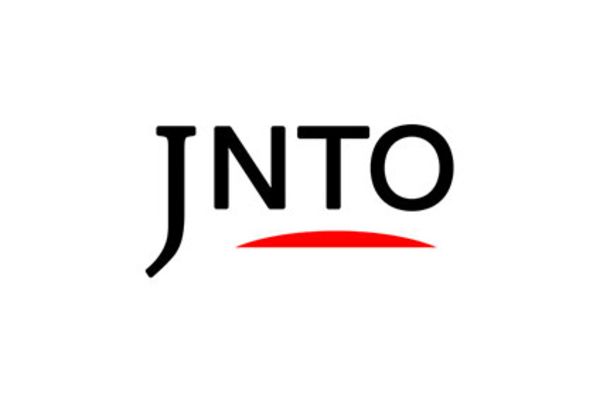 History
Komoro Castle Park
Komoro-shi,
Nagano-ken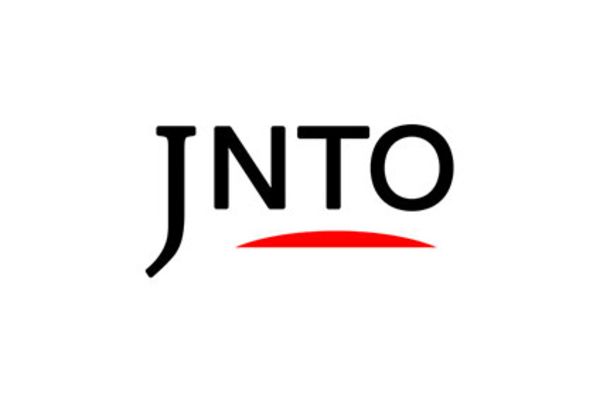 Nature
Mt. Asama (Gunma)
Kitasaku-gun,
Nagano-ken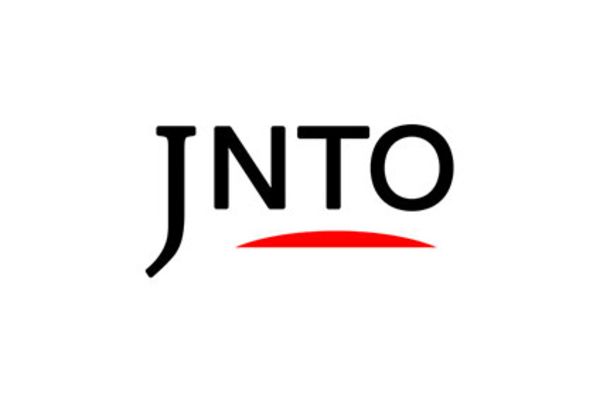 Nature
Mt. Asama (Nagano)
Kitasaku-gun,
Nagano-ken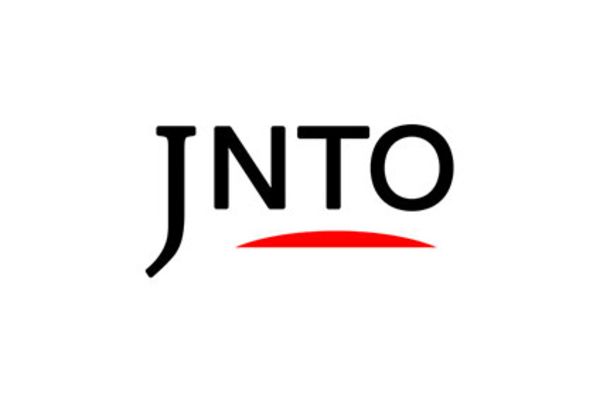 History
Ueda
Ueda-shi,
Nagano-ken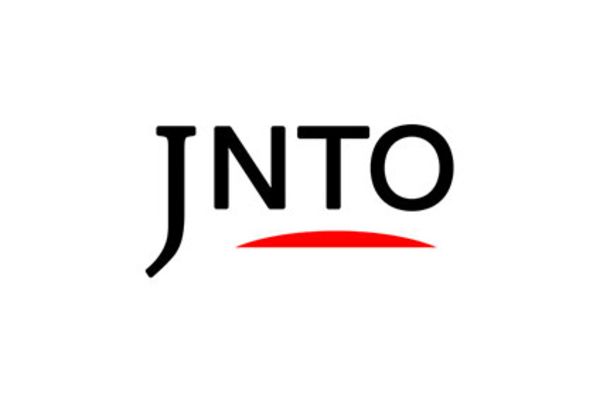 History
Ueda Castle
Ueda-shi,
Nagano-ken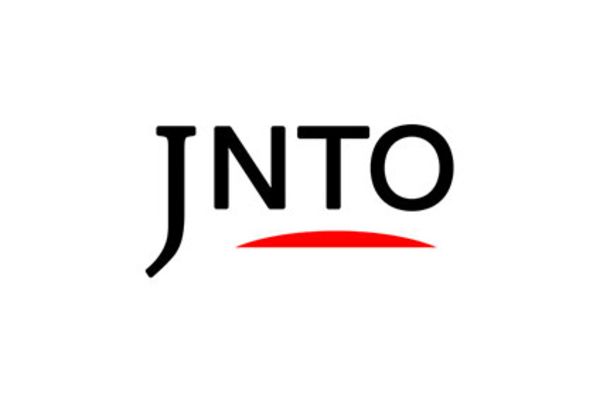 Nature
Shiraito Falls (Nagano)
Kitasaku-gun,
Nagano-ken