Norikura Highland
乗鞍高原エリア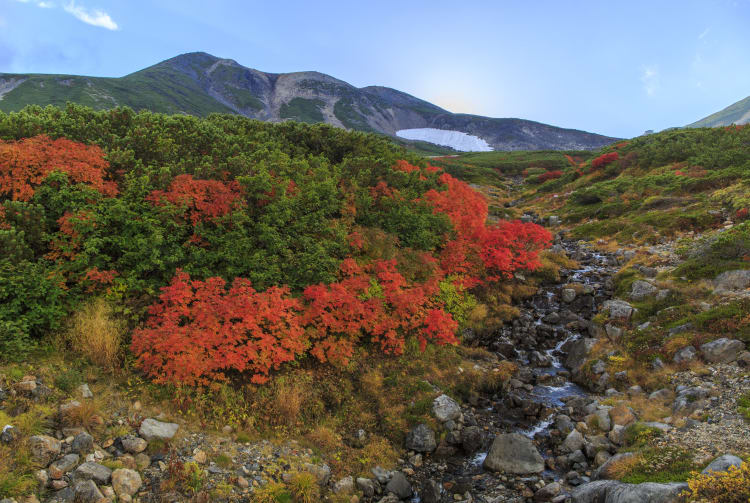 Onsen, skiing, and adventure on Japan's third highest volcano
Located on the border with Gifu Prefecture


, Mt. Norikura and the Norikura Highland area are well worth exploring if you find yourself in the Matsumoto


region. The area offers plentiful hot springs and a fantastic variety of outdoor activities year-round. Don't miss
The bone-white waters of Shirahone Onsen
Sanbondaki Falls' magnificent triple cascade
Winter fun at the Mt. Norikura Snow Resort
How to Get There
The closest major transport hub to the Norikura Highland area is Matsumoto Station. From Tokyo, Nagano or Nagoya, Matsumoto Station is easy to access on JR lines.
You can reach Matsumoto Station from Tokyo's Shinjuku Station on the JR Chuo Line limited express for Matsumoto.
From Nagoya take the JR Shinano Limited Express line for Nagano.
If you're leaving from Nagano, take the same JR Shinano Limited Express line heading to Nagoya. There's a convenient bus service from Takayama in neighboring Gifu Prefecture.
From Matsumoto, get a train to Shin-Shimashima, then transfer to a bus for the highland's Kanko Center Mae. As with other areas in rural Nagano, a rental car will do wonders for expanding your exploratory freedom. It's easy keeping active in Norikura
Mt. Norikura and the highland area at its foothills is an outdoor lover's dream. When you visit, you'll find plenty of opportunity for mountain biking, rock climbing, and hiking and trekking.
It's a popular area to hike, with buses running to the Norikura Bus Terminal located near the summit of Mt. Norikura. This is one of Japan's highest roads, and private cars are prohibited. From the bus terminal, it's about an hour and a half hike to Kengamine, Norikura's highest peak. Snow all year round
Along the northeastern section of the mountain, there's an area known as Big Snowy Valley. Permanently covered in snow, this zone is popular for skiing through the summer. Visitors hike up the trail and then ski down the mountainside.
Hiking paradise
Hike Norikura in the summer for alpine vegetation and flowers and in the autumn to see the changing leaves. Norikura has many shorter woodland hikes around the beautiful Bandokoro and Zengoro waterfalls and Ushidome Pond.
The magnificent triple waterfall known as Sanbondaki, located about a half-hour hike from the Sanbondaki bus stop, is another sight well-worth the detour. Sports hub
If you're an athlete, the Norikura area hosts a couple of high-profile events, including the Heavenly Marathon which crosses portions of Norikura's snow corridor. In August competitors charge up the mountain during the All Japan Norikura Mountain Cycling Race. Break out the skis
The Mt. Norikura Snow Resort is famous for great conditions and fluffy white powder. Featuring 20 courses, a long run of 5.0 kilometers, and off-piste skiing, it's popular with day-trippers from Matsumoto. It has a variety of courses, a kids' park, and a good selection of runs for all levels. Soak in bone white mineral water
Shirahone Onsen is one of Nagano's most famous hot spring resorts, a beautiful and isolated enclave in the Yugawa river valley en route to Kamikochi


. Shirahone literally means "white bones," and the mineral-laden grey-white geothermal water is renowned for its therapeutic properties. Relaxing in the silky pools is a Nagano highlight. For further exploration, go onsen hopping
Many of Shirahone Onsen's inns allow day visitors to use their facilities. There is also a public bath down a ravine near the village center. Shirahone's an ideal location to gain the full Japanese hot spring experience.
Stay at a traditional ryokan inn, stroll the halls in a yukata robe, and dine on the amazing local cuisine.
Many other onsen options are available throughout the Norikura area, and some of them are fed by the same thermal springs as Shirahone. * The information on this page may be subject to change due to COVID-19.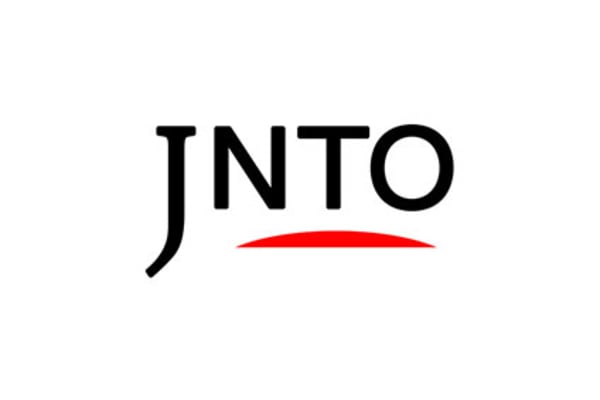 Action & Adventure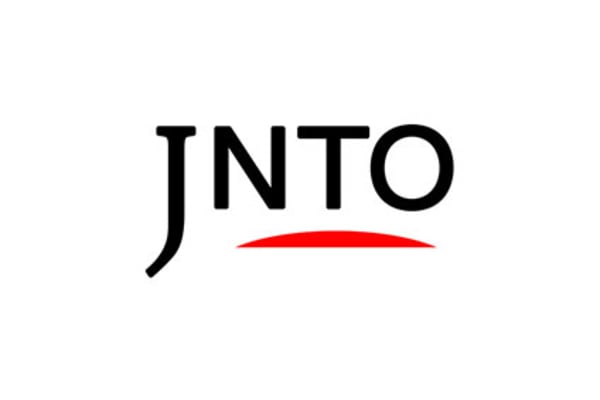 Relaxation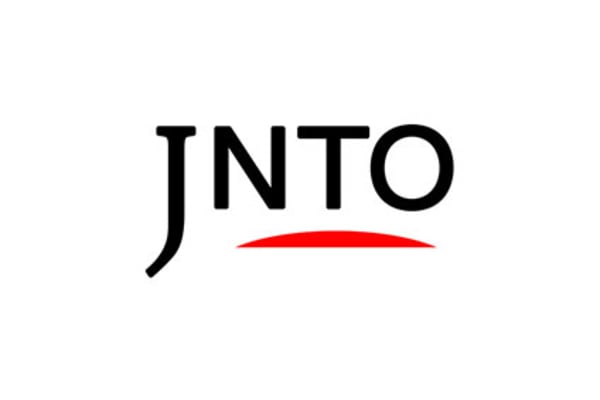 Nature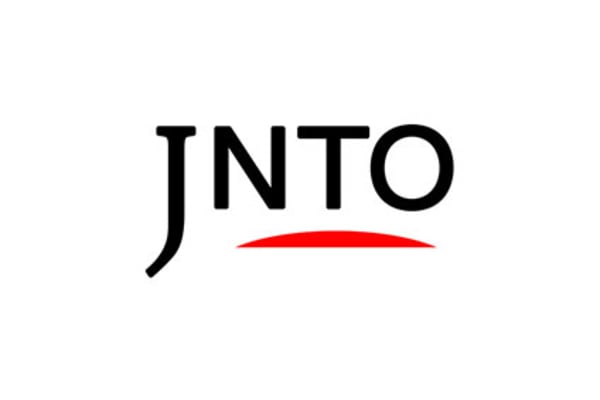 Relaxation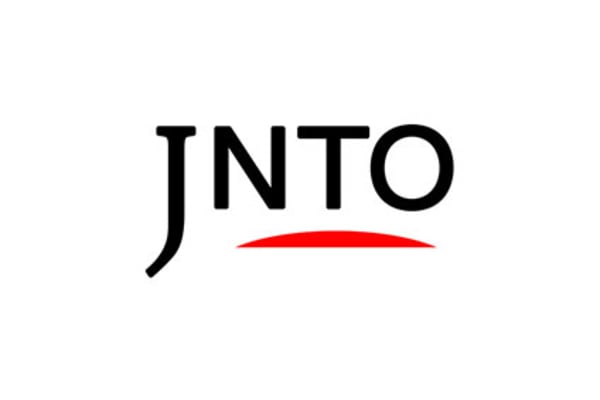 Nature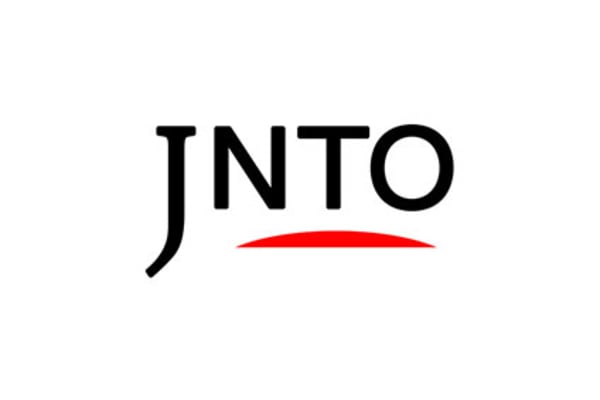 Attraction