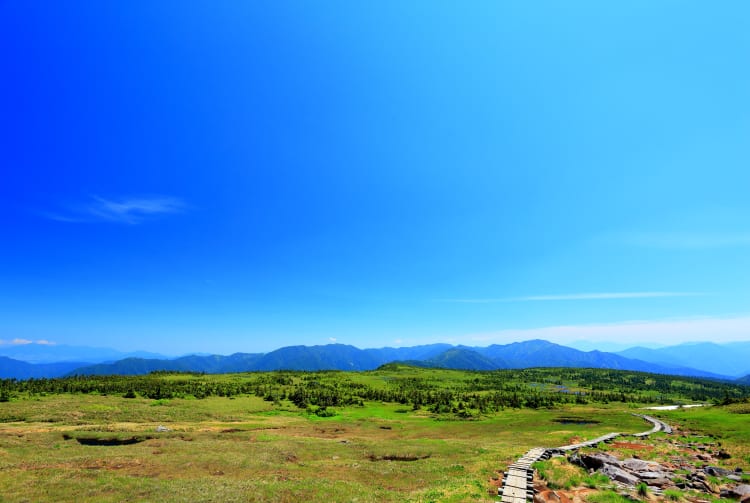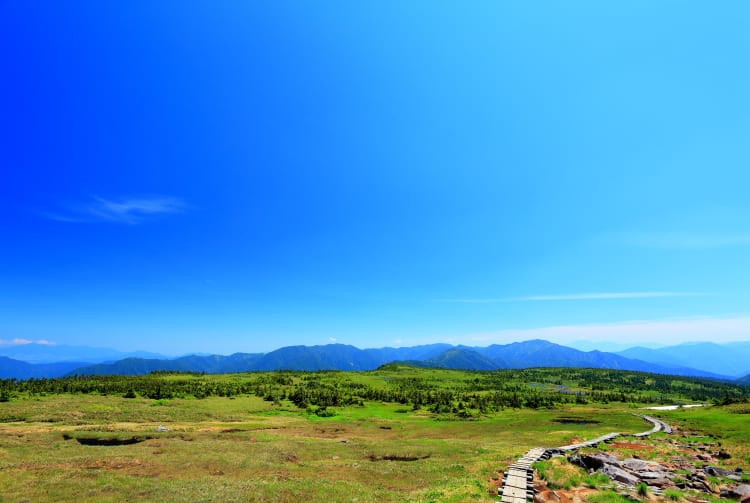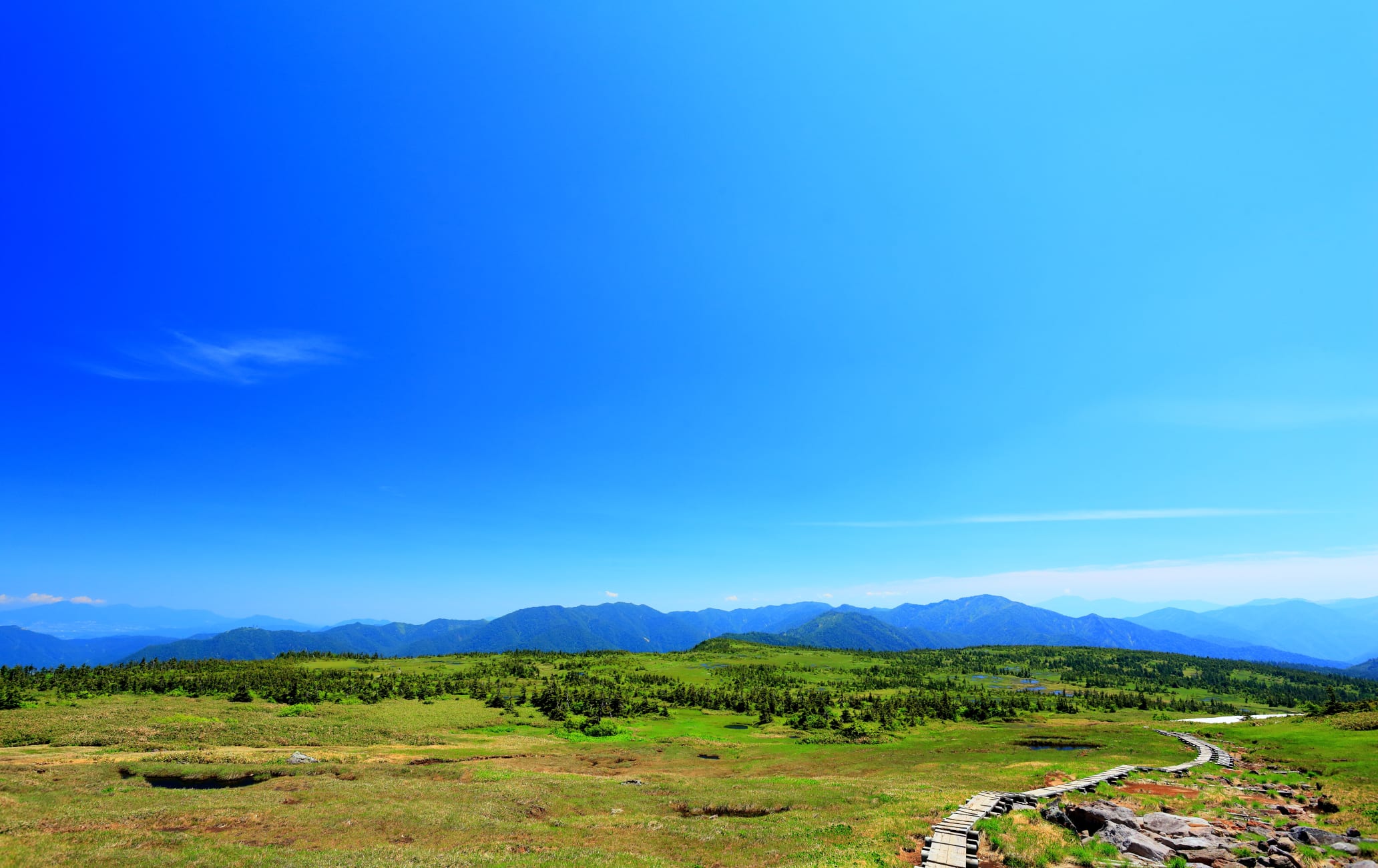 Mt. Naeba guarantees extraordinary fun regardless of the season
With a mighty height of 2,145 meters, Mt. Naeba in the Echigo Yuzawa region of Niigata Prefecture


stands as a central hub for hiking, skiing, and rock music lovers. The four-square-kilometer alpine park on the top of the mountain is many people's favorite.
How to Get There
Reach Mt Naeba by bus, taxi or car.
By bus/taxi: After getting off from the Joetsu Shinkansen to Echigo-Yuzawa Station, take a bus toward Mt. Naeba Prince Hotel and get off at Mitsumata, or take a taxi direct to the trailhead.
By car: It takes about two hours to drive from Tokyo to Echigo Yuzawa on the Kanetsu Expressway. The closest interchange is Yuzawa IC. Skiing
The eastern outskirts of Mt. Naeba are home to several stellar ski resorts. These include Naeba and Kagura-mitsumata. Naeba Ski Resort


is one of the largest and has a variety of runs at varying levels. Famous festival
To hype things up even more, Naeba Ski Resort


holds Japan's most famous annual rock music festival—The Fuji Rock Festival —in late July/early August. When you're there, don't forget to take the Dragondola—the longest gondola in the world to Tashiro Kogen (1,346 meters) for a panoramic view of the festival site. Hot springs
Near the ski resorts are several authentic Japanese-style hot springs such as Kaikake—whose history dates back some 700 years—and Akayu, lit largely by oil lamps. Hideaway
There is an old hideout area called the Akiyamago area on the western outskirts of Mt. Naeba. It is believed that back in the 12th century, soldiers who had lost battles against the Kamakura Shogunate resided in the Akiyamago area. The 12 villages of Akiyamago are scattered over the mountain, with lots of trees sheltering them from heavy snow. * The information on this page may be subject to change due to COVID-19.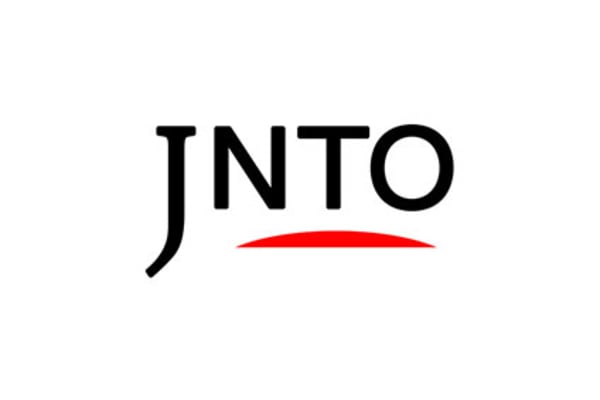 Nature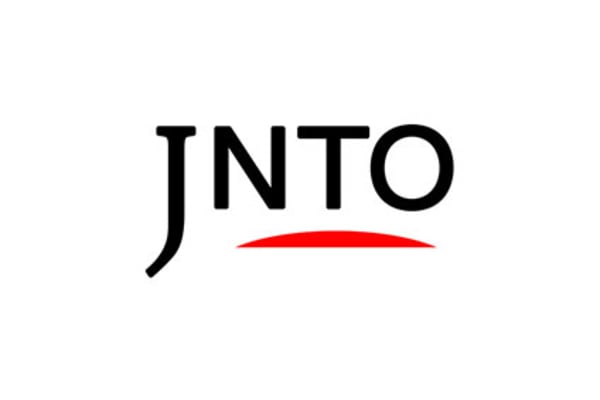 Nature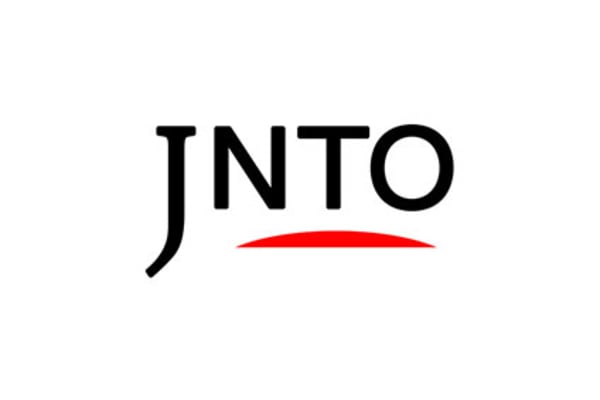 Action & Adventure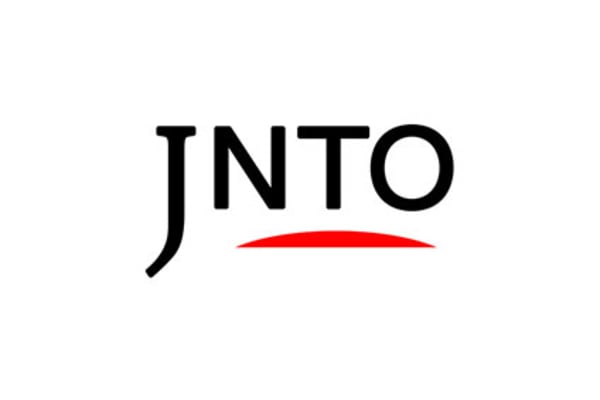 Ski & Snowboard
4. Echigo Yuzawa Ski Resorts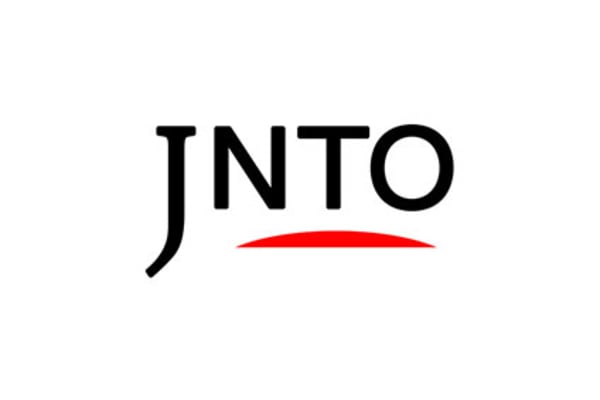 Nature
5. Yuzawa Kogen Ski Resort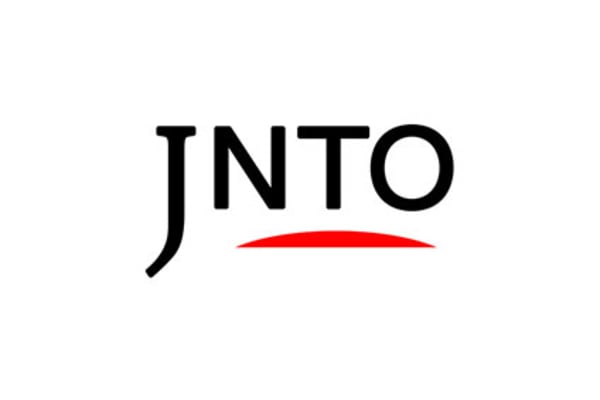 Relaxation