Oze Marsh (Ozegahara)
尾瀬ケ原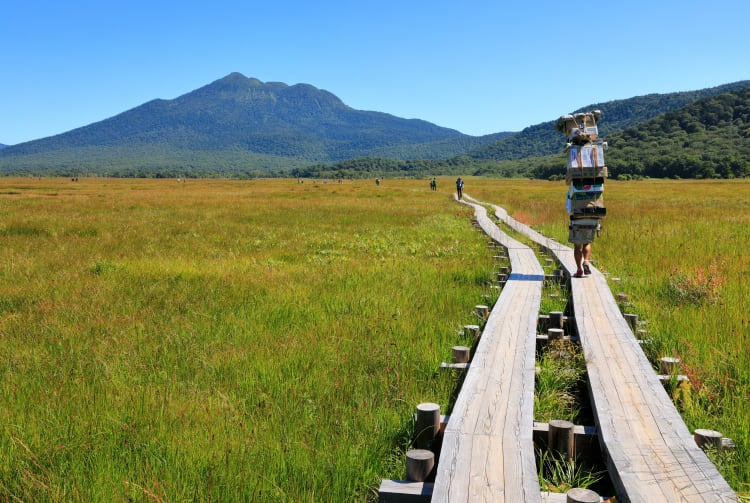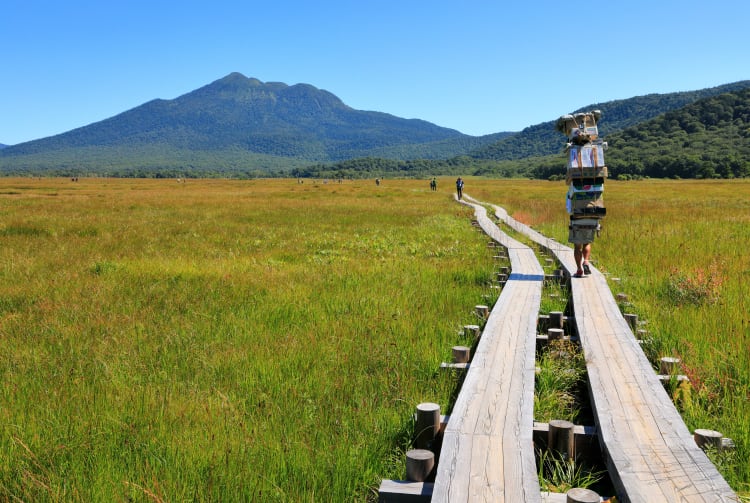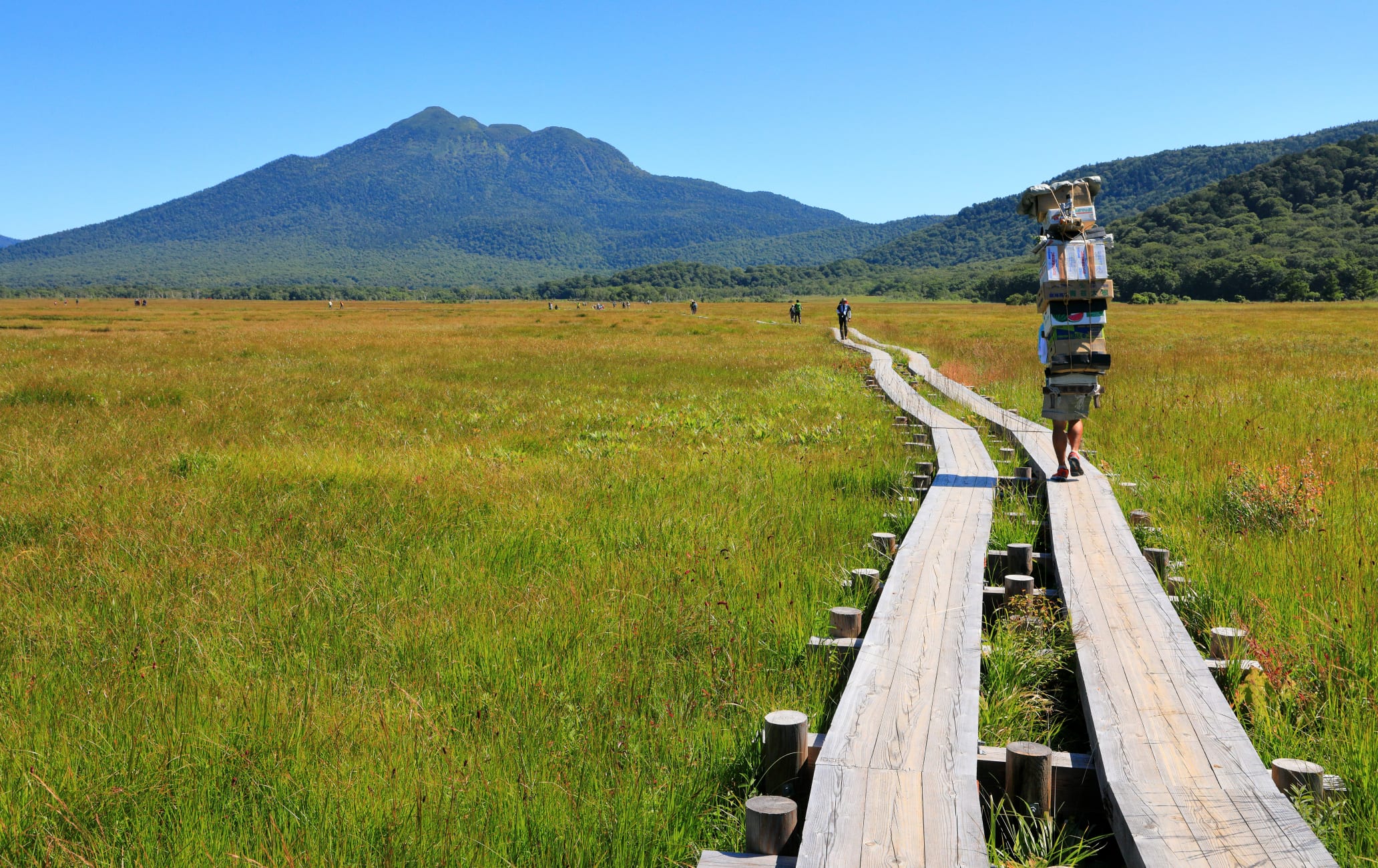 A nature lover's paradise
Oze Marsh, or Ozegahara, is Japan's largest highland marsh at an altitude between 1,400 and 1,700 meters. It is an attractive destination for scientists, botanists, and of course hikers. Quick Facts
When Oze is mentioned, it generally refers to Ozegahara and Ozenuma Pond. These are all part of the Oze National Park.
The area was formed by the damming and compaction of lava after the surrounding volcanoes erupted
The vegetation is highly diverse, with up to 60 species of plants unique to Oze alone
How to Get There
Oze National Park


is accessible from both Tokyo and Gunma.
From Tokyo, take the JR Joetsu Shinkansen to Jomo Kogen Station (around 75 minutes), then change to a bus from Jomo Kogen Station to Tokura (110 minutes) or Oshimizu (120 minutes).
You can also take any local train to Takasaki Station and change to the JR Joetsu Line to Numata Station (around 2.5 hours). From there, take a bus to Tokura (80 minutes) or Oshimizu (95 minutes).
From May to October, there are overnight buses (Oze Express) to Tokura, Oshimizu, and Hatomachitoge from Yokohama, Shinjuku, and Ikebukuro.
Suitable for different ages of hikers
Oze is popular because it caters to the young and not-as-young hikers. You will be grateful for the wooden planks guiding you through the marshland, giving you up-close views of pristine flora. To maintain the conservation efforts, do not veer off these paths. Mizubasho and Nikko-kisuge
The biggest attractions for hikers and flora enthusiasts are the rare mizubasho (unattractively named skunk cabbage in English) and Nikko-kisuge, or yellow day lily. The spiky creeping pines and virgin forests of beech trees stretch out to the mountains nearby. This truly is a nature lover's paradise.
Near Oze Marsh (Ozegahara)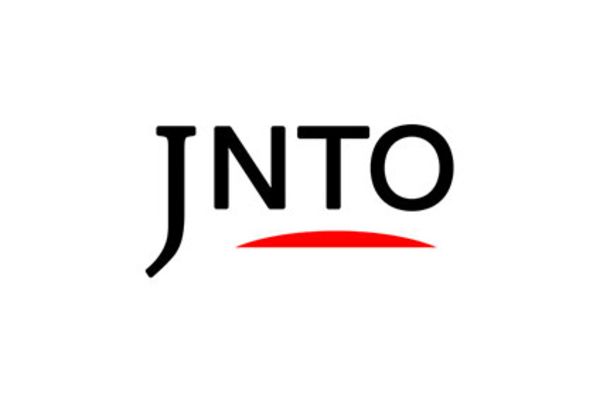 Action & Adventure
Oze Marsh (Ozegahara)
Tone-gun,
Gunma-ken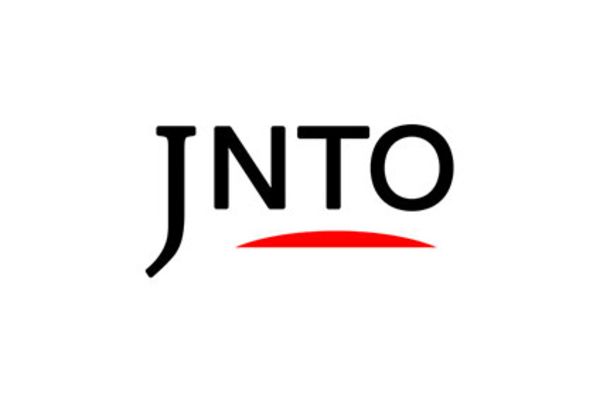 Nature
Oze National Park (Tochigi)
Tone-gun,
Gunma-ken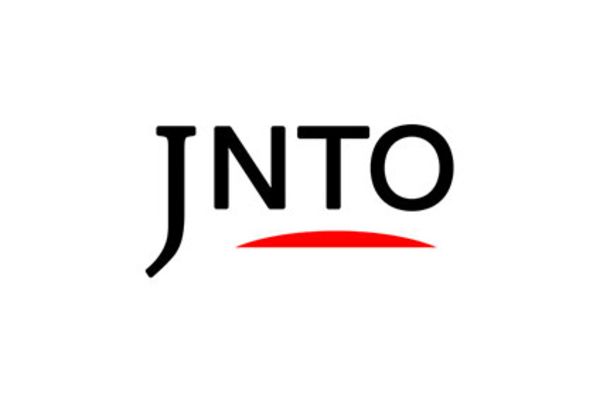 Nature
Oze National Park (Niigata)
Tone-gun,
Gunma-ken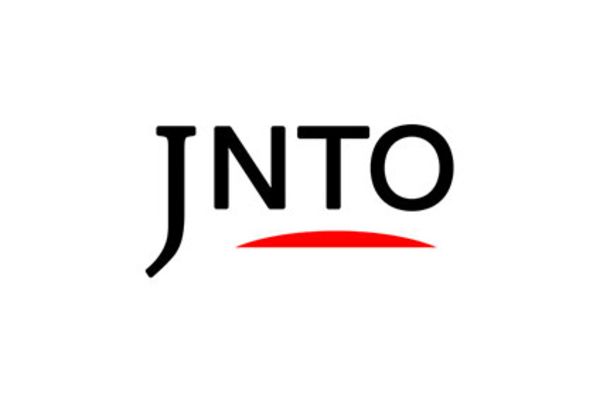 Nature
Sanjo Falls
Minamiaizu-gun,
Fukushima-ken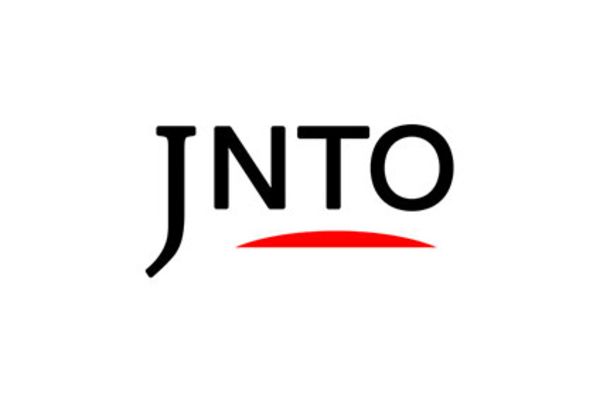 Nature
Oze National Park (Gunma)
Tone-gun,
Gunma-ken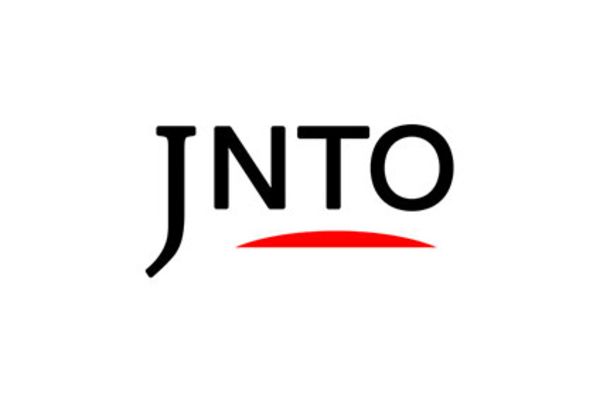 Nature
Oze National Park (Fukushima)
Minamiaizu-gun,
Fukushima-ken