Nagatoro, a tiny town set deep in the mountains of western Saitama
Its picturesque beauty and short distance from Tokyo has made Nagatoro a popular tourist attraction since the 19th century. The town is situated in the forested mountains alongside the Arakawa River


, with hazy Mt. Hodo hovering in the distance.
How to Get There
Nagatoro is accessible by train or by car.
By train take the Seibu Line to Seibu-Chichibu Station or the Tobu Line to Yorii Station. Then, take the Chichibu Railway to Nagatoro Station. The trip takes one hour 40 minutes.
By car take the Kan-Etsu Expressway for about 90 minutes. Outdoor activities
Nagatoro is a town designed for outdoor tourism. Visit the tourist center for multilingual information on things to do around town. You can stroll around the streets enjoying the views of the forested mountains, rent bicycles and cycle its parks, or enjoy a picnic with a scenic backdrop. Down the river
The real draw is the river. Since its early days as a tourist town, Nagatoro has been famous for its pleasure cruises down the Arakawa River


. A guide takes you down the river in a tiny wooden boat. While most of the river is placid, there are occasional whitewater rapids where the ride gets exciting. Iwadatami Rocks and Nagatoro Gorge
To each side of the river are tall pine trees and unique rock formations including the Iwadatami Rocks. You can also enjoy the rugged beauty of Nagatoro Gorge. Places to go near Nagatoro
Near Nagatoro, visit Mt. Hodo and take a scenic trip to the top by cable car. The mountain is covered in gorgeous flowers that bloom in every season, including winter cherry blossoms. You can also visit Hodosan Shrine, an ancient shrine built in 110 A.D.
* The information on this page may be subject to change due to COVID-19.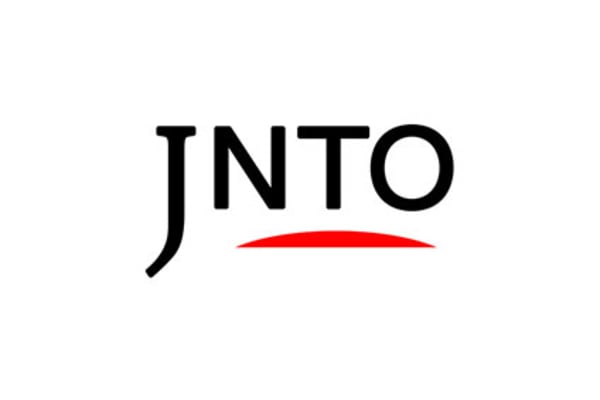 Nature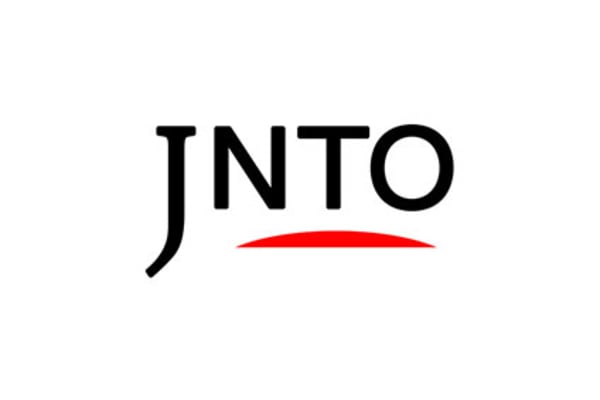 Nature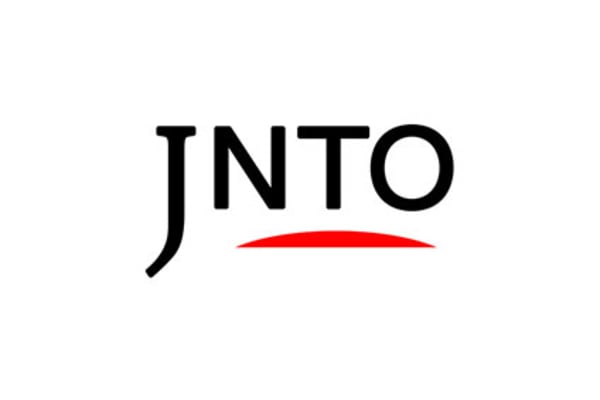 Festivals & Events
3. Chichibu Night Festival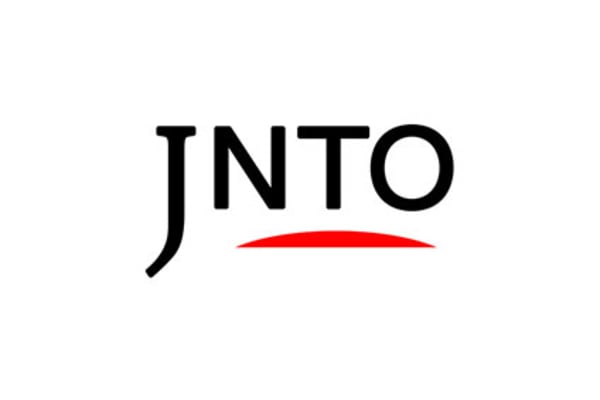 History
4. Chichibu Hitsujiyama Park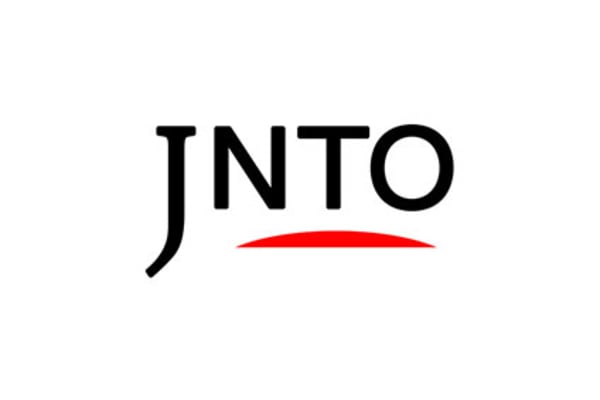 Art & Design
5. Museum Of Modern Art Gunma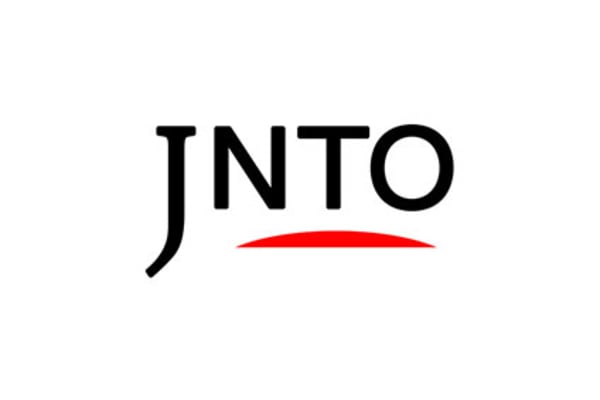 Nature
Chichibu Omotenashi Tourism Organization