So much to see at this Japanese and American Naval Base
Located across the bay from Tokyo


and Yokohama


, Yokosuka has been an important coastal community for centuries and now hosts a large naval base for both the Japanese and American fleets.
Don't Miss
The Naval port cruise, which travels past Japanese and American ships of all shapes and sizes
Mikasa Park and a visit to the 19th-century battleship Mikasa
Yokosuka's shopping arcades, including Dobuita Street, with its pubs and American cuisine
How to Get There
Yokosuka is an easy one-hour direct train ride from Tokyo, and 30 minutes from Yokohama.
The JR Yokosuka Line and Keikyu Line both run from Shinagawa to Yokosuka, and the JR Shonan Shinjuku Line runs from Shinjuku and Shibuya. All routes take about one hour. The JR station is a short walk from the center of Yokosuka, while the Keikyu Line station is much more central.
Sailor's delight
Things may have calmed down since its heyday, but Yokosuka still caters to sailors on shore leave, and that means plenty of shopping and entertainment.
The city is known for its many arcades, and Dobuita Street offers flashy sukajan or intricately embroidered bomber jackets, both vintage and new, as well as a number of pubs and restaurants.
A different kind of cruise
The Yokosuka Naval Port cruise is a 45-minute trip around the calm waters of the Japanese and American Naval base. You'll get to see every kind of ship up close, from submarines to support craft to massive aircraft carriers (when in port), as well as great views of the hills rising over the port. The guide speaks only Japanese, but the sights don't require much in the way of explanation.
Pay a visit to Verny Park
If you'd rather get a look at the port from land, go to nearby Verny Park, named after a Frenchman who helped develop Japan's steel industry in the late 19th century. A great place for taking a waterfront stroll and—in rose blossoming season—enjoying the scent of the countless blooming flowers.
A moth-balled heroine
The Japanese battleship Mikasa once ruled the waves as the flagship of Admiral Togo during the Russo-Japanese war. Now it's a museum, a well-preserved memorial to its days at the head of a powerful fleet. There's plenty to see, do and learn, plus parts of the tour are in English.
Explore the local art
Not far down the coast road is another museum, the Yokosuka Museum of Art, which not only boasts some top shows but also has a spectacular view of Tokyo Bay and the busy ship traffic that's regularly passing by. Farther down the coast of the peninsula is Kannonzaki, a large lighthouse, and a series of superb beaches with some of the area's best windsurfing.
Naval grub
Yokosuka is known to locals for two particular dining specials: the "Navy burger," in honor of big American appetites, and "Navy curry," a fixture of the Japanese navy since its inception. A restaurant featuring one of the two will always be nearby, and you'll find packs of take-home versions of various "Navy curry" flavors sold everywhere.
Memorial to an adventurer
History buffs will enjoy the climb from Yokosuka to the quiet, off-the-beaten-track memorial of William Adams, an English navigator who was stranded in Japan in 1600. He went on to become an adviser to the shogun, Ieyasu Tokugawa and was the first Westerner to be made a samurai and given a fiefdom in this area. The James Clavel novel, Shogun, was loosely based on his experiences in Japan.
* The information on this page may be subject to change due to COVID-19.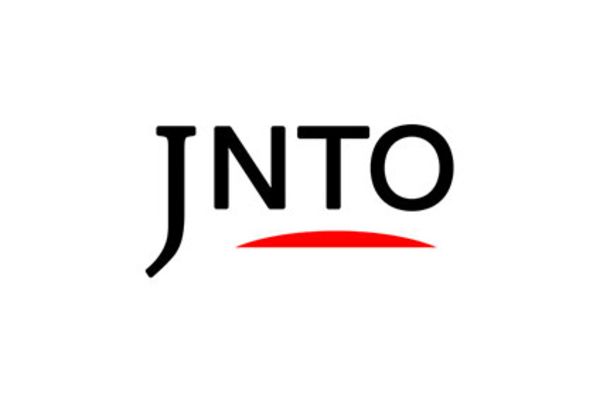 Attraction
Yokosuka
Yokosuka-shi,
Kanagawa-ken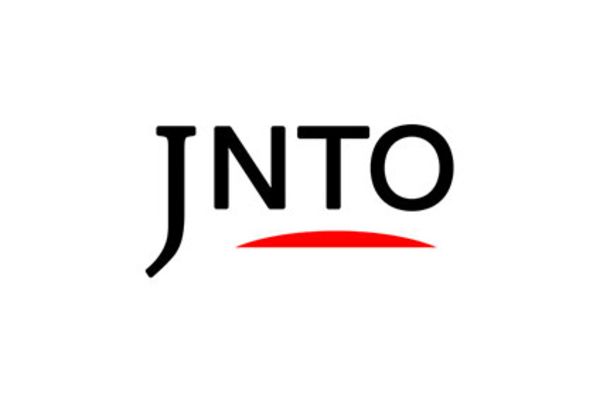 Nature
Sarushima Island
Kanagawa-ken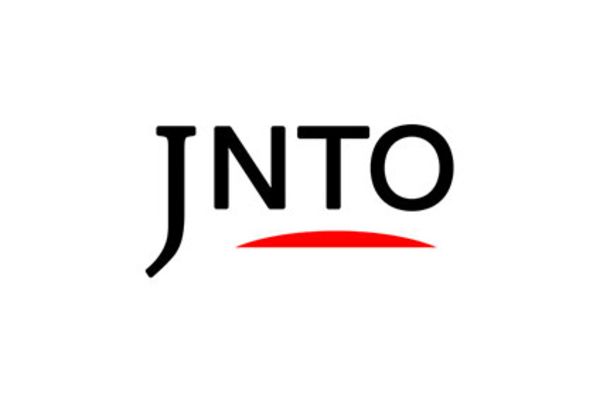 Nature
Kinugasayama Park
Yokosuka-shi,
Kanagawa-ken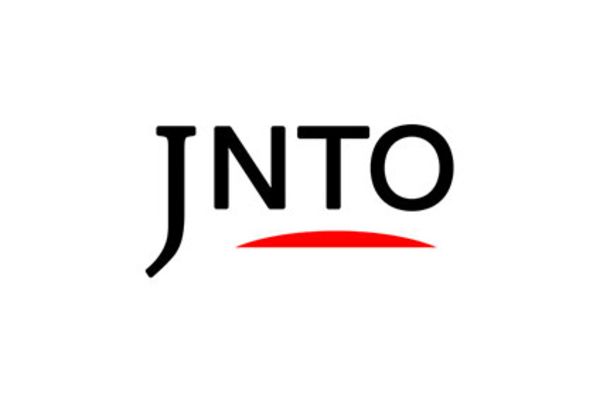 Attraction
Yokohama Hakkeijima Sea Paradise
Yokohama-shi,
Kanagawa-ken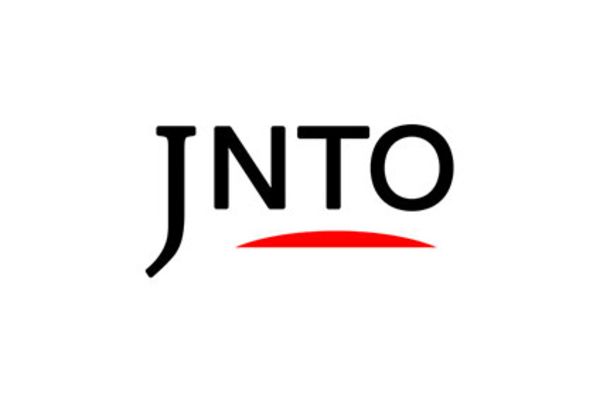 Attraction
Tokyo Bay Ferry
Yokosuka-shi,
Kanagawa-ken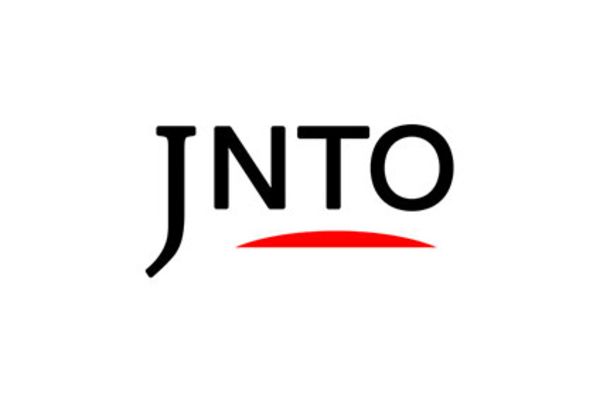 History
Kanazawa Bunko
Yokohama-shi,
Kanagawa-ken