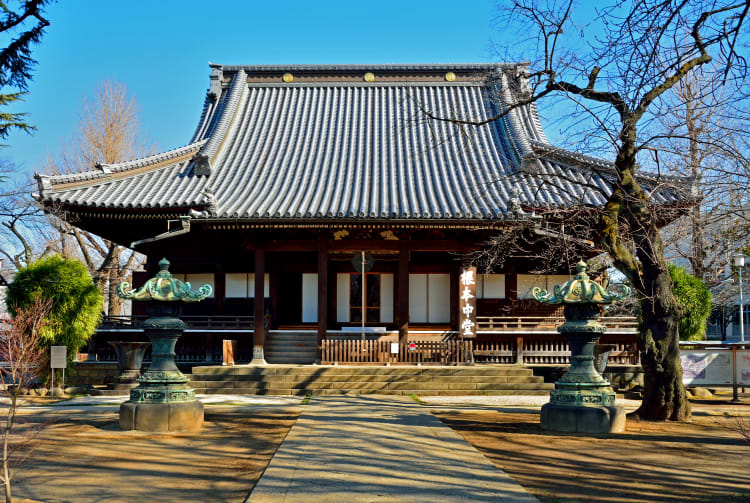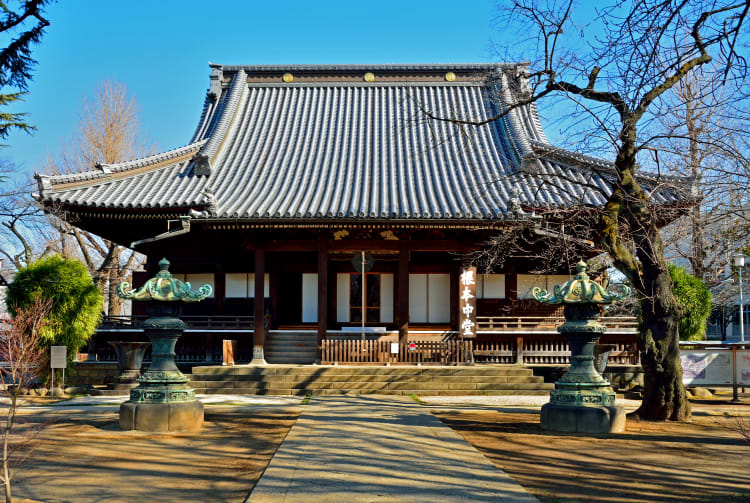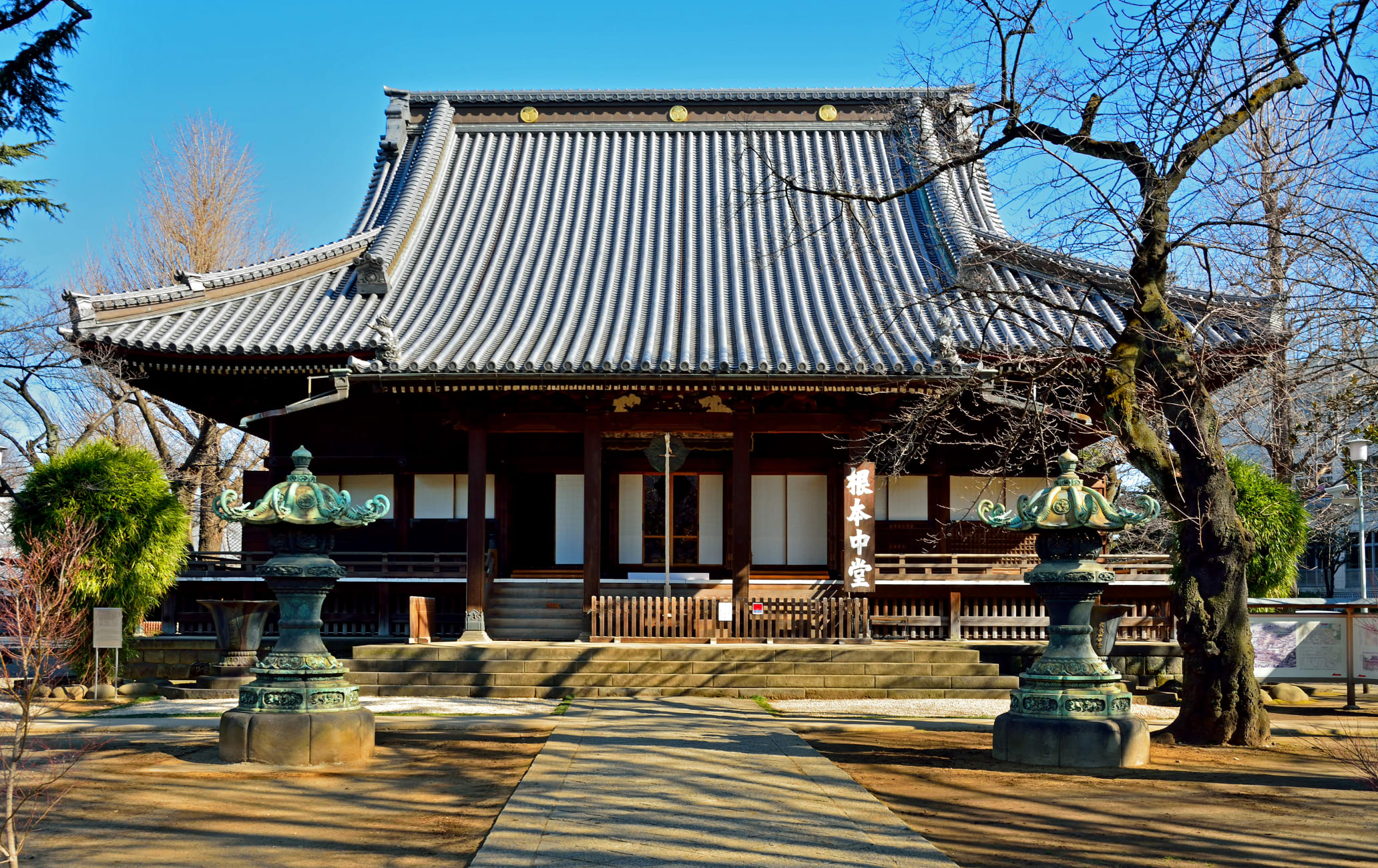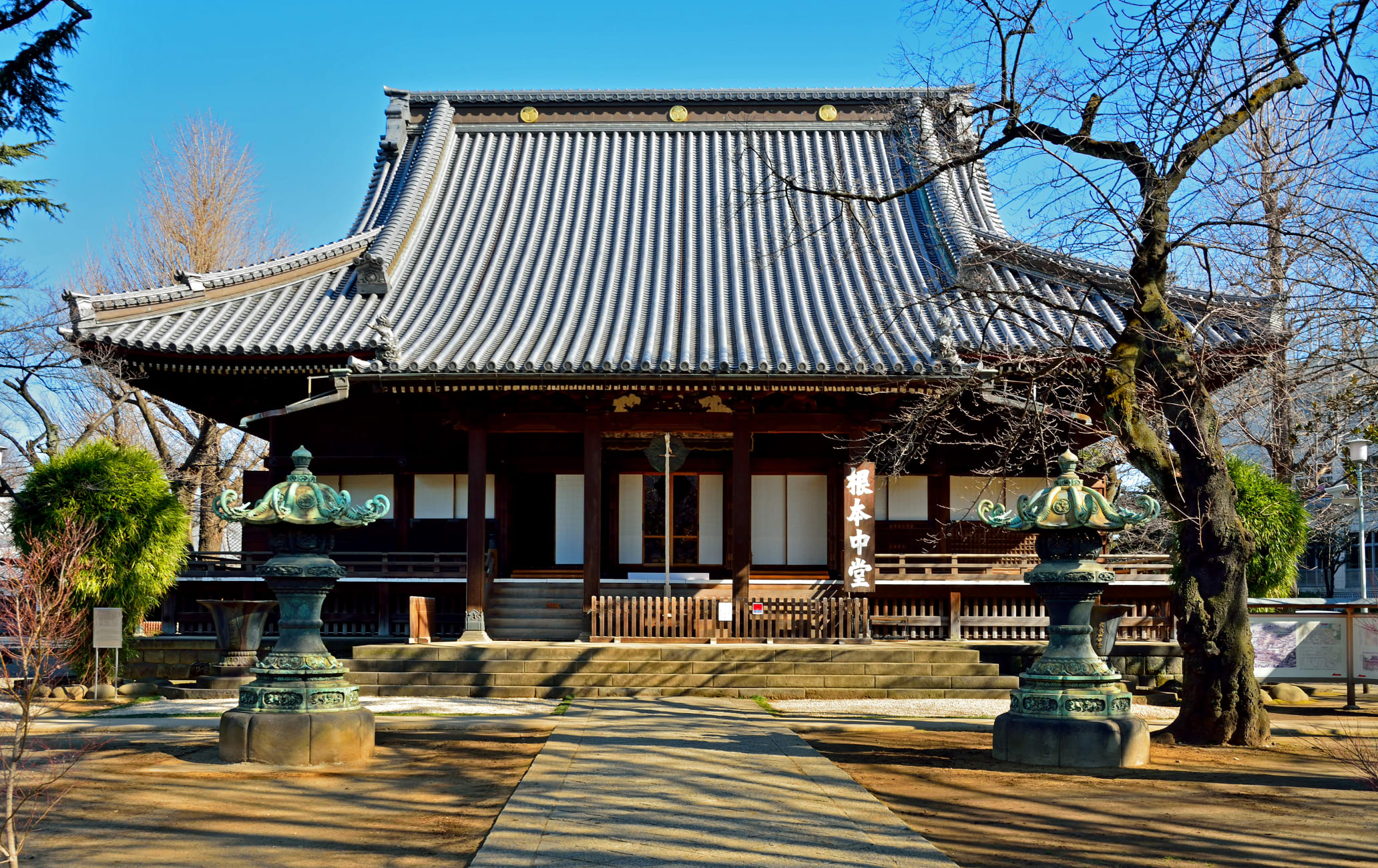 The troops of the last shogun made their last stand here
Kaneiji is a Buddhist temple located in a residential neighborhood on the outer edge of Ueno Park


in Tokyo


. There are only a few remaining buildings in the temple complex but despite appearances, it played a pivotal role in the history of Japan.
Quick Facts
Six of 13 of the Tokugawa clan who became shogun are buried in the temple's graveyard
There is a five-story pagoda by Shinobazu Pond
How to Get There
The temple is located in central Tokyo, and can be reached by train or taxi.
Kaneiji Temple is located just outside Ueno Park


in a far corner beyond Ueno Zoo


, Tokyo National Museum


and Tokyo University of the Arts. You can get there by walking through Ueno Park


, but it is much closer to Uguisudani Station. Uguisudani Station is one station from Ueno Station on the JR Yamanote Line. The way things were
All of Ueno Park


used to be part of Kaneiji Temple. It was centered around Shinobazu Pond then, near where the Kiyomizu Kannondo and the five-story pagoda still stand.
Built in 1625, the temple had Tokugawa clan support from the beginning. In fact, its land was donated by Tokugawa Hidetaka, the third son of Ieyasu and the second shogun. The temple continued to be an important funeral temple, which is why six of the Tokugawa clan's leaders are buried here.
The most critical historical event at Kaneiji took place in 1868, however. It was here that the forces of the last Tokugawa shogun, Tokugawa Yoshinobu, were defeated by the revolutionary forces loyal to the Emperor. One of Japan's most influential samurai
The bronze statue of Saigo Takamori in Ueno Park is one of the most famous objects in Japan. One of the leaders of the rebellion supporting the Emperor, he was the leader of the Satsuma clan from Kagoshima, a key part of the Imperial forces.
During the Battle of Ueno, the Satsuma troops attacked the main gate of the temple head-on. They suffered tremendous casualties, but this bold move helped end the conflict quickly. Saigo's statue is near the main entrance to the park, almost on the opposite end from Kaneiji.
Try this route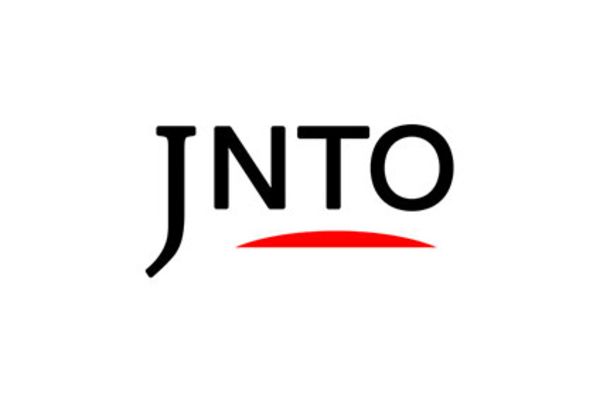 History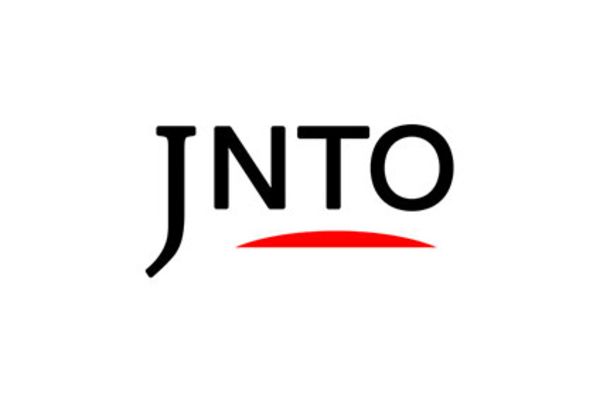 Attraction
Tokyo National Museum
Tokyo-to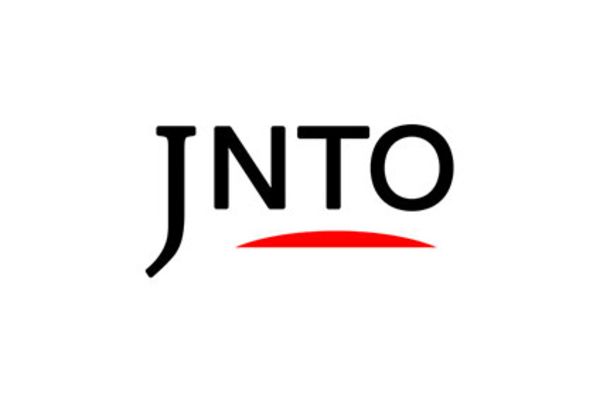 Attraction
National Museum Of Nature And Science
Tokyo-to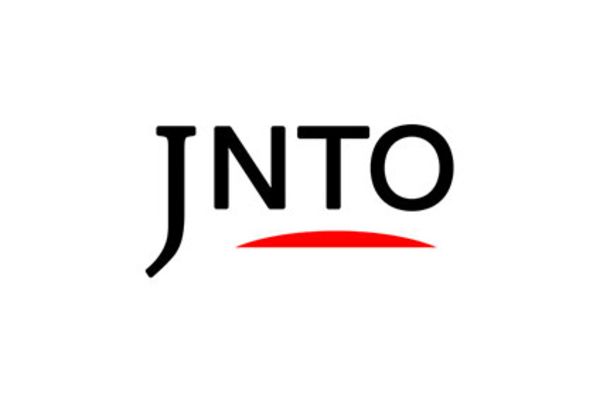 Attraction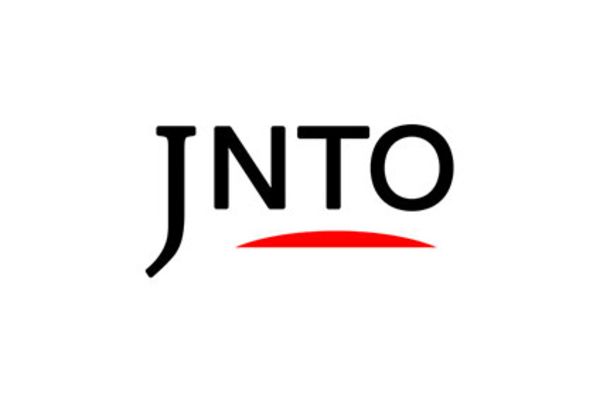 Art & Design
The National Museum Of Western Art
Tokyo-to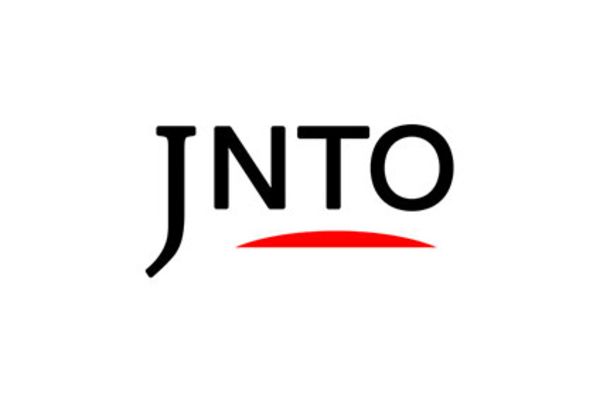 Festivals & Events
Ueno Cherry Blossom Festival
Tokyo-to