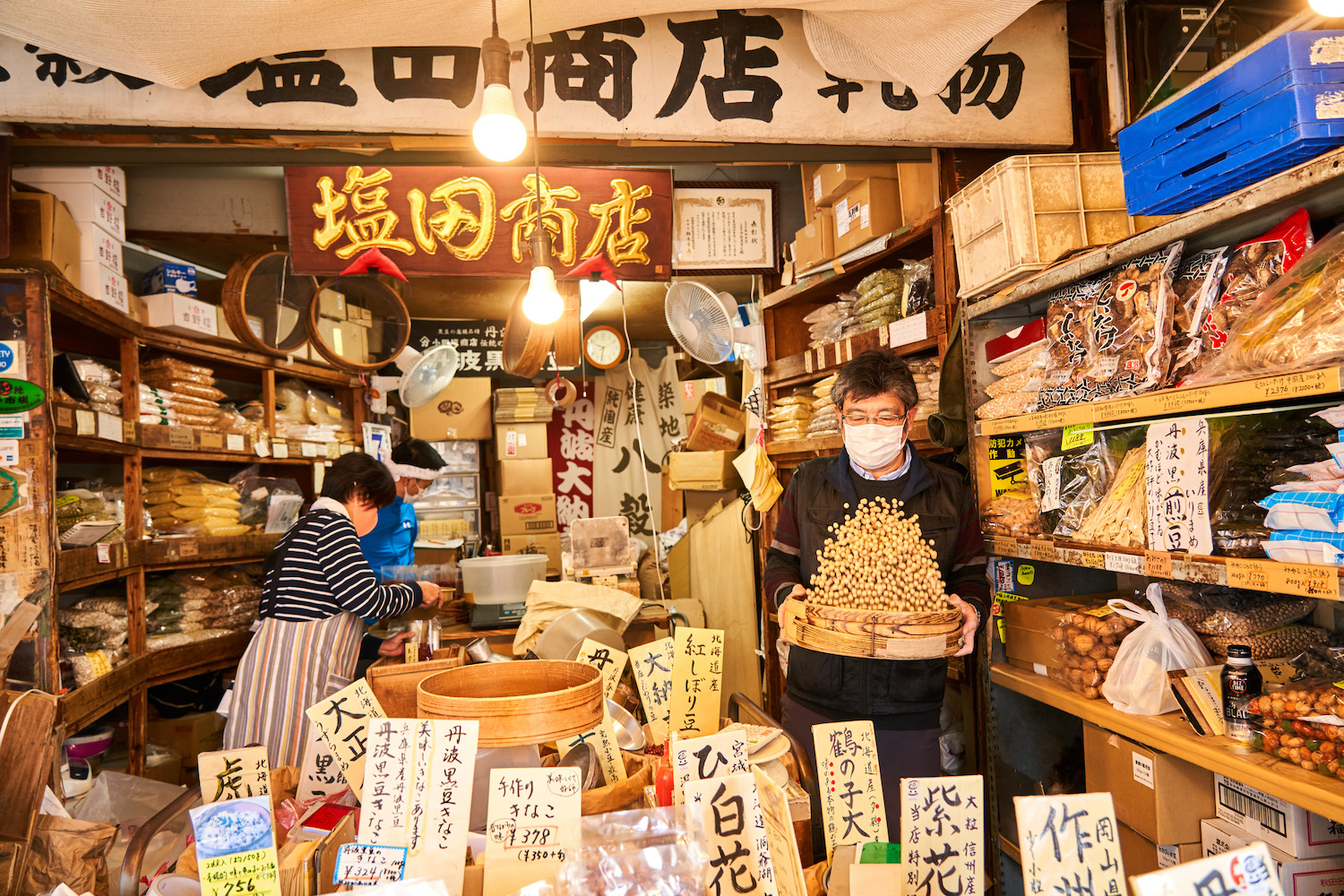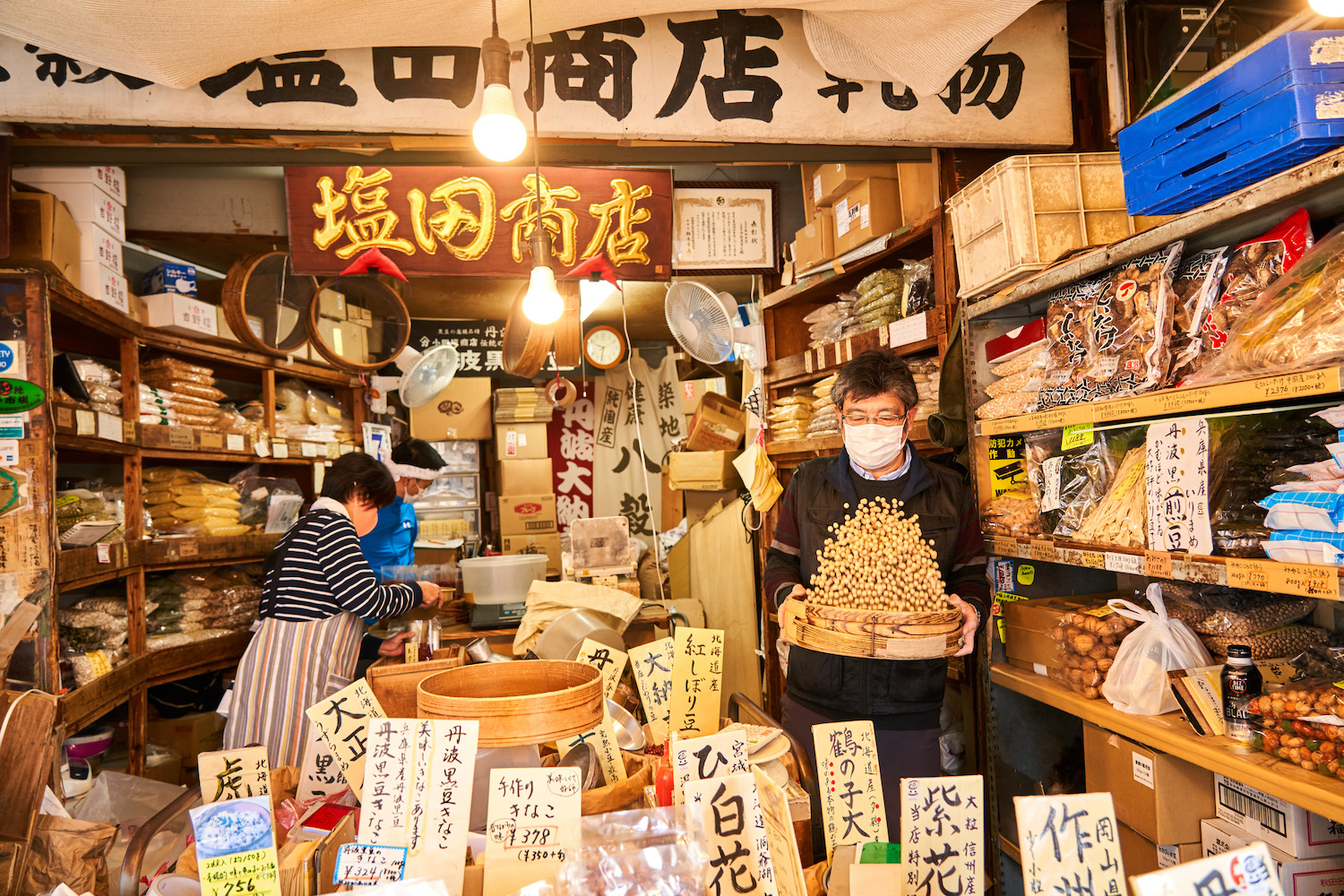 A bustling community of market sellers, sites of Western influence, and harbor cruises await
Tsukiji is synonymous with the former Tsukiji Fish Market


, once the world's largest seafood market. While the inner fish market, site of the world-famous tuna auctions, relocated to nearby Toyosu in October 2018, you can still visit the Tsukiji Outer Market and see various shopkeepers ply their trade.
The Tsukiji area also shows remnants of Western influence such as Tsukiji Catholic Church, built after Japan reopened to foreign trade, and Tsukiji Hongan-ji


, a lovely and unusual Buddhist temple. You can even take a harbor cruise around Tokyo from the nearby Hamarikyu Gardens Pier.
Don't Miss
Visiting Tsukiji's Outer Market for foodstuffs, cooking equipment or a meal
Exquisite Honganji Temple
Tsukiji's waterfront views
How to Get There
The Tsukiji area is accessible from numerous stations throughout Tokyo.
Take the JR Yamanote Line to Hamamatsucho Station and then ride the Toei-Oedo Line to Tsukiji-Shijo Station, or take the Tokyo Metro Hibiya Line to Tsukiji Station. It's only a five-minute walk to the market area.
On the waterfront
Tsukiji is located along the Sumida River. Many significant companies have their headquarters here–you can't miss the busy skyline on the riverfront. Head to St. Luke's Garden, a collection of towers, for a fantastic rooftop view of the city, including Tokyo Tower


, Odaiba


and more. Fish out of water
A visit to Tsukiji's Outer Market should be paramount on your list of things to do. The market's former wholesale functions and tuna auctions can be found at Toyosu, but the winding outer market is still home to plenty of seafood and produce sellers, kitchen equipment suppliers and restauranteurs. It is still possible to get sushi—and plenty of other decent food—nearby. Western portal
You'll see plenty of evidence of Tsukiji's Western connections, like the St. Joseph's Catholic Church built in 1878. In the 19th century, a number of ports were opened up to foreign trade and distant travelers brought their business to town. Tsukiji Honganji


is a Buddhist temple that is a remarkable fusion of Asian styles. Though it is a temple with 17th-century roots, the building itself is very Hindu in style, while also having a pipe organ and stained glass. There is an excellent cafe and restaurant on the grounds.
A few steps away from the concrete jungle is Hamarikyu Gardens


. This is a silent oasis in the midst of the urban cacophony. Enjoy the lovely Japanese teahouse that sits cozily on a saltwater pond. Get up close
After you've indulged in the area's sights and world-renowned fish, head over to Hamarikyu Pier for a boat ride down the Sumida River.
* The information on this page may be subject to change due to COVID-19.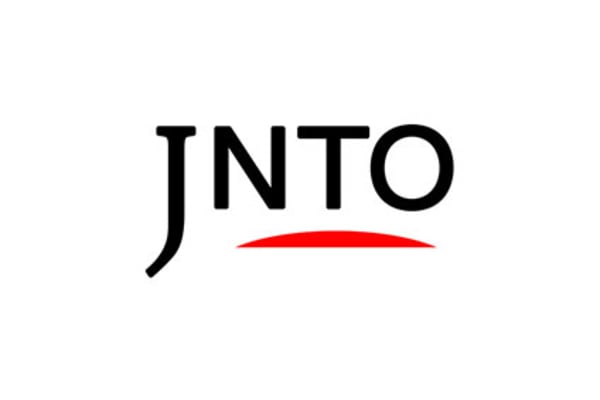 Culture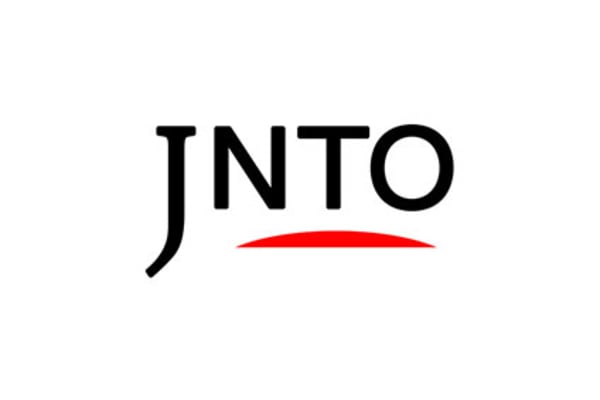 Eat & Drink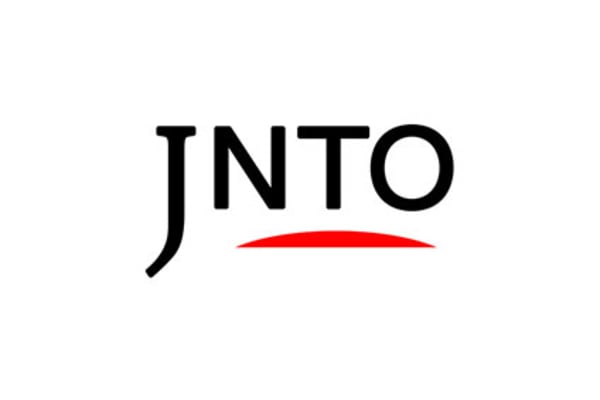 History
3. Tsukiji Hongwanji Temple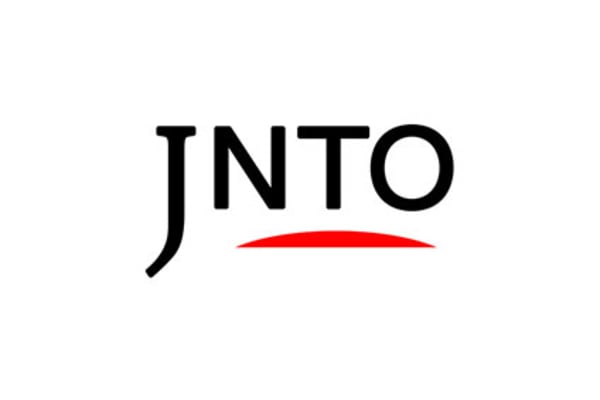 Culture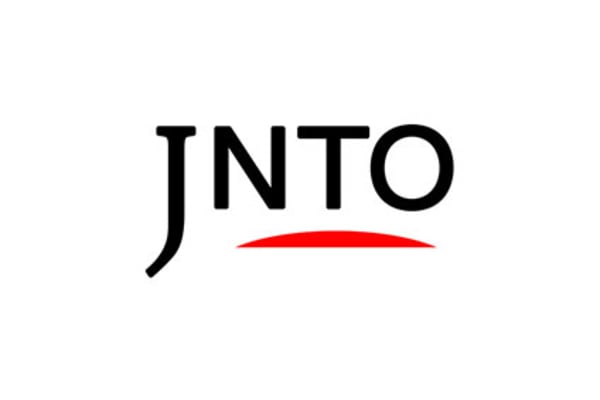 Festivals & Events
5. Hama-Rikyu Gardens Cherry Blossom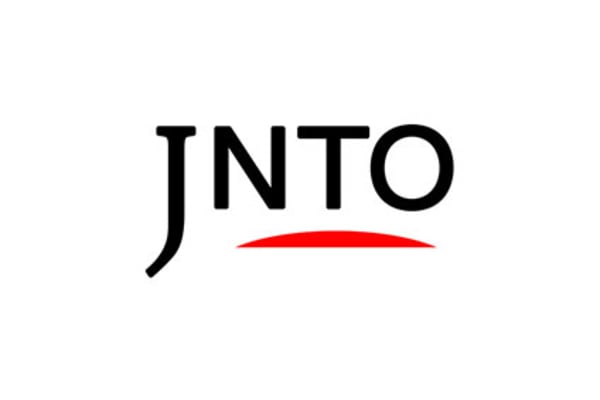 Attraction