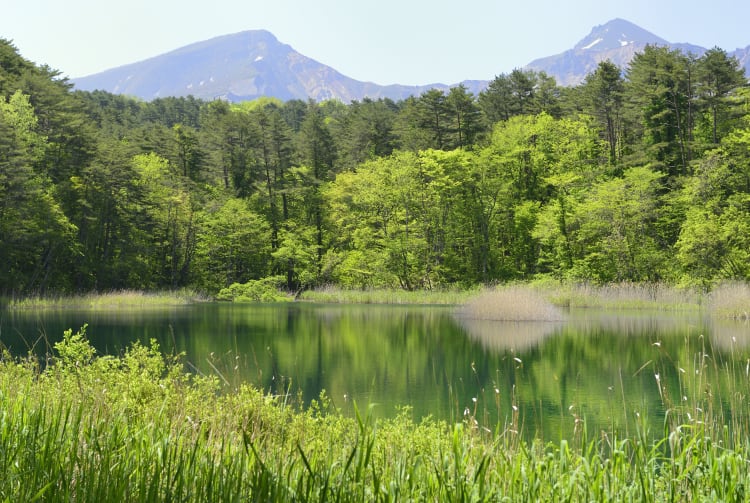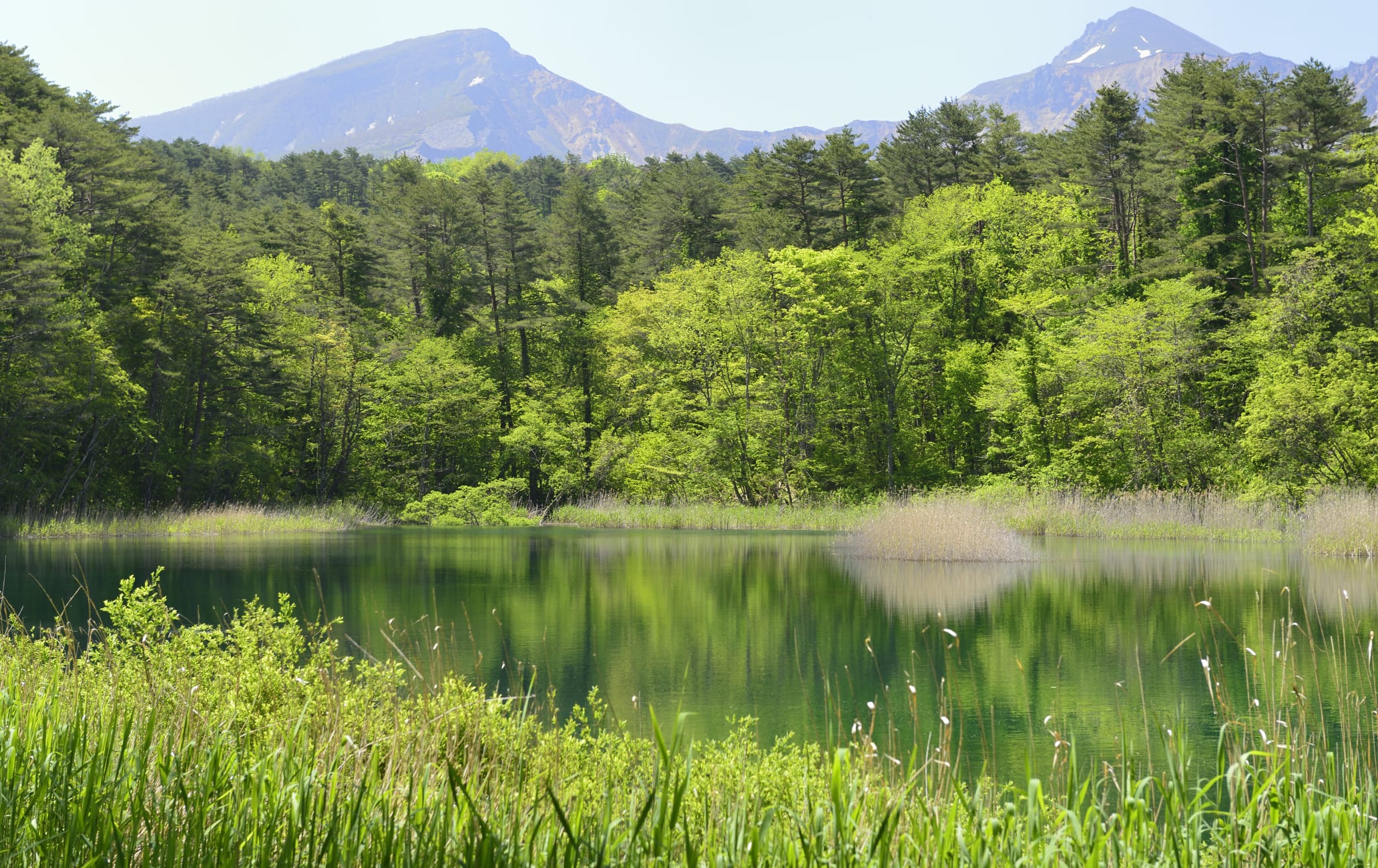 Picture perfect area forged from fire and water
The highlands of Urabandai boast some of the best scenery and skiing fields in Fukushima Prefecture


. Bring your camera to capture dramatic shots of lakes framed by majestic mountains.
Don't Miss
The Goshikinuma, Multicolored Lakes, walking trail
The bright fall colors of the mountains
Skiing and snowboarding in winter
How to Get There
The Urabandai Area, located in the northern part of Fukushima Prefecture


, is accessible by car and train.
From Tokyo, take the JR Tohoku Shinkansen to Koriyama (80 minutes). Change here for Inawashiro Station on the JR Banetsu West Line (35 minutes). There are 7-8 buses a day from Inawashiro Station to Urabandai's town center. If driving, you can take scenic routes into the area, such as the Bandaisan Gold Line. A land born of fire and water
Volcanic eruptions formed the dramatic landscape, creating a collection of multicolored lakes and ponds. The Goshikinuma (Multicolored Lakes) walking trail leads past these stunning bodies of water, flashing brilliant hues of red, green and aquamarine. Stay the night
Lake Hibara, the biggest lake in the area, offers campgrounds and lodges. Urabandai is also home to numerous onsen resorts.
Take a hike
Adventurous travelers can choose to hike up Mt. Bandai starting from the Goshikinuma area or the Happodai trailhead closer to Inawashiro Station.
Winter sport wonderland
Urabandai is a fantastic place for skiing in the winter and is a pleasant alternative to the more famous ski fields of Hokkaido. The Urabandai Ski Resort has three courses and a child-care facility. For art lovers
Urabandai is also home to several museums and art galleries. Among these, the Morohashi Museum of Modern Art boasts an impressive collection of art, with works by Dali, Cezanne, Van Gogh and Miro.
* The information on this page may be subject to change due to COVID-19.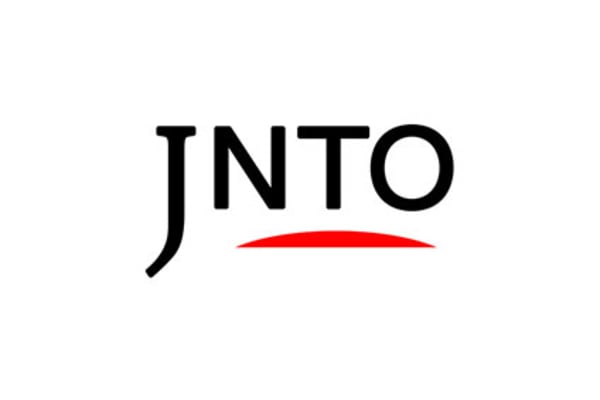 Nature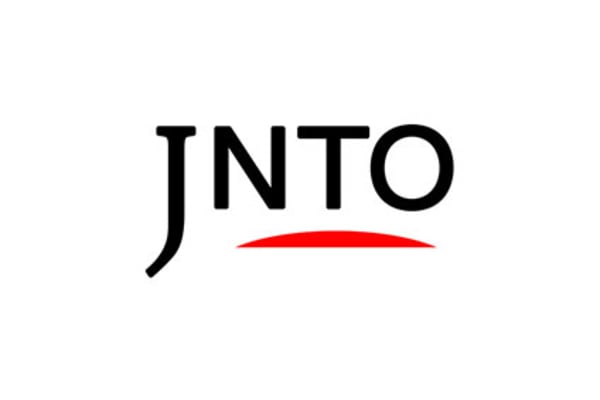 Nature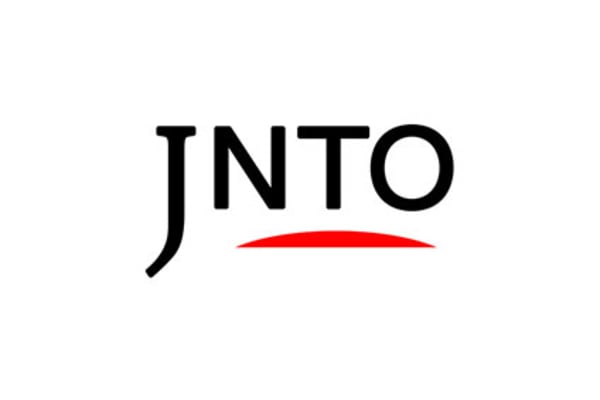 Art & Design
3. Morohashi Museum Of Modern Art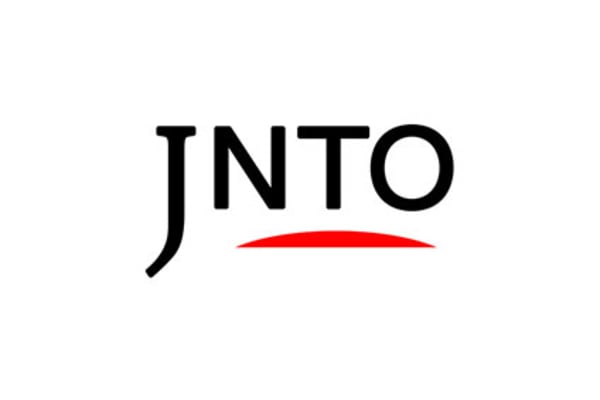 Nature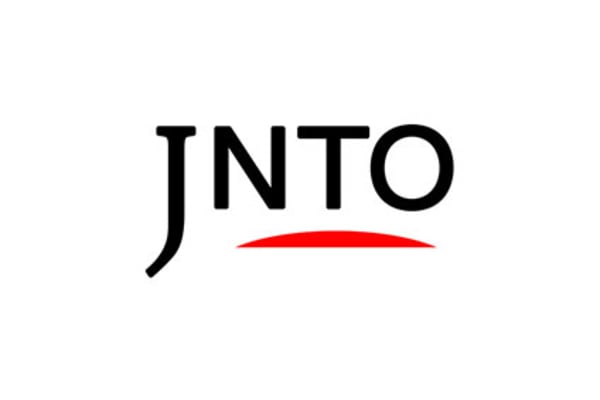 Attraction
5. Nishi Azuma Sky Valley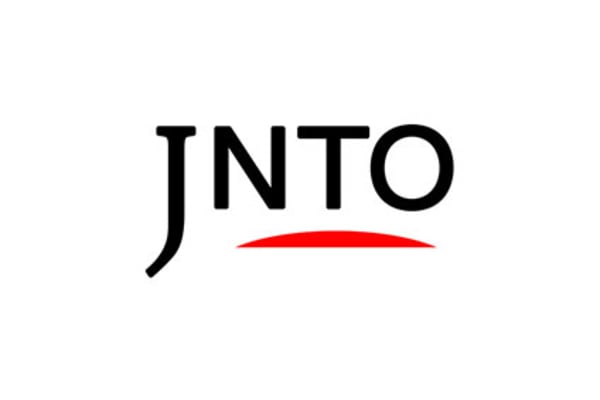 Action & Adventure