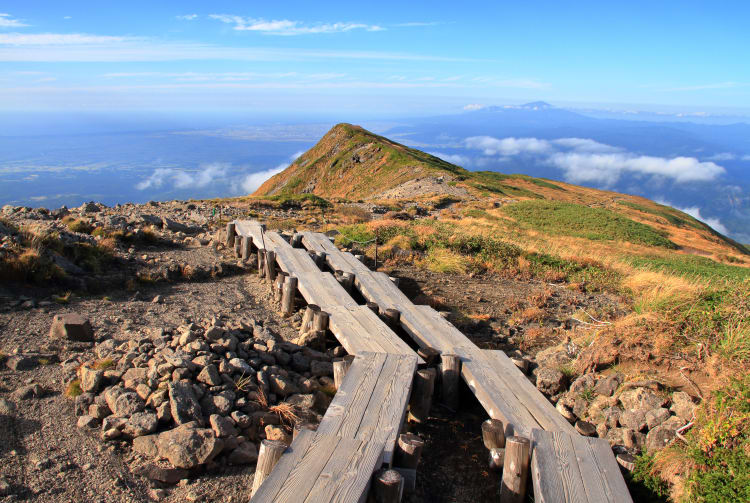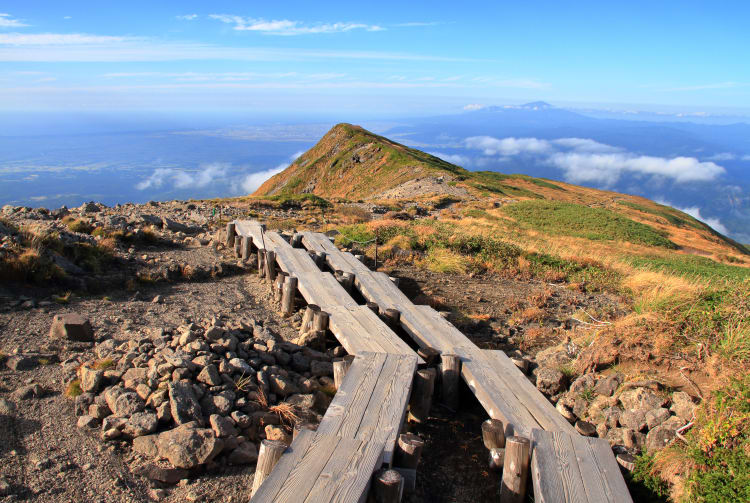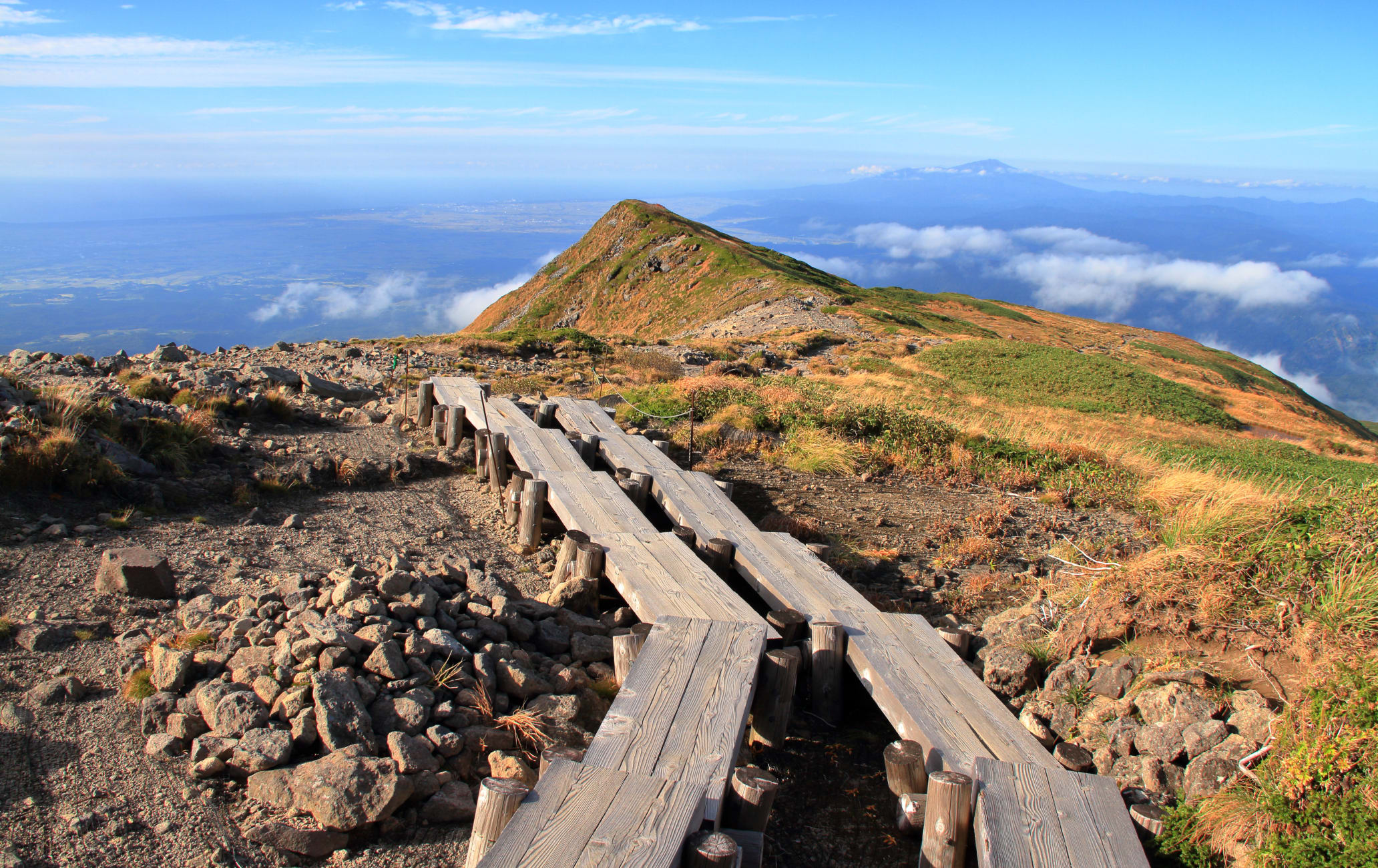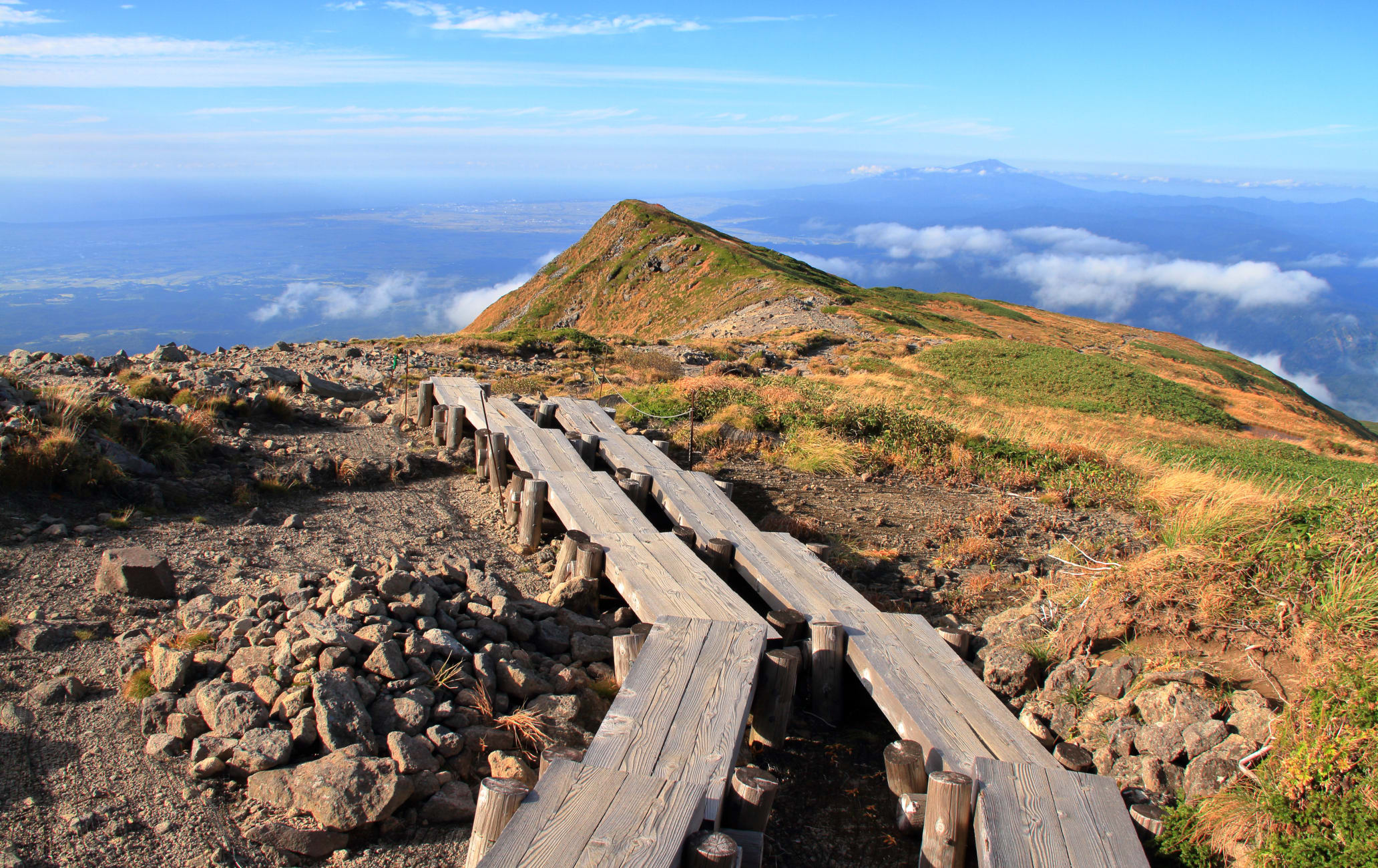 Sacred mountains in Yamagata that represent birth, death, and rebirth
Find your inner peace on a pilgrimage across Yamagata's mystical, sacred Mountains of Dewa, collectively known as the Dewa Sanzan, some of Japan's most spiritually sacred peaks.
Quick Facts
Haguro's five-story pagoda is one of Japan's National Treasures
The three Dewa Sanzan mountains represent birth, death and rebirth
How to Get There
From Tsuruoka, ride the bus to Mt. Haguro, which takes approximately 60 minutes. Pilgrimage of rebirth
The Dewa Sanzan mountains are some of the oldest locations for mountain worship in Japan.
Only Mt. Haguro is accessible throughout the year; Mt. Gassan is closed from early autumn to early summer due to heavy snowfall, while Mt. Yudono is closed from autumn to spring. Haguro and walking through cedars
Climb the challenging 2,446 stone steps leading to the 414-meter-high summit of Mt. Haguro and wander through enchanting cedar forests dating back hundreds of years.
The unique shrine on the summit has an impressive two-meter-thick thatched roof capable of enduring the heavy snowfall of Yamagata Prefecture


. The elegant lacquer-covered interior is a sight to behold. Gassan and the marshlands
The highest of the three mountains at 1,984 meters, Mt. Gassan's shrine offers those willing to make the climb remarkable views across the Shonai plain and the Sea of Japan. Exploring the Midagahara marsh resting on the side of the mountain is also worthwhile. Yudono, where no photos are allowed
Mt. Yudono is the most sacred and secretive of the three mountains. Yudono's protected shrine is revered, and visitors are prohibited from taking photos.
* The information on this page may be subject to change due to COVID-19.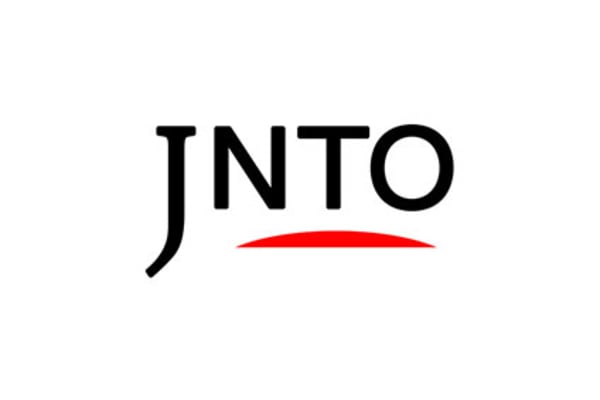 Nature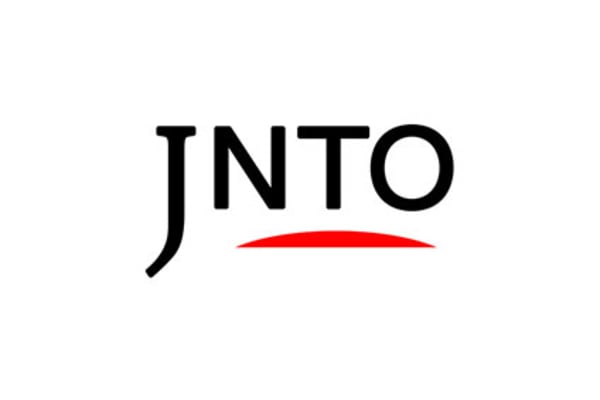 Nature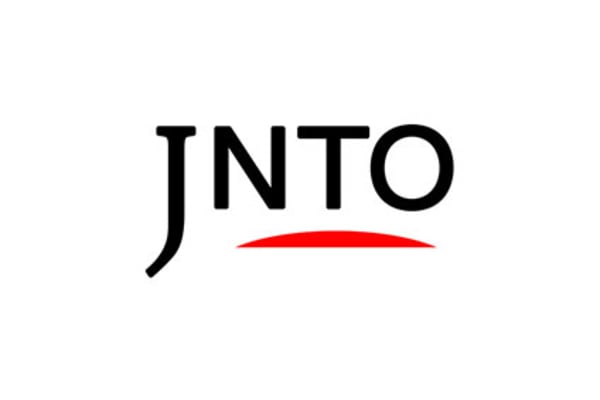 Nature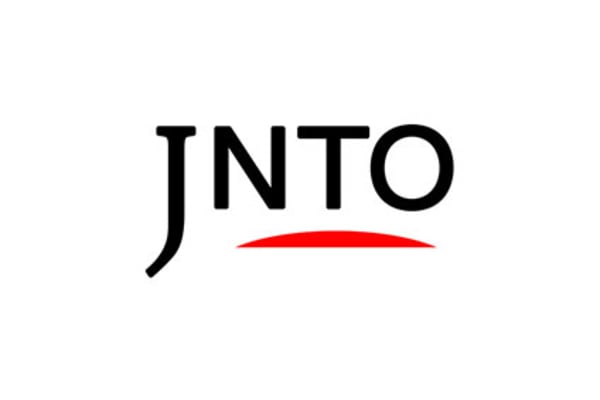 Nature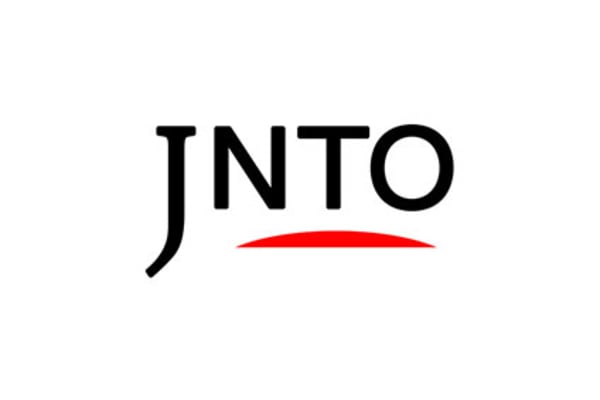 Action & Adventure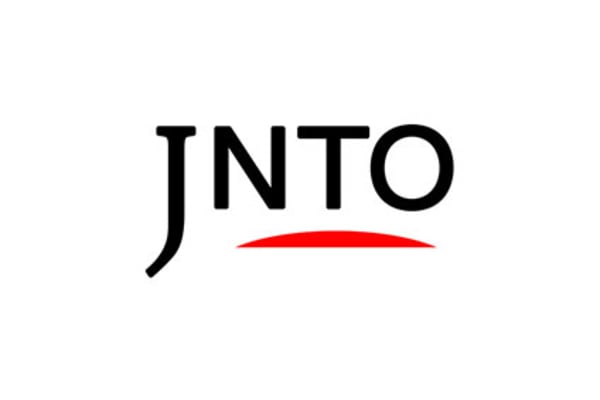 Festivals & Events
6. Tsuruoka Park Cherry Blossoms