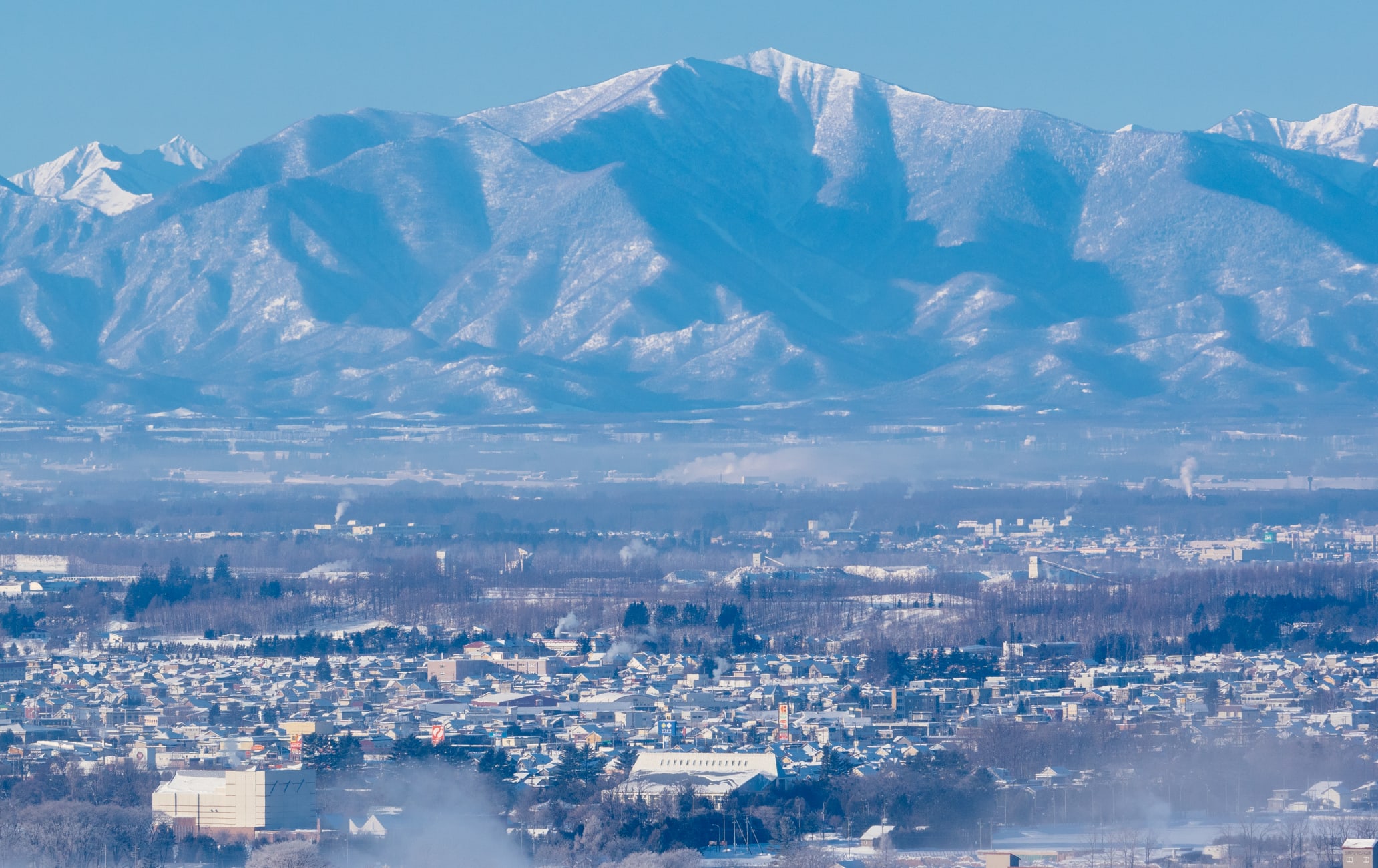 Outdoor adventures and soothing hot springs
Conveniently situated between Furano


and Akan-Mashu National Park


in southeastern Hokkaido, Obihiro is an ideal base for exploring the area. The well-planned city is known for its colorful gardens and natural spas.
Don't Miss
The colorful gardens surrounding Obihiro
The naturally skin-smoothing herbal baths of Tokachigawa Onsen How to Get There
The Obihiro area can be accessed from Tokyo or by public transport from Sapporo.
Fly from Tokyo to Tokachi-Obihiro Airport. It takes about 30 minutes by car or 40 minutes by bus to Obihiro Station from the airport. From Chitose Airport or Sapporo Station, it takes around three hours to reach Obihiro Station by train.
A city built on horsepower
The first settlers in the early 1900s brought horses to Tokachi to use in the development of farming in the area. Banei horse racing, in which the strongest horses compete to pull heavy sleds, is a unique local tradition that can be seen at the Obihiro Racetrack. The art of Obihiro
Visit Hokkaido Obihiro Museum of Art in Midorigaoka Park to learn more about the region through the works of artists with strong connections to the area. A hot spring with a difference
Just outside Obihiro, Tokachigawa Onsen hot spring resort draws its water from a source on the bank of the Tokachi River. This special location on the riverbank produces soft waters infused with plants and other botanicals that have accumulated in the groundwater. The indigenous Ainu people called the hot springs here "medicine water" for their healing properties and beneficial effect on the skin. Home on the range
Tokachi is the farming heartland of Hokkaido


, known for its fresh air, rich soil and wide open plains. Take a walk or drive to discover a friendly farm cafe serving Tokachi's famous buta-don (pork on rice). The Obihiro area also enjoys many pretty gardens, including Shichiku Garden, Tokachi Hills, Rokka no Mori and Manabe Garden, that become a riot of color in spring and summer. Further afield
Take a day trip to the majestic Hidaka Mountains, which extend south of Obihiro to Cape Erimo and Hokkaido's stunning east coast.
To the northwest of Obihiro, the Tokachi plain stretches up to the Tokachi Mountains and Daisetsuzan National Park


. Tomamu and Sahoro, two excellent ski resorts, are just a one hour drive from Obihiro. To the north, relish the quiet beauty of Lake Shikaribetsu, the highest lake in Hokkaido, or soak in the mineral-rich waters of Nukabira Gensenkyo near Lake Nukabira. * The information on this page may be subject to change due to COVID-19.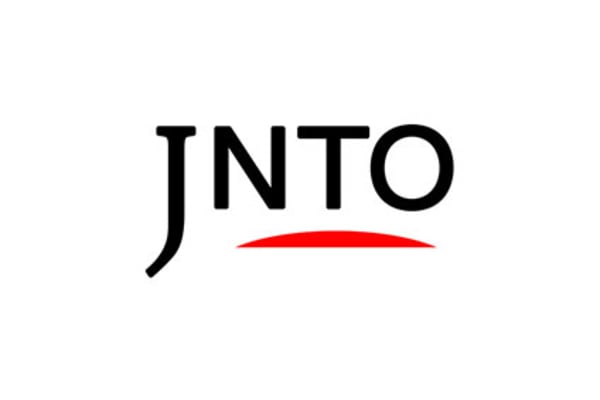 Nature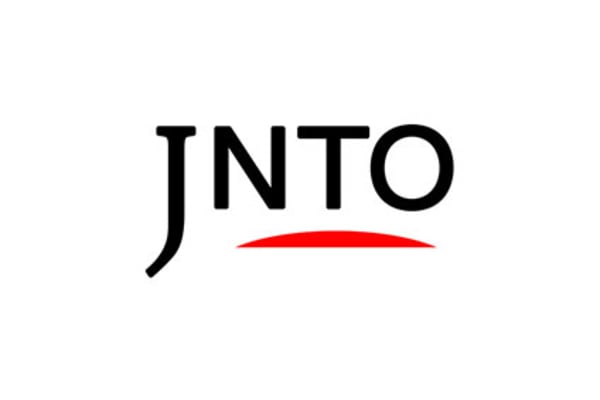 Festivals & Events
2. Kachimai Fireworks Festival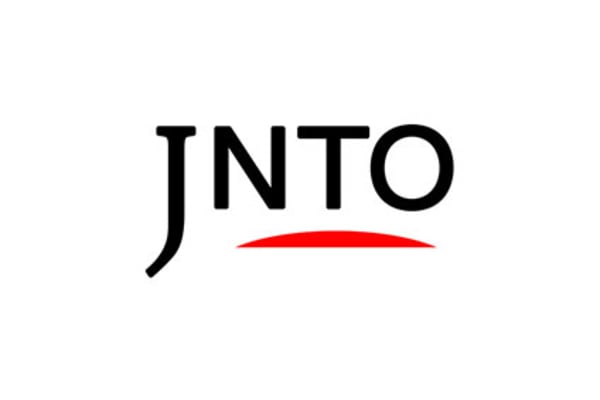 Relaxation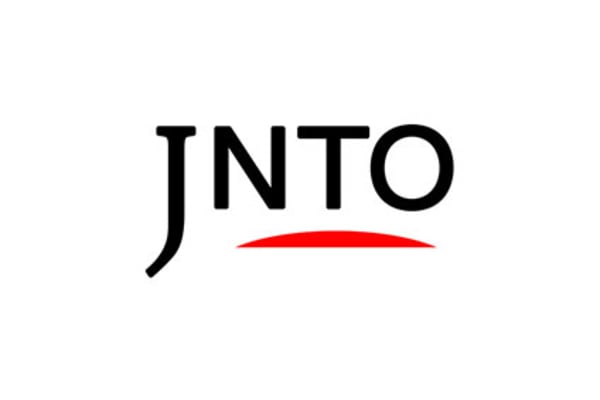 Attraction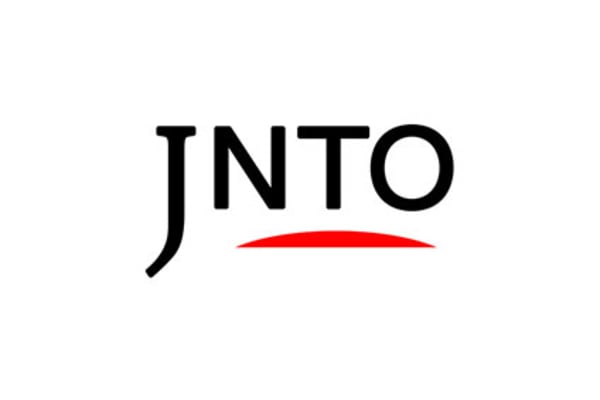 Relaxation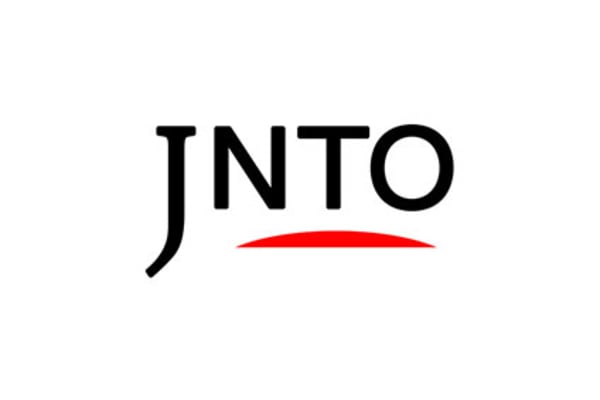 Nature
6. Tokachidake Bogakudai Observation Tower