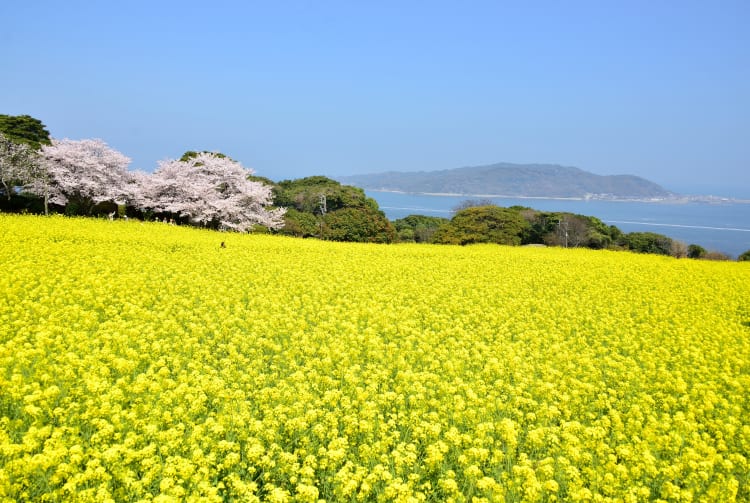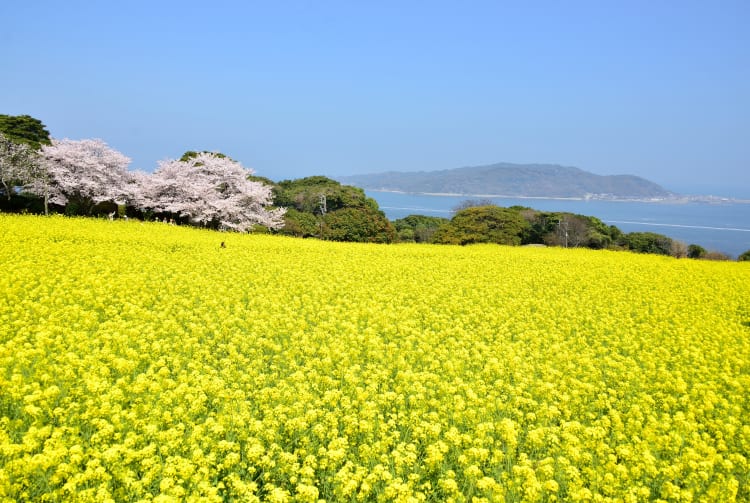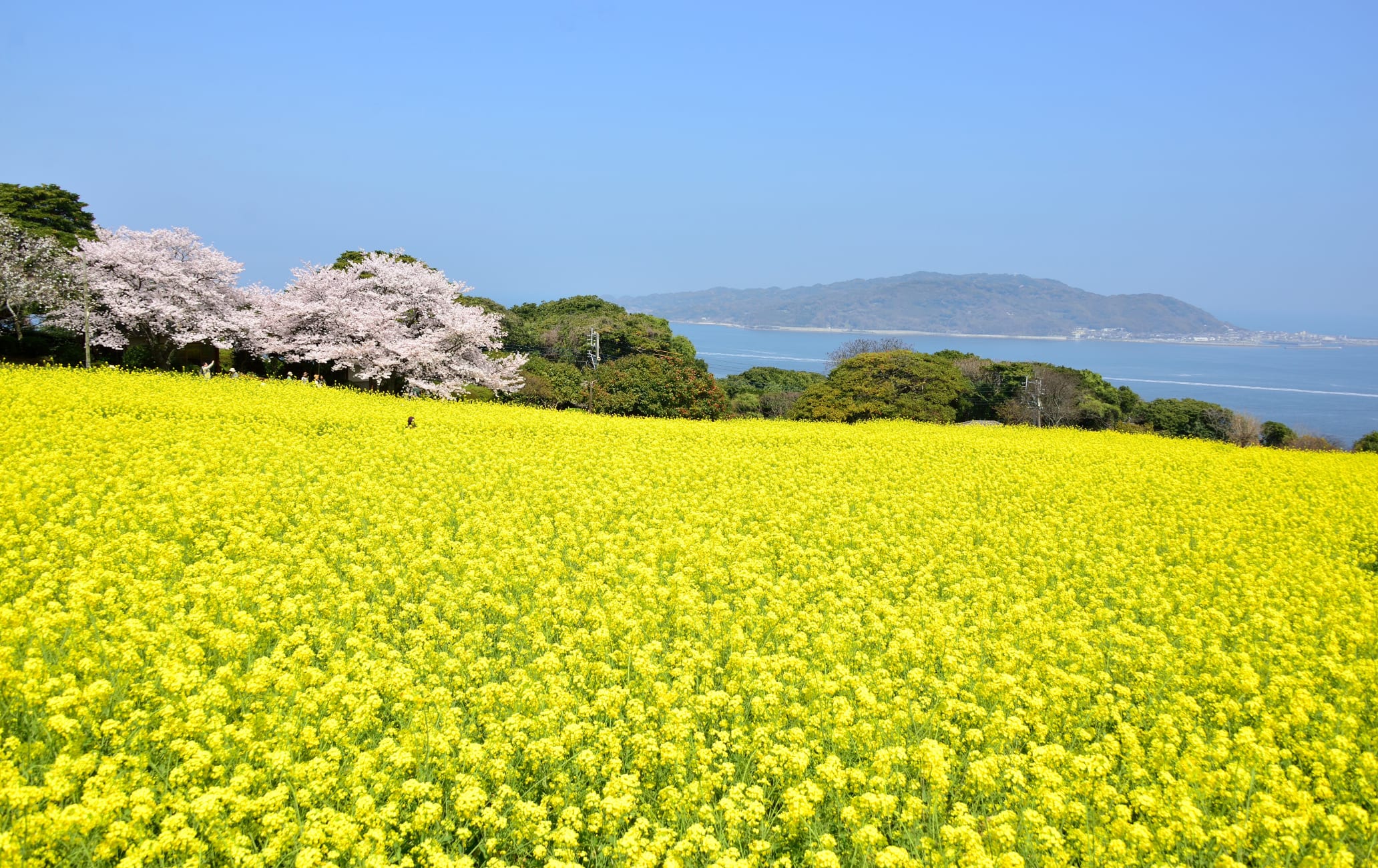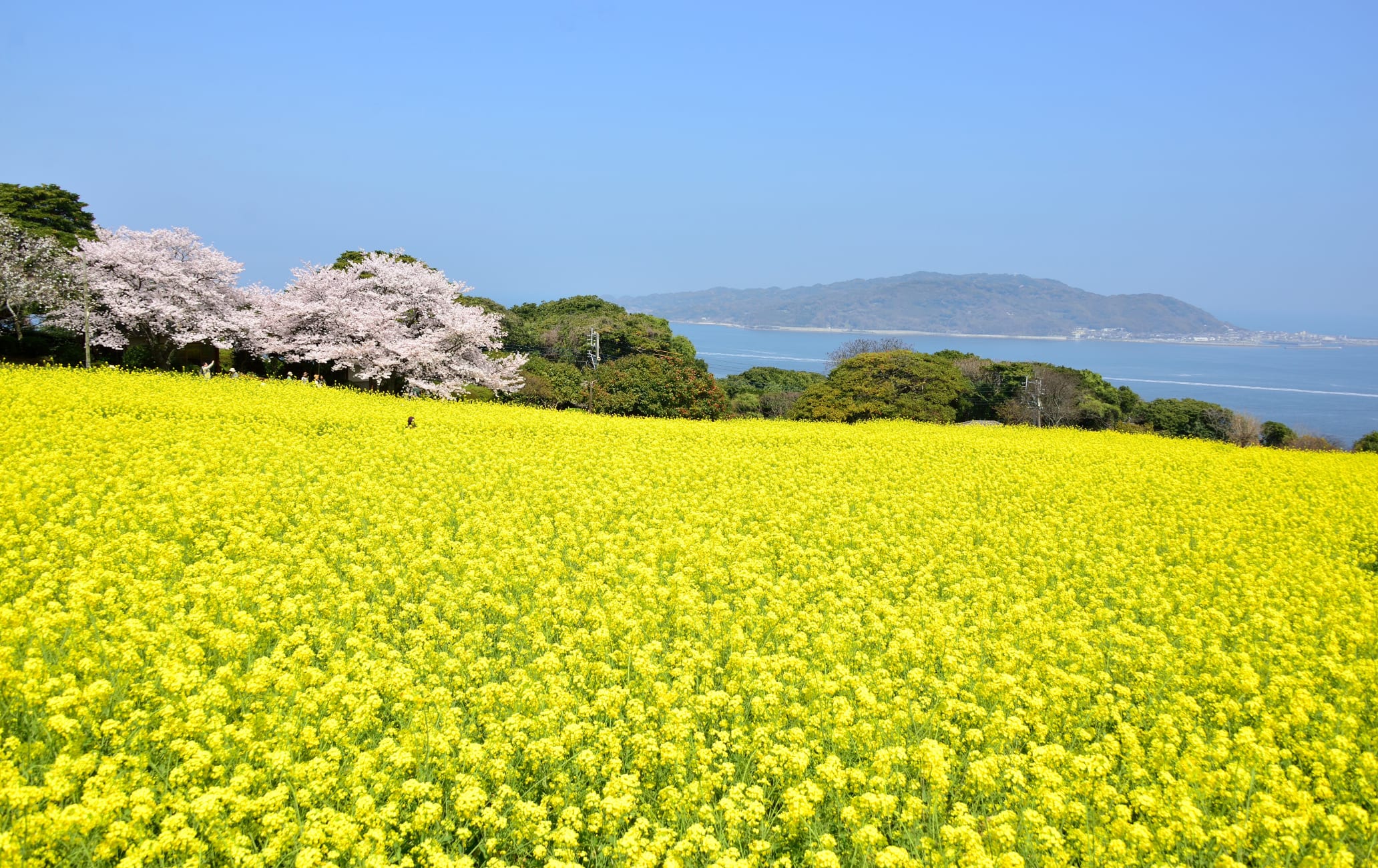 Enjoy barbecues at the beach and fields of flowers just a short ferry ride from Fukuoka City
The island of Nokonoshima offers peace, quiet and a great day out from the city. Located in Hakata Bay, the island has fantastic views of Fukuoka city's waterline and delicious local fruits, vegetables, and souvenirs.
Don't Miss
Nokonoshima Island Park, where seasonal flowers bloom year-round
Noko Burger—much loved by locals and visitors alike
The Nokonoshima Camp Grounds—the perfect place for BBQs
How to Get There
Reach Nokonoshima Island by ferry.
Ferries depart from Meinohama Ferry Passenger Terminal. Buses to the ferry terminal run from Hakata (45 minutes), Tenjin (about 29 minutes) and Meinohama (15 minutes) stations.
The ferry to Nokonoshima Island takes about 10 minutes with boats departing every half-hour. Keep a copy of the ferry timetable so that you don't miss the last ferry back to the city. The timetable can be found online.
Local produce, souvenirs, and freshly caught fish
Stepping off from the ferry and onto Nokonoshima, you'll find an information center and a small market (Noko no Ichi) selling locally grown produce. Much of the produce will have been freshly picked that day from the farms dotted across the island. The seasonal fruit and vegetables are fresh and delicious.
A treasure trove of food
The Noko no Ichi market has small, popular stores, and restaurants selling very popular burgers. For those looking for vegetarian options, boxed lunches and onigiri rice balls can also be purchased at the market. There are also several restaurants in the center of Noko that serve fresh fish caught daily by local fishermen.
City and ocean views
The island has a circumference of 12 kilometers, and is small enough to walk around (and is a great place to cycle due to the lack of cars), but there is also an island bus for those who want to pick up the pace. Visit the center of the island for spectacular views across the city and sea.
Fields of flowers at Nokonoshima Island Park
On the island's northern tip is the Nokonoshima Island Park, a beautifully tended flower garden and activity park with magnificent seasonal displays. It is famous for the approximately 30,000 cosmos that bloom in the gently sloping field in autumn. In winter, daffodils bloom, and in spring, yellow nanohana blossoms bloom like a yellow carpet, creating beautiful contrast to the cherry blossoms and seaside. In summer, the entire park blooms with sunflowers and scarlet sage. Information on the seasonal flowers can be found on the park's website.
How to spend your time
We recommend spending a relaxing afternoon at Nokonoshima Island Park. You can dine at restaurants and cafes, and shop for souvenirs at its many stores. A small pottery studio offers classes, and visitors can stay overnight at cottages with views of the ocean.
Summer splash and camping fun
During the warmer summer months, you can camp, swim and enjoy water sports at the Nokonoshima Camp Mura Beach Resort. Nothing is left to chance here, and the campsite has showers, fire pits, and even small lodge houses to rent for an exceptionally comfy camping experience.
* The information on this page may be subject to change due to COVID-19.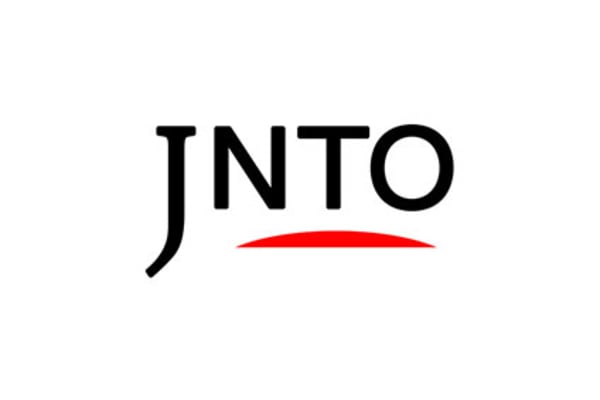 Nature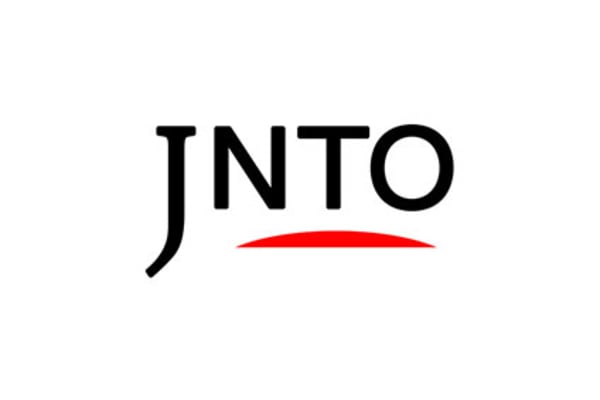 Nature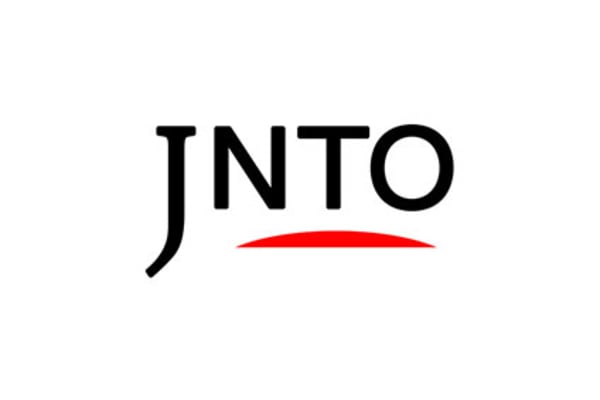 Nature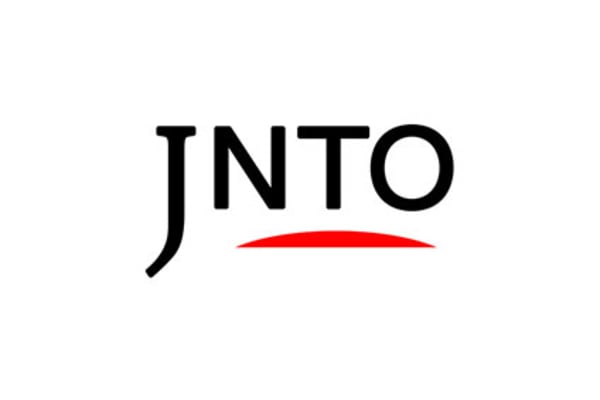 Attraction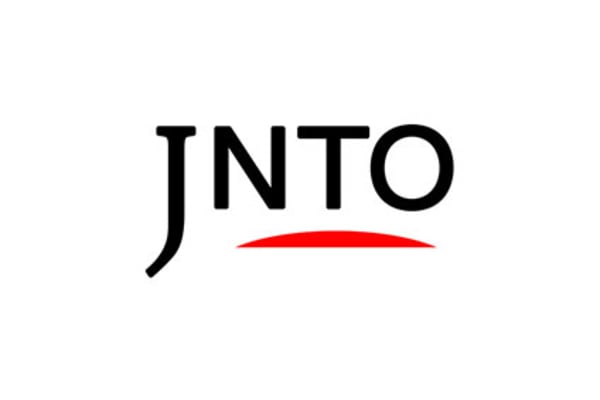 Nature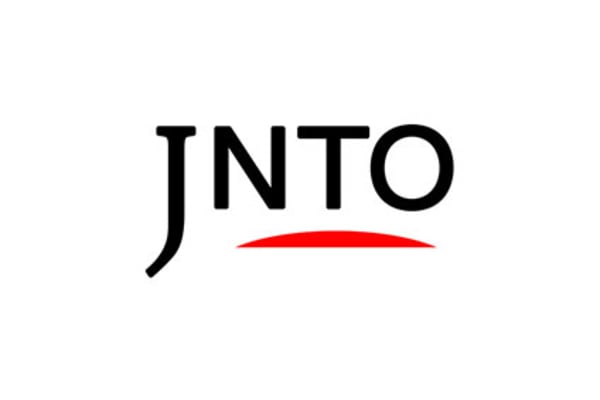 Attraction