Hakata Port International Terminal
博多港国際ターミナル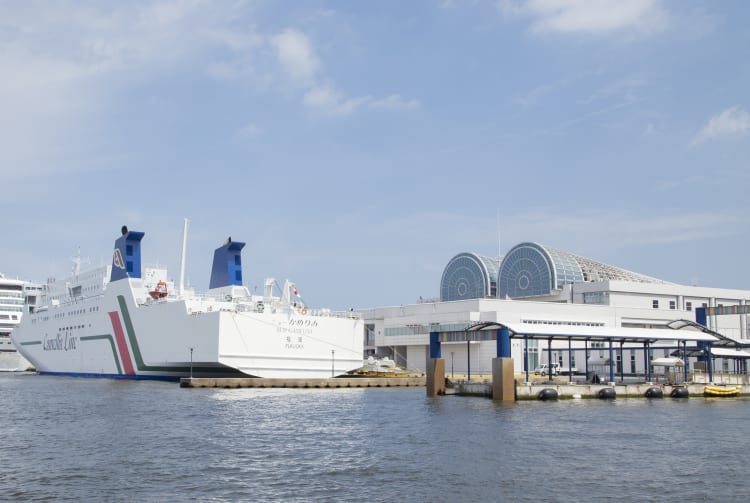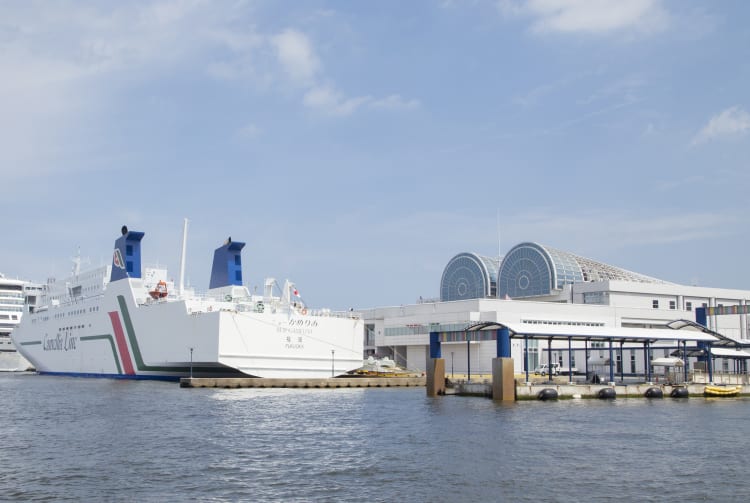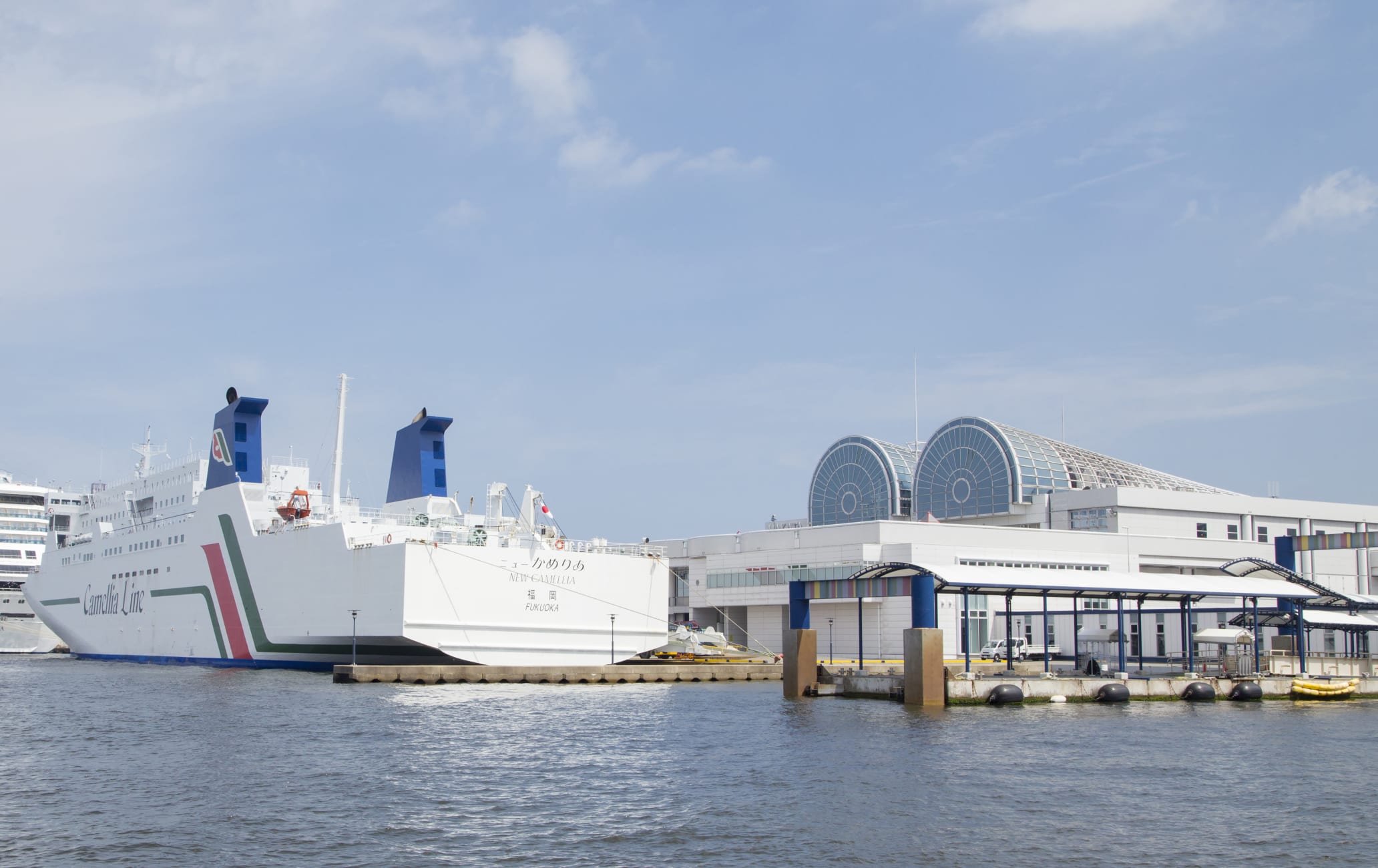 Entertainment, island getaways, and international connections
Alongside Fukuoka Airport and Hakata Station, Hakata Port is one of Fukuoka's main transit hubs for both domestic and international travel. It connects Fukuoka to many of the nearby islands, including Iki


and Tsushima


, as well as to the South Korean city of Busan.
Don't Miss
Namiha Onsen: A large and modern hot spring complex, built next to the ferry terminal
Hakata Port Tower: Fukuoka Tower's rival viewing platform. Great nighttime views and free entry
Island Escapes: Planning to escape mainland life? Catch a ferry to one of Kyushu's stunning islands
How to Get There
Hakata Port area is accessible by bus.
The #46 and #99 buses leave Hakata Station once every 10 minutes, while the #20 and #90 leave Tenjin Station every 15 minutes.
Love on first sight
Hakata Port is home to the Hakata Port Tower. Though Hakata Port Tower is not nearly as tall as Fukuoka Tower at only 70 meters tall, it still offers fantastic views across Fukuoka City


. It is also completely free to access, unlike Fukuoka Tower


. A place to relax
Like most transport hubs in Japan, the Hakata Port area has developed its own microcosm of entertainment opportunities. Chief amongst these is a visit to Namiha Onsen, a large hot spring complex that is built opposite Passenger Terminal 2. If you've just stepped off a ferry and are dying for an immediate taste of Japanese culture, there's nothing better. You can relax in style and comfort only minutes away from the ferry terminal.
Straight to the shops
Bayside Place is a mid-size outlet mall connected to the passenger terminal and has a variety of shops, many of which sell souvenirs and local Kyushu produce. Bayside Place has a small aquarium with around 3,000 animals such as sea turtles and tropical fish. From here, you can board the Mariera and enjoy cruises around Hakata Bay.
Access to island life
The ferries that run from Hakata Port are an absolute necessity for the numerous islands to the north and west of Fukuoka. These ferries deliver food to the islands and provide a vital connection service. Journeys aboard these ferries tend to be cheap and comfortable. There are many overnight options, so you don't need to waste a day traveling. The islands of Tsushima


and Iki


lie to the north of Fukuoka, while the Goto Archipelago in Nagasaki Prefecture


is only an overnight ferry away. International connections
Hakata Port is increasingly important for international visitors to Fukuoka


. It is only a two-hour ferry from Busan, the city at South Korea's southern tip. Many use this route to travel between the two countries.
The port is a popular stopping point for cruise ships coming from China, though there is not yet a regular ferry service.
Sumo season seats
Not far from the port is the Fukuoka Kokusai Center which, each November, is home to Fukuoka's Grand Sumo tournament.
The Sun Palace next door is one of Fukuoka's largest performance spaces and has hosted artists such as Jeff Beck and Ringo Starr.
To the races
Just across the water from the ferry terminal is a rather unlikely sports complex that hosts speedboat racing. Competitions are held almost daily, and the atmosphere is one of noise and speed. The sports complex permits gambling, as speedboat racing is one of the few legal sports to bet on in Japan.
Near Hakata Port International Terminal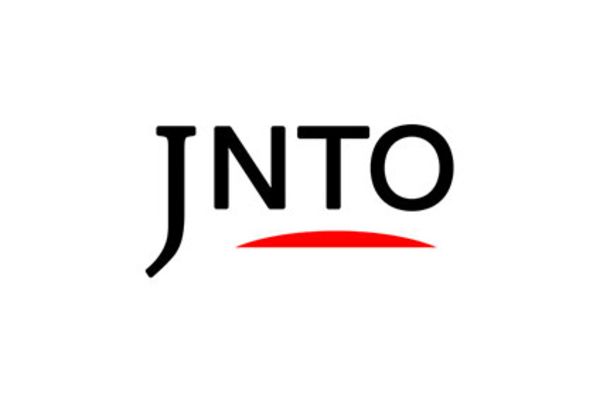 Attraction
Hakata Port International Terminal
Fukuoka-shi,
Fukuoka-ken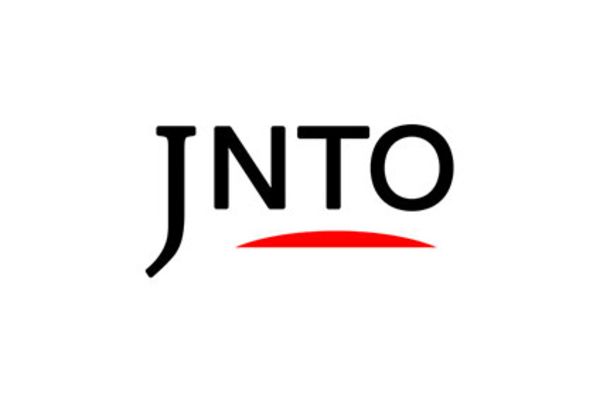 Shopping
Bayside Place Hakata
Fukuoka-shi,
Fukuoka-ken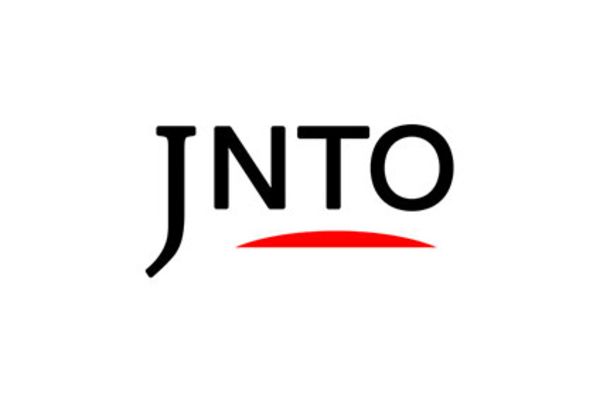 Relaxation
Namiha No Yu
Fukuoka-shi,
Fukuoka-ken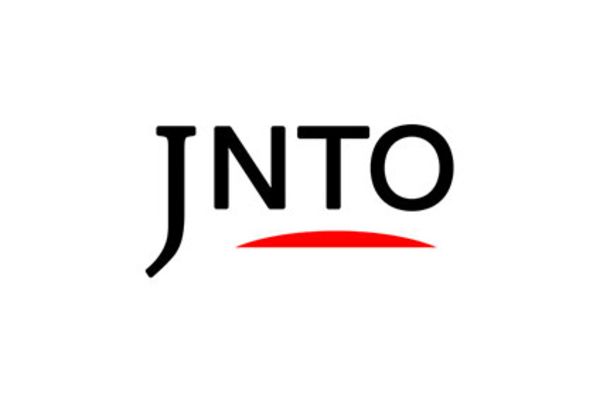 Festivals & Events
Fukuoka Sumo Tournament
Fukuoka-shi,
Fukuoka-ken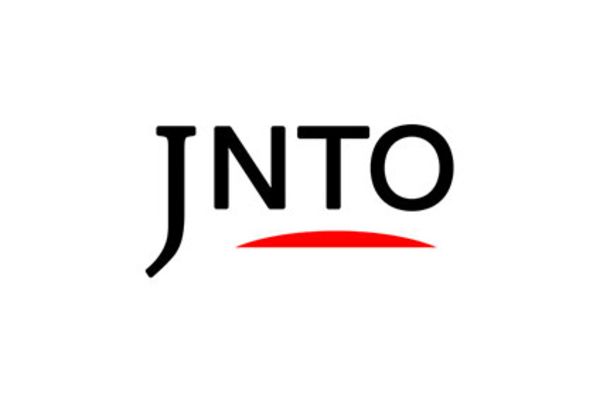 Art & Design
Fukuoka Asian Art Museum
Fukuoka-shi,
Fukuoka-ken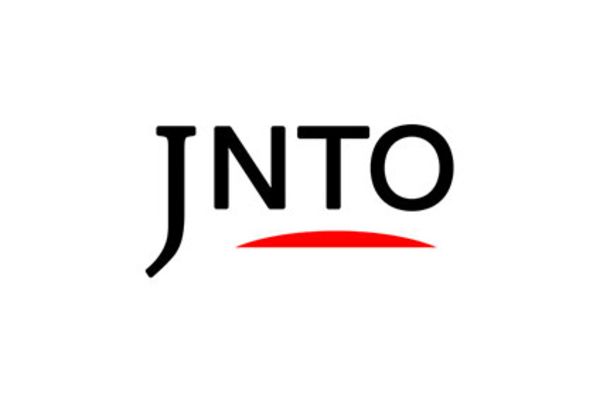 Eat & Drink
Fukuoka Yatai Food Stalls
Fukuoka-shi,
Fukuoka-ken