Shibuya Crossing
渋谷スクランブル交差点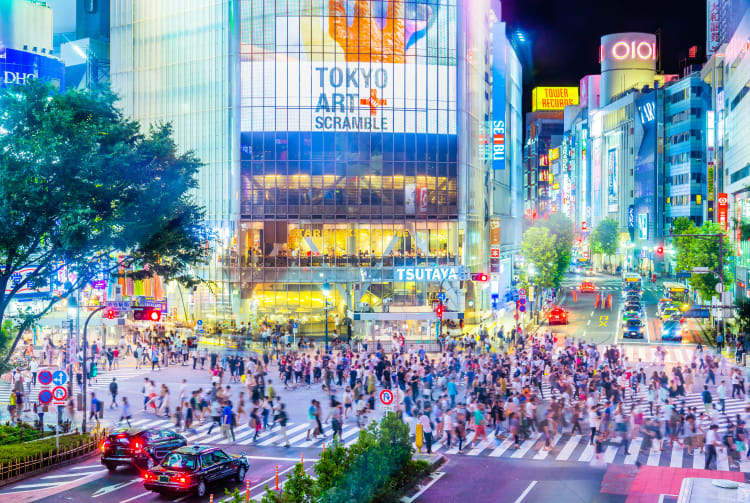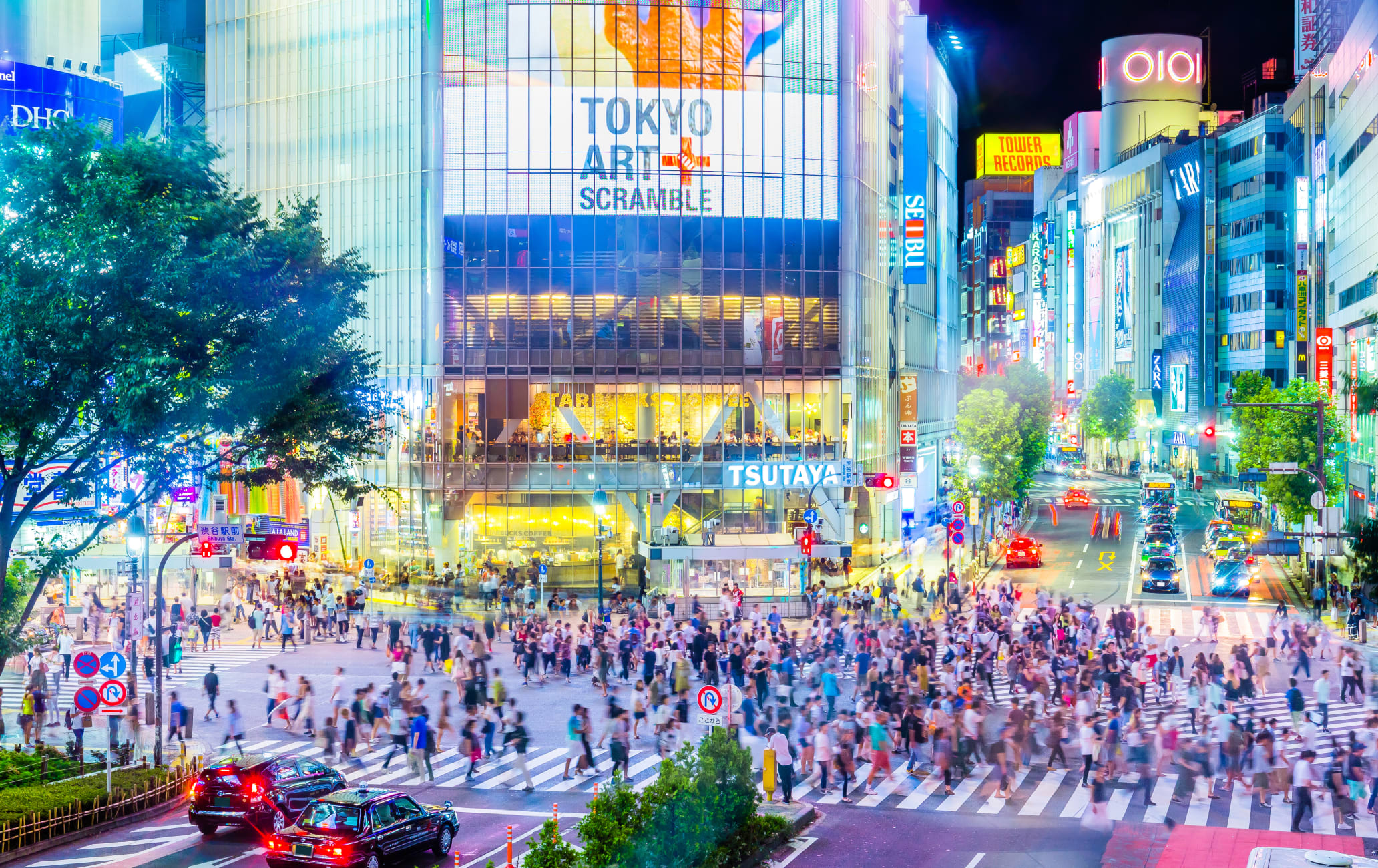 The busiest crossing in Tokyo
Shibuya Crossing is one of Tokyo's most recognizable sights, pictured in countless films, magazines and blogs. During its busiest times, an estimated 1,000 to 2,500 people forge their way across this intersection every two minutes, enough to quickly fill up a football stadium.
The phenomenon gave rise to its nickname "scramble," as pedestrians cross from all directions. Shibuya Crossing walks the line between manic chaos and perfect synchronization. Your explorations of Tokyo


will eventually bring you here to make your crossing and take advantage of Shibuya's wealth of shopping, dining and entertainment options.
Don't Miss
Visiting Hachiko, the station's iconic dog statue
People-watching as thousands of pedestrians from around the world merge
Tokyo's top shopping at Shibuya 109, Center Gai, Tokyu, Marui and more
How to Get There
Shibuya Crossing is located directly outside Shibuya Station's Hachiko exit.
Take the major city loop, the JR Yamanote Line, and get off at Shibuya Station. The JR Saikyo and Shonan Shinjuku lines, The Keio Inokashira, Tokyu Den-en-toshi and Tokyu Toyoko lines all stop at Shibuya, as do the Tokyo Metro Ginza, Hanzomon and Fukutoshin subway lines.
Quick Facts
Shibuya Station began operating in 1885
Nearly 3 million passengers travel through the station each day
Shibuya Crossing has been the backdrop to countless films over the years Why Shibuya draws so many
Shibuya Station opened back in 1885, but its famous crossing only took its modern-day form in 1932 when the Tokyu Toyoko Line opened and made Shibuya


a key stop between the neighboring port city of Yokohama


and Tokyo's central business hub.
As more lines were added to the station and more people moved to live and work in Tokyo


, the area expanded rapidly. Shibuya now services nine major lines, a vast network of bus lines, and is home to countless shopping and business centers. A loyal pup that never gave up
Sitting outside Shibuya Station is a symbol of the area, Hachiko. Immortalized as a bronze statue, this humble Akita dog has come to represent loyalty and perseverance, two essential qualities in Japanese folklore. The story behind Hachiko is as heartbreaking as it is sweet.
Hachiko came to Tokyo


with his owner, Eizaburo Ueno, a professor at Tokyo University. Hachiko would walk to the station with Ueno every morning and would return to the station every afternoon to meet his master from the train. One afternoon in 1925, however, Ueno didn't show up, having died unexpectedly from a hemorrhage.
Hachiko was adopted by another family, yet every morning and afternoon for nearly 10 years he would walk to and from the station, waiting in vain for his owner to return. The statue now serves as a popular meeting spot for lovers, friends and family, standing next to the dog and watching the station's exit together.
The best way to view the crossing
To fully appreciate the magnitude of Shibuya Crossing, and to witness its rhythmic dance in real time, view the crossing from on high. There are a number of places to do this, including the shopping centers and cafes towering over the station entrance, such as the Starbucks in the QFRONT building.
A less-trafficked vantage point is in the station itself, between the JR lines and the Keio Inokashira Line entrance. A nexus for pop culture, food and entertainment
Over the years Shibuya's instantly recognizable crossing has been the backdrop for countless movies and television shows both in Japan and overseas thanks to its neon-lit buildings and mix of cultures and trendsetters, just like New York's Times Square.
The crossing's surrounding areas are home to a number of stores that drive Japan's fashion, food and music trends. Visit longtime trendsetter stop Shibuya 109, or walk down Center Gai to see hundreds of shops competing to sell the next big thing. If you're looking for nightlife, Shibuya's Dogenzaka area is home to Tokyo's best nightclubs and plenty of interesting restaurants and bars for every taste.
* The information on this page may be subject to change due to COVID-19.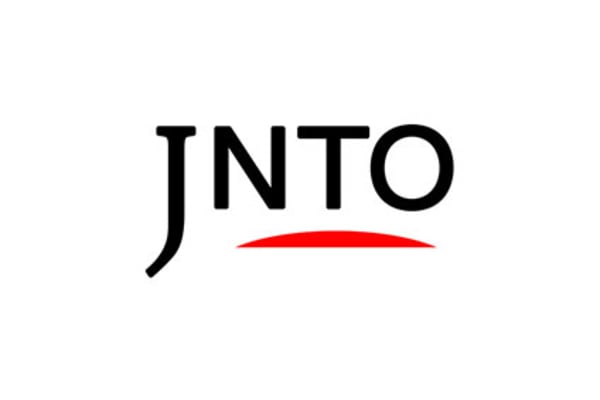 Attraction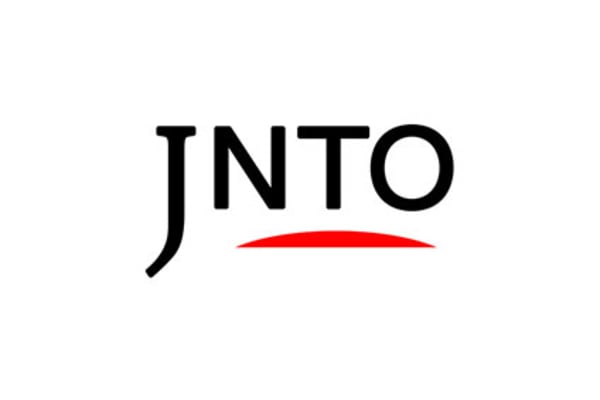 Attraction
2. Shibuya Scramble Square "Shibuya Sky", & Miyashita Park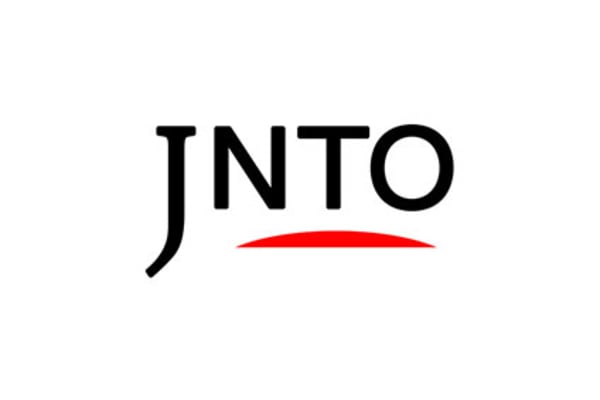 Culture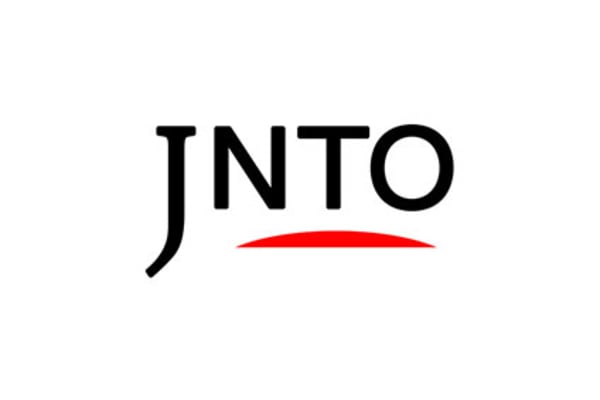 Shopping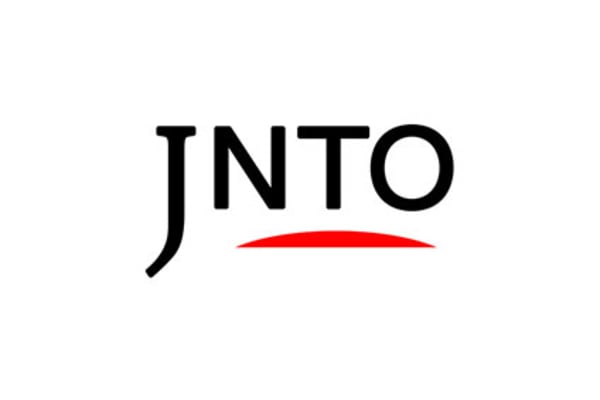 Nature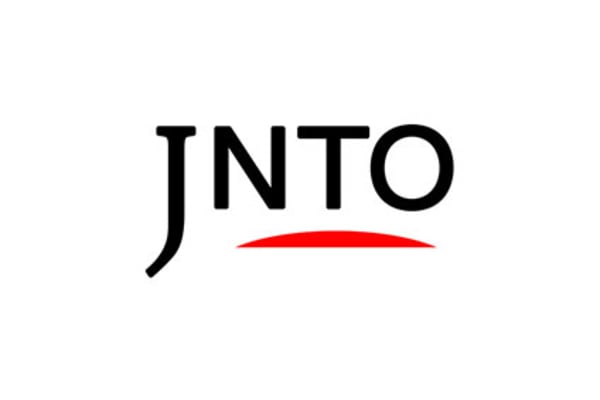 Shopping