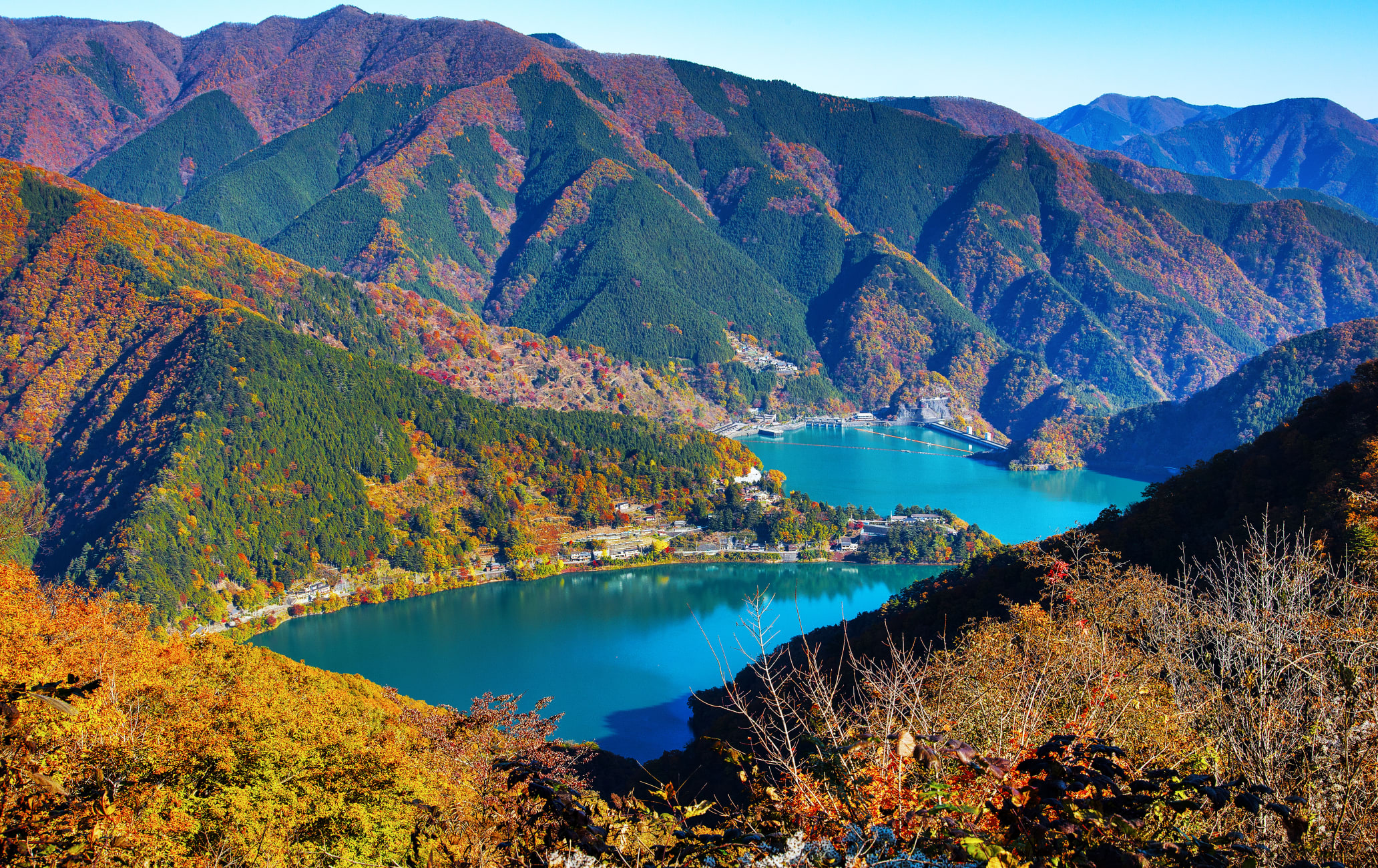 An easy escape to Tokyo's mountainous backyard
With lush mountains, beautiful lakes, and a limestone cave, Okutama on Tokyo's western edge offers exciting outdoor activities as well as a relaxing environment for travelers seeking some quiet time. Its proximity to the city center makes it a popular choice for day trips.
Don't Miss
Fun outdoor activities like hiking, fishing, and kayaking
Taking a sake brewery tour and sampling a variety of rice wines
Relaxing in a countryside coffee shop and admiring the gorgeous colors of fall
How to Get There
You can easily reach Okutama by train in about 90 minutes from central Tokyo.
From Shinjuku Station, take the JR Chuo Line heading to Nakano. Change to the Ome Line at Tachikawa Station and get off at Okutama Station.
The Chuo Line Holiday Rapid Okutama is available on weekends and takes passengers directly from Shinjuku Station to Okutama Station. Take a refreshing hike
Mt. Mitake


offers plenty of hiking opportunities, including out to the Rock Garden, a popular moss-covered area in the forest. If trekking is more your style, you can follow the Mukashi Michi Trail that starts from Okutama Station and leads to Lake Okutama


, passing many old-school houses along the way. Cycling is a popular choice in this area.
Try a wide variety of sake
If you want to have a drink in the countryside, take a free tour of the Ozawa Brewery. There you'll learn how they make Japanese sake, or nihonshu. The brewery conducts four tours daily, and reservations are required. The best part is that you can sample more than 10 varieties of sake after the tour.
If you get hungry, their cafe has snacks like steamed buns, or you can have a full meal at their tofu restaurant.
The brewery has a garden called Sawanoi-en where you can enjoy drinking while looking out over the natural beauty of Okutama.
Explore Nippara Limestone Cave
Feeling adventurous? Enter the depths of Nippara Limestone Cave and marvel at natural rock formations that date back millions of years. The main area is illuminated with multi-colored displays.
Buddhist figures and objects of worship line parts of the cave, adding to the ethereal atmosphere. One of them is said to grant prayers related to love. The cave's temperature remains a steady 11 degrees Celsius year-round, making it an excellent way to escape Tokyo's stubborn summer heat.
Have some river fun
The Tama River is the longest in the Tokyo area


, and a portion of it runs through Okutama. Leave the rush of the city behind, have a picnic by the riverside and dip your feet in the cool water. Alternatively, dip into some outdoor fun like fishing, kayaking, stand up paddle boarding or rafting.
Cross Lake Okutama's floating bridge
This lake is one of the area's gems, and crossing the Mugiyama Floating Bridge is a fun way to savor the view out across the water. The bridge is supported by empty oil drums, which is why some locals refer to it as the "Drum Bridge." The pontoon wobbles under your feet as you walk across, which adds a bit of thrill. Admire the foliage in fall
Each season brings out a different side of the area, and Okutama in autumn is exceptional. The forest foliage turns from green to hues of red, orange and yellow. The crisp sound of fallen leaves crunching underfoot as you walk along adds to the soothing experience. * The information on this page may be subject to change due to COVID-19.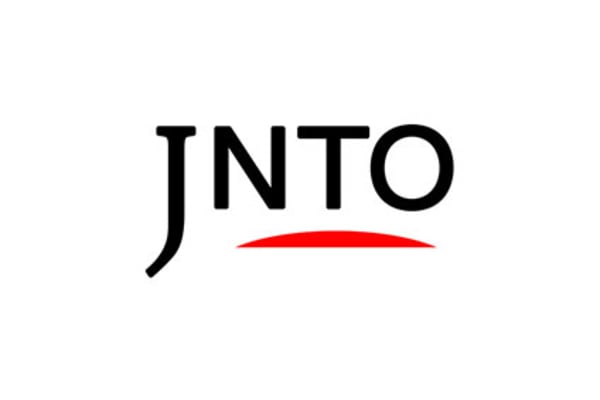 Nature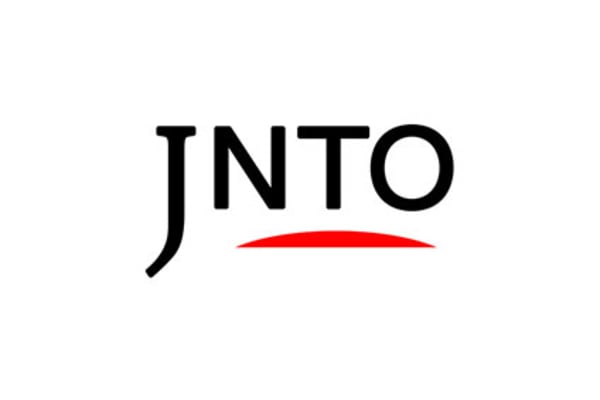 Nature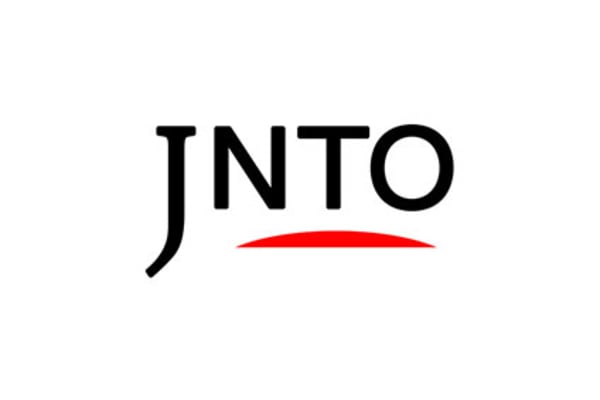 Nature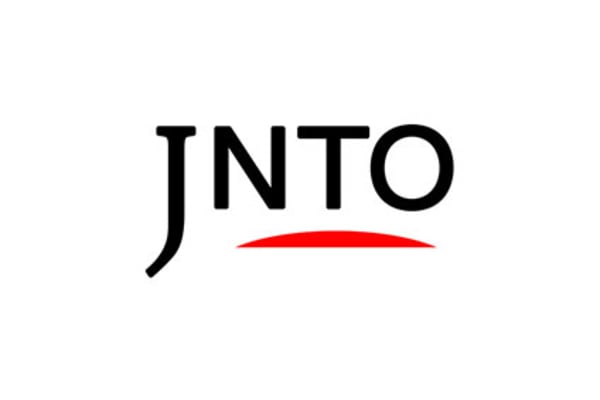 History
4. Chichibu Hitsujiyama Park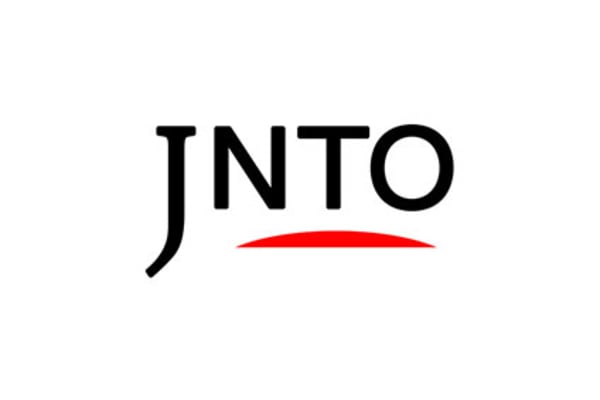 Festivals & Events
5. Chichibu Night Festival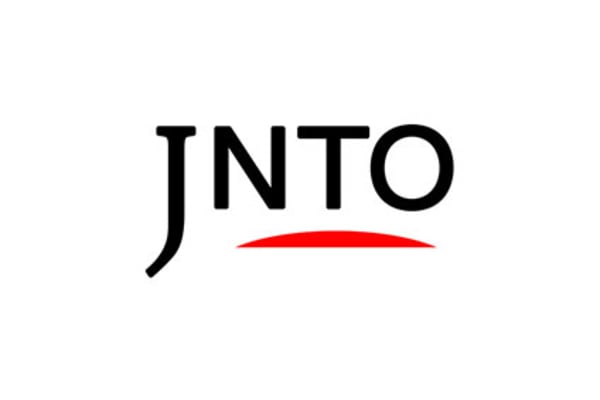 Nature