Spiritual enlightenment on mountain paths and in backstreet bars
Tanabe


is the second largest city in Wakayama


and the gateway to the Kumano Kodo Pilgrimage Route


—the arduous trek through the Kii-Mountains made by pilgrims on a search for spiritual enlightenment. The area is also home to a dense hub of bars and restaurants.
Don't Miss
Hiking the Kumano Kodo Pilgrimage Route
Drinks in one of the many bars in Kii-Tanabe
Visiting the many shrines of Tanabe
How to Get There
Kii-Tanabe Station is a 30-minute bus ride up from the popular beach area of Shirahama.
Sitting between Wakayama Station and Shirahama Station on the scenic Kinokuni Line, the Kuroshio Limited Express from Shin-Osaka will transport you to the area in just over two and a half hours.
Quick Facts
The Ajikoji district in front of Kii-Tanabe Station is thought to have the highest density of entertainment establishments relative to its size in the whole of Japan
Rather than the early hours of the morning, the Tanabe Fish Market takes place at 3 p.m., meaning fresh evening sushi Gateway to Kumano
Pilgrims arriving in Tanabe to walk the Kumano Kodo Pilgrimage Route


can bear south to join the Ohechi-Route. This part of the pilgrimage route leads to the grand shrines of Kumano Nachi Taisha Shrine


and Kumano Hayatama Taisha Shrine


. Those wishing to head to Kumano Hongu Taisha Shrine


can take the Nakahechi-Route that leads from Tanabe deep into the mountains. Fancy a drink?
The backstreets of Kii-Tanabe may seem a million miles away from the bright lights and bustle of Tokyo and Osaka, but they offer evening entertainment to rival the big cities. The area in front of the station is jam-packed full of small restaurants and bars serving up drinks with cheap and fresh local food.
Some of the shops are geared towards tourists with English menus available.
Small but significant
Even though the Kumano Sanzan—the three grand shrines of Kumano—stand in the spiritual limelight, there are some more modest shrines in the region that are still worth visiting.
A five-minute stroll from Kii-Tanabe Station is the Tokei-jinja Shrine. A small but beautiful structure, the shrine is a new addition to UNESCO's list of sacred sites and Pilgrimage Routes in the Kii Mountain Range.
* The information on this page may be subject to change due to COVID-19.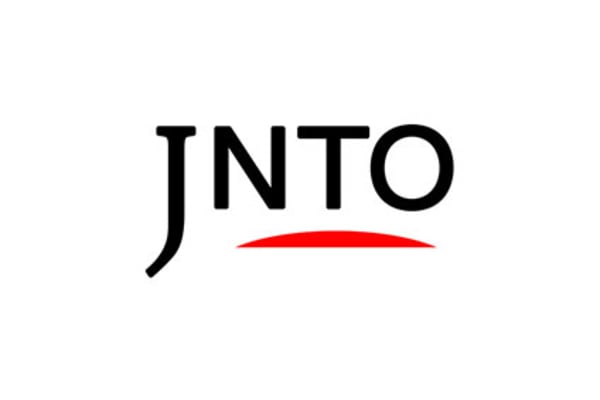 History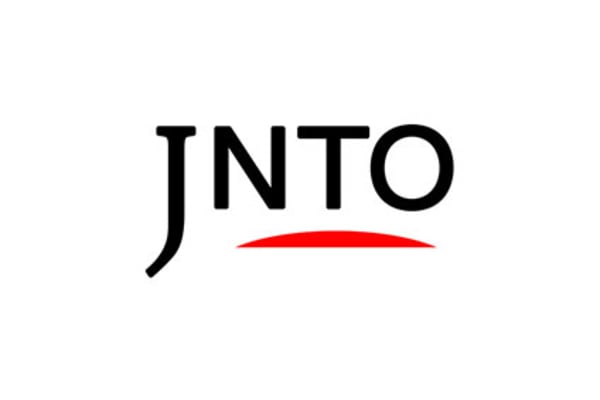 Eat & Drink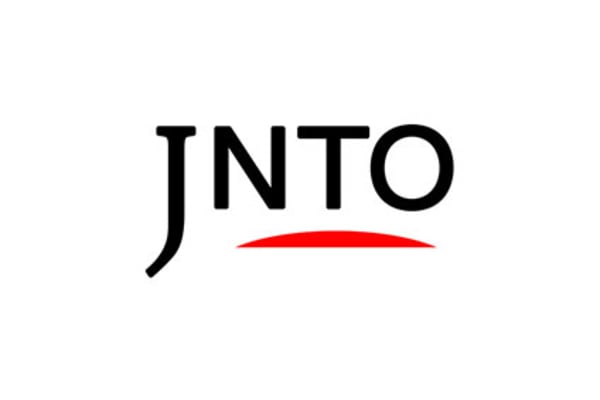 Relaxation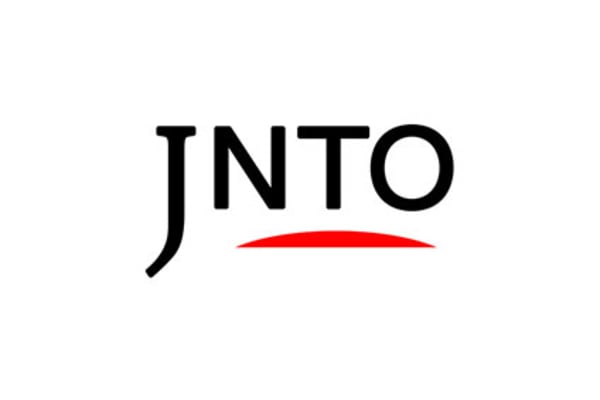 Nature
4. Engetsu Island (Engetsuto)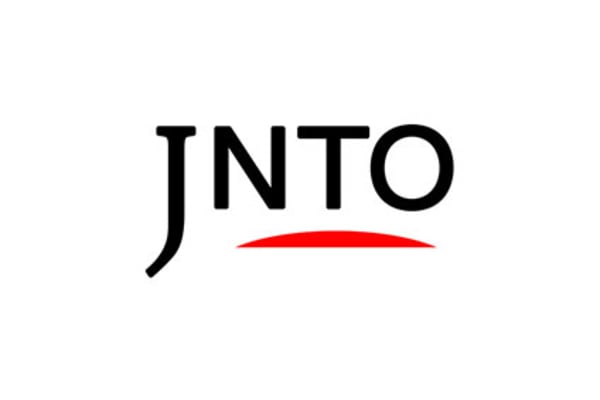 Nature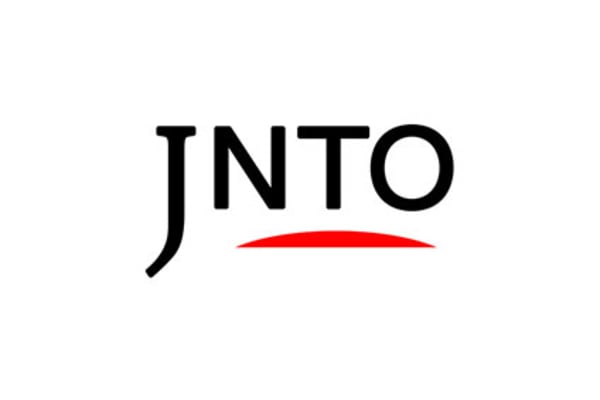 Festivals & Events
6. Shirahama Summer Fireworks