Shirahama Summer Fireworks
白浜花火大会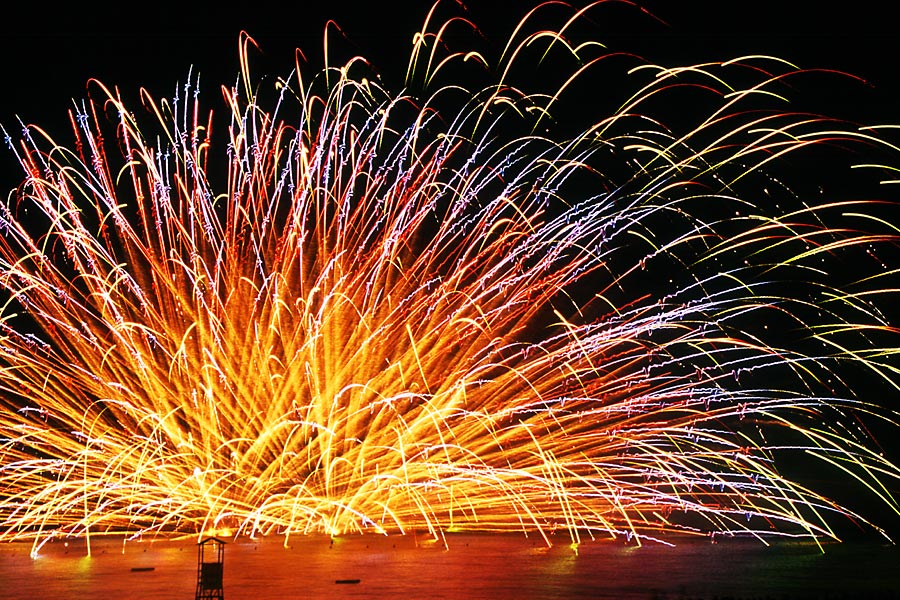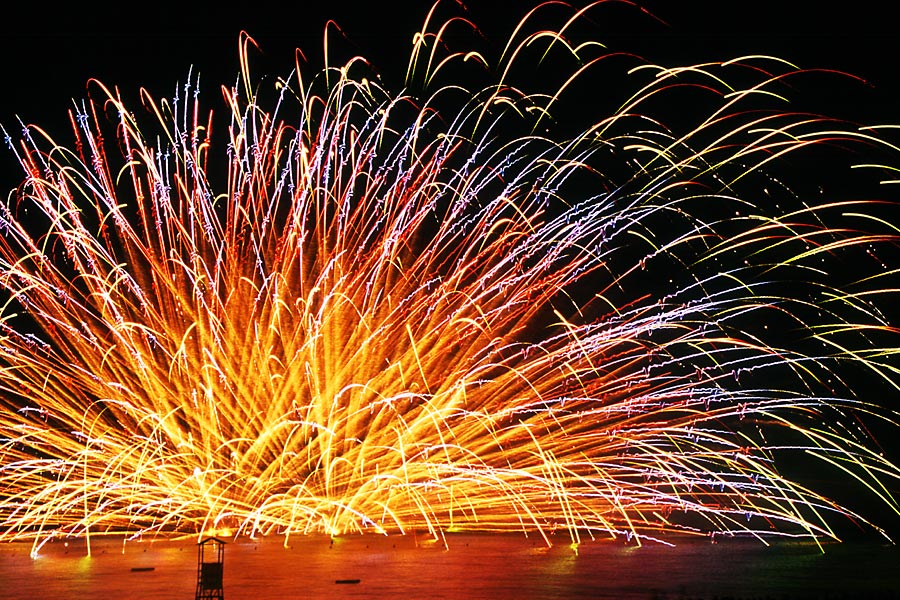 A summer sizzling with fireworks
The bathers at Shirara Beach in Shirahama


turn their gaze away from the white sands and up to the night sky for frequent pyrotechnic displays during summer. Usually, the biggest and most dazzling of them is at the very peak of summer on August 10.
Don't Miss
One of the biggest firework displays in Wakayama
Trying Japanese festival food
Locals dressed in colorful yukata
How to Get There
Most firework displays in Shirahama take place on the white sands of Shirara Beach. Take a bus from Shirahama Station and jump off at the beach.
Quick Facts
3,500 fireworks are launched during the biggest display
Every year nearly 140,000 people cram onto the sands to watch the August 10 event Fiery skies
While the August 10 show is the largest event of the season, the sky is full of fizz, bang and pop for pretty much the whole summer. The beach hosts a 40-minute firework festival on July 30 firing off some 3,000 fireworks. During July and August, messages to loved ones are read out nightly, and colorful message fireworks are set off.
Great falls of fire
The charm of the approximately hour-long event on August 10 is known as the Niagara Falls. Paying homage to the almighty falls on the American-Canadian border, a 1,000 meter-long cascade of fireworks plummets into the ocean to a rapturous reception from the gathered throng of onlookers.
Summer traditions
As with many Japanese festivals, the pyrotechnic events at the beach are accompanied by a host of food stalls, unmissable with their brightly-colored awnings. You can pick up an array of Japanese snack foods from takoyaki and yakisoba to shaved ice, sudsy beers and fluorescent-colored sodas.
* The information on this page may be subject to change due to COVID-19.
Near Shirahama Summer Fireworks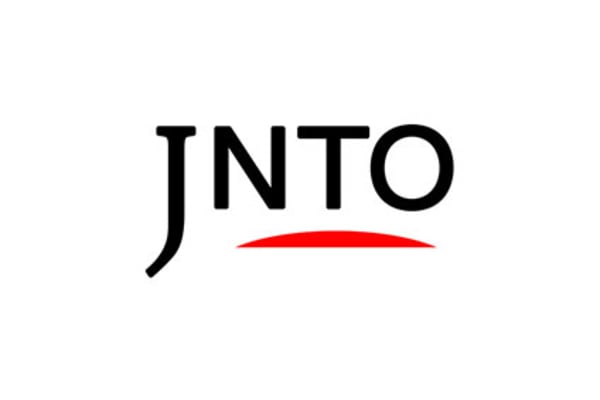 Festivals & Events
1. Shirahama Summer Fireworks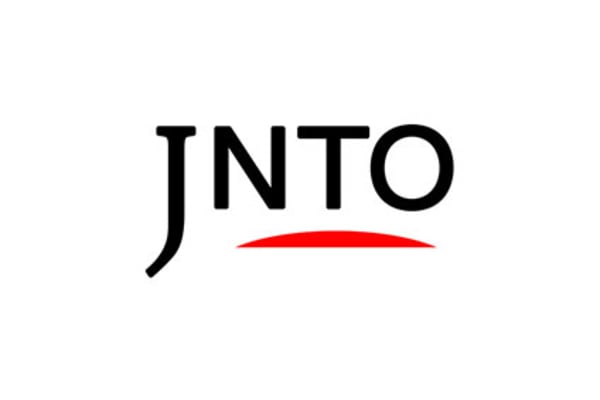 Nature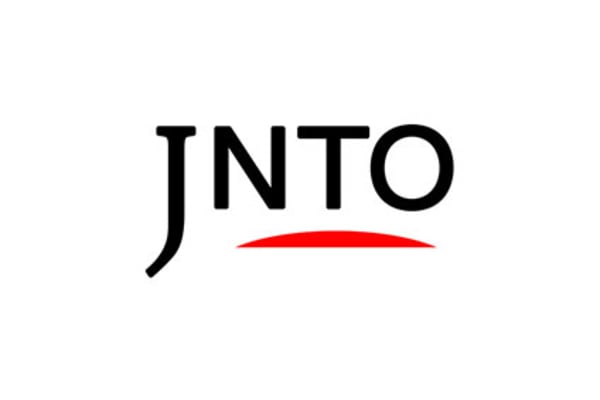 Nature
3. Engetsu Island (Engetsuto)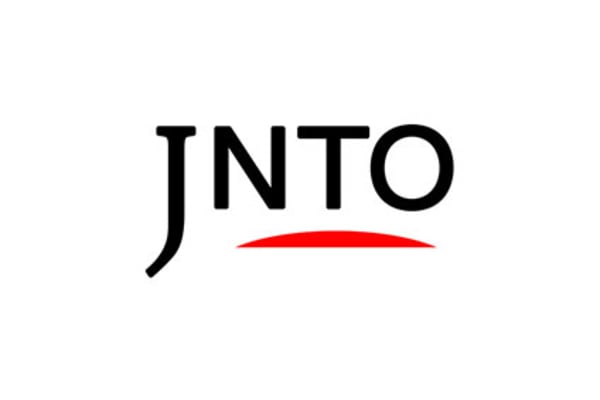 Nature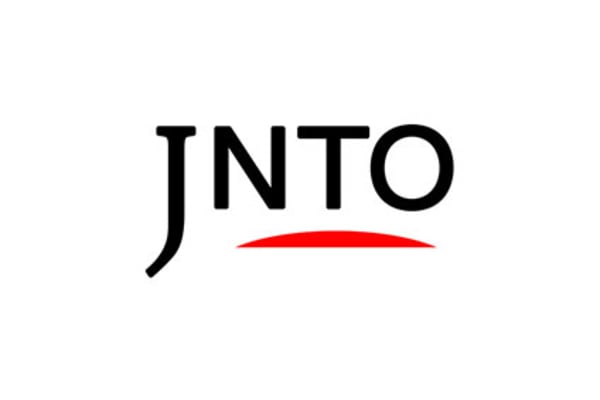 Nature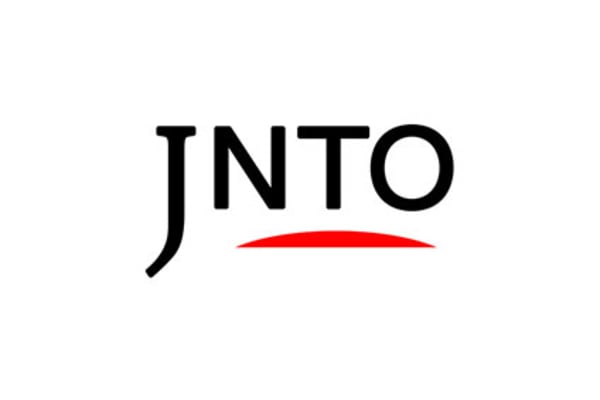 Eat & Drink