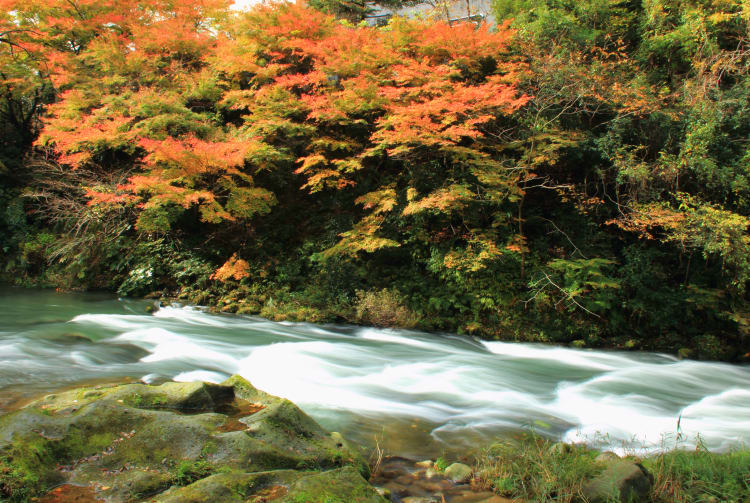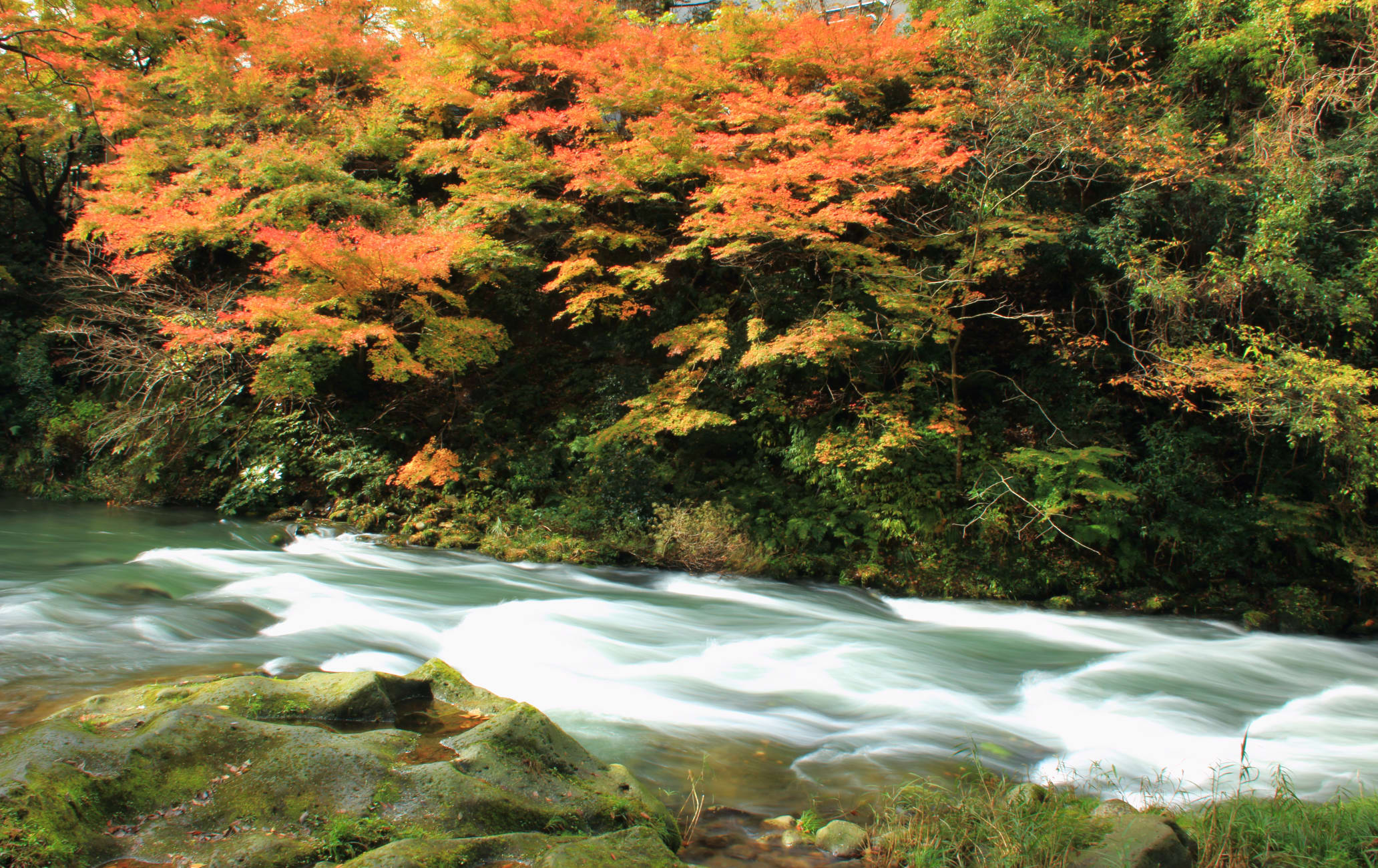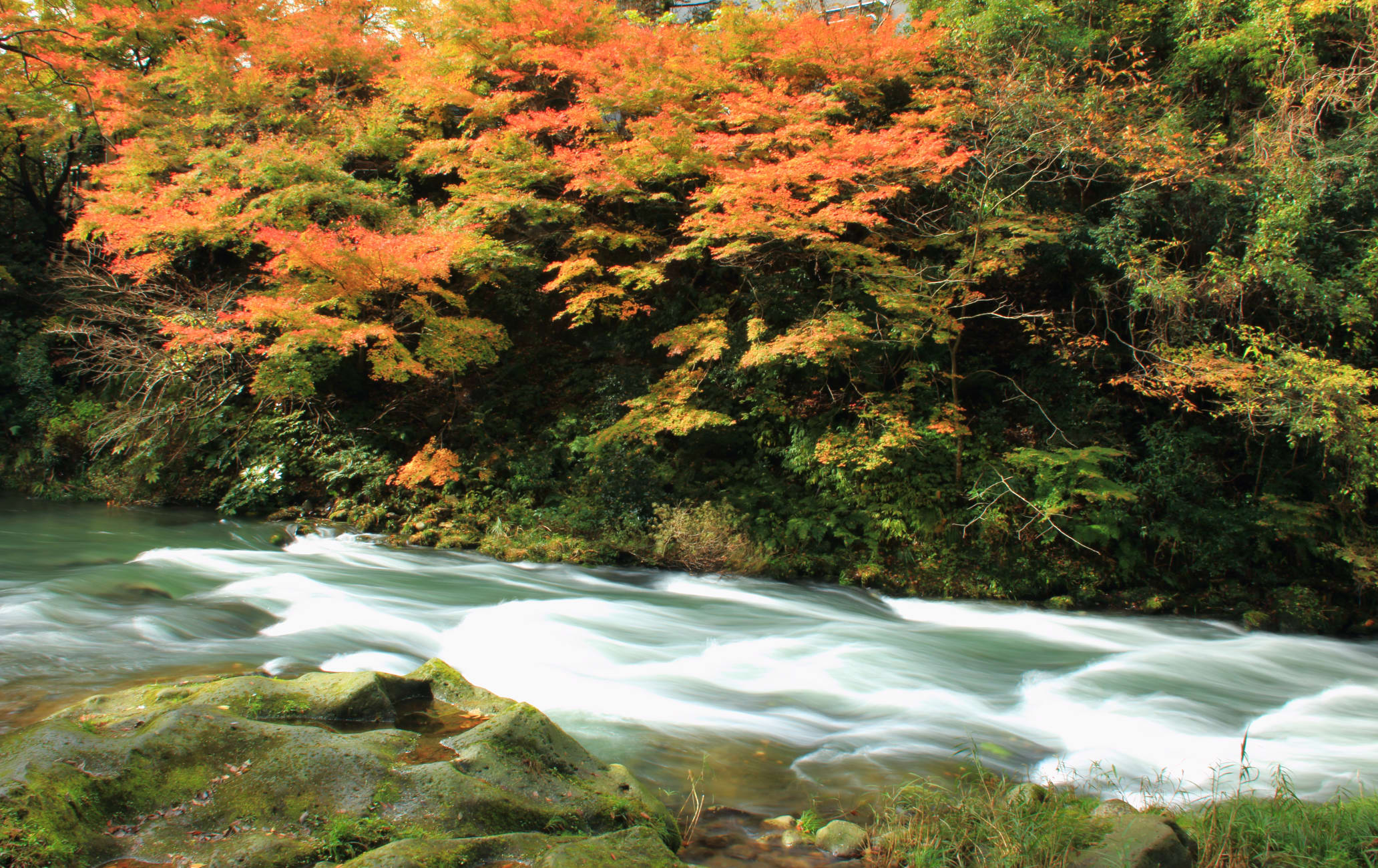 Hot spring villages set in lush countryside, with fine traditional inns and crafts
Between the coast of the Japan Sea and Mt. Hakusan is the 1300-year-old hot spring resort town of Kaga Onsen in southwestern Ishikawa. This town is built around four onsen villages. Kaga Onsen offers high-quality natural onsen waters, traditional Japanese craft, authentic nature walks, and sumptuous local, regional specialties. This is the ultimate place to relax. Just come and hop in the baths.
Don't Miss
Hot spring-hopping in the four nearby towns' public baths
Trying your hand at traditional crafts, like Kutani pottery and Yamanaka lacquerware
Sampling a variety of local food sourced from the sea and the rich, fertile mountains
How to Get There
Ride into Kaga Onsen Station, the hub of the area. A 25 to 30-minute train ride or an hour's drive southwest of Kanazawa.
Ride the Hokuriku Shinkansen to Kanazawa Station


(2 hours, 30 minutes) and then change to a limited express train (25 minutes). From Tokyo, ride the Hokuriku Shinkansen to Kanazawa Station


(2 hours, 30 minutes), changing to a limited express train (25 minutes). The limited express Thunderbird and limited express Shirasagi connect Kanazawa and Kaga Onsen in 25-30 minutes.
From Kyoto, the limited express Thunderbird also connects Kaga Onsen in about 2 hours and 15 minutes. From Nagoya, take the shinkansen to Maibara and change to the limited express Shirasagi bound for Kanazawa, which takes about two hours.
The Can Bus from Kaga Onsen Station takes visitors to major sites. Choose the mountain route or the sea route, or the Komatsu Airport Line.
Healing waters
Kaga Onsen Kyo is made up of four hot-spring villages: Yamashiro Onsen


, Yamanaka Onsen


, Awazu Onsen


and Katayamazu Onsen


. Each onsen town has its own public bath at the town center. Some of them have been completely modernized, while others are reminiscent of the Meiji era (1868-1912) in their special decorative styles.
The hot springs of Kaga Onsen were discovered by the Buddhist monk, Gyoki, on a pilgrimage in the eighth century. They have since been praised as some of the best in Japan, with healing properties that improve digestion, relieve muscle pain, and alleviate skin diseases. The birthplace of kutani ceramics
Kutaniyaki, a distinct type of Japanese porcelain, flourished in Ishikawa during the Edo period (1603-1867), when wealthy samurai and merchants from the Daishoji and Kaga families supported the development of the regional arts. You can recognize this style from its distinct patterns and use of vivid colors — particularly bright reds, greens, yellows, purples and blues. It was exported to Europe in large quantities after 1873. At the Ishikawa Prefecture Kutaniyaki Art Museum south of the city and the Kutaniyaki Exhibition Hall in Yamashiro Onsen


, you can see collections of the pottery and ruins of a multi-level kiln. Living legends and up-and-coming artisans
Many artists are based in Kaga Onsen today and have perfected their craft over several decades. Woodturning and lacquerware are very closely related, and the woodturner Ryozo Kawakita residing in Yamanaka Onsen


was designated a Living National Treasure in 1994. These artistic traditions are being carried on by younger artists living in the Kaga region


, particularly ceramicists, who are reshaping tradition with more contemporary pieces. You may be able to see their work at art fairs and exhibitions in Kaga Onsen as well as Kanazawa


.
Make the most of your stay
Staying one or two nights at one of the traditional ryokan is the best way to explore Kaga Onsen's hot spring villages. Give yourself one or two days to see the temples, experience craft art and visit the many foot baths and public baths scattered throughout the adjacent towns.
The ultimate ryokan experience
Voted as having some of the best ryokan in Japan, Kaga Onsen is home to several luxury Japanese inns. These include the highly praised Kayotei, known for its unparalleled service, and the Relais & Chateaux property Beniya Mukayu, with a private open-air bath in each room. A climb or drive around Kaga Onsen
If you're active and adventurous and would like to see panoramic views of the Japan Alps and the Sea of Japan, the summit of Mt. Hakusan


can be climbed in a day with an early start, or as an overnight trip staying at one of the mountain huts.
During the summer months through to mid-November, the Hakusan White Road


is a more relaxing and charming way to continue your journey from Kaga Onsen through the mountains to historical Shirakawa-go


in Gifu Prefecture


. You will certainly arrive relaxed and limber after all the onsen-bathing.
* The information on this page may be subject to change due to COVID-19.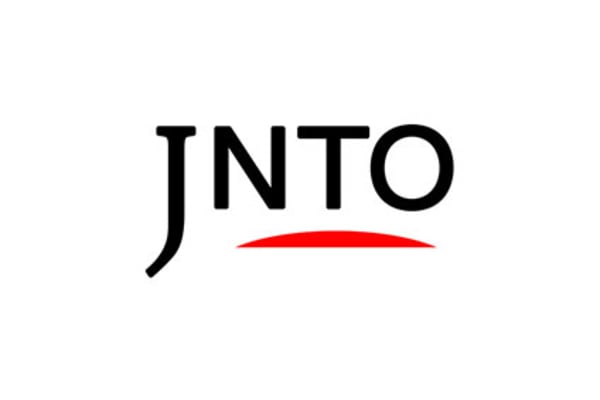 Relaxation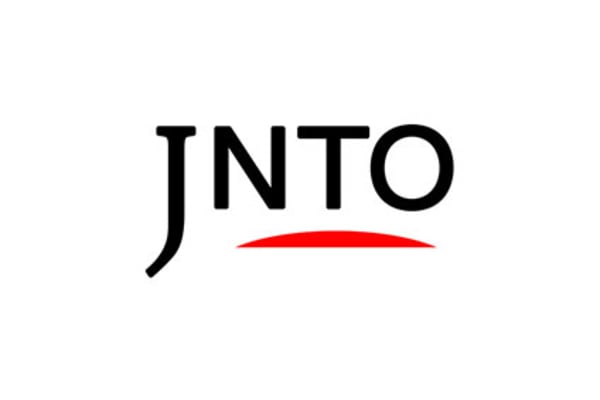 Relaxation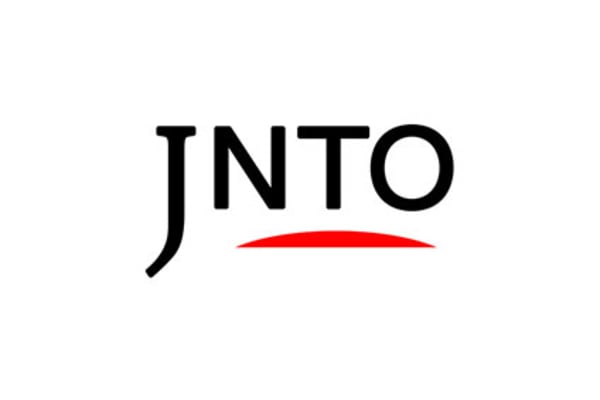 Relaxation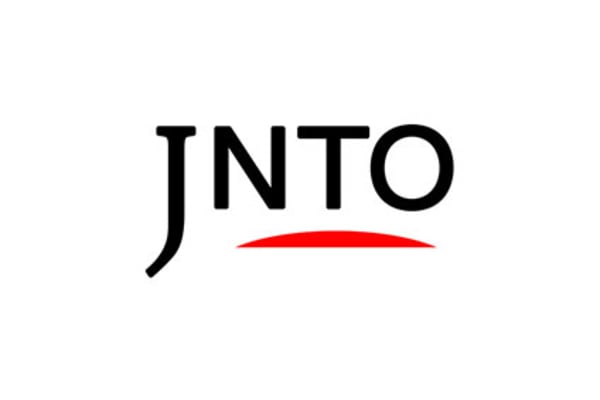 Relaxation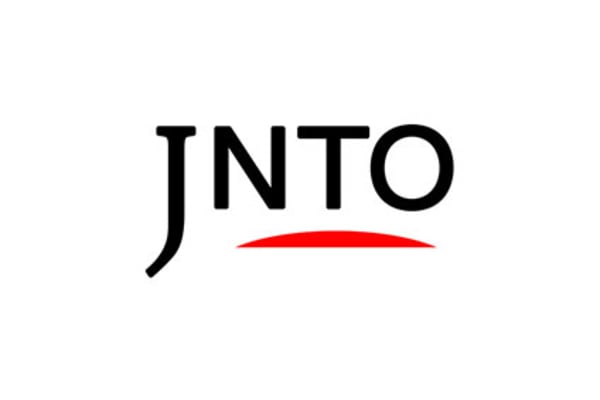 Relaxation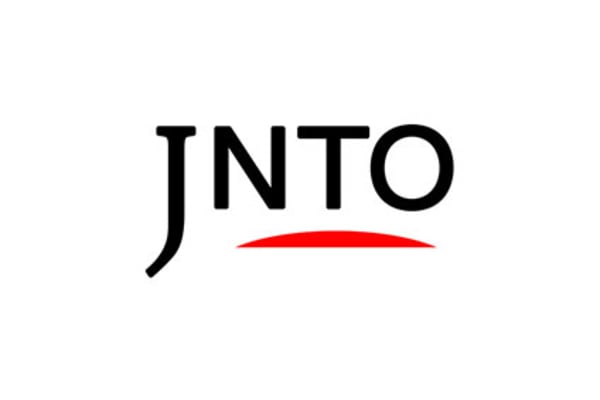 Relaxation