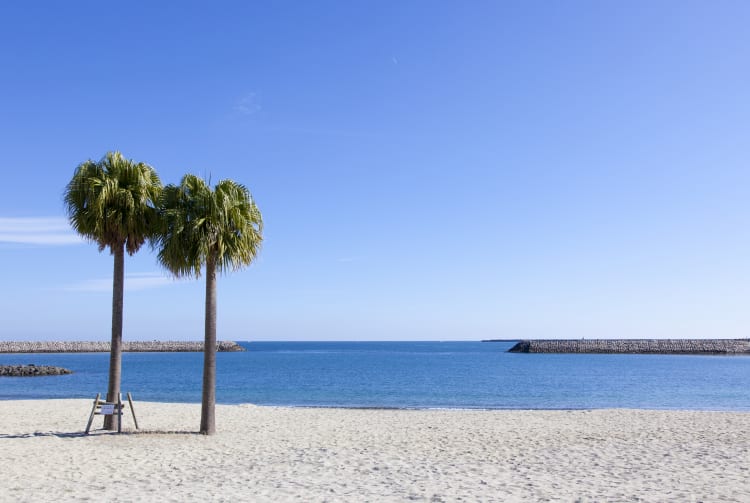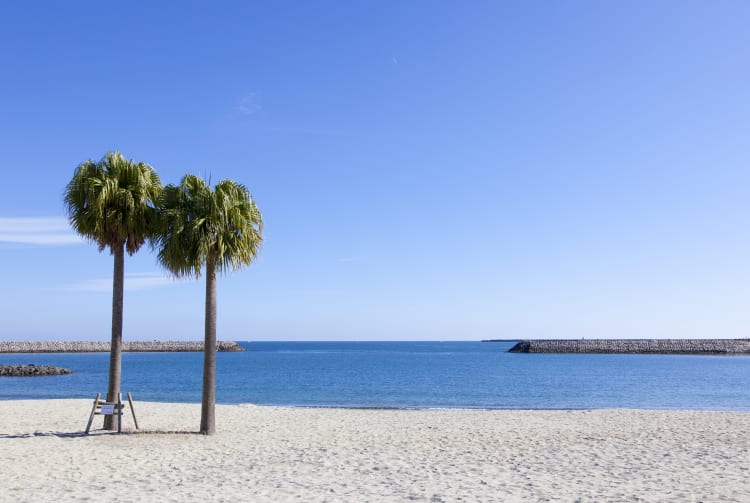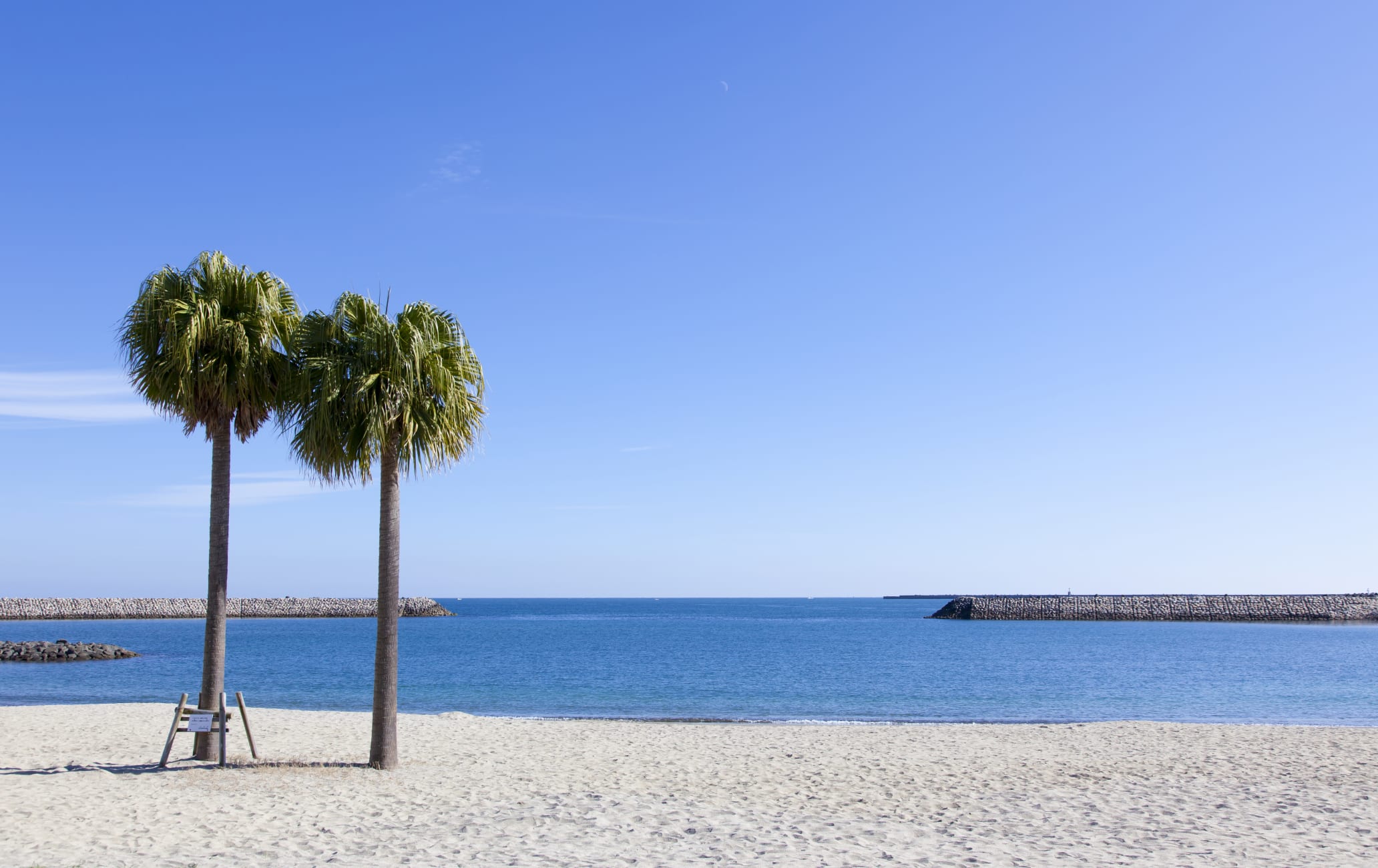 Play on world-class golf links, swim and surf, and cycle through forests on Kyushu's coast
Just a 15-minute drive from central Miyazaki City


, Hitotsuba is all about leisure, filled with world-class golf courses, dedicated cycling courses and surf beaches as well as great shopping, luxury hotels and spa resorts.
Don't Miss
Eco-friendly adventures such as cycling and surfing
Duty-free shopping at massive Aeon Mall
Swimming in the calm waters of Sun Beach Hitotsuba
How to Get There
Located in Miyazaki City


on the island of Kyushu, Hitotsuba is accessible by car, bus or ferry.
Hitotsuba is only 15 minutes northeast of central Miyazaki. Coming from Miyazaki Airport, head north on Route 220. Turn right at the first traffice light after crossing Tachibana Bridge over the Oyodo River. Follow the road all the way to Miyazaki Port and turn left again on Hitotsuba Toll Road. Aeon Mall will be on the left. To get to the Sheraton Grande Ocean Resort area, take the Seagaia IC to the public road. Alternatively, take any bus to Aeon Mall.
Resort on the coast
Phoenix Seagaia is a major leisure getaway in Hitotsuba. The resort's Seagaia Tennis Club has 16 outdoor and four indoor courts.
There are two championship golf courses in the area nearby: the Phoenix Country Club and the Tom Watson golf course.
Ride out into the forest and along the beach
You'll find a dedicated cycling path directly across the road from the Sheraton that goes for miles in either direction. You can also ride through the neighboring forest area. Bikes can be rented from the Sheraton.
Out on the shore
Sun Beach Hitotsuba is a manmade beach, with the southern end a swimming area with calm waters, while the northern end is the place to go for paddleboarding and canoeing and playing beach volleyball, tennis, soccer and more. Rentals are available, and lessons in some sports for beginners.
If you'd like to have a picnic on the beach, there's a free barbecue area you can reserve.
Mall therapy for the dedicated shopper
Aeon Mall is Miyazaki's biggest shopping center, and offers plenty of duty-free shopping.
Places to go in the area
Eda Shrine, built in 837 A.D., is located in Awakigahara, a place believed to be the birthplace of the gods.
Visit Miyazaki's major zoo
Miyazaki City Phoenix Zoo is the only zoo in the prefecture with about 1,200 specimens of about 100 different animal species such as the Asian elephant, chimpanzee and lion. The zoo also has an amusement park, a lazy river pool (open in summer), and places to interact with Tokara goats. One highlight is the vivid pink flamingos, which perform daily.
* The information on this page may be subject to change due to COVID-19.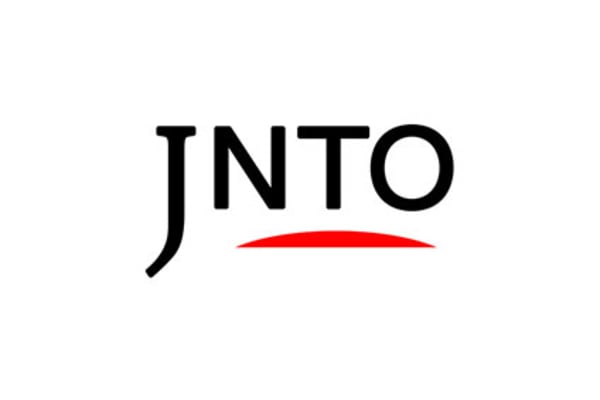 Action & Adventure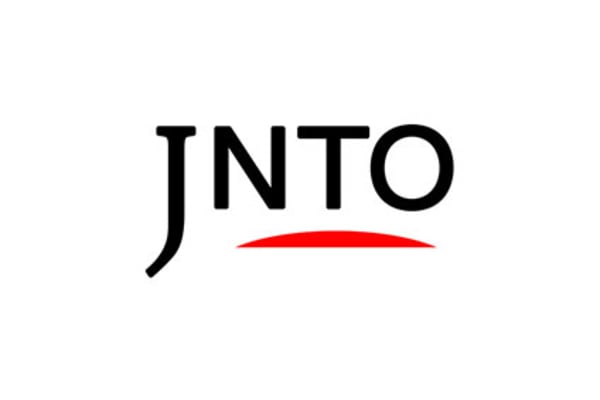 Attraction
2. Phoenix Seagaia Resort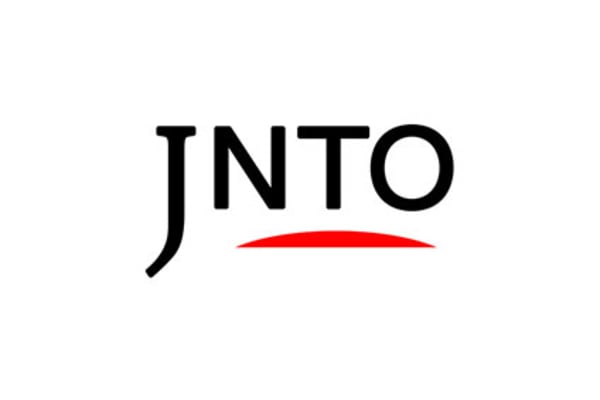 History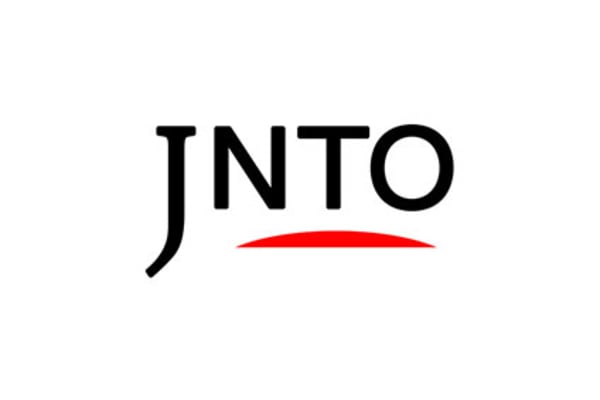 Nature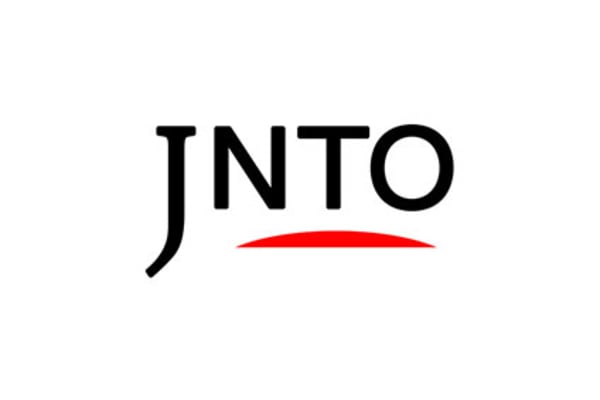 Nature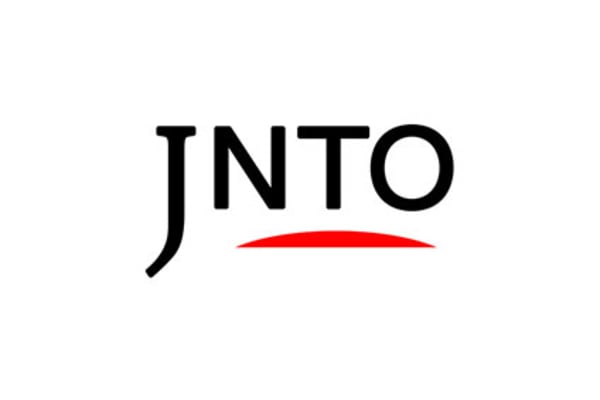 History