Oze National Park (Tochigi)
尾瀬国立公園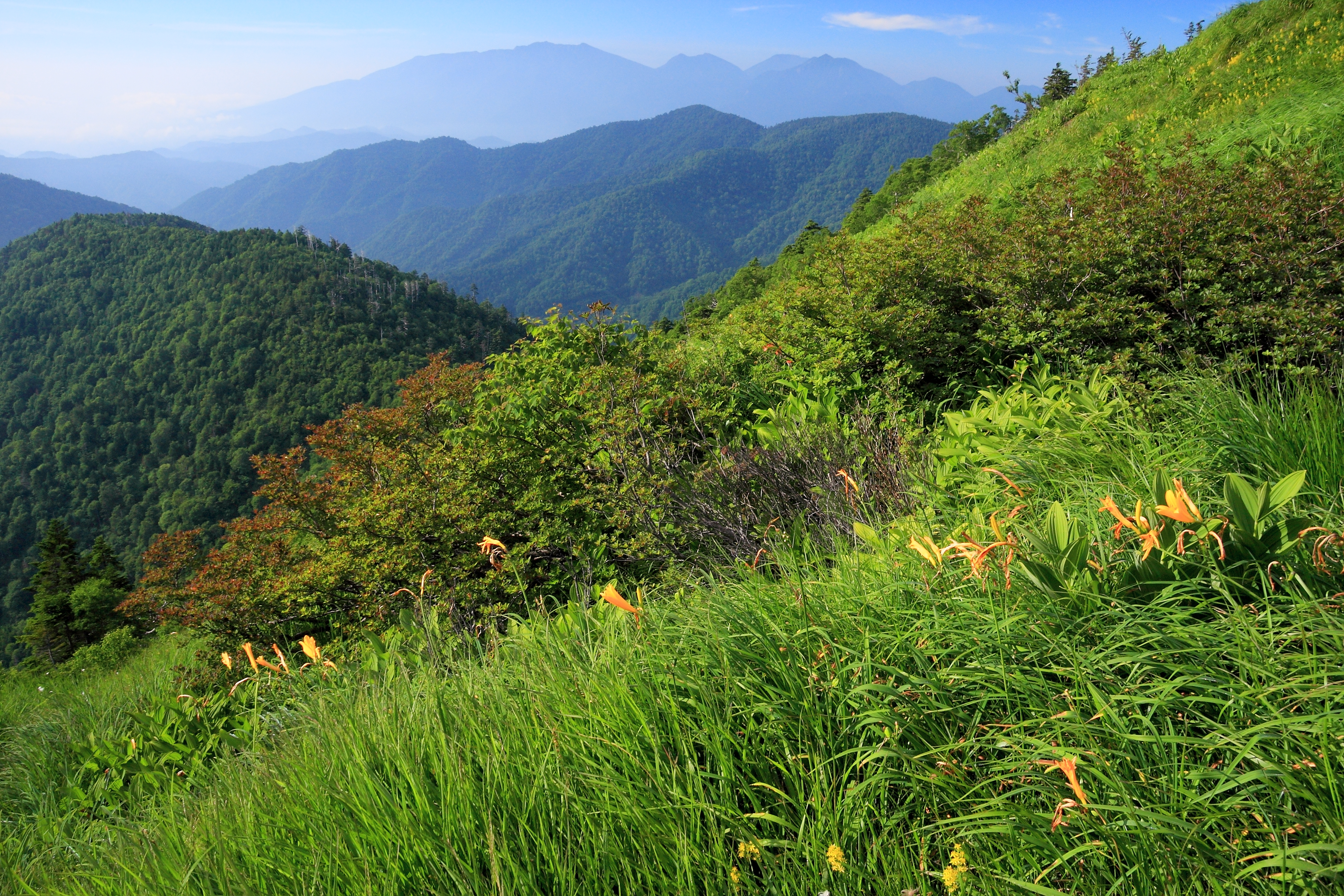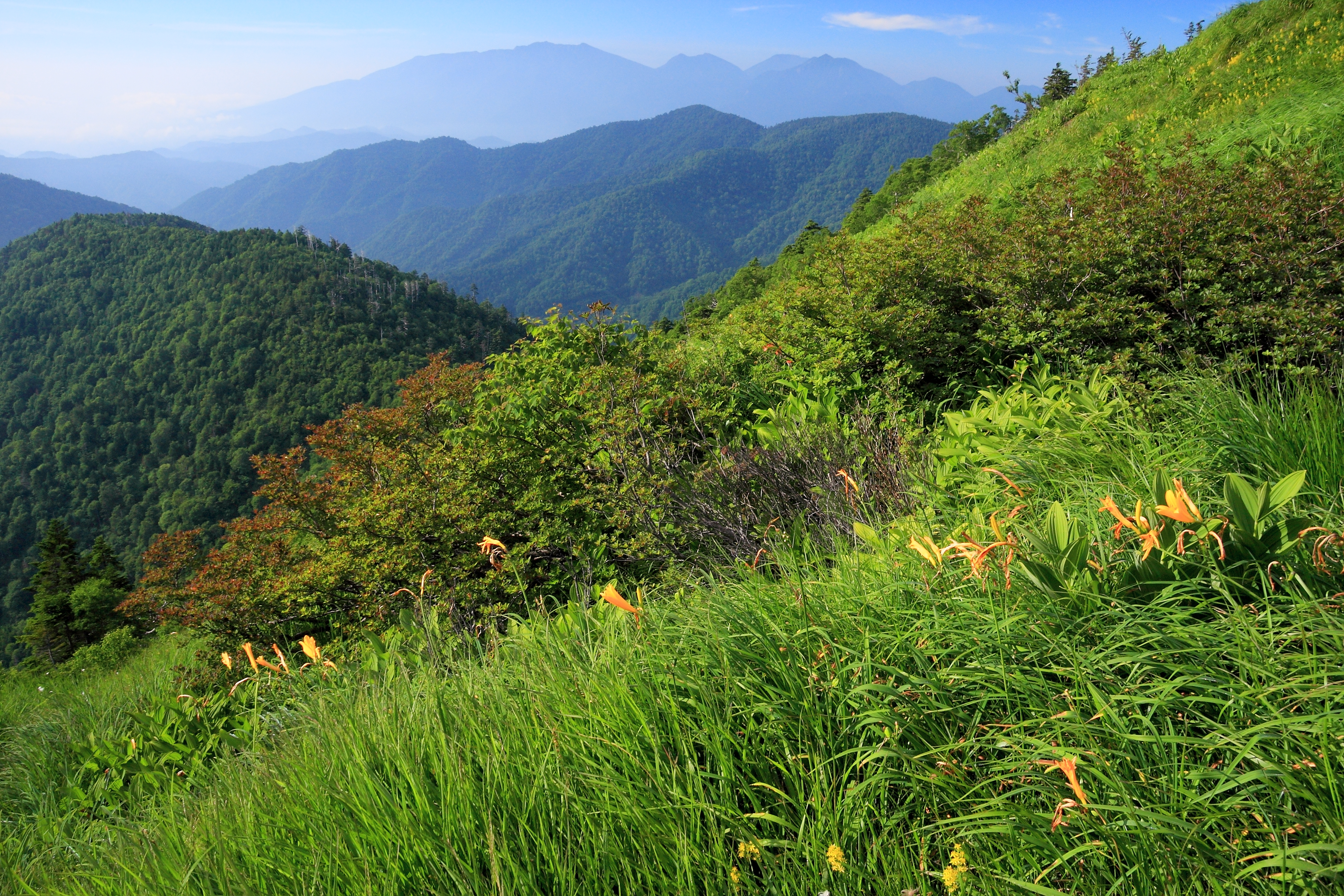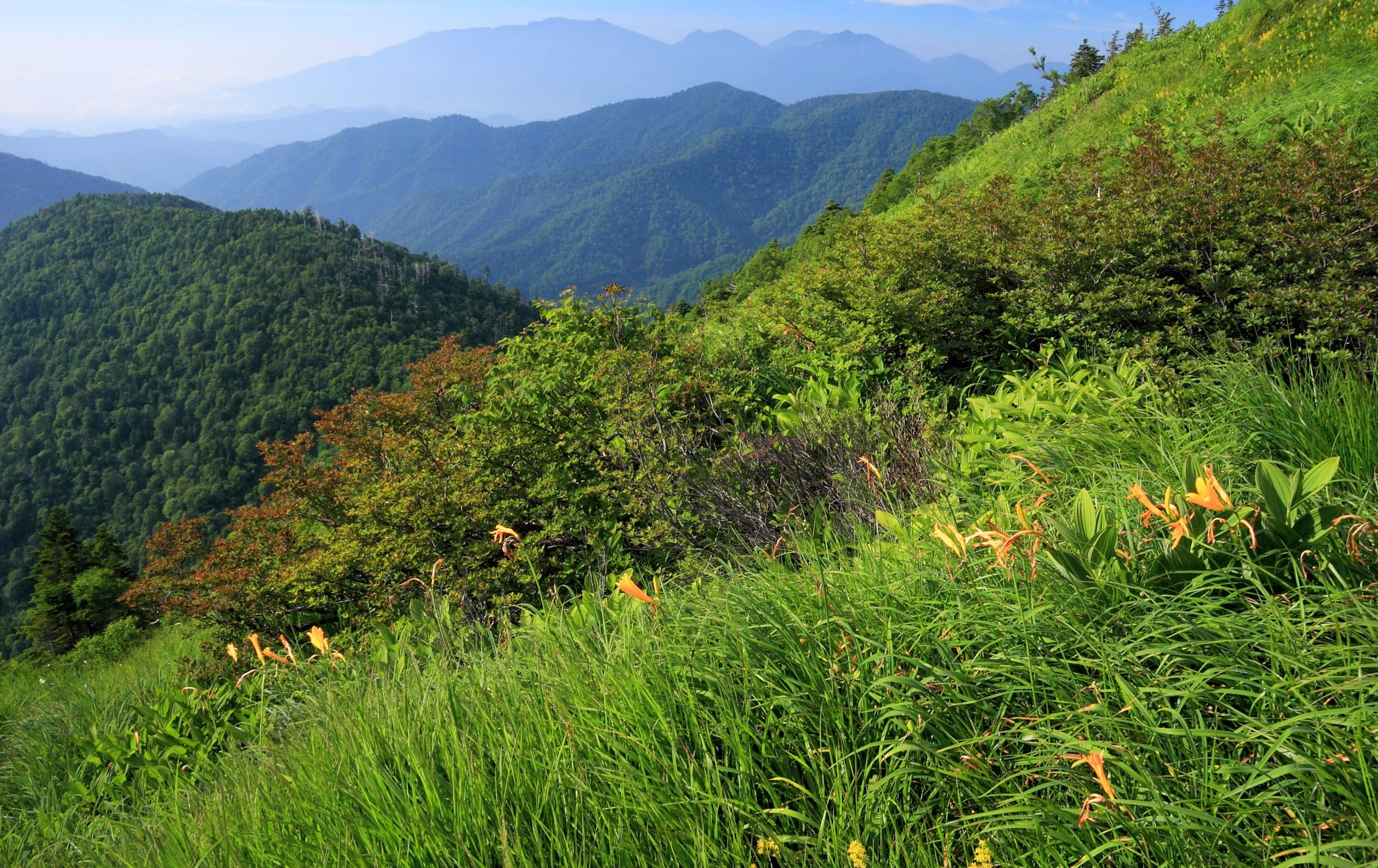 A beautiful, unspoiled marshland plateau high in the mountains
Oze National Park


is an expansive marshland situated between two massive mountains. Most of the park area is in Gunma


, but some sections are in Tochigi


, Fukushima


and Niigata


.
How to Get There
The best way to get to the park is by direct bus from Tokyo or Nikko


.
From late-May to mid-October, you can take a direct bus from Shinjuku Station, which takes about four hours.
From May to late-October, there are buses running from the Yumoto Onsen bus stop in Nikko to Tokura. Depending on the bus, you may have to change buses at the Kamada bus stop. The bus ride to Tokura takes about an hour and a half. Best seasons to visit
In the summer, millions of yellow skunk cabbage flowers and lilies bloom across the wetlands. Fall reveals an incredible mixture of colors at Oze National Park


. Tall grasses turn burned-orange and birch trees become yellow, while most of the pines remain green. The park area is very well maintained and offers many features, such as walking boards over the wetland, and lodges for visitors. Stay for at least one night to fully enjoy Oze National Park


.
Near Oze National Park (Tochigi) Nature
Oze National Park (Tochigi)
Tone-gun,
Gunma-ken Nature
Oze National Park (Niigata)
Tone-gun,
Gunma-ken Action & Adventure
Oze Marsh (Ozegahara)
Tone-gun,
Gunma-ken Nature
Sanjo Falls
Minamiaizu-gun,
Fukushima-ken Nature
Oze National Park (Gunma)
Tone-gun,
Gunma-ken Nature
Oze National Park (Fukushima)
Minamiaizu-gun,
Fukushima-ken