Shiga Kogen Ski Area
志賀高原 スキー場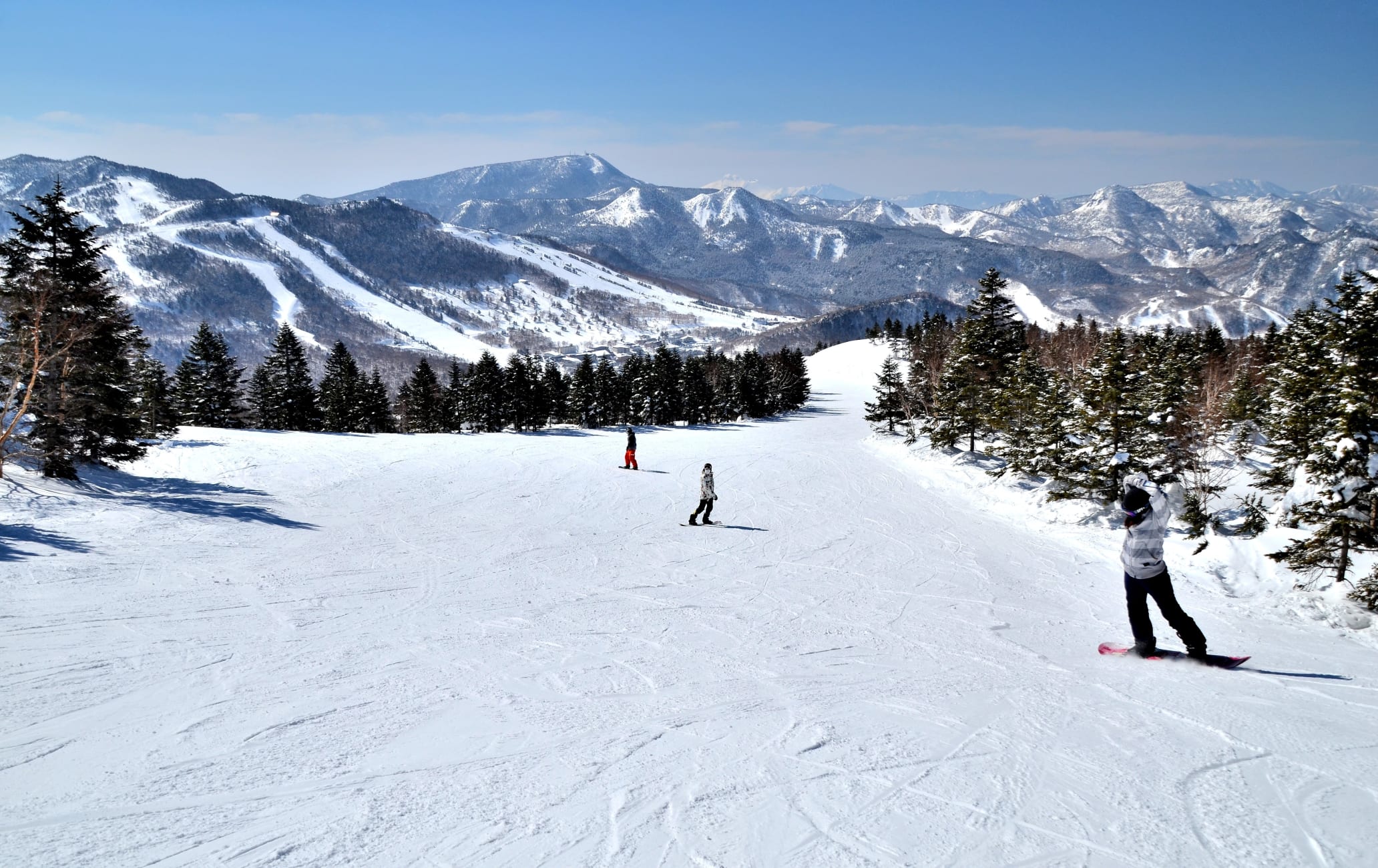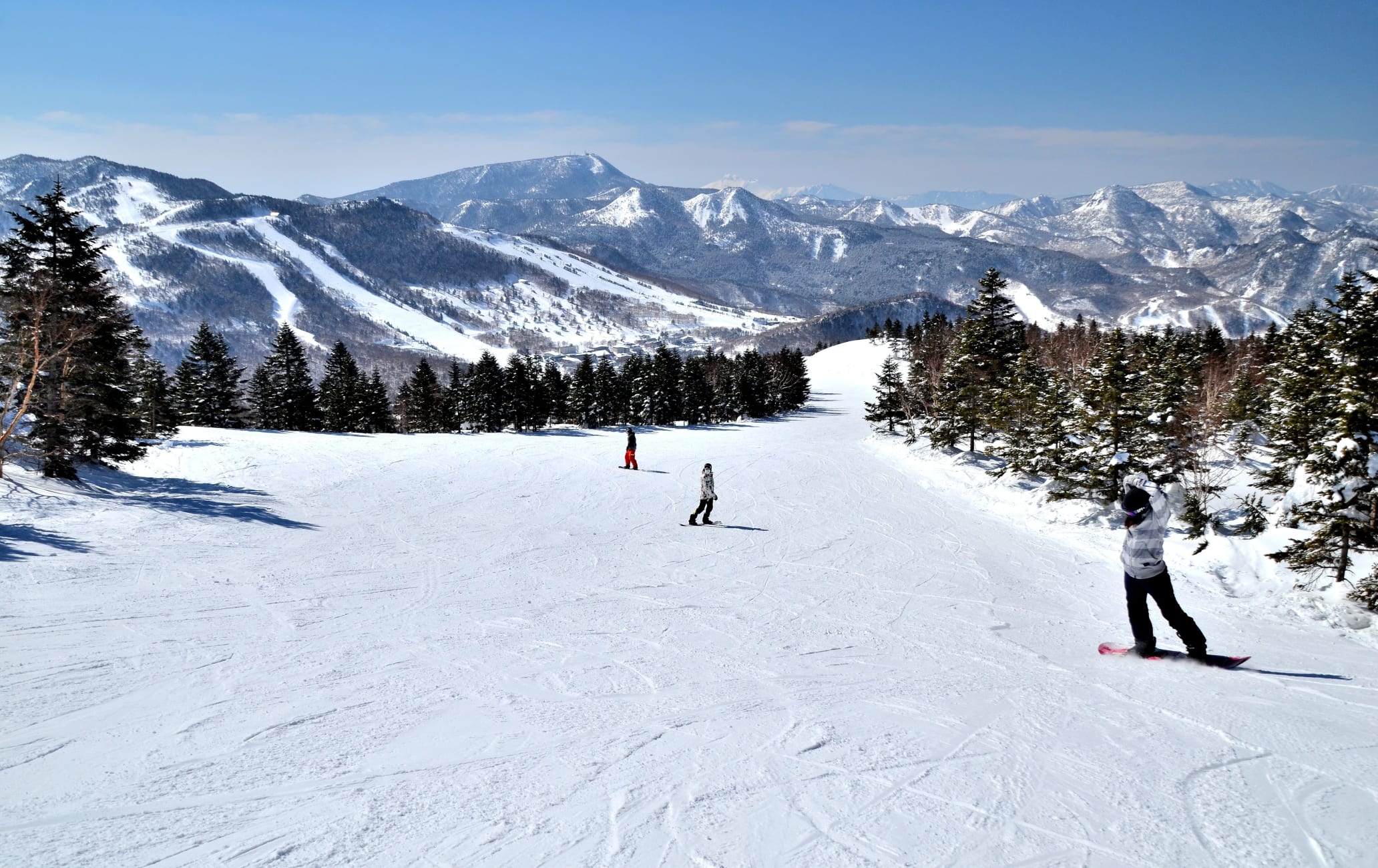 Enjoy winter sports at Nagano's highest resort
The Shiga Kogen Ski Area, in the mountain town of Yamanouchi, offers an enormous variety of winter sports options. Close to popular onsen and the famous Snow Monkey Park


, Shiga Kogen is a great choice for your Japanese skiing adventure.
How to Get There
The Shiga Kogen Ski Area is located in Nagano Prefecture and is easily accessed from Nagano City.
By train from Tokyo, the Hokuriku Shinkansen will bring you directly to Nagano City, about one hour and 45 minutes away. Here, change to the Nagano Dentetsu Line to Yudanaka Station, another 40 minutes. From there it's about an hour to the Shiga Kogen Ski Area by bus.
Alternatively, the Nagano Snow Shuttle offers a bus service to the Shiga Kogen Ski Area and other major resorts from Narita and Haneda Airport in about six hours. It also runs between Shiga Kogen Ski Area, Nozawa Onsen, and Hakuba.
Also, for those already in Nagano City, you can take a Nagaden Bus direct from Nagano Station to the Shiga Kogen Ski Area in around 70 minutes. One of Japan's largest ski areas
Shiga Kogen Ski Area came to prominence thanks to Olympic exposure. During the 1998 winter games, they hosted several events including slalom and snowboarding competitions. Its 19 resorts, nearly 70 lifts, and over 80 kilometers of runs place it among Japan's largest. Trails weave between the ski fields throughout the area, and a single lift pass covers them all.
More than just skiing
If you crave some variety, try out some of the area's other activities like snowmobiling, snow tubing, and guided snowshoe trekking.
The Okushiga Kogen Ski Resort is one of Shiga Kogen Ski Area's most popular resorts. It has top-notch facilities geared toward international travelers, offers backcountry tours, and allows off-piste skiing, which is prohibited in much of the area.
A free ski shuttle bus runs between the resorts and hotel areas in season.
Shiga Kogen Ski Area's location is also superb. It's close to Shibu Onsen


, Yudanaka Onsen


, and the famed Snow Monkey Park


, where Japanese macaques come down from the snowy hills to warm up in the baths. The latest information may differ, so please check the official website.
Near Shiga Kogen Ski Area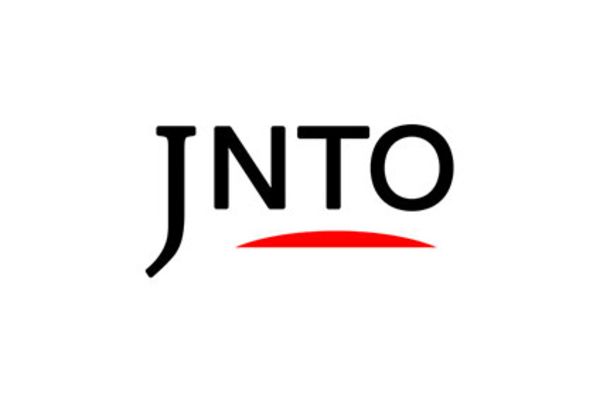 Action & Adventure
Shiga Kogen Ski Area
Shimotakai-gun,
Nagano-ken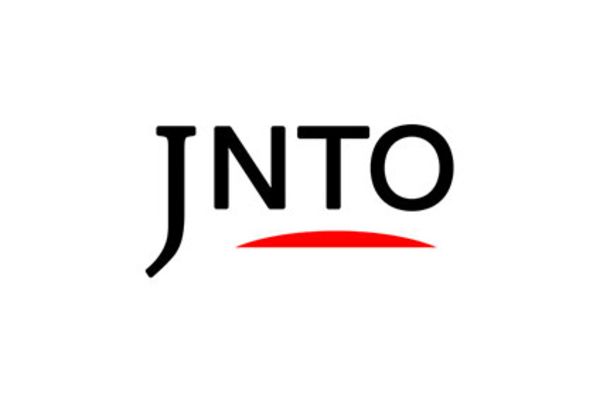 Action & Adventure
Shiga Kogen
Shiomotakai-gun,
Nagano-ken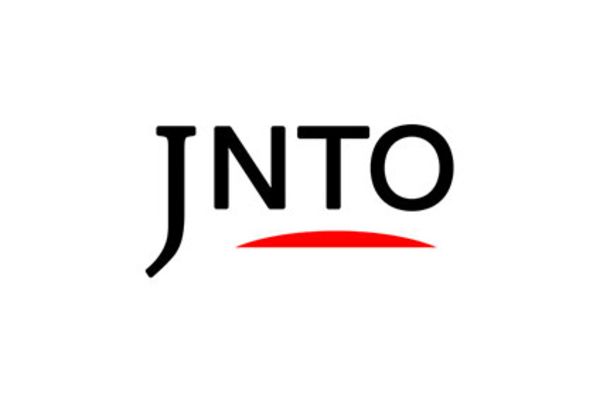 Attraction
Higashi Tateyama Botanical Garden
Shimotakai-gun,
Nagano-ken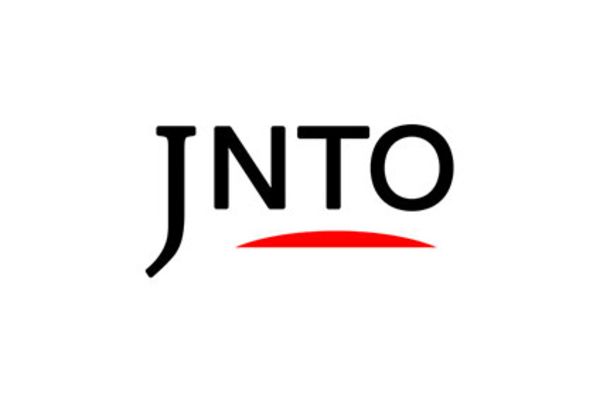 Attraction
Jigokudani Snow Monkey Park
Shimotakai-gun,
Nagano-ken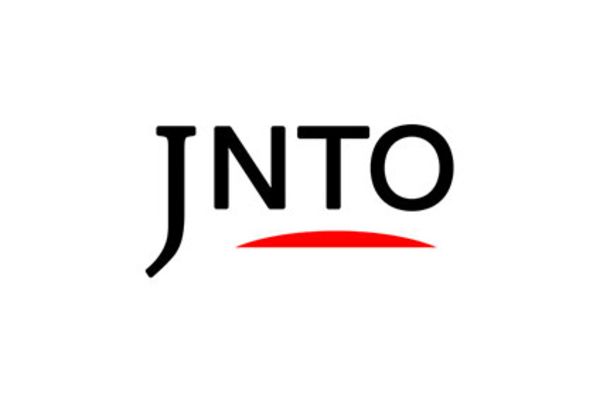 Relaxation
Shibu Onsen
Shimotakai-gun,
Nagano-ken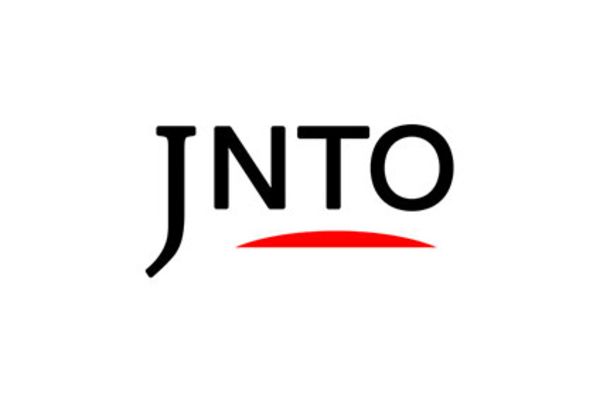 Relaxation
Yudanaka Onsen
Shimotakai-gun,
Nagano-ken