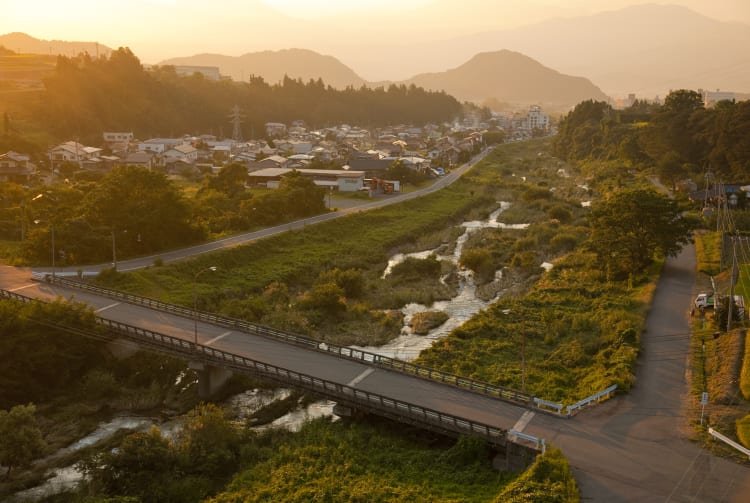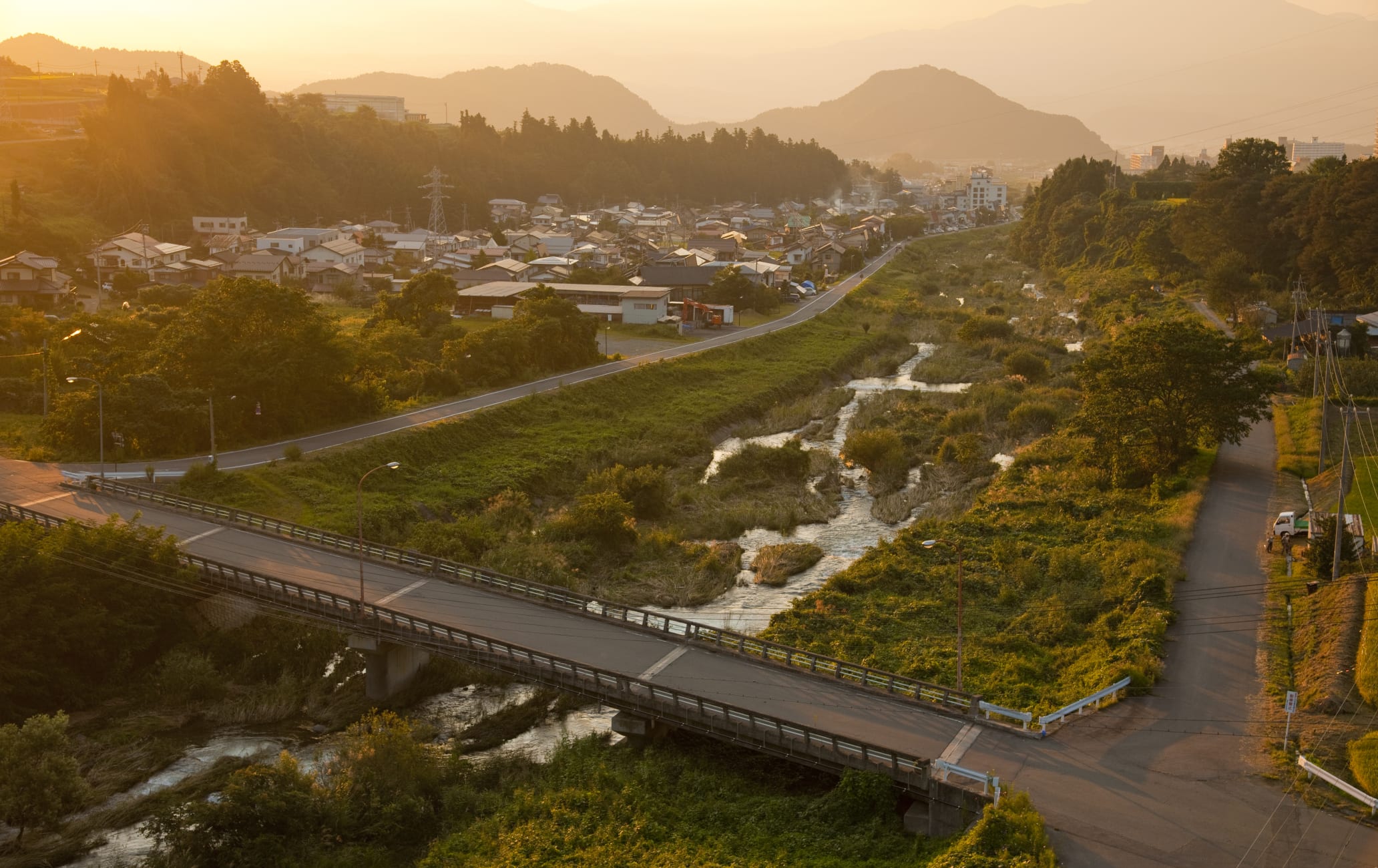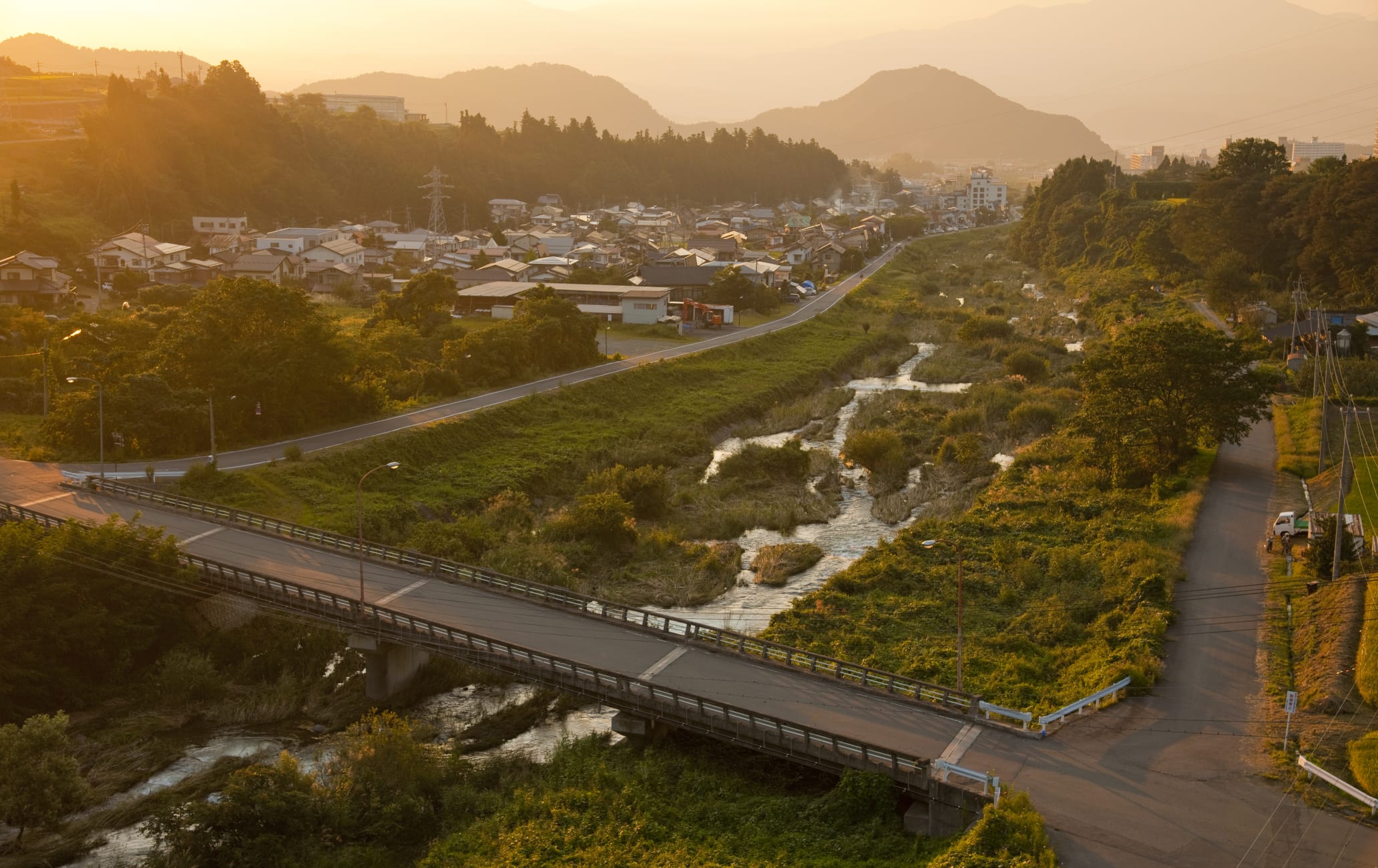 Romantic hot spring resort and home of the snow monkeys
In the mountain town of Yamanouchi, northeast of Nagano City, is Yudanaka Onsen. This hot spring town is a great spot to unwind for a few days, soaking in the steamy baths while also taking in the stunning mountain scenery.
Don't Miss
Kaede-no-Yu, a public bath found right at the train station
The Snow Monkey Park with Japan's famous bathing macaques
Enjoying the great outdoors at nearby Shiga Kogen Ski Area
How to Get There
Yudanaka Onsen is the entry point to Yamanouchi in northern Nagano Prefecture and the last stop on the Nagano Dentetsu Nagano Line. Access via public transport is easy.
From Nagano Station, catch the Nagano Dentetsu Nagano Line direct to Yudanaka Station, taking just under an hour. If traveling from Kyoto or Osaka, you can catch the Tokaido-Sanyo Shinkansen to Nagoya station, then switch to the Shinano Limited Express to Nagano. Finally, make the transfer to the Nagano Dentetsu Nagano Line.
From Tokyo, catch the Hokuriku Shinkansen to Nagano Station, then make the switch to the Nagano Dentetsu Nagano Line. This entire journey takes a little over three hours. A town filled with authentic onsen history
Yudanaka has a long onsen history. While many things have changed over the years, it still stays true to its mountain town roots. You'll know you've entered the ultimate onsen getaway when you step off the train and find Kaede-no-Yu Onsen right at the station.
Be prepared to explore
Yudanaka is a great base for venturing into the Yamanouchi area. You'll be able to onsen-hop over at neighboring Shibu Onsen


, visit the local snow monkeys, and enjoy winter sports at Shiga Kogen


in season.
When you arrive back at your traditional Yudanaka Onsen inn, slip into your yukata robe, have a drink, and get ready for a delicious Japanese-style dinner.
Visit the iconic Sekai Heiwa Kannon
While in town, walk up the hill to the Sekai Heiwa Kannon, the imposing 25-meter-tall World Peace Buddha statue that's illuminated in the evening. Ring the massive temple bell to send prayers for peace across the world. Hike out to see the snow monkeys
The path leading into the Snow Monkey Park


with its world-famous bathing monkeys is just a 10-minute bus ride from Yudanaka Station. After about a half-hour walk through the forest, you'll start encountering the fuzzy locals. You'll never forget seeing these wild macaques enjoying the onsen and having a ball in their natural mountain habitat.
* The information on this page may be subject to change due to COVID-19.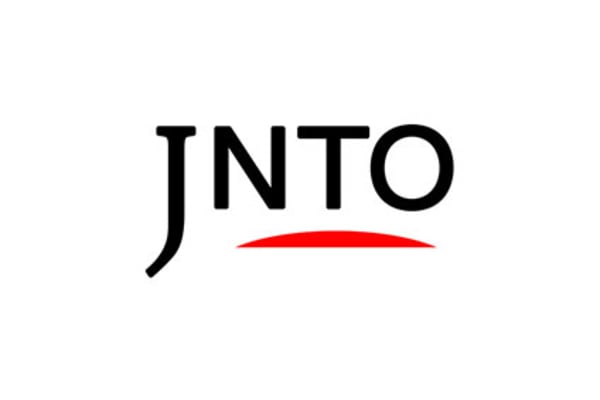 Relaxation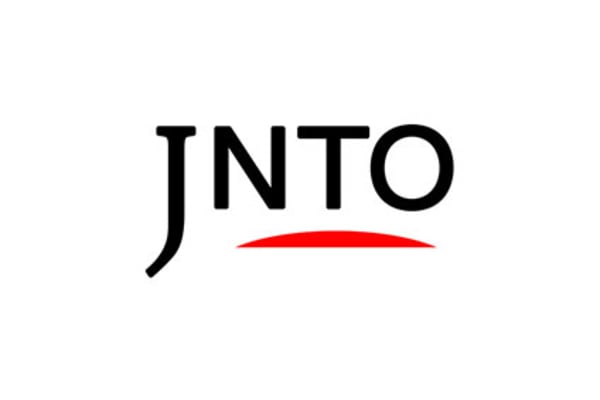 Relaxation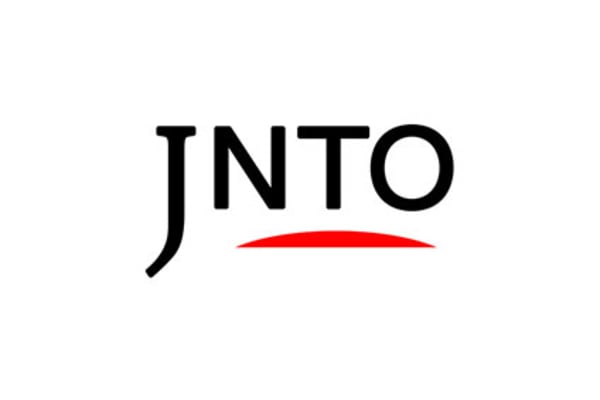 Attraction
3. Jigokudani Snow Monkey Park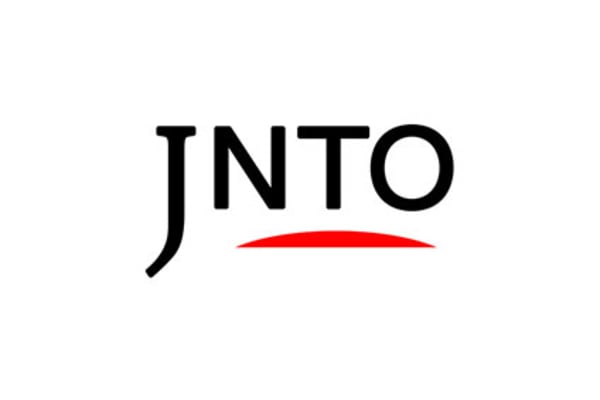 Action & Adventure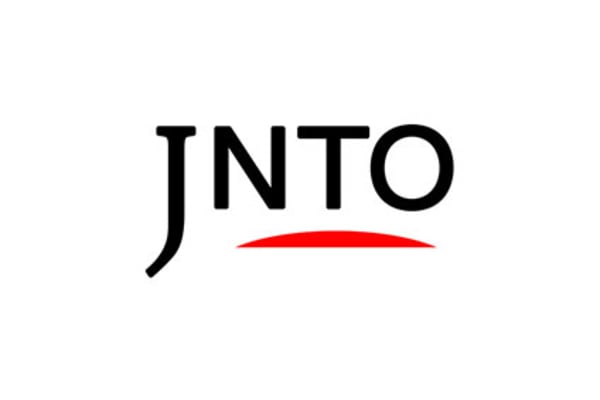 Action & Adventure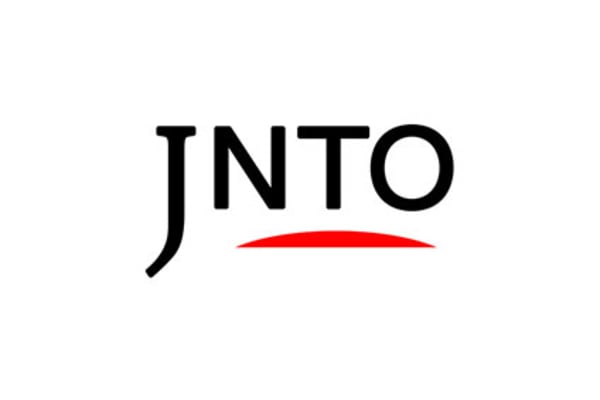 Attraction
6. Higashitateyama Alpine Botanical Garden