Iya Valley Rafting
祖谷渓 ラフティング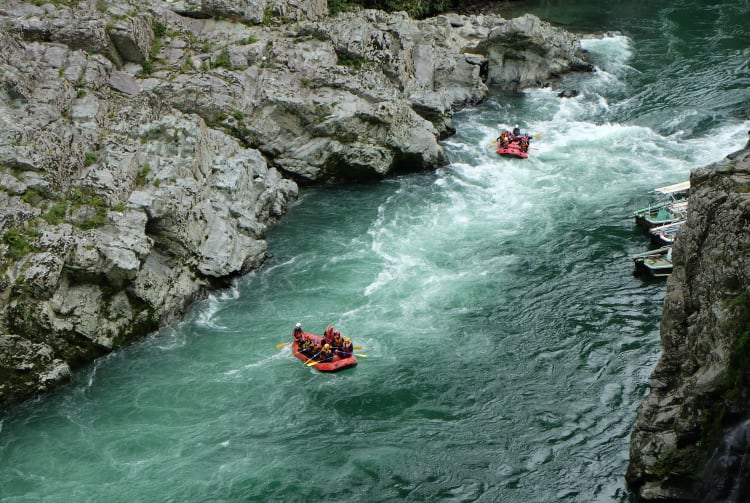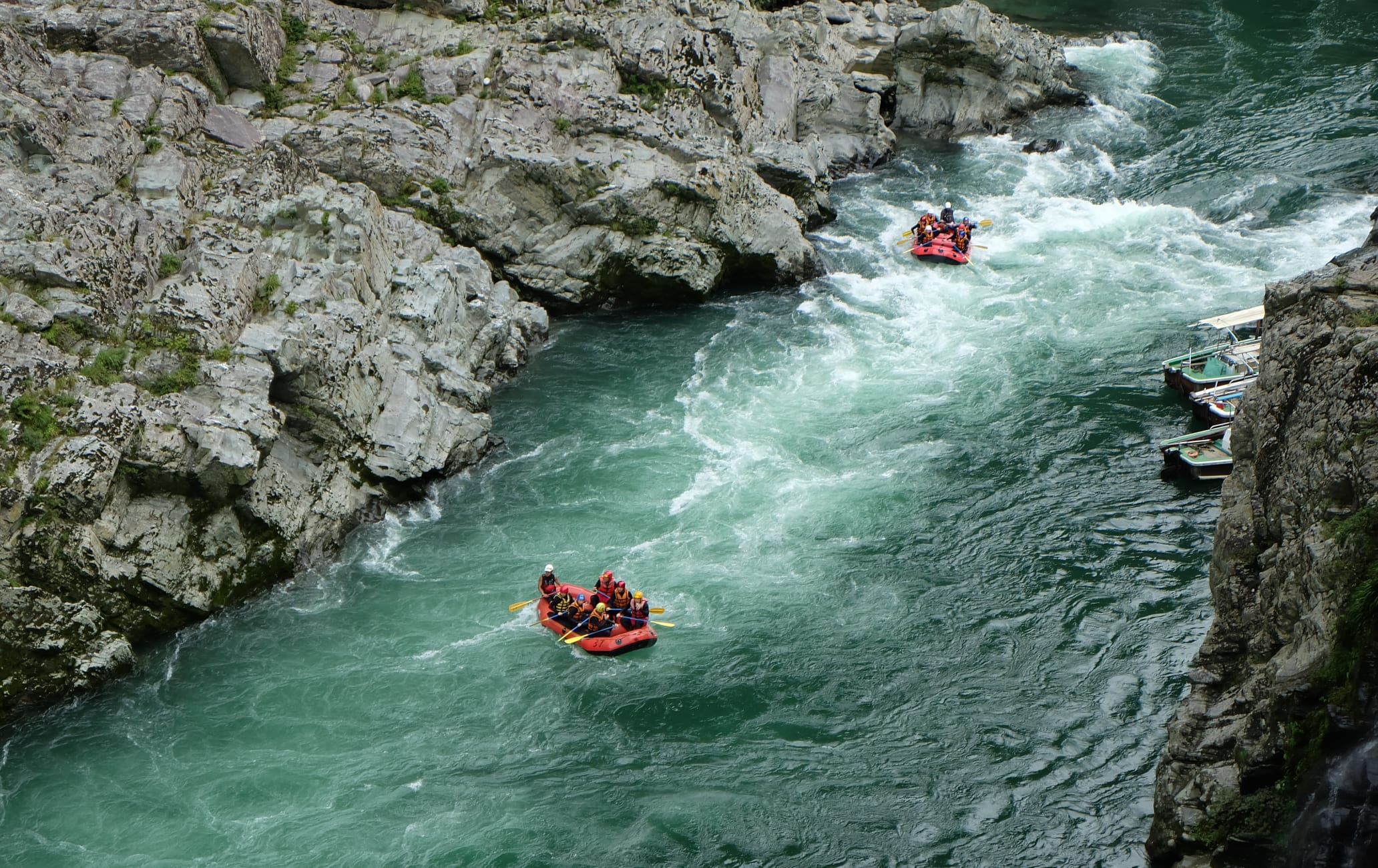 Experience a thrilling, whitewater adventure
Tokushima Prefecture


is home to some of the best rafting in all of Japan. Professional, safety-oriented outfitters make this an exciting activity for nearly all ages and abilities.
Quick Facts
The 2017 IRF World Rafting Championship was held in Tokushima
Rafting season is March through November
English-speaking guides are available
How to Get There
A rental car is recommended for reaching the rafting launch sites, but public transportation is also available.
Most rafting outfitters are based in Oboke, which is accessible via train and occasional bus. Check with the outfitter about their meeting location. Some tour operators offer a shuttle service from Oboke station, and others have bases located a few minutes from Tosa-Iwahara Station.
The perfect conditions for rafting
The Yoshinogawa River courses through the narrow rocky Oboke and Koboke


canyons in the mountainous center of Shikoku, before it turns into a broad body of water, creating the perfect conditions for some of Japan's best whitewater rafting. The season from March through November is the best time to experience the rapids through clear mountain waters and over adrenaline-pumping drops.
Starting out in Oboke
Oboke is generally the starting point for both full-day or half-day cruises down the river. Rafting outfitters can accommodate a range of abilities, from newcomers to experienced participants. The guides are licensed professionals that will ensure safety on the water.
More than rafting
In addition to rafting you can also do other sports such as canyoning and kayaking near Oboke. Rafting and kayaking are also possible on the smaller Nakagawa River around the town of Wajiki, located in the southern part of the prefecture upstream of Anan.
The latest information may differ, so please check the official website
* The information on this page may be subject to change due to COVID-19.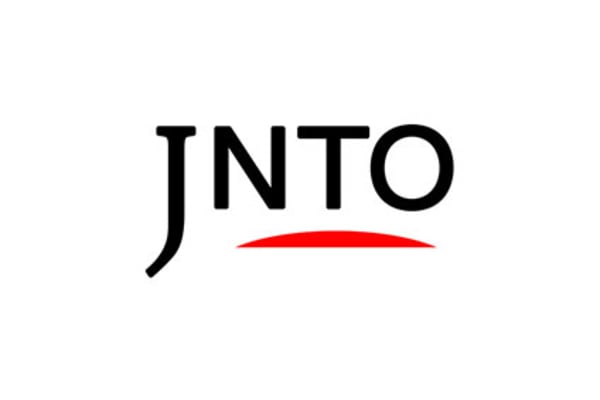 Action & Adventure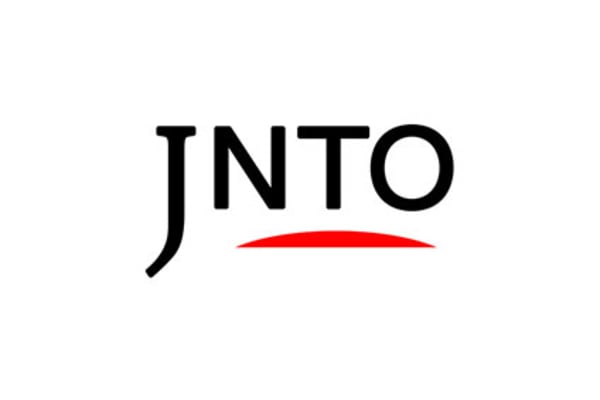 Attraction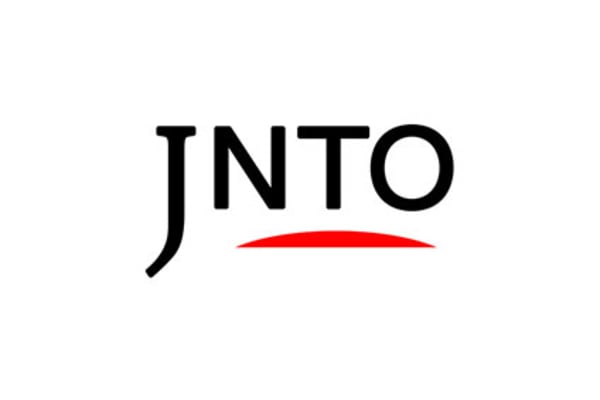 Nature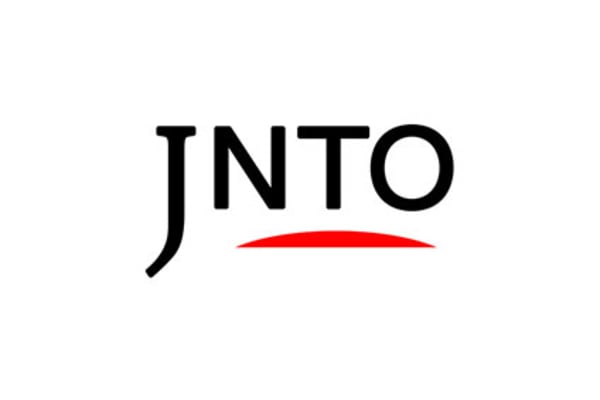 Action & Adventure
4. Oboke Gorge River Cruises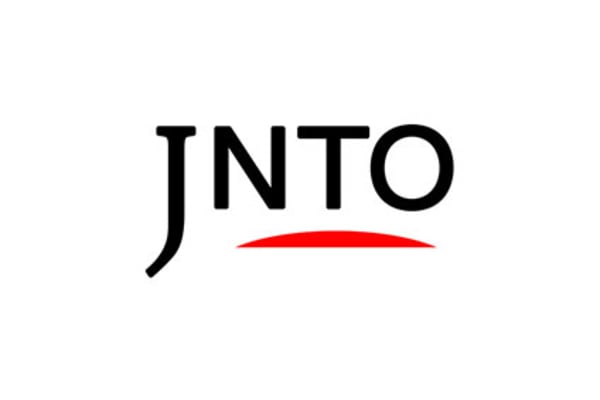 History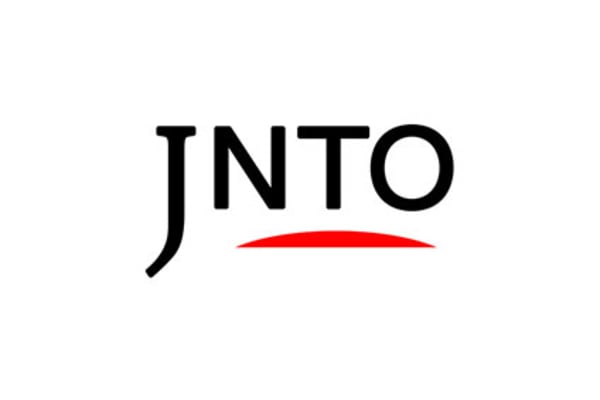 History