Shiraito Falls (Fukuoka)
白糸の滝(福岡)
A thundering 24-meter cascade and noodles flowing down a bamboo halfpipe
Shiraito Falls are on the Itoshima Peninsula, near the source of the Katsuki River. The falls are visited all year, but they are particularly popular in the hot summer months when they turn their surroundings into a cool escape.
How to Get There
Shiraito Falls are accessible by train and bus or by car.
Take the bus bound for Shiraito from Chikuzen-Maebaru Station on the JR Chikuhi line. The falls are a 30 minute walk from the last stop.
If you choose to travel by car, the falls are about an hour from central Fukuoka City.
The summer festival
In early June every year, there is a festival to officially open the falls, although you can see them at any time. After the opening ceremony, the facilities at the base of the waterfall open to the public, and visitors can try nagashi somen, catching cold noodles with chopsticks as they flow down a hollow bamboo halfpipe.
Easy fishing
There are several pools filled with yamame fish for children to enjoy an easy catch with bamboo fishing rods. These fish, which can be ordered from the restaurant at the base of the falls, are eaten grilled with a dusting of salt.
Fukuoka Prefectural treasure
In front of the waterfall is a 300-year-old Banryu maple tree that puts on a spectacular show each fall as the leaves change from green to red. The tree has been designated a Fukuoka Prefectural Treasure.
Near Shiraito Falls (Fukuoka)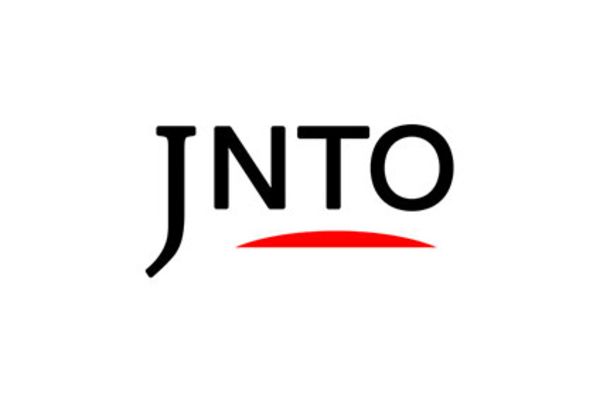 Nature
Shiraito Falls (Fukuoka)
Itoshima-shi,
Fukuoka-ken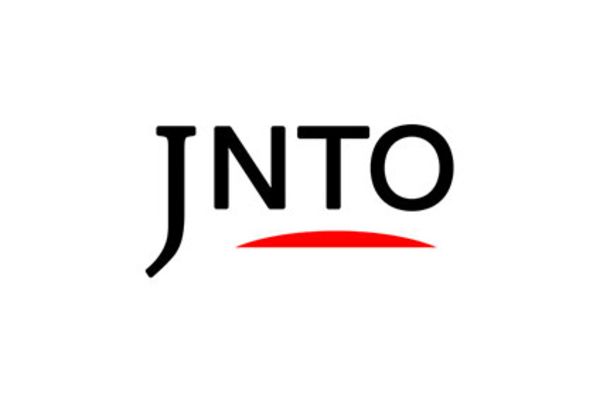 Nature
Itoshima Peninsula
Itoshima,
Fukuoka-ken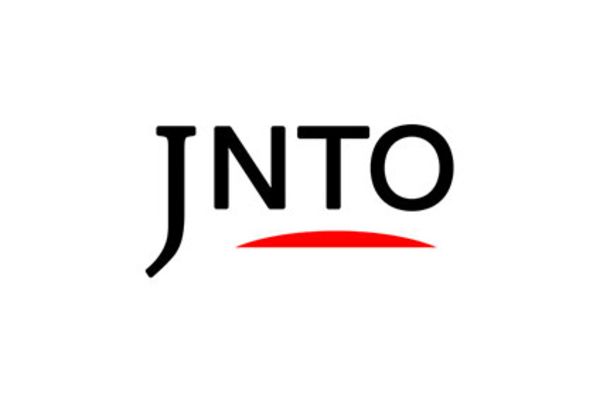 Festivals & Events
Sunset Live
Itoshima-shi,
Fukuoka-ken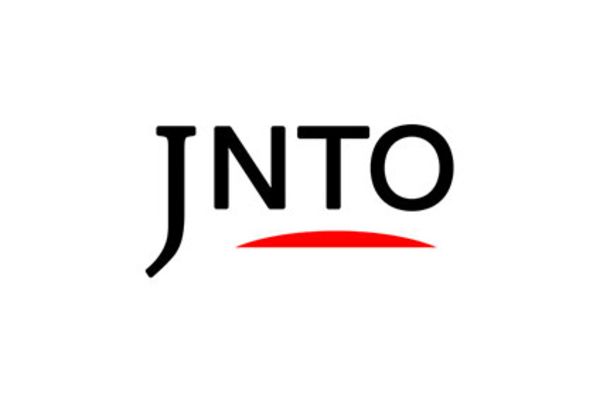 Relaxation
Kumanokawa Onsen
Saga-shi,
Saga-ken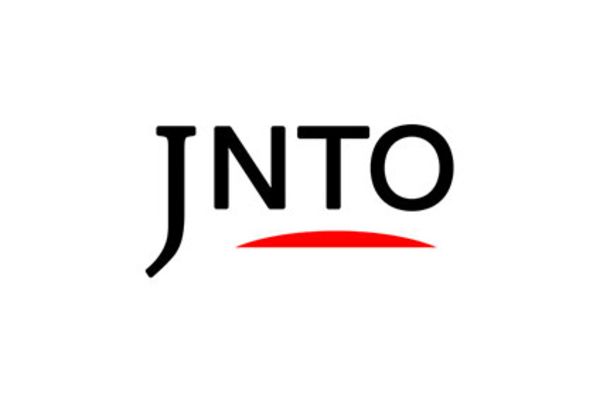 Nature
Kiyomizu Falls
Ogi-shi,
Saga-ken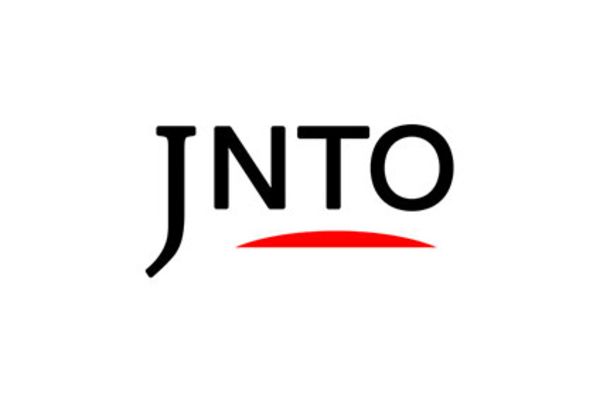 Festivals & Events
Takeo Bamboo Lantern Festival
Ogi-shi,
Saga-ken