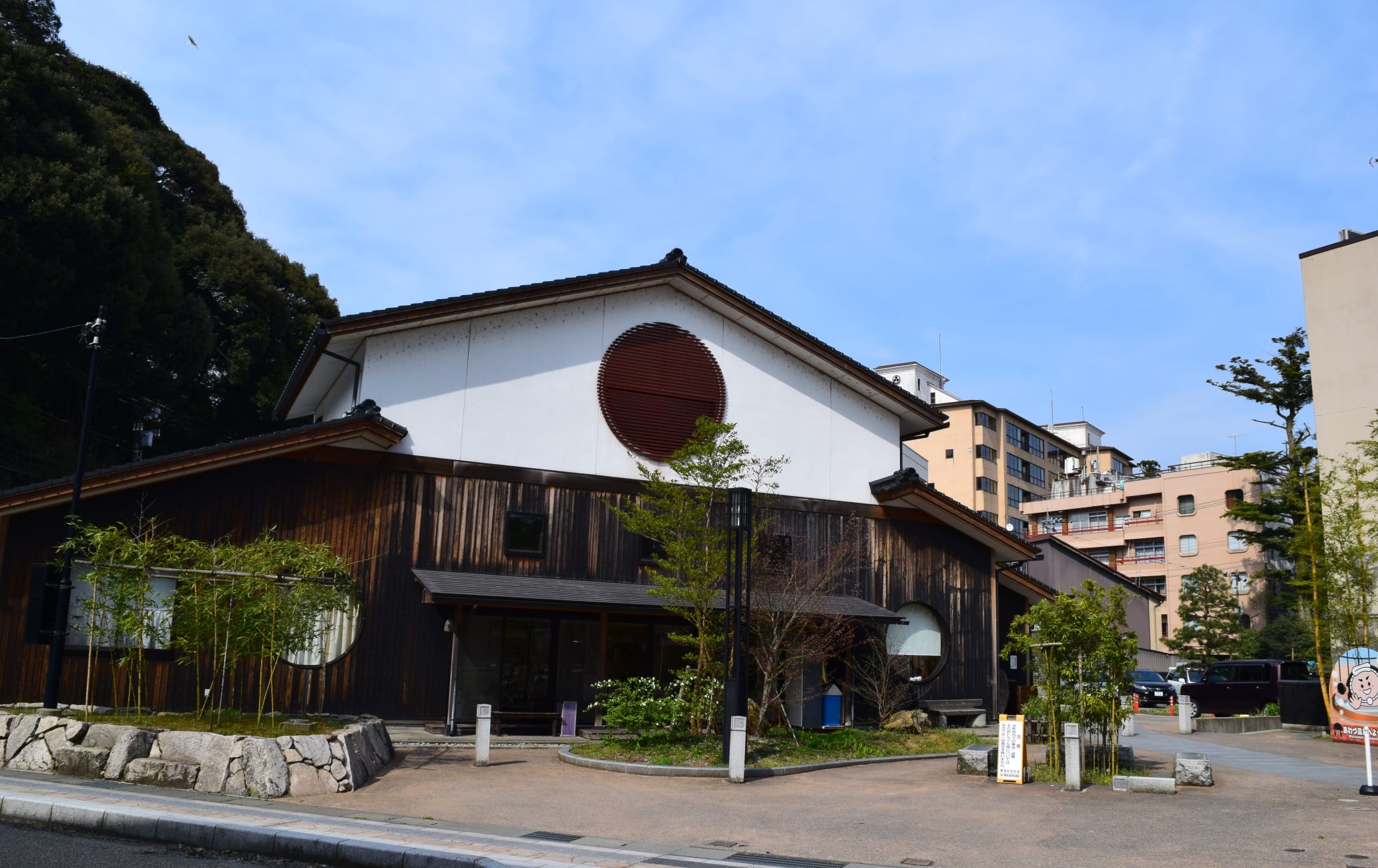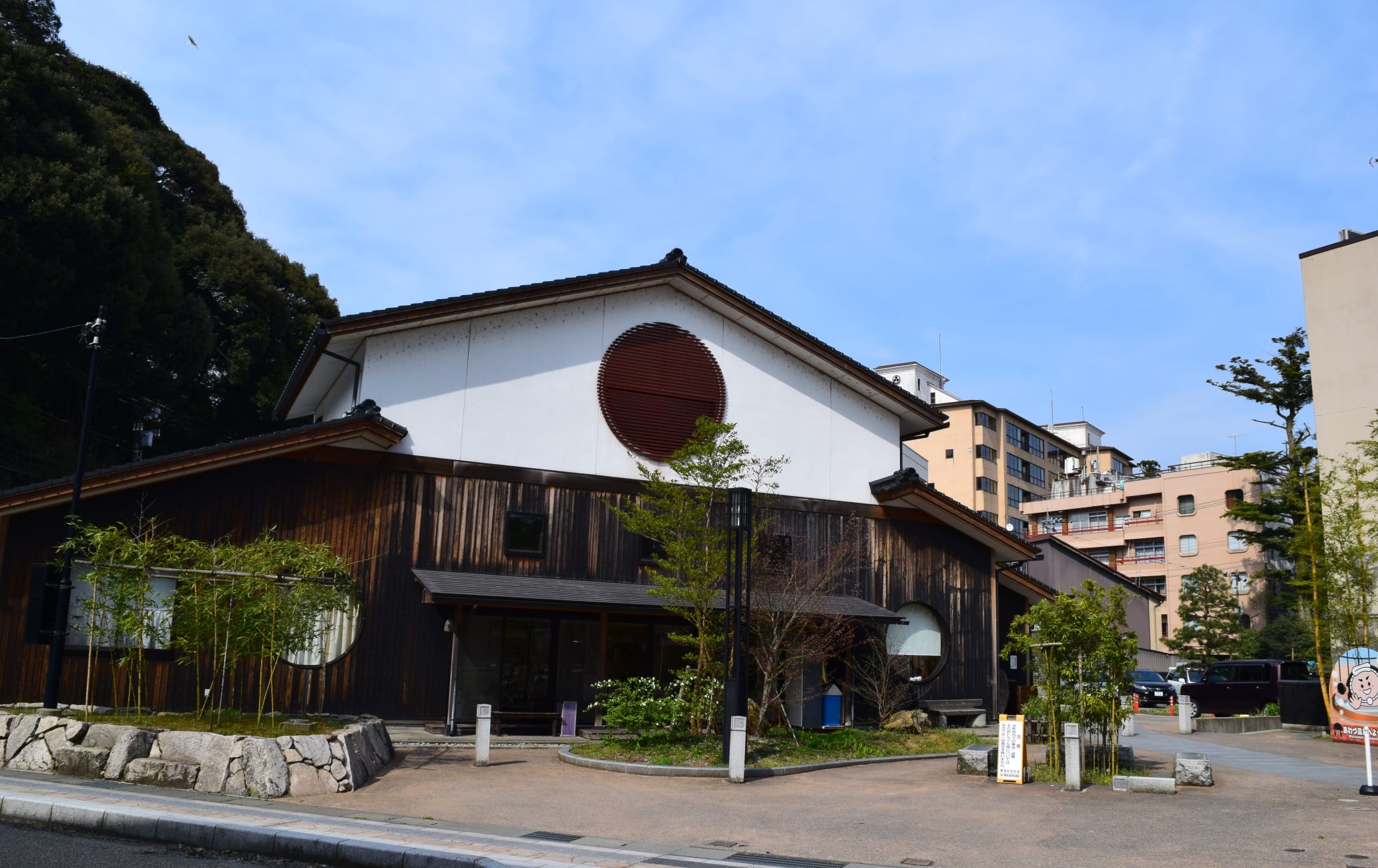 Home to an important historical temple and craft village
Including its public baths, Awazu Onsen's most interesting attractions are the beautiful temple complex of Natadera and the craft village Yunokuni no Mori, showcasing the various local crafts of Ishikawa. The village is also home to the world's oldest hotel still in operation, Hoshi Ryokan, founded in A.D. 718.
How to Get There
Access Awazu Onsen by train then by bus or taxi.
Awazu Onsen is a 35-minute bus ride from Kaga Onsen Station on the CANBUS, which also stops at Natadera Temple. There are 1-3 departures per hour.
From Awazu Station on the JR Hokuriku line, a bus or a taxi brings you to the center of town in ten minutes.
An ancient temple honoring Mt. Hakusan
Outside of Awazu Onsen's center is Natadera Temple, founded in A.D. 717 and head temple of the Shingon sect of Japanese Buddhism. Immerse yourself in the contemplative surroundings with a visit through the expansive temple grounds. A walk around the temple and up stone steps past the jagged rock formations and meditation caves takes about half an hour.
Explore the crafts of Ishikawa
If you have a bit of time and want to get to know all of the different types of crafts unique to Kaga Onsen


and Ishikawa Prefecture, pay a visit to the Yunokuni no Mori craft village. Set in the middle of the forest outside of Awazu Onsen


, each house in the village is dedicated to a specific craft, from traditional Japanese papermaking, pottery, kaga yuzen silk design and gold leaf.
Awazu Onsen can be combined with explorations of Kaga Onsen's nearby villages Yamashiro Onsen


and Yamanaka Onsen


, a short bus ride away.
* The information on this page may be subject to change due to COVID-19.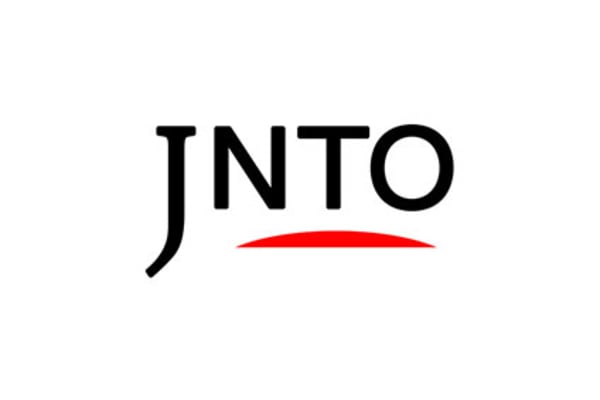 Relaxation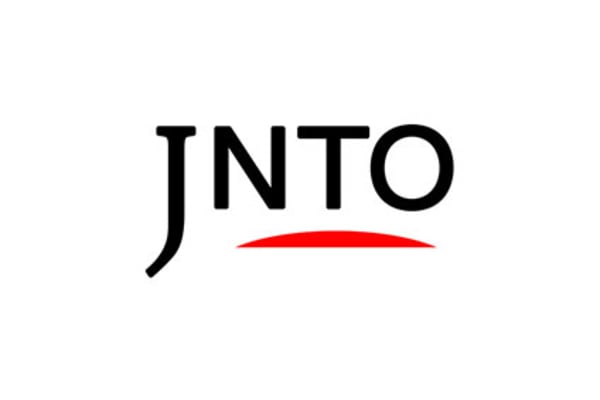 Relaxation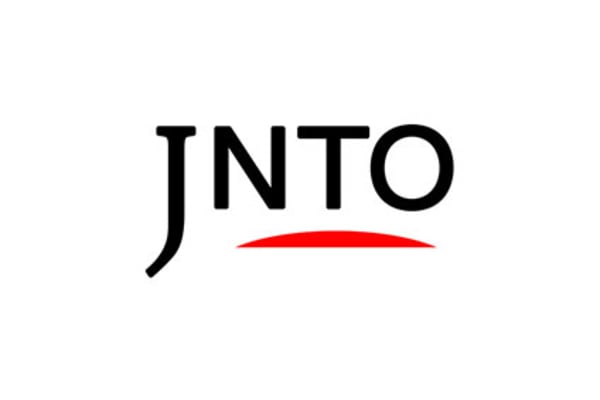 Relaxation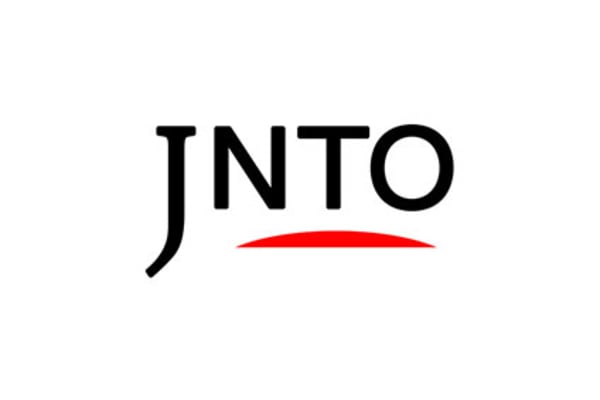 Relaxation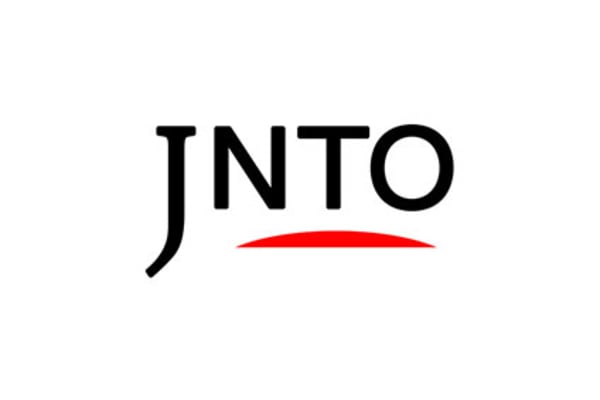 Relaxation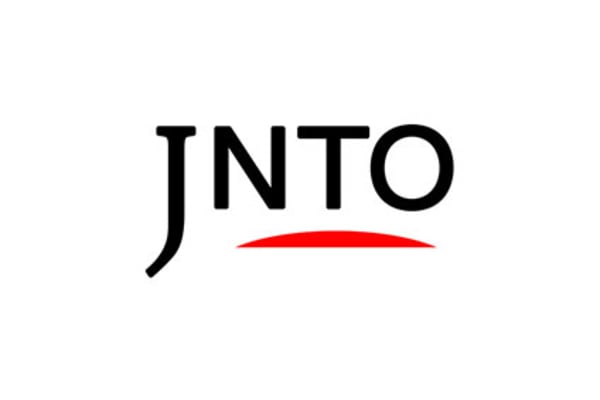 Festivals & Events
6. Maruoka Castle Cherry Blossom Festival