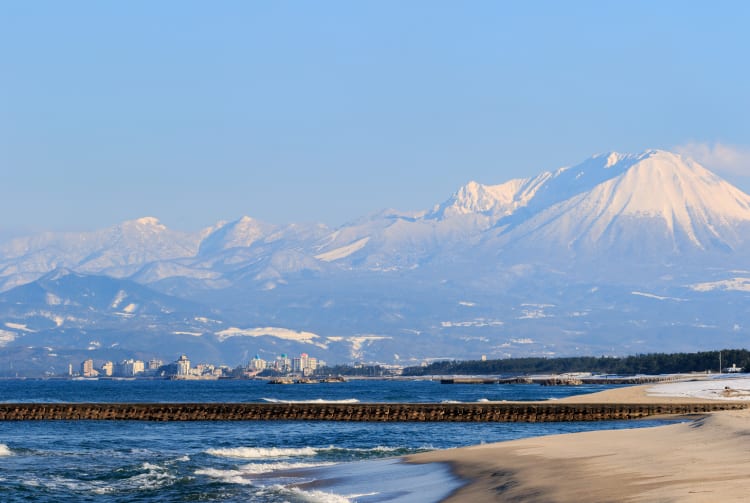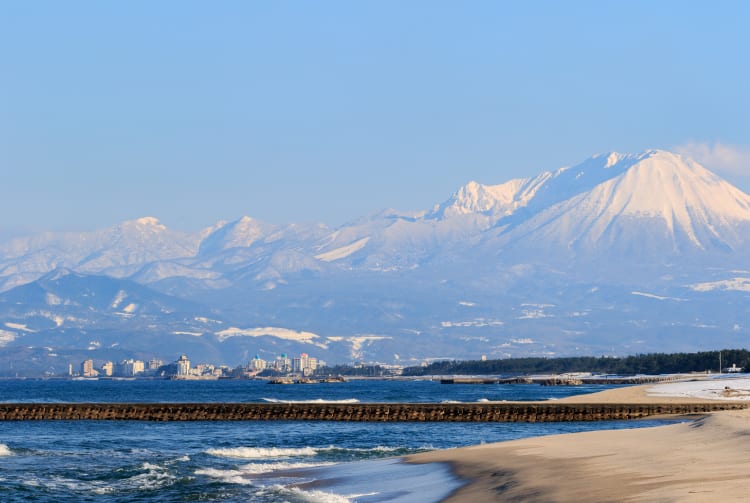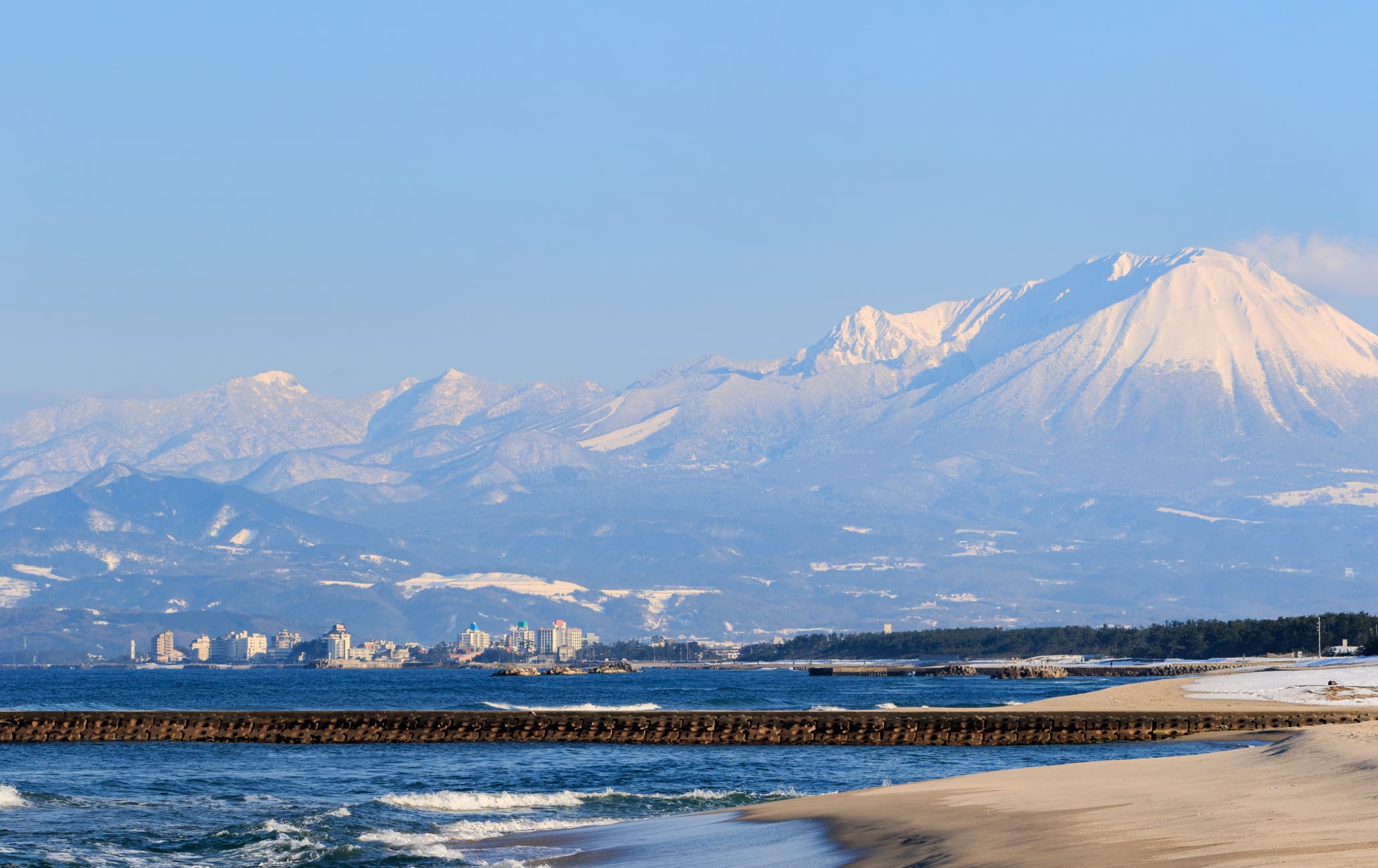 A saltwater hot spring with spectacular views, specializing in thalassotherapy
Kaike Onsen is a rare saltwater hot spring resort set in beautiful scenery with soothing ocean and mountain views. To the west and to the north is the beautiful Miho Bay, while majestic Mt. Daisen


looks upon the resort from the east.
How to Get There
Kaike Onsen is accessible by bus.
It is a 20-minute bus journey from JR Yonago Station.
The pioneer of thalassotherapy
The springs were first discovered by a fisherman, who was said to have spotted bubbles rising from the ocean floor, about 200 meters off the coast, in the early 1900s.
Kaike Onsen is seen as the pioneer of thalassotherapy, which combines the Greek words thalasso, meaning "sea," and therapia, meaning "treatment." The hot salt water that fills the spa resort's baths has been proven to be beneficial to health.
A wide range of day-use hot spring baths
There are more than 20 day-use hot spring facilities to choose from, varying from the expensive and luxurious to the cheap and simple. A locals' favorite is OU Land, which is also inexpensive.
For ocean views while you bathe, however, you will need to go to a more expensive ryokan hotel on the waterfront.
Kaike is also a great place to exercise. The clean beaches are popular with swimmers, and a running and cycling track stretches along the seafront.
* The information on this page may be subject to change due to COVID-19.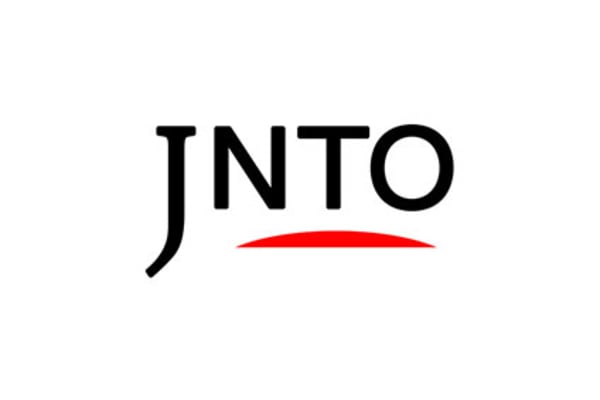 Relaxation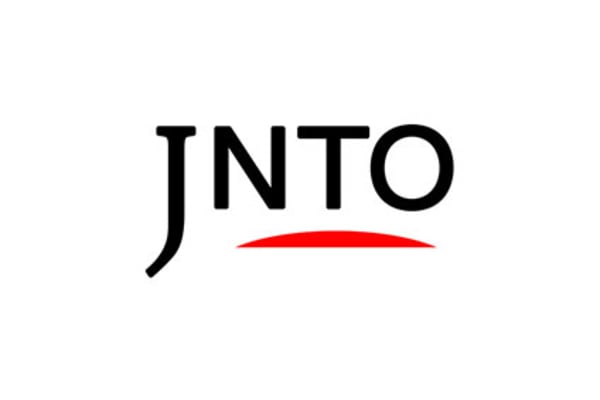 Festivals & Events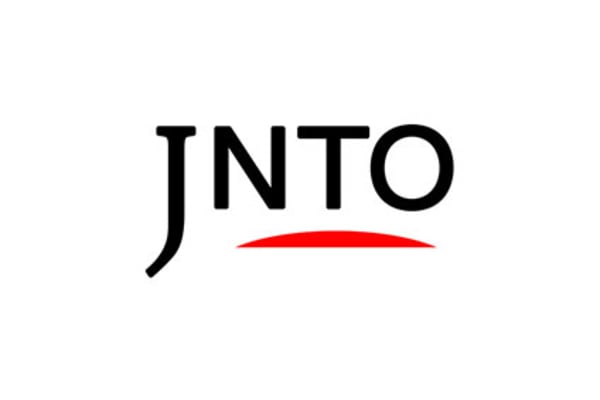 History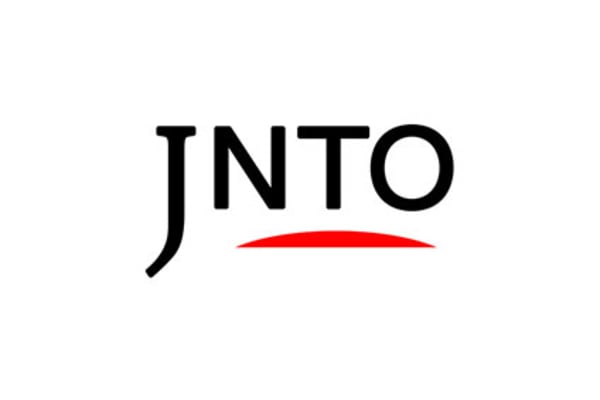 Nature
4. Yonago Waterbird Sanctuary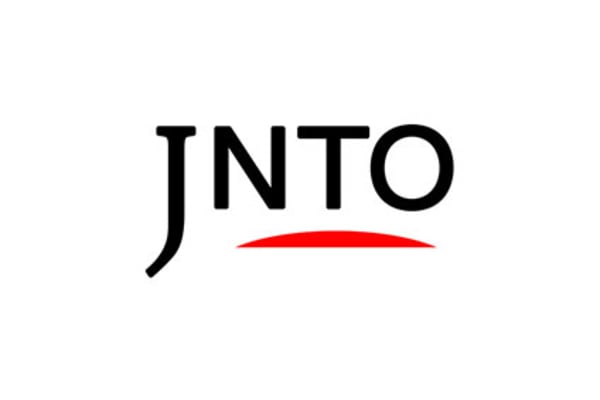 Art & Design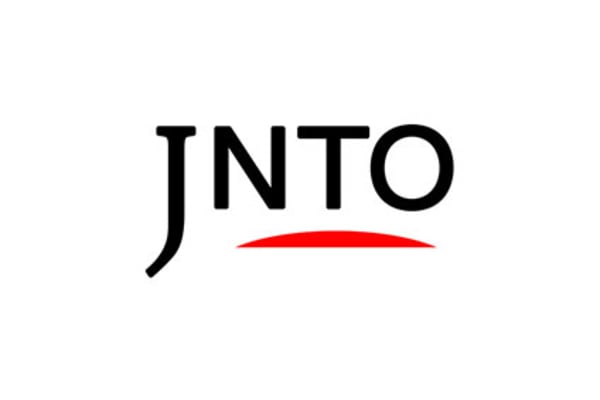 Attraction